Ethical hacking is the process of testing and validating an Information Technology (IT) system to determine its weaknesses and assess its vulnerabilities. Businesses and government organisations hire cybersecurity professional to break past their online security systems so that they can recommend measures that help prevent data theft and fraud. Also known as penetration testers or information security analysts, ethical hackers identify potential threats and help mitigate the risk of a real cyber attack.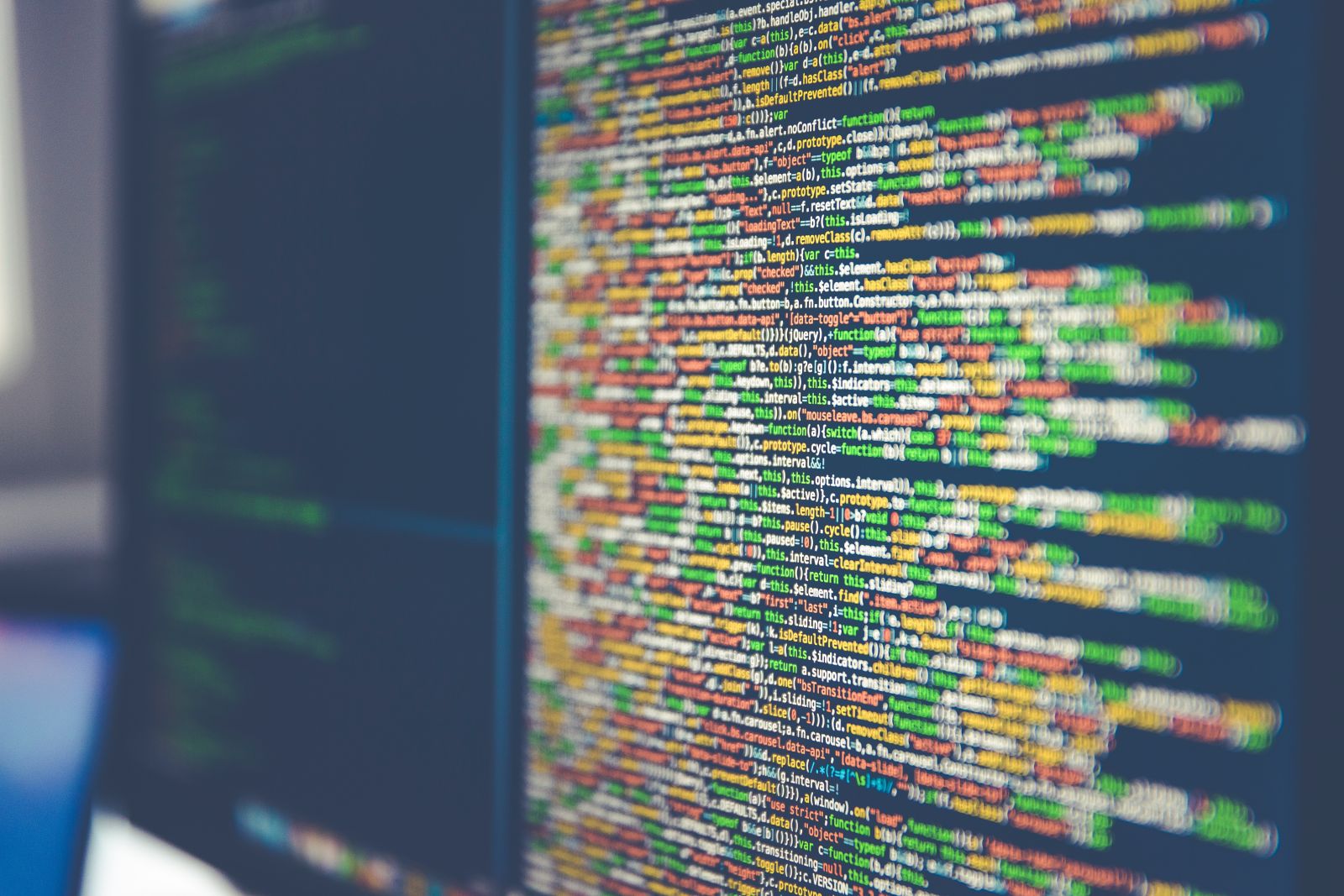 Future Job Prospects
The future job prospects for an ethical hacker are good. According to the Bureau of Labor Statistics in the US, the cybersecurity sector is likely to grow by 28% by 2026 and the demand for ethical hackers is going to continue to outweigh supply. In the UK, the demand for cybersecurity specialists has grown by 18% over last year and 103% over five years. According to the UK Department for Culture Media and Sport, nearly 70 percent of large UK businesses were hit by cyber breaches or attacks over the past year. As more of our world goes online and other industries integrate networked capability into their evolving technologies, the career prospects for cybersecurity professionals are only going to grow. In fact, the UK's 2016 National Security Strategy included £860m for education and research, which will provide knowledge and skills for the future cybersecurity workforce.
The benefits of such a career are also good. According to reed.co.uk, the starting salary for an ethical hacker is roughly £25,000, with senior penetration testers making an average of £50,000. Others project the earning potential reaches £80,000. Cybersecurity jobs also offer the opportunity to work with the latest cutting-edge technology, in a challenging sector that is continually evolving. The importance and responsibility of such careers cannot be undersold - we all rely on these specialists to help keep our personal information safe online. These professionals also help ward off online attacks that could shut down the country's electronic systems and compromise national security.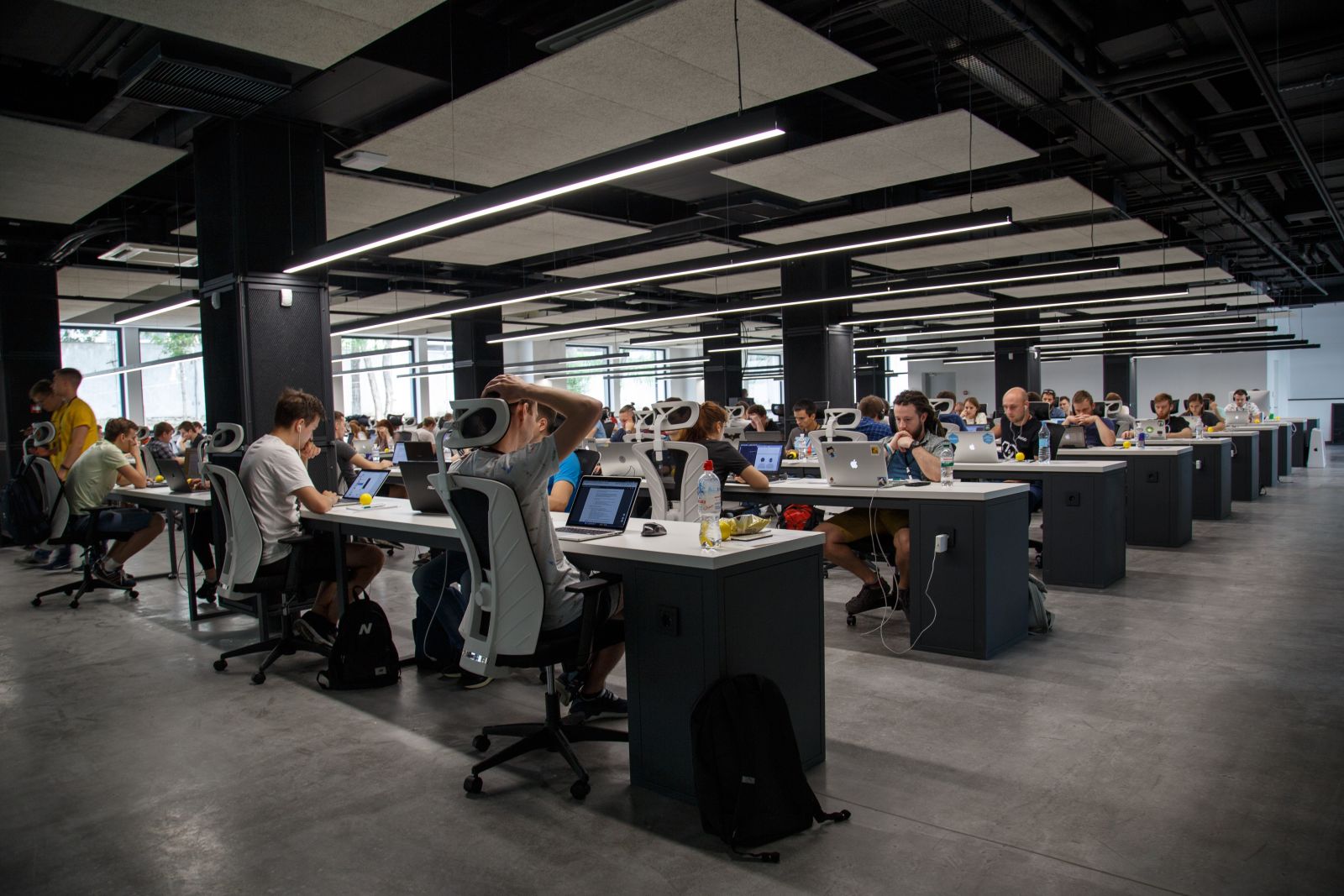 Do I have what it takes?
It goes without saying that becoming an ethical hacker requires technical skills, computer knowledge and networking ability, but cybersecurity is more than just 0s and 1s. IT systems often fail because of user error and cybersecurity professionals also need social engineering skills. You'll need the ability to convince people within an organisation to reveal confidential security details to you in order to truly test the robustness of any system where humans and computers interact. You'll also need problem-solving and communication skills, as well as good attention to detail and patience. While it's possible to join these professions without a degree - by starting with an entry-level position in IT and working your way up to an information security role - more and more organisations are looking for professionals with degrees.
Courses of Study
Useful degree subjects include mathematics, physics and other STEM subjects, IT, computer science, forensic computing, cyber security, network engineering or networks and security. However, as the demand for cybersecurity professionals grows, so do the number of specialised study programmes. In the UK, there are a number of dedicated courses of study for cybersecurity and ethical hacking. If you're not sure which is the best option for you, GCHQ has a degree certification scheme that helps students choose the right course to launch their career.
Whether you're passionate about information technology or a keen defence strategist, consider studying ethical hacking and cybersecurity. It's a career that promises a stimulating course of study, constant challenges and benefits, and a long future ahead.