‹

Back
Why some students are saving up to 60% on textbooks
16th April 2018
Posted by: Student World Online
A new service built by students is achieving massive savings for other students trying to find the best deals on expensive textbooks.
Danish company Lix is built to cut out the middlemen who handle the cumbersome textbooks students love when they need answers quickly, but loathe when they realise how much they cost to buy.
By making textbooks for a range of top university courses available digitally, the costs associated with hard copy books are cut out of the equation.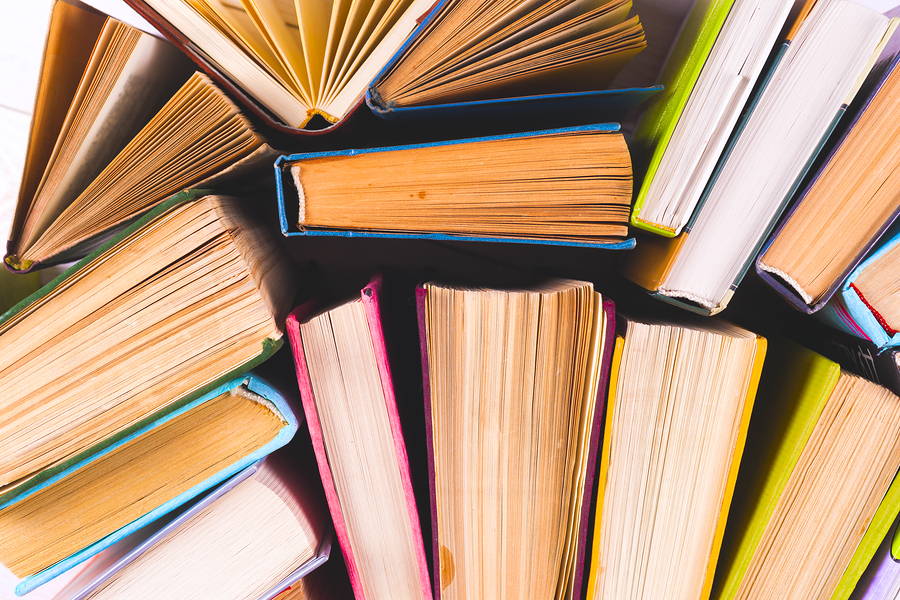 One aspect which will be especially interesting for international students who don't want to haul books from university to their home country and back is the digitization put in place by Lix.
Digitization means students can access their books, which they could have bought at a significant discount, all over the world.
Among the prestigious institutions whose reading list textbooks are included in the Lix supply are the University of London, the University of Manchester and the University of Edinburgh.
To find out more, visit their site here to find out how it all works.