IT'S one of the most liberal and internationally influenced cities on earth, and yet it's probably mentioned half as much as Barcelona, Madrid and Paris when it comes to studying abroad.
Here's why it's actually unbelievable Amsterdam is so overlooked by international students...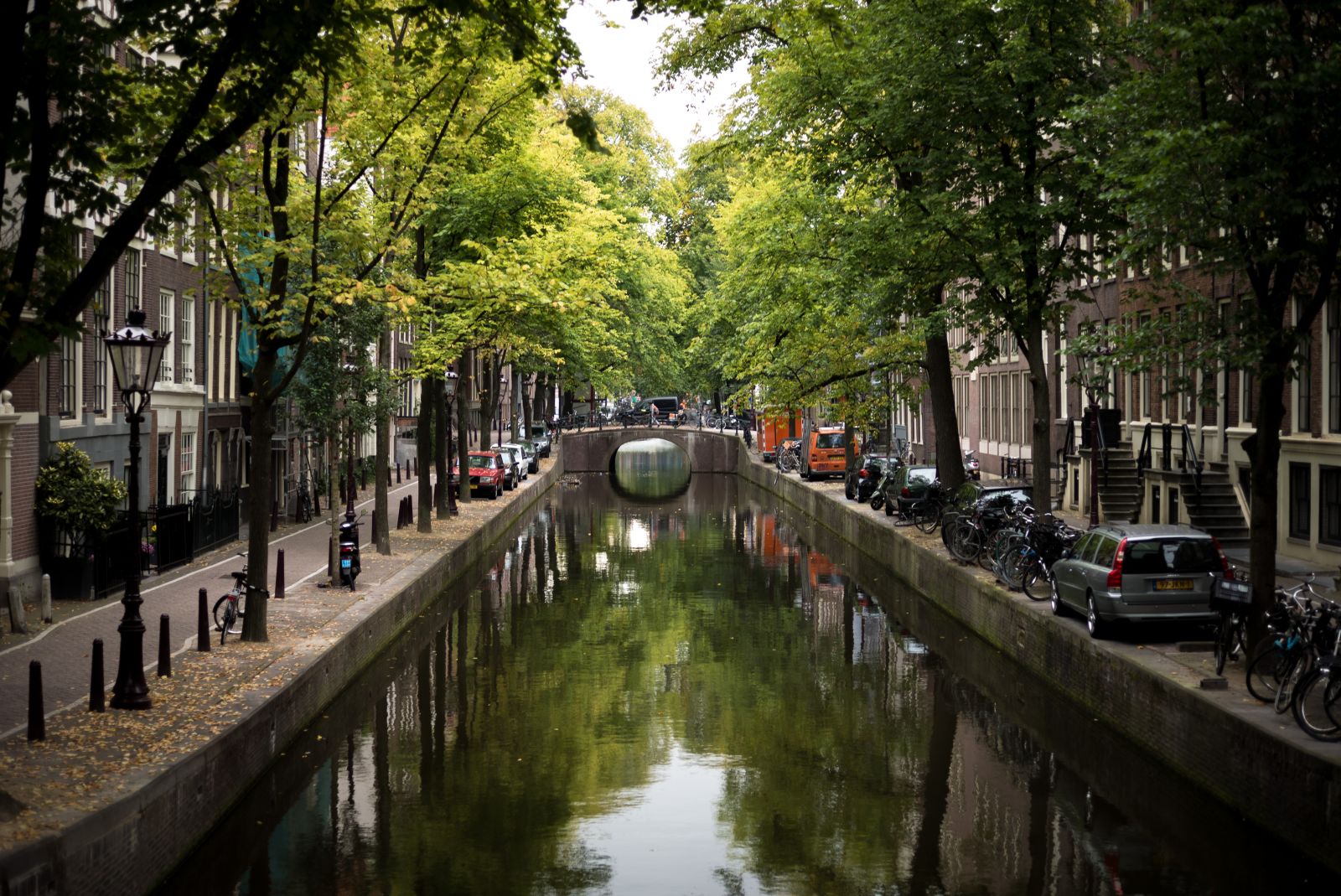 A range of universities and one real jewel
There's actually a range of universities in Amsterdam, with core subjects you'd expect from any major international university being taught at the University of Amsterdam and creative subjects being covered at the University of the Arts in the city.
The outstanding internationally ranked University of Amsterdam is the real jewel here, though. It's rated by QS as being in the top 60 in the world.
The University of Amsterdam alone is the institute of choice for 5,000 international students so it's clear that the higher education institutions in this city live up to the international history of the Dutch capital generally.
A truly international history and contemporary culture
Immigration has had a huge impact on the city since at least the 17th and 18th century when Amsterdam was a true trading powerhouse. In fact, immigrants to the city formed the majority of the population during this period.
There's now estimated to be 180 different nationalities represented among the contemporary population of the city, which totals around 840,000 (and 2,3 million in the sprawling wider urban area).
The ease with which English is spoken in the city stands as one unremarked upon, but significant, sign of the city's openness towards other cultures.
A liberal worldview
There's no doubt that Amsterdam's slightly seedier cultural elements, such as the infamous Red Light District, could concern those who would live there but perhaps cannot agree with the behaviour of those who take part in this side of Amsterdam.
But it could also be said that the city's liberal culture, open to all, means that there's respect for everyone's beliefs and cultures.
The fact that the city's culture is tolerant of different sides of life may be the essence behind the city's famously safe environment for LGBT communities, for example.
Travel Europe with ease
For those who want to experience the huge spectrum of different cultures Europe has to offer, and see the continent's majors cities such as London, Paris, Rome, Berlin and Madrid, Amsterdam is a perfect hub to start your travels.
Amsterdam's Schipol airport is one of the largest airports in the world, and the extensive European railway network means you can reach countries in mainland Europe easily.