BRISTOL was named as the best place to live in the UK by one of the country's most respected newspapers last year, confirming what international students living there already know.
The glowing report by The Sunday Times summarised Bristol as being a worthy winner because it combines so many positive elements: "The city is a worthy winner thanks to its ideal combination of extraordinary culture...buzzing culinary scene, exciting redevelopment and community spirit."
"The perfect student city." - Pawaris, MSc Finance student from Thailand
International students at UWE Bristol who have seen what the city has to offer also agree.
Pawaris, who travelled from Thailand to study on the MSc Finance course, describes the city as: "The perfect student city."
So what does UWE Bristol offer which means students like Pawaris can settle in and make the most of the rewarding experiences the most desirable UK location offers?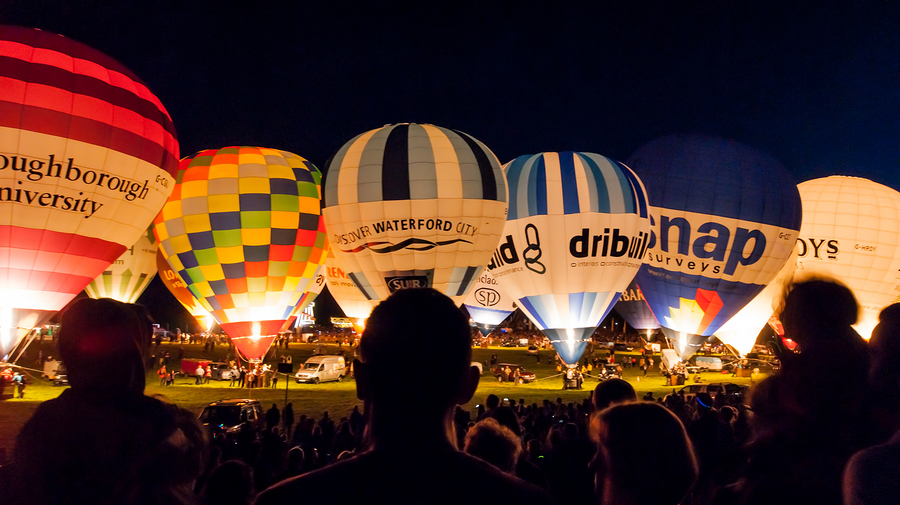 First days: Settling in to UWE Bristol student life in the UK's most desirable location
According to BSc Real Estate student Rajakon, who travelled from Thailand to become an international student at UWE Bristol, the university supports new international students from the get-go.
Rajakon, who eventually became the President of the Thai Society at UWE Bristol, says that the International Orientation offered by the university helped him to settle in soon after he arrived: "The International Orientation helped me settle in well and it was a great way to make some new friends."
"When I first arrived I was a little homesick, but it didn't last long because everyone was so friendly and there was so much to get involved in. The International Orientation helped me settle in well and it was a great way to make some new friends." - Rajakon, Real Estate BSc student and former President of UWE Thai Students Society
UWE Bristol offers support for international students to help them get used to their new surroundings and take opportunities to get involved in the UWE Bristol student community.
And the university's dedicated Global Support Team also organise day trips and events for international students to get together and socialise.
Pawaris remarks that these events, alongside the comprehensive International Orientation by the Global Support Team, helped him to settle in and quickly build new connections with other students: "They arranged activities so we met new people and started making new friends in the first few days."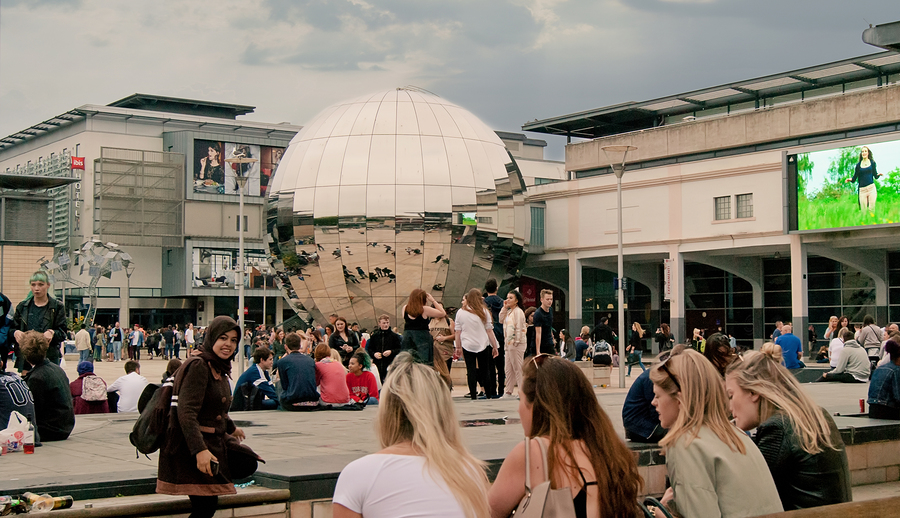 A vibrant, student-led global culture with societies for students from across the world
The Students' Union at UWE Bristol boasts around 30 different student-led societies dedicated to providing space for international students to keep in touch with their home country and culture, their faith and network and socialise with others who have also travelled abroad to receive a quality education.
"Of course, life here is not all about studying. I've made so many new friends and we've spent time exploring the beautiful city of Bristol together. People have been so friendly and polite here to us. I also joined the Vietnamese Society to make friends with other Vietnamese students here and this helped me to feel at home. We go on trips together and celebrate Christmas and Tet together." - MSc Finance student Huong Vu, who travelled to Bristol from Vietnam
It's not just activities at the UWE Students' Union which already have an international reach - international students such as the most recently elected Students' Union President, Vietnamese student Giang Nguyen, have been able to find opportunities through the open culture at the UWE Students' Union to make their voices heard.
Through the UWE Global Facebook page, international students at UWE Bristol can follow the latest news on events coming up.
Cultural events are also organised throughout the year, including celebrations for Chinese New Year, Vietnamese Tet, Hindu Cultural Week and more.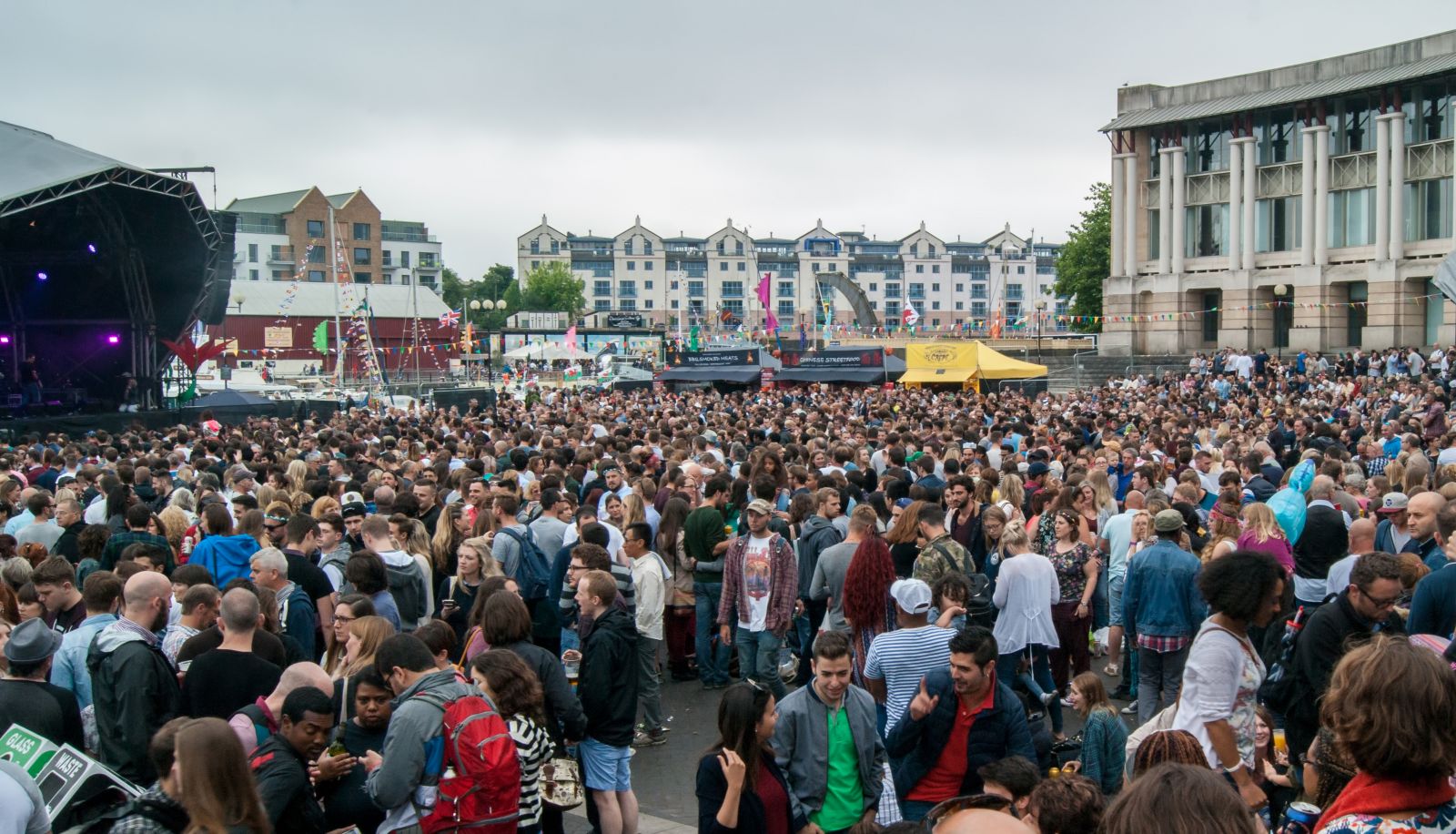 Settle into student life in an international city with an international university
After you have arrived and settled into UWE Bristol student life, you'll want to explore Bristol and see what the city offers.
UWE Bristol offer English language support to help students who want to improve their written and spoken communication, so you'll be in great company if you want to improve your English and practise while you explore.
In this globally influenced city you can find almost any food and cultural experience you can think of. The city is home to thousands of residents from across the world, and thousands who follow faiths such as Buddhism and Islam.
If you'd like to get involved and live in a globally influenced city and study in the UK, UWE Bristol and the city of Bristol itself together provide more than just an education.
This editorial was sponsored by UWE Bristol. To find out more about UWE Bristol international student life and courses take a look at their profile.