IRELAND is becoming a hotspot and preferred destination for students, especially for Indian students. In February 2016 (so a little over a year ago) Barry O'Driscoll, a senior education adviser in Ireland, commented how there were already over 2000 Indian students who moved to Ireland, and the figures show that this number is increasing every year. We all agree on the fact that Ireland is an incredibly beautiful country, but how come Indian students, many of whom have the economic possibility of studying abroad anywhere, are increasingly choosing Ireland rather than the UK or the USA?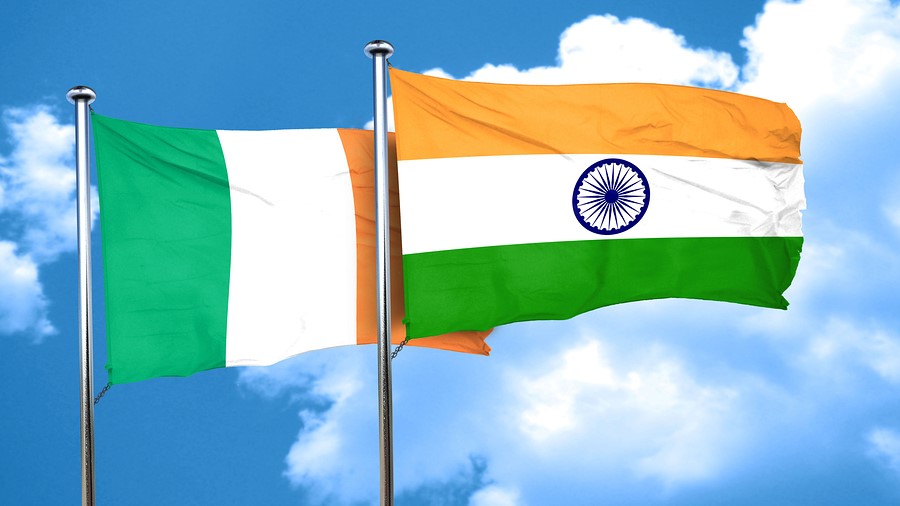 Post-Brexit Ireland
Brexit has undoubtedly been a knock-out for the UK. It has pushed Ireland forward in the European and world-wide market, being the only other English-speaking EU country. And Ireland was ready to step forward. In an article issued in The Irish Times at the end of March 2017, Carl O'Brien writes that figures show the volume of international students (and in particular of Indian students) applying to UK universities is falling, whilst it has already increased by 17% for Irish universities in 2017. Moreover, more companies are moving to Ireland. An example is EduCo International Group, a student recruitment and marketing company with teams in 17 countries, which has announced that it is setting up a base in Ireland and plans to grow the number of undergraduate and postgraduate students coming to the country from China, India and Southeast Asia.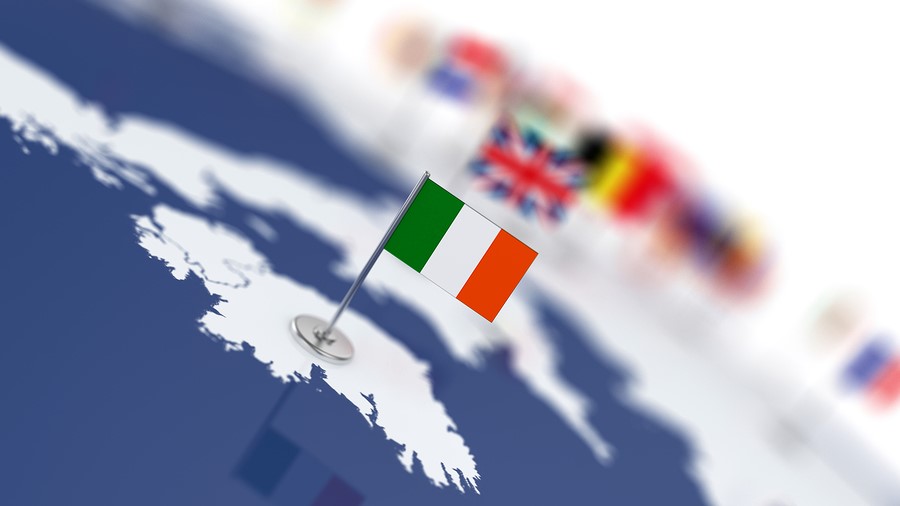 University-related advantages
First of all, even if the first official language in Ireland is Irish Gaelic, only 36% of the population actually speaks it day-to-day, while 94% knows and commonly uses English to communicate. And this is coupled with world-class universities such as Trinity College Dublin (ranked 131st in the 2017 THE World University Ranking), University College Dublin (ranked 201st) and National University of Ireland in Galway (ranked 225th) with others such as University College Cork and Royal College of Surgeons in Ireland also in the top 400. Surely any would be a catch for many students.
As well as top universities, Ireland also offers a wide variety of courses available, and great contacts for placements, internships and postgraduate opportunities with world-leading companies based in the country, such as Google, Facebook, Apple and Intel.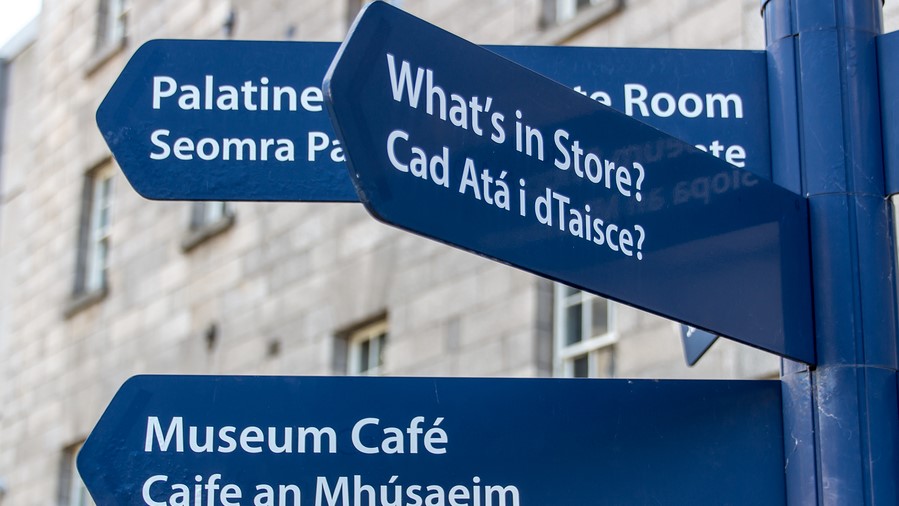 Moreover, in contrast with other countries like the UK, and even more so the United States, Ireland offers more reasonable fees, ranging from €8000 – €30,000 per year for non-European students, while the cost of living ranges from €6000 – €10,000 per year. In addition to these more affordable figures, Irish universities offer plenty of scholarships opportunities. For example, Trinity College Dublin offers bursaries for €5000 per year, UCD provides 50% and 100% discounts on fees, and NCI Galway offers €2000 per year.
Work opportunities
On top of university benefits and more affordable studying and living costs, international students who live in Ireland enter on a visa that allows them to work up to 20 h/week during their course, and up to 40 h/week during holidays. In other countries, international visas are based on strict restrictions that forbid international students from working during their course, which is definitely a major problem if a student wishes to raise some money to contribute to studying and living expenses.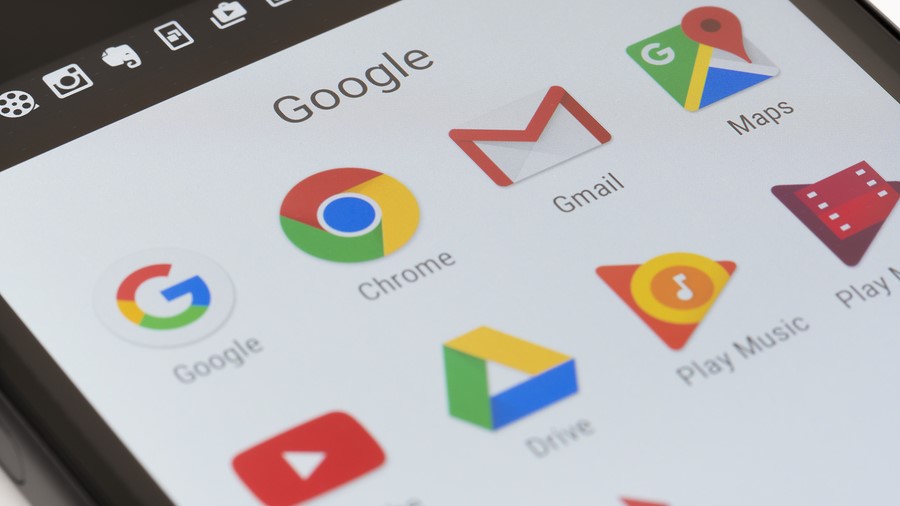 Furthermore, Ireland has already settled a 'Stay Back Option' for a year, and is working on extending it on a 24-month period. This opportunity allows international students who graduated from an Irish university to stay in Ireland for up to two years after they graduated, giving them a chance to look for a job. This is part of the post-study visa, which makes it easier and smoother for non-EU students to look for a job they studied hard for.
Culture and lifestyle
Last but certainly not the least, this is a definitely good reason to choose Ireland. In fact, the country is like few places on earth, linking beautiful and green landscapes, scenic beauty, famous hospitality, incredible cities and a rich culture of music, drinking and sport.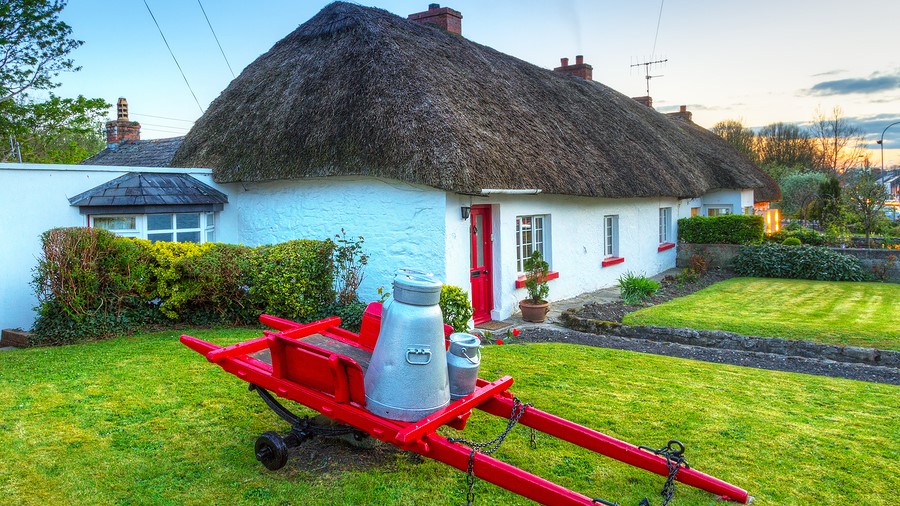 Other than that, Ireland hosts a strong Indian community, including more than 25,000 Indians estimated to live in the Republic of Ireland, and another 11,000 members living in Northern Ireland.
As a final note, the Expat Insider Survey 2015 awarded Ireland as the fourth most welcoming country in the world, after Myanmar, Mexico and Portugal.
Find out more in our Quick Guide to Student Visas in Ireland and Ireland's Opening its Doors to International Study.