DYLAN Thomas looms large over the history of Welsh literature, and deservedly so. But Thomas died in November 1953, so which writers have taken up the mantle of developing the Welsh literary tradition?
Below we put together a short list of Welsh writers who you might want to check out.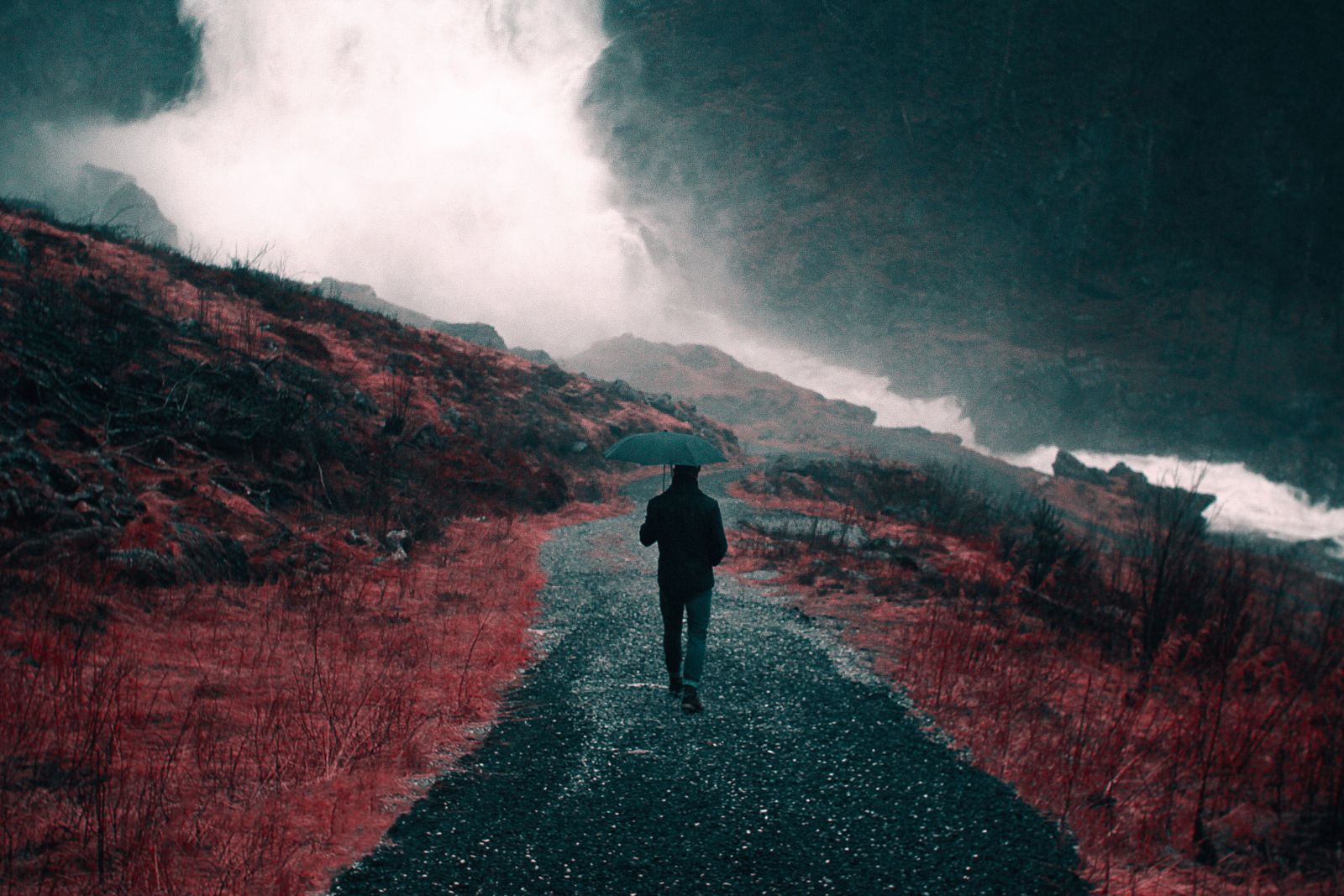 Owen Sheers
The novelist, poet and playwright was born in Fiji but grew up in Abergavenny. He studied at New College, Oxford and then completed an MA in Creative Writing.
The Guardian have declared Sheers and his work, "impossible to pin down." His first novel, The Dust Diaries, follows the path of Sheers' great, great uncle Arthur Shearly Cripps and his life in Zimbabwe as a radical missionary. His most recent major work, published in summer 2015, was I Saw A Man set in London, New York and Nevada.
Sheers is perhaps best known by some for his stint as the Welsh Rugby Union's Writer in Residence.
Thomas Morris
The current writer in residence at University College Cork, the Caerphilly-born writer has had his work broadcast on BBC Radio 4. His story collection We Don't Know What We're Doing was selected as a book of the year in 2015 by The Spectator, The Guardian, The Observer and the Irish Times to name just a few titles which heralded his work.
He was the editor of The Stinging Fly magazine in Dublin and is still involved as its contributing editor.
Sarah Waters
Born in Wales in 1966, Waters has been touted as a literary star since around 1999 when she won the Somerset Maugham Award and the Sunday Times Young Writer of the Year Award. She has also been shortlisted for the Man Booker Prize and the Orange Prize and was named in Granta's Best Young Novelists in 2003.
She has written six novels - Tipping the Velvet (1998), Affinity (1999), Fingersmith (2002), The Night Watch (2006), The Little Stranger (2009) and The Paying Guests (2014).
She told Rachel Cooke of The Guardian that she still feels Wales is a major part of her life, having grown up there: "My family are still in Wales, and I do feel that Neyland – it's a small town, very safe, strong community – is there inside me."
Gillian Clarke
The National Poet of Wales from 2008 until 2016 was born in Cardiff. She was awarded the Queen's Gold Medal for Poetry in 2010 and the Wilfred Owen Award in 2012.
Her work has been featured on the GCSE and A-Level syllabus for decades in Wales.
Clarke says that poetry is one art form which poor countries turn to, as opposed to major physical works or art: "You need wealthy patrons like the Borgias to pay for the Sistine Chapel ceiling. Expensive works of art need patrons."
When you take into account just how much literary talent there is in Wales itself, it's clear that when we're thinking of the literary scene there, perhaps many of us are well behind in our knowledge of what is a vibrant literary culture in such a small country. If you'd like to find out more about the contemporary scene, check out the New Welsh Review.
If you'd like to study literature in Wales, have a look at the courses offered by Swansea University here. They offer a range of undergraduate courses in English Literature and postgraduate courses in Creative Writing for those who wish to pursue a career mastering the art of prose and poetry.
This editorial was sponsored by Swansea University, to find out more about their courses take a look at their profile.