YESTERDAY the UK Government released an updated list of the UK companies which are authorised to sponsor international students under the Tier 2 visa scheme. There are now 29,008 UK companies who are now potentially able to sponsor international students and researchers under UK visa rules.
Below are some of the top UK employers who are included in the list of companies who are licensed to sponsor international students under the Tier 2 Visa scheme.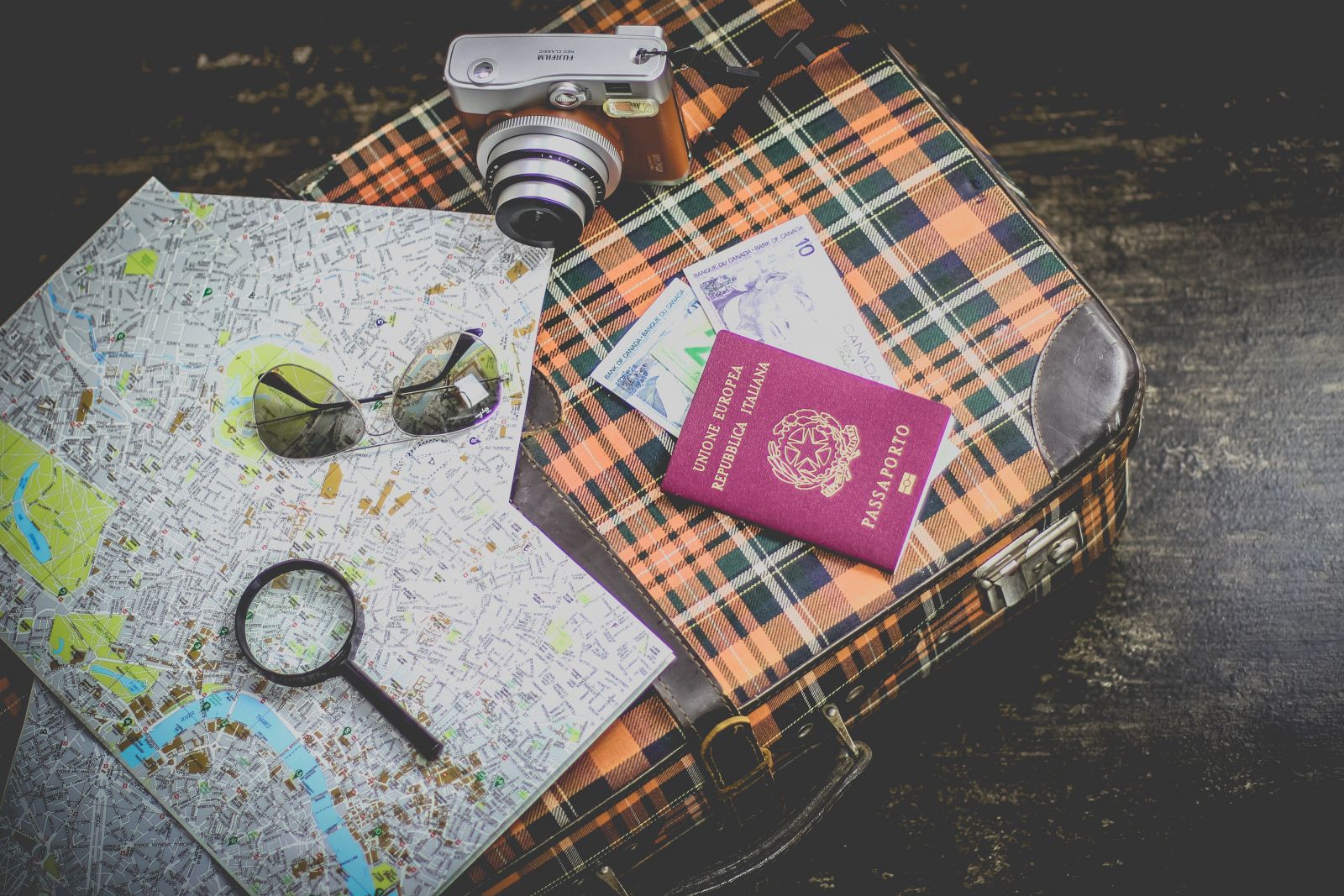 Financial services: Goldman Sachs
Widely seen as the world-leader when it comes to the investment banking industry, Goldman's has four UK offices which are all located in London.
Accounting: PWC (PricewaterhouseCoopers)
One of the 'Big Four' accountancy firms, PWC have office locations all over the globe. But they also have 30 offices spread across the UK, so if you have the chance to choose where you'd like to live then there are plenty of choices.
Charities and not-for-profit: Oxfam
Oxfam is surely one of the best-known charities in the world, and perhaps one of the oldest. The organisation is over 70 years old and operates across the globe in around 90 different countries.
Engineering: Arup
The civil and structural engineering firm is actually quite unusual: it's an employee-owned organisation. In reality, this means that the company cannot grow through acquisition and take on huge debts, so the business is perhaps more sustainable than other examples in the same industry. The company has UK offices in London, Cardiff, Manchester and Bristol.
Law firms: Allen & Overy
As you would expect from one of the world's leading law firms, as part of the presence of Allen & Overy across the majority of the world economy with operations in around 30 countries they also have a huge office in London's Spitalfields, right in the middle of the City of London.
While all of the employers listed above have the ability to sponsor Tier 2 students if they choose to, it is not mandatory for these companies to do so and we would recommend always checking with potential employers before applying. If you'd like to view the extended list of potential sponsors, please view it here.