WITH London attracting a record 19 million visitors last year, it's an undisputed fact that it's a vibrant, culturally diverse, and super exciting city to visit and live - both now and in the future.
That's exactly what I thought when I visited from overseas and knew it was the place for me to study, live, and experience. I knew I wanted to get stuck in to a huge city, and that I'd have at least 3 years to work my way around the unique areas and sights whilst I studied.
So, that's exactly what I did! Here, I'll tell you a little more about what it's like to study abroad in London.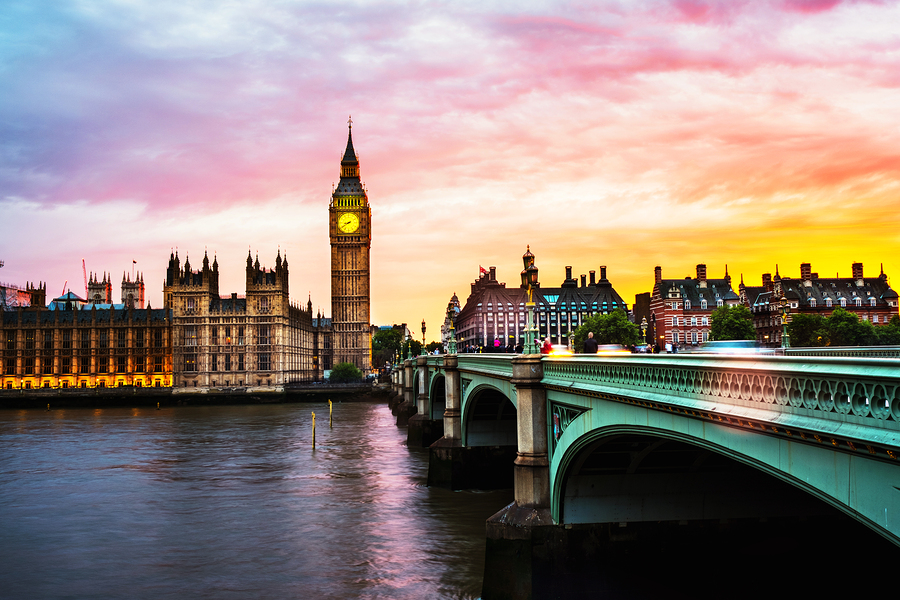 There's a whole lot of choice
To be honest, it can be a bit of a minefield once you've decided you want to study in London, but aren't sure where.
It's best to first know what you want to study. Then, it's deciding where. There are over 40 higher education institutions in London itself, but once you begin to research and familiarise yourself with the types of courses, you'll soon narrow down your list.
There are some seriously obscure courses too – who knew about a BA in Puppetry Design!? For me, I knew I wanted to study accounting, and the London School of Economics is world-renowned for its programs. With a bit of hard work, I was accepted. Hurrah, the first step was complete!
Expect to get lost (a lot)
Great, so you've got onto the course of your dreams. Now what?
Well, it's not going to happen unless you have a place to live! Luckily for us, London is pretty huge so there's plenty of choice in finding an area that suits you, your needs, and your personality. It can also be a little tricky for those of us students from abroad who don't really know where to start and don't really know anyone in the city.
Most London institutions offer great services for students moving from further afield, so be sure to contact them for advice on safe areas and where most students congregate. This was the first thing I did and it really helped me to pinpoint some great house shares with like-minded international students.
Google Maps will also become your best friend – check out the areas near your university or college and do your research. With time, you'll get to know your surrounding area like the back of your hand!
Learn to study the English way
Higher education is different no matter which country you're from.
Some countries offer extremely strict classroom experiences and require a uniform, whilst others are much more casual and allow you to call your tutor by their first name.
The London culture has always inspired me to study – not only does it have deep roots in history, culture, and learning, but it has some of the greatest institutions in the world and boasts some of the most impressive research opportunities as it's home to some of the most highly respected tutors in the world.
The UK education system typically offers combined lectures and smaller 'tutor group' sessions or labs, dependent on what you're studying – this mix really works for my learning style with a variety of learning formats and different assessment types.
This isn't to mention my 'Freshers' Week' – you'll learn to see more of London in a week than you ever thought possible!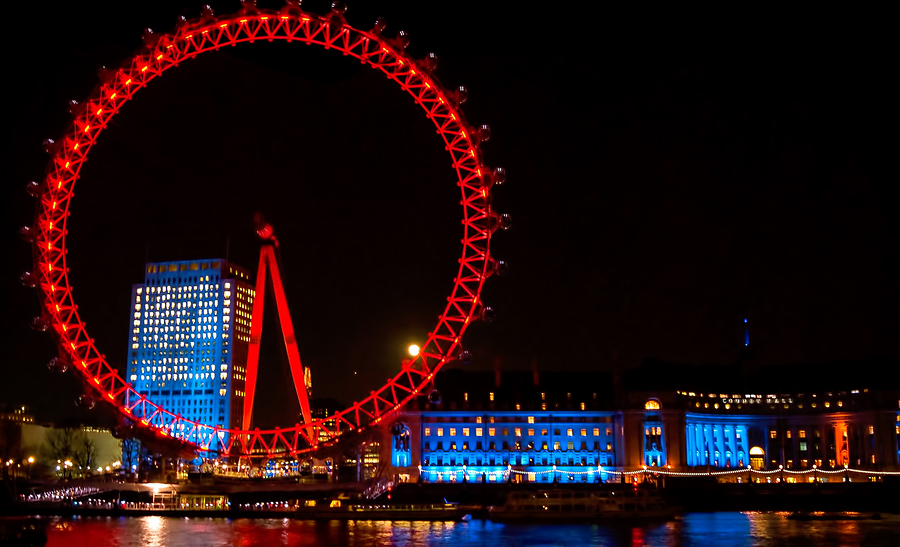 Live like a Londoner
Having been ranked as the third best student city last year based on diversity, affordability, and desirability, London sure is a great place to study.
Exploring the city has been one of my favourite things about studying here, and highlights include riding the Tube across the city like a local, being able to eat at a different foodie spot each night for years, and embracing the culture in all kinds of ways from festivals like the Notting Hill Carnival to meeting a colourful bunch of people from all over the world.
Plenty of attractions, shops, and restaurants recognise that students could do with a helping hand, so offer student rates which can really help when finding things to do.
I've also tried to make the most of all the amazing city attractions that are completely free to see and totally different to my home country – incredible historical landmarks including St Paul's Cathedral, Westminster Abbey, and Tower Bridge, as well as plenty of museums, galleries, and impressive libraries that can even help out with your studies and research. All without pinching your pocket.
Allow the fun to begin
We all need a break from studying once in a while.
I've always tried to save what I can whilst studying hard throughout the terms whilst spending weekends out exploring the city on a budget.
This means I can afford to splurge a little more over reading weeks and term breaks when I'd try and get a little further afield. Luckily for us, the rest of Europe is easily accessible from London – get to Paris on the Eurostar, catch a train to Scotland, or take a budget airline flight to Spain, Greece, or wherever else your heart desires.
It's usually pretty cheap and thanks to the amazingly short distances between plenty of other cities and countries, and weekend breaks are easy to achieve and there's lots of choice. I took several bus tours between countries, and interrailing is another popular option that offers a discounted rate for students.