EVERY year, on the 11th November, Britain remembers all those who have lost their lives in wars, fighting for our nation. This day is called Armistice Day, or Remembrance Day. The date marks the exact moment that World War One ended, at 11am on the 11th day, of the 11th month, when the armistice was signed between the Allies and Germany. Remembrance Sunday is also held on the second Sunday of November, to further remember everyone who has given their lives for our country in wars. It will fall on Sunday 12th November this year. These days honour people who have died in all wars, not just World War One.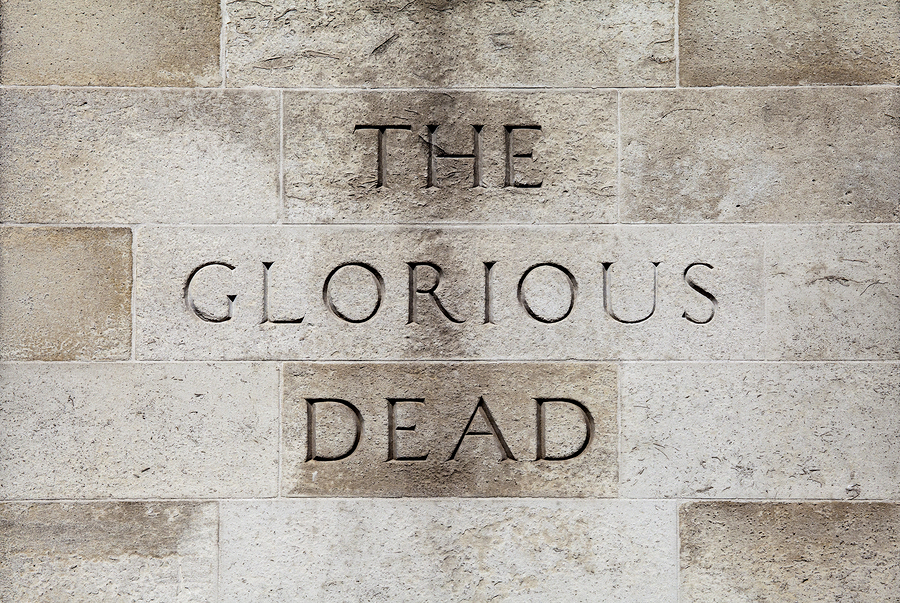 Throughout the country, memorial services are held at churches, war memorials and cenotaphs for members of the public to go and give their respect. The Royal Family, veterans and top politicians such as the Prime Minister gather at The Cenotaph in London for a memorial service, which is often televised for others to watch at home.
Another way in which we remember those who have lost their lives is through a two-minute silence at 11am on both days. This allows for everyone to stop what they are doing for a short amount of time and think about the great sacrifice that these men and women have made for our safety. The first two-minute silence was held on 11 November in 1919 at the request of King George V so "the thoughts of everyone may be concentrated on reverent remembrance of the glorious dead".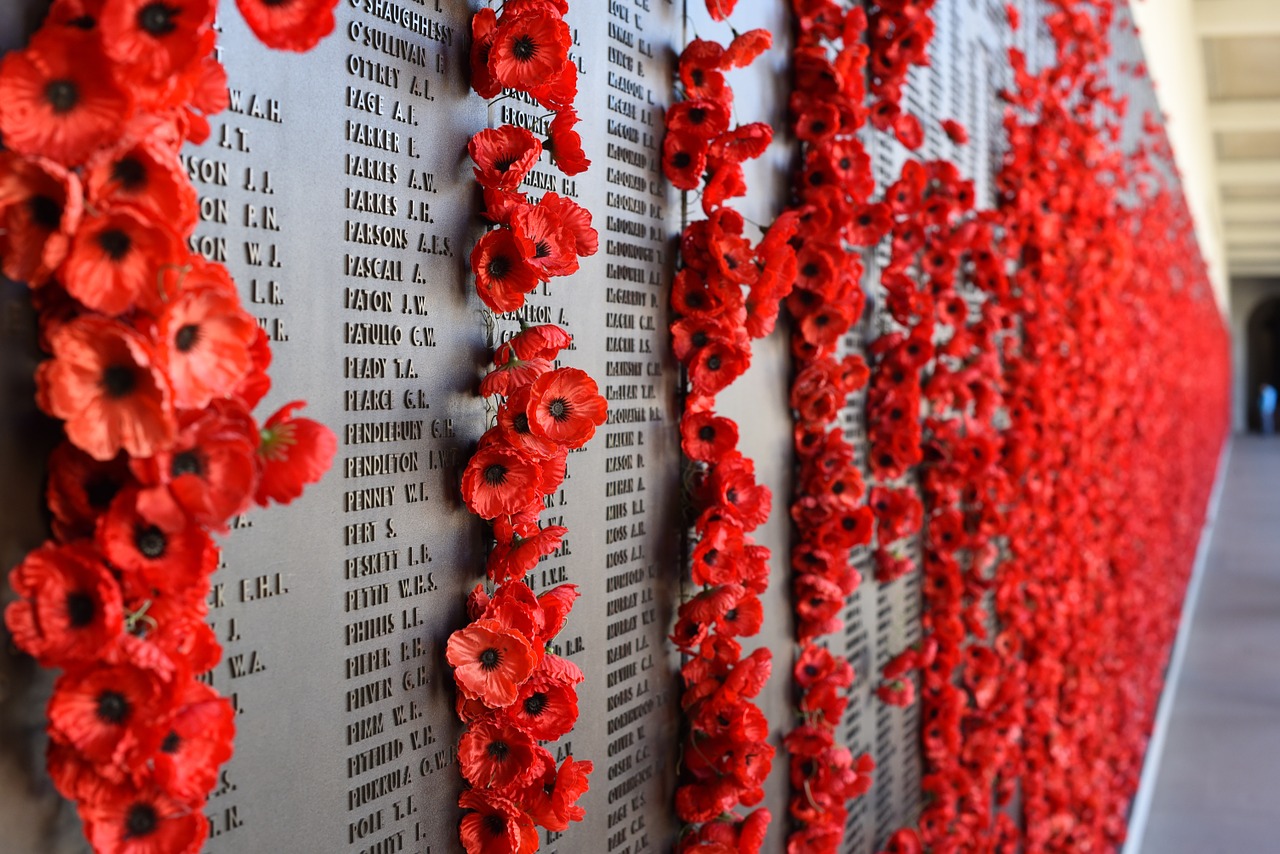 The symbol of Remembrance Day is the poppy. In the lead up to November 11, many people, from members of the public to celebrities on television, wear it to remember those who have died. A poppy was chosen as the symbol as after World War One had ended, poppies grew on the battlefield, causing them to become a symbol of remembrance. People donate a small amount of money to get a poppy, and this money is then used to help servicemen and women who are alive and need support once they return from war. The 'Poppy Appeal' started in 1921 and were originally made of silk. They sold out immediately raising £106,000 for those who had been affected through fighting in the war. A factory was set up in 1922 to produce poppies on a major scale, and is still running today, producing millions of poppies annually. Poppies are now on sale at all major supermarkets, train stations and high street stores, and available from the official Poppy Appeal website.
So, on the 11th November, at 11am, take a few minutes and pay your respects to those who have lost their lives fighting for their country – I certainly will be.