DECIDING which course to do at undergraduate level will be a defining moment in your life. You will be choosing to focus on one subject in much more detail than you could in school. But having studied several subjects at once up to the point of university, having to choose one degree topic can seem daunting or limiting. Before committing to just one option, have you considered the benefits of a joint degree?

What are joint degrees?
Joint degrees (sometimes called combined degrees or combined honours) are courses where you study more than one discipline simultaneously. Modules from both subjects are credited and the result is a joint-honour degree qualification.
Joint degrees can be found in most disciplines, and universities will offer various subject combinations. It is more common to find undergraduate degrees with joint subjects. Oskar Birol chose to do a four-year undergraduate joint honours in Economics and Mathematics at the University of Edinburgh because his home country of Sweden did not offer it. The prospect of finishing his studies with an MA (Hons) degree across two disciplines is what appealed to Oskar.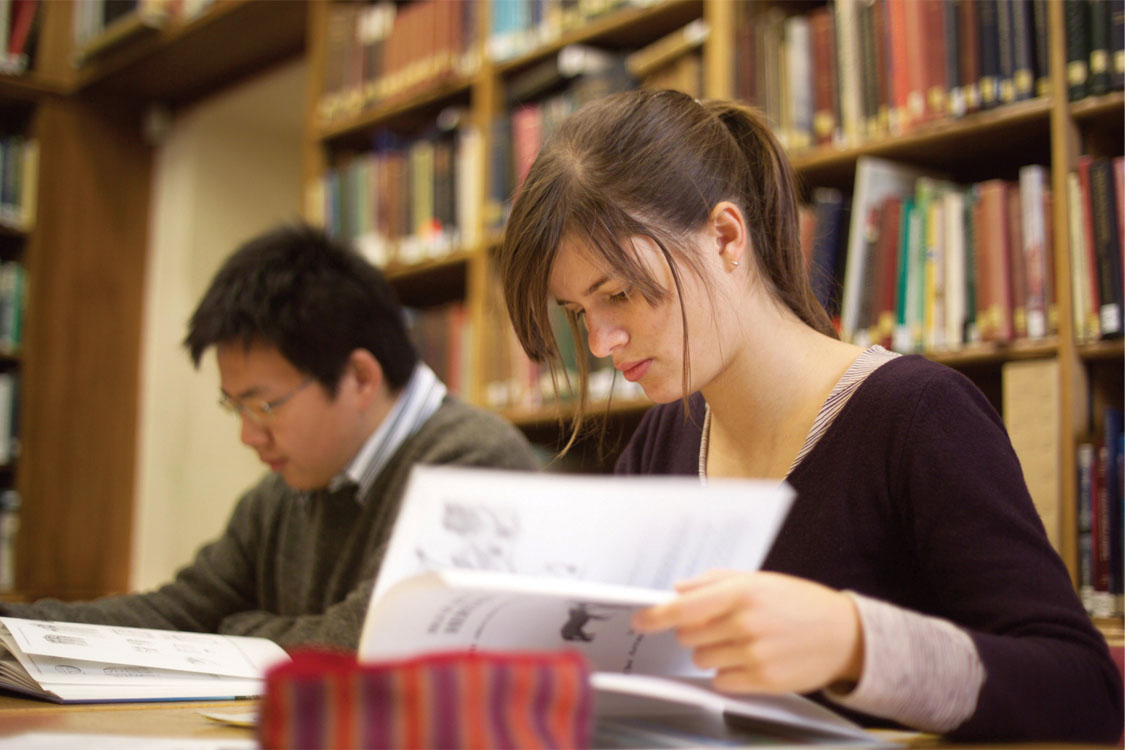 Good reasons for choosing a joint degree
Joint degrees are great for widening your knowledge, and therefore your post-study options. Experiencing different types of learning builds your transferable skills and teaches you to adapt to different situations. Doing two subjects also means you mix with different people – which is great for social, cultural and networking aspects.
Some universities, such as Edinburgh, encourage a flexible attitude to studies, offering single modules in subjects with the chance to combine later. Synamon Mills is an MA (Hons) Scandinavian Studies graduate from Edinburgh and found that a joint degree opened up doors:
"I chose Scandinavian Studies in Year 1 as an option course, but I enjoyed it so much that I made it part of my degree. I really love the flexibility Edinburgh gives you"
Choosing the right combination
Whilst there are endless options for combining degrees, some subjects are a more natural fit. One of the most common options is studying a subject alongside a language. There are countless benefits to knowing multiple languages, the main one being it will open up opportunities in new countries: taking a language course at university often includes a sandwich year abroad and will give you more options on graduation.
Edinburgh has one of the widest ranges of language combined degrees of any UK university. Josh Stein chose the University's German and History course:
"I felt these two subjects really complemented one another: I could learn the German language and use it to both understand the culture and apply it to history in general."
It is certainly worth thinking about how your combination will work long-term – Fashion with Politics might be fun, but where might it lead you?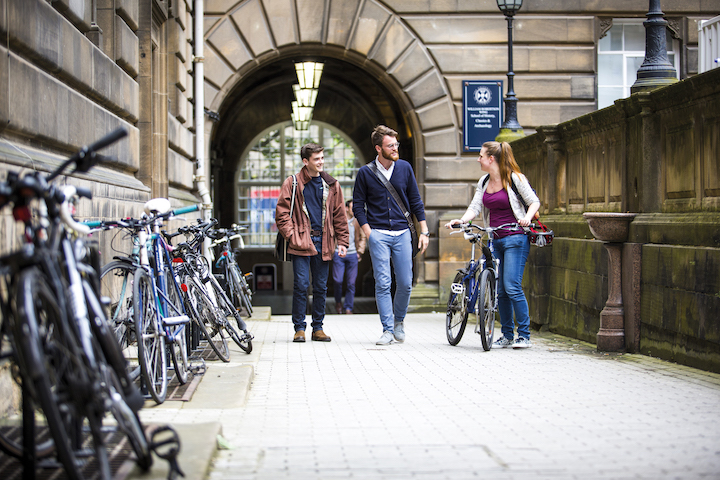 Setting you apart as an employee
As well as opening up more job roles and countries, joint degrees can provide you with transferable skills that a single subject degree wouldn't. Caitlin Prasad has just completed her undergraduate in Law and Spanish at Edinburgh. She knew that a joint degree could increase her job options and set her apart after graduation:
"I thought [Law] would combine well with Spanish, allowing me (in the long run) to work abroad for top international companies/ firms, which often look for candidates with language skills and specialist knowledge. I also knew that studying two subjects would appeal to employers, because it suggests you're an all-rounder, with multiple skills. "
Are there any disadvantages?
As joint degrees often mean you will be taught by different departments, there is the risk of clashes between subjects if they don't communicate. The biggest disadvantage is that you won't have time to do all the modules for each subject (although this can sometimes be the case from single honours as well) and will be learning less of each subject. This is more of an issue with specialist subjects, such as Law (for example, the LLB combined honours at Edinburgh does not include all the modules required to continue with the Diploma in Professional Legal Practice, a requirement to enter the legal profession in Scotland). However, in some cases if you are willing to do extra study, you can work with the university to get around this.
Is a combined honours degree right for you?
For students who are having a hard time deciding what subject will be best long-term, joint degrees are a great way of keeping options open. Edinburgh student Vasia Prassaris found that her MA (hHons) Philosophy and Psychology was right for her for this very reason:
"As an extremely indecisive person, the idea of a joint degree was very appealing, allowing me to study two very interesting subject areas and looking at how the two feed into each other."
They can be a good compromise for students who are maybe torn between something they want to do and something they should do, or that their family want them to do. They also offer a lot more flexibility and variety. If you are looking at doing a joint degree, make sure you speak to universities about the best options for you.
This article was written in partnership with University of Edinburgh. If you would like to learn more about the combined courses they offer, head to their degree finder or contact them via our enquiry form.