THEY say that many successes you have in life will be down to where you are when opportunities arise.
Creative Industries students at UWE Bristol start from a UK creative powerhouse...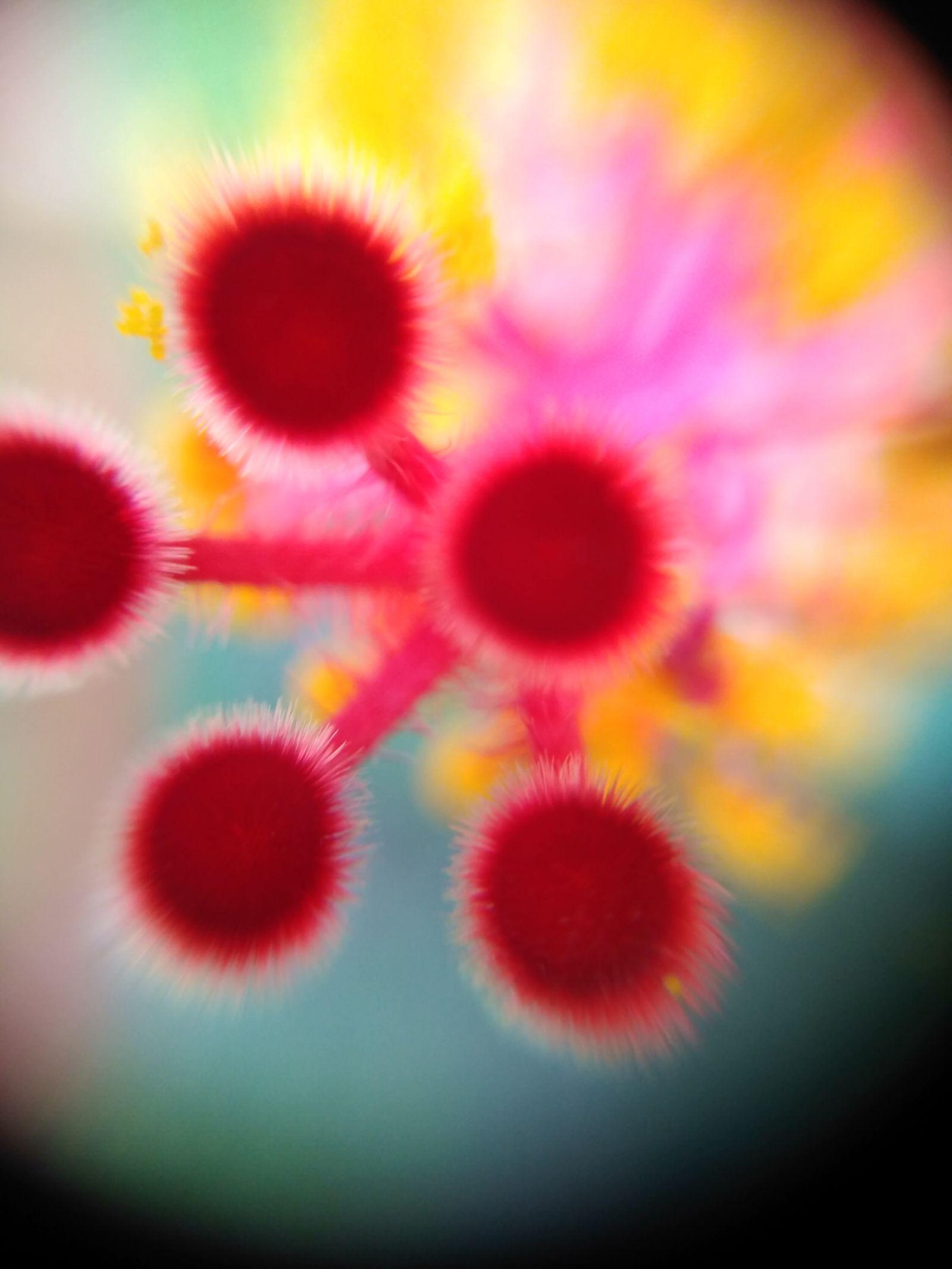 Where could you have found the UWE Bristol students mastering the skills to build careers in the creative industries, before going on to win Jerwood Prizes for drawing and earning entry to prestigious drawing schools such as The Prince's Drawing School in London?
You might have found them studying and attending classes in the heart of Bristol, one of the UK's most creative cities, enjoying access to UWE Bristol's exceptional printing facilities and a national reputation for screenprinting, lithography, relief print, etching and digital print.
Bristol has been designated by Nesta, the innovation experts, as one of the key centres of creativity in the UK.
Students in Fashion Textiles, Graphic Design, Interior Design and Drawing and Print all have access to one of the UK's most creative cities.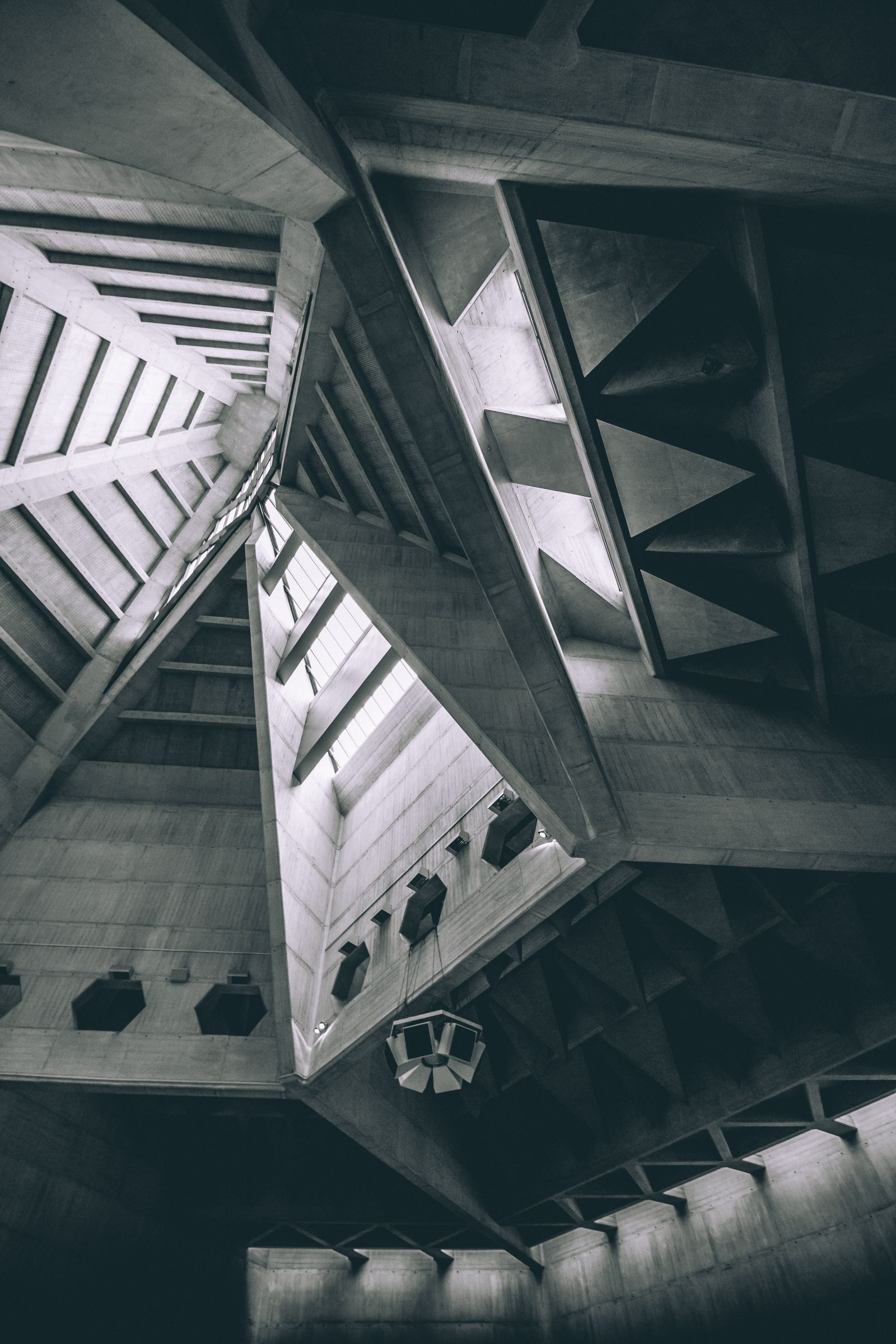 UWE Bristol's Drawing and Print students are based on the top floors of the Arnolfini, which is not only a Bristol landmark but also a creative institution in its own right.
It's a spectacular urban setting, but it's not the only place you'll have access to as a creative industries student at UWE Bristol: there's a library at the peaceful Bower Ashton campus and a full-scale gallery space at Spike Island which also hosts art-related organisations you could have the opportunity to network with.
And UWE Bristol's facilities for creative industries students are going to get even better - the university has made a huge £7m investment in new physical making and design studios, opening in 2019.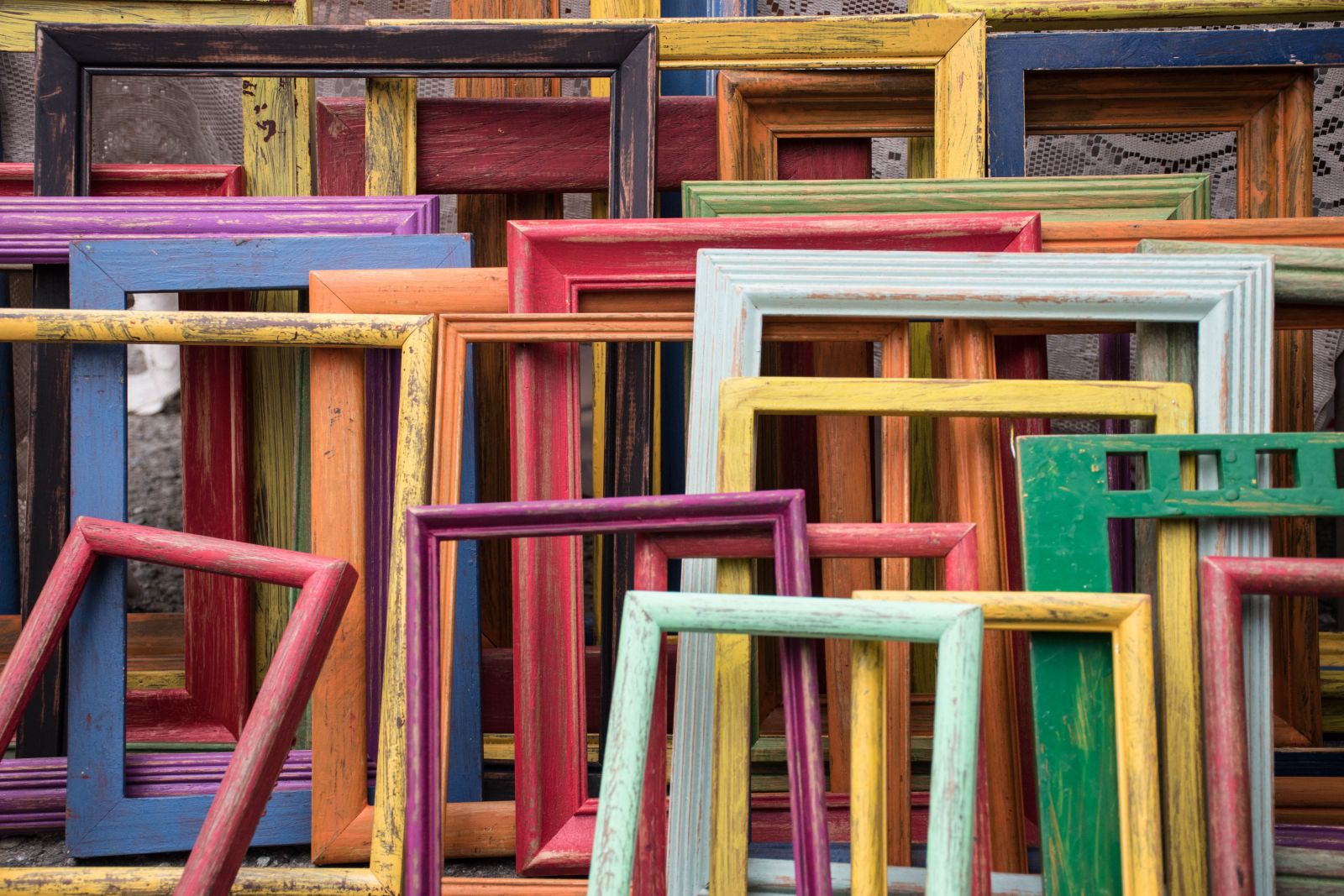 The amazing facilities are not the only outstanding feature of studying creative industries subjects such as Drawing and Print.
The support you receive, and the all-round 360-degree experience which is the essence of all the courses at UWE Bristol, are fantastic.
"Our students leave here with an excellent knowledge of what happens in the Arts industry. They also leave with a very strong sense of self-confidence." - Sophia Hayes, Principal Lecturer
An impressive 100% of UWE Bristol students in Drawing and Print told Unistats that their tutors explain things clearly.
Staff also aim to make sure students graduate with additional skills which mean students are equipped to build careers in the creative industries.
As for the bright futures of students in Drawing and Print, the figures speak for themselves: 85% of students from this course enter work or further study within six months of graduation.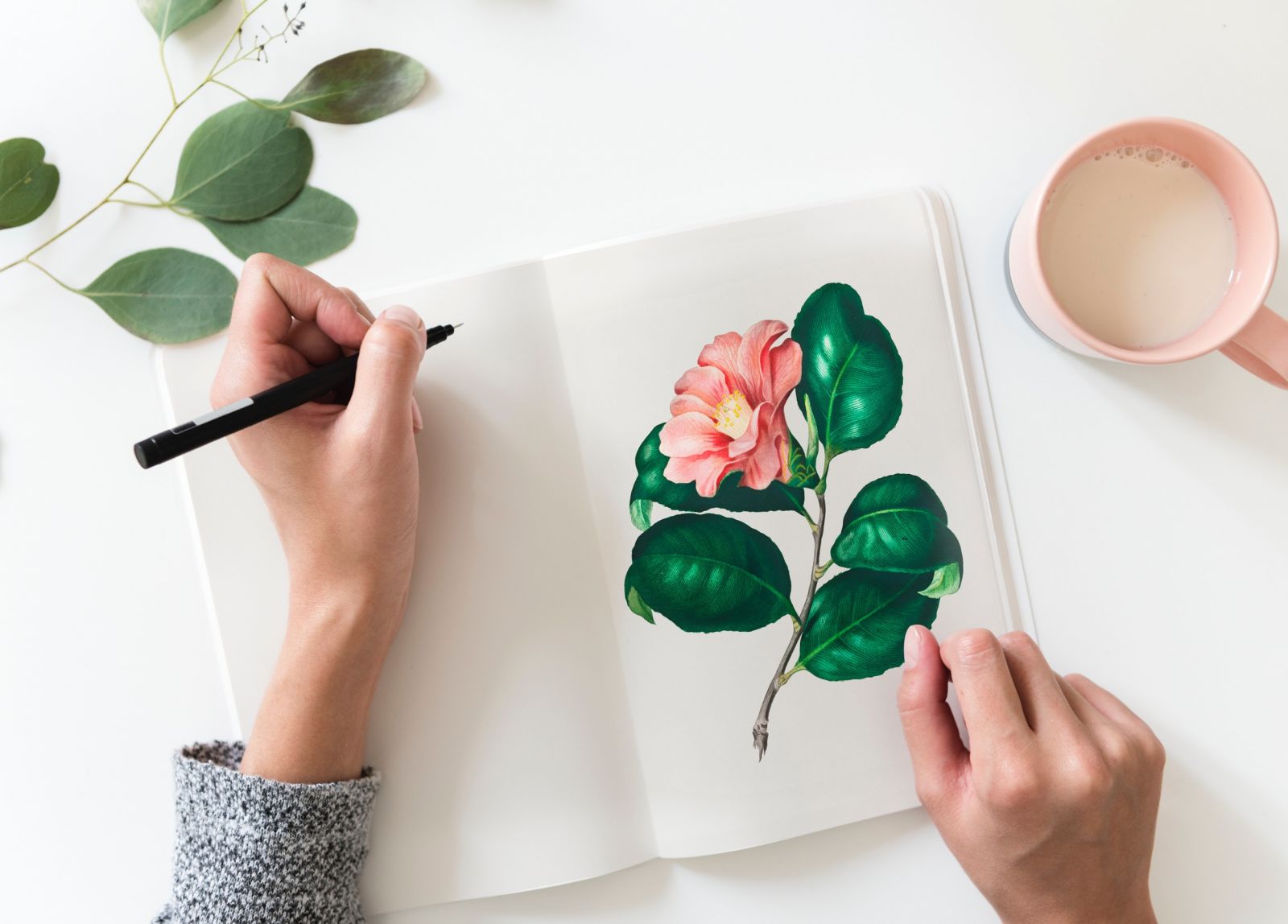 A great opportunity to study in one of the creative centres of one of the most creatively influential cities in the UK.
UWE Bristol offers a range of subjects you could study in this creative hub.
"It's given me the opportunity to try things I wouldn't normally try." - Rickey, BA (Hons) Drawing and Print
Prospective students from across the spectrum of creative disciplines can take their pick from Fashion Textiles, Graphic Design and Interior Design, too.
Hear what one student has to say about the opportunities open to creative industries students at UWE Bristol:
To find out more about studying in one of the creative powerhouses of the UK, take a look at the UWE Bristol profile here.