I'M not sure at what point everyone got together and decided they were alright with working for free, but unpaid internships have become more and more an accepted part of life. However, before you accept that this is just one of those things that you have to grin and bear to be in for the chance of a paid job, just stop and consider: am I being offered a genuinely worthwhile experience or am I just being taken advantage of?
The Random House Dictionary defines an internship as 'Any official or formal program to provide practical experience for beginners in an occupation or profession.' By definition, then, an internship should give you experience in an industry role, and for it to be an educational experience you should have a mentor. Note: This doesn't just mean someone you take cups of tea to. The fact that GoThinkBig, an online career centre, has an article on their website that gives interns tips on how to make tea, shows the sorry state of the world of internships. The truth is, for unpaid work to be legal it needs to be beneficial to you, the intern.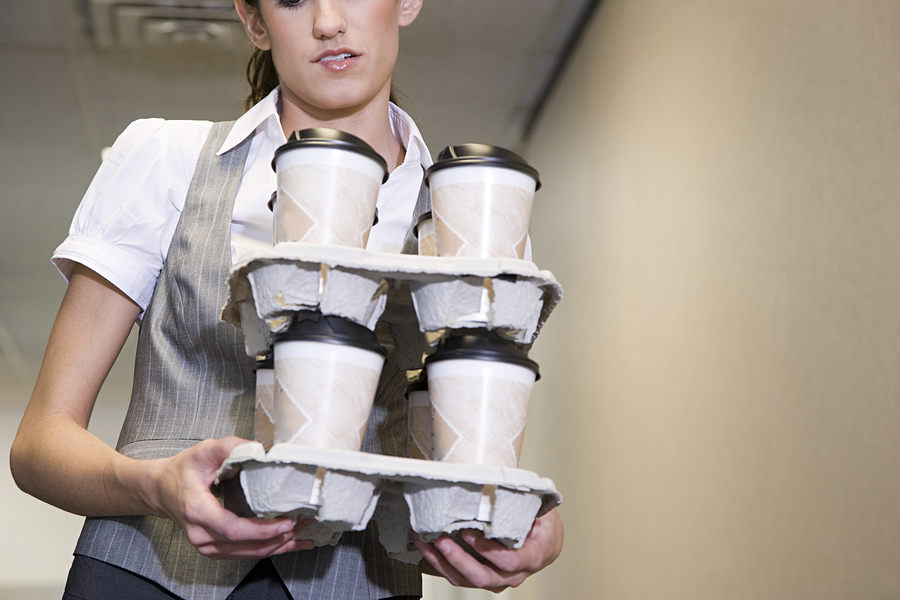 It is important to know your rights to ensure you are a fully-fledged intern and not just someone who has unwittingly waived their rights to minimum wage. It can be a murky area and interns are often unaware that they're being exploited. The simplest way to think about it is, would the work you do have to be completed by someone else if you weren't there to do it? If you are completing jobs that other employees are paid for, working the same hours and carrying out personal tasks for your employer, you may have fallen into the unpaid internship trap - which is not legal. In 2014, Condé Nast had to pay more than 7,000 former interns between $700 and $1,900 because the tasks they were performing amounted to the same work as a paid employee. Condé Nast ended its internship program five months after the interns sued, which is a bit dramatic.
Ignoring the lawsuits, and assuming working for free is a luxury you can afford, is it really something you should be doing? Unpaid internships can seem like the only way to get your foot in the door of a publishing house or media agency. It's the age-old predicament of how to get experience without experience. Unpaid internships, done correctly, can be a worthwhile way to find out about your chosen industry. Even if you discover that your calling wasn't actually calling you but calling someone else, it's better to find that out now.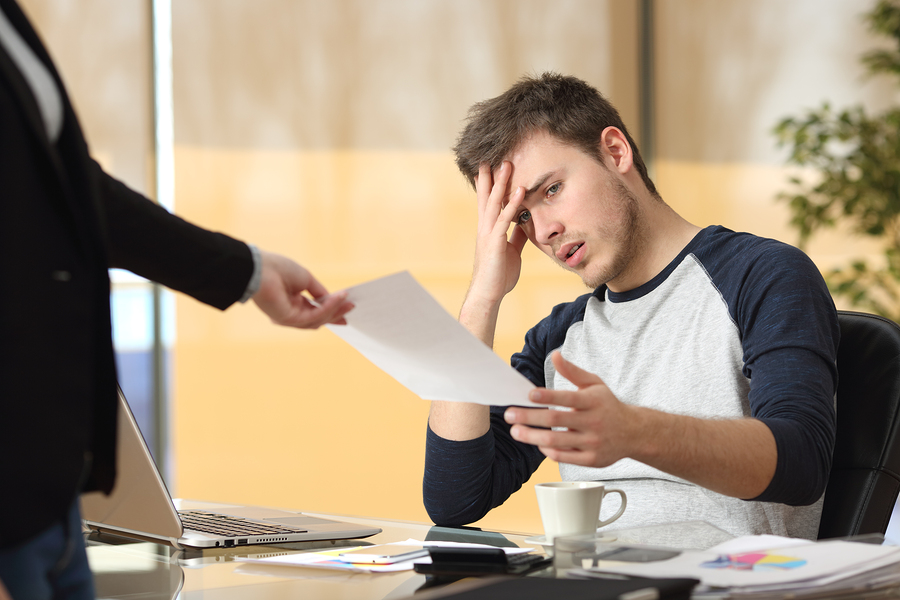 Ultimately, the big question for many is, will this lead to a paid position? The hope is that if you work hard your mentor will be impressed and keep you around for a while longer, and pay you. But a job at the end is by no means a given, and you need to find out exactly what's on offer before you start. The best way to tell whether an unpaid internship is worth it is to find out as much as you can about what your role will entail. You're not being demanding for wanting to know if there is the possibility of a paid position, or if you'll be able to get a reference, or if your expenses will be covered. Remember no matter how hard you work not one peanut is going into your bank account, so you better be getting something out of it.