‹

Back
University in South of England offering scholarships to future leaders in engineering
1st June 2018
Posted by: Student World Online
A prestigious university in the South of England is offering scholarships to engineering postgraduates with future leadership potential.
Continue reading below for more information...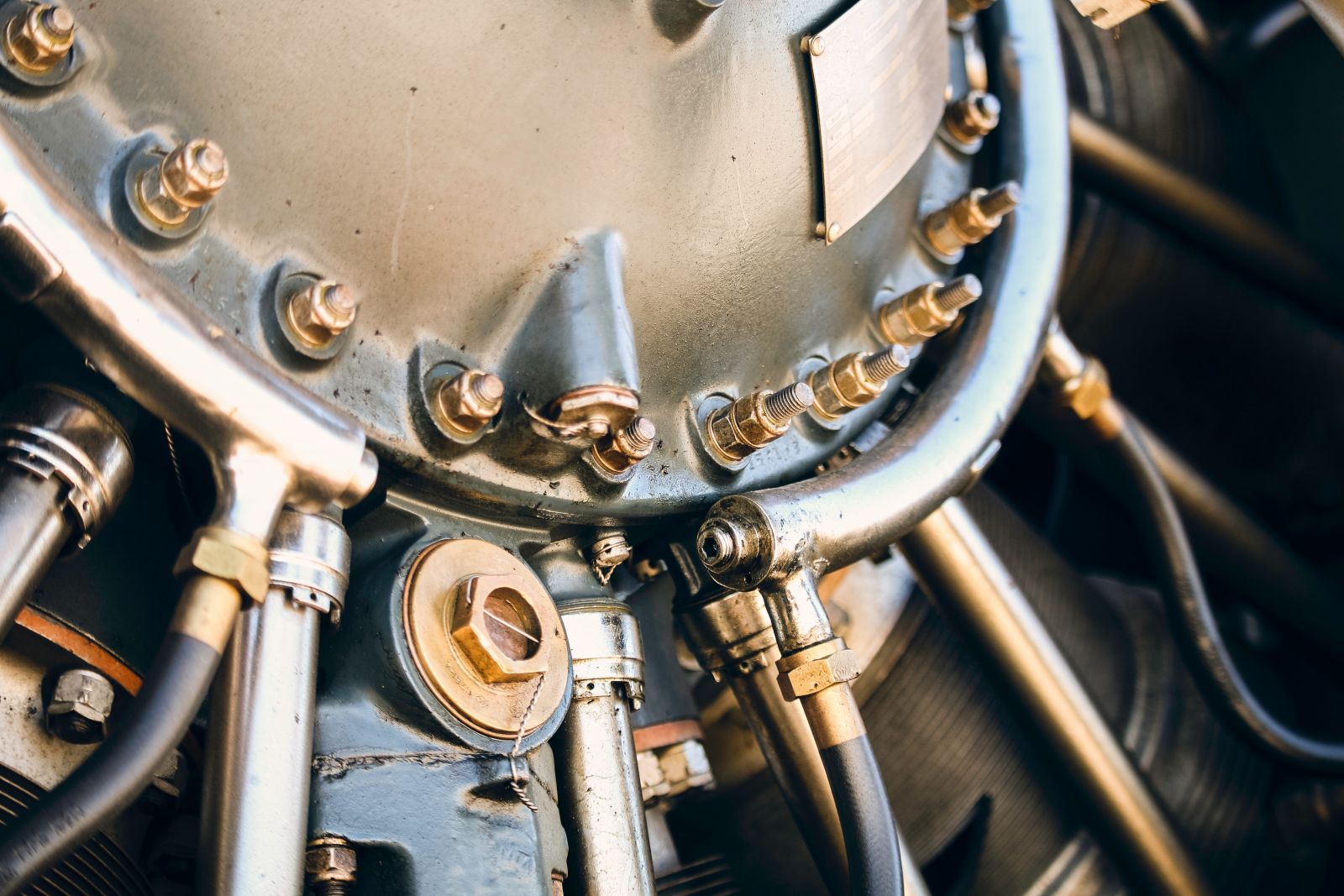 The University of Sussex Masters scholarship being offered to postgraduate engineers is available to outstanding students applying to study an eligible master's degree in the university's Department of Engineering.
Students who are commencing their studies on an eligible course during the 2018-2019 will be able to apply, subject to further criteria below.
The scholarship is worth £10,000. This is awarded as a tuition fee reduction with any remainder paid as maintenance.
In order to be eligible, international students applicants must have accepted a full-time place on one of the following Master's degrees in the Department of Engineering commencing in September 2018:
Advanced Mechanical Engineering MSc

Digital Signal and Image Processing MSc

Engineering Business Management MSc

Robotics and Autonomous Systems MSc

5G Mobile Communications and Intelligent Embedded Systems MSc
If English is not your first language then you will need to show that your English language skills are at a high enough level to succeed in your studies.
The deadline for applications to this scholarship is 1 July, 2018.
Follow this link for more information.