‹

Back
UCL launches new scholarship scheme
27th June 2018
Posted by: Student World Online
A college at one of the most prestigious universities in the UK has launched a new scholarship scheme aimed at assisting those who will find it hard to receive government financing of their degree due to their immigration status.
Continue reading below...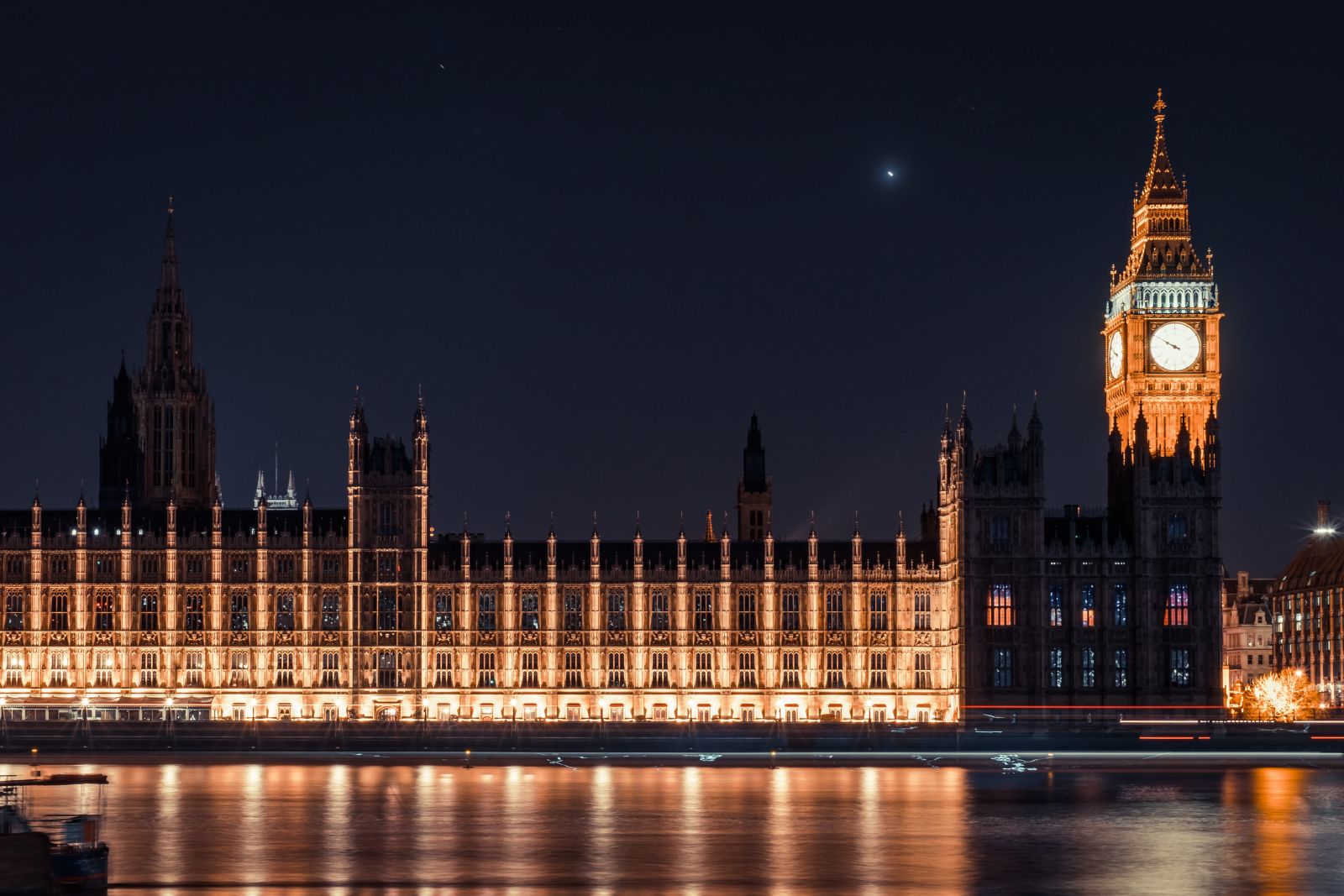 University College London, better known as UCL, has established Access Opportunity Scholarship scheme for the 2018-2019 academic year.
The scholarships are applicable to undergraduates at UCL.
The college has not indicated how many scholarships are available but have revealed that the Access Opportunity Scholarship will entirely cover tuition fees for successful undergraduate applicants, and provide a living allowance of £11,000 for the normal duration of the undergraduate course in question.
Applicants for the scholarship must be:
Holding an offer of a place on a UCL undergraduate programme and;

Asylum seekers, children of asylum seekers or unaccompanied asylum-seeking children who are seeking asylum in the UK OR forced migrants who are based in the UK and have been granted a temporary form of leave as the result of an asylum application or human rights application (e.g. limited leave to remain, discretionary leave to remain, humanitarian protection) and;

Unable to access student finance (tuition fee or maintenance loan) because

of immigration

status.
The deadline for applications is 6 July, 2018.
More information is available here.