Every year, students come from all over the world to study in Canada. It is the world's 7th most popular destination for international students, according to the Canadian Bureau for International Education (CBIE). In 2016, international students gave three main reasons for choosing to study in Canada: (1) the reputation of its education systems, (2) its standing as a tolerant and nondiscriminatory society, and (3) the belief that is it a safe country.
Reports indicate that there were 353,570 international students in Canada in 2015, studying at all levels of full-time education. Students studying at a post-secondary level make up about 75% of this number. In 2013/2014, more than a quarter of international students studying in Canada were doing so at the doctorial level, with less than 10% studying for a bachelor's level degree.
The number of international students in Canada in 2015 represents a 92% increase in international students from 2008 and an 8% increase over 2014. While these numbers reflect the total number of students studying full-time at all levels, data from Languages Canada suggests that an additional 90,000 international students came to Canada for shorter-term language studies in 2015.
How many students on Canadian campuses are international students?
In 2013/2014, 11% of all students studying at Canadian universities were from abroad, up from 7% in 2004/2005. According to CBIE, 8% of international students studying at Canadian universities actually began their Canadian education experience at the secondary or primary level. Over 70% of the international students studying in Canada do so in two provinces – Ontario (43%) and British Columbia (28%). Quebec is the province with the third most international students (14%).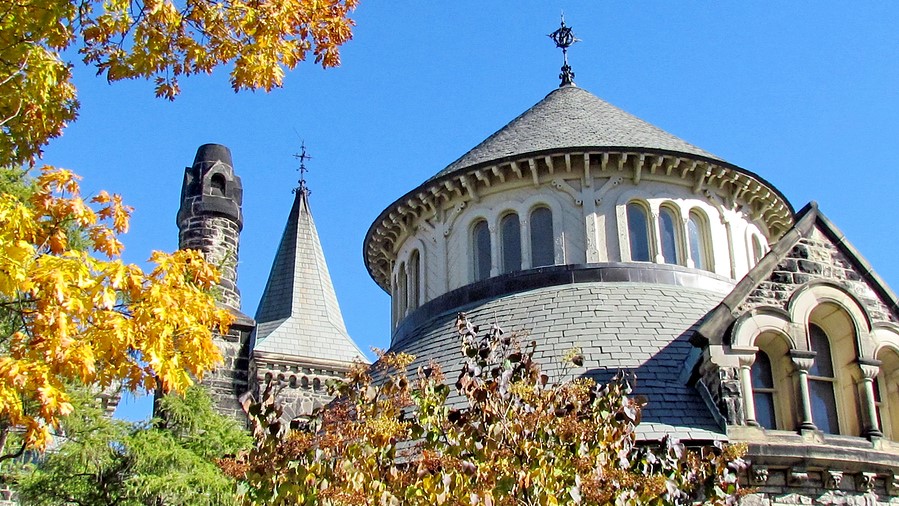 The top nationalities studying at Canadian universities
After Canadians, the top nationalities studying at Canadian universities in 2015 were Chinese (33%) and Indian (12%), with French and South Korean students tying for third place (6% each). China is also the top sender of students to all other levels of Canadian education too – including primary, secondary and college education. Interestingly, the countries with the fastest growing number of international students in Canada in 2013-2014 were Nigeria (+25%), Vietnam (+16%) and Brazil (+15%). In all provinces except Quebec, where most international students are coming from Europe, Asia was the main source region for students, accounting for over 60% of all international students in 2013/2014.
What are international students studying in Canada?
According to CBIE's International Student Survey (2015), the top fields of study for international students in Canada are engineering and business. The natural and social science courses at Canadian universities are also highly popular with international students.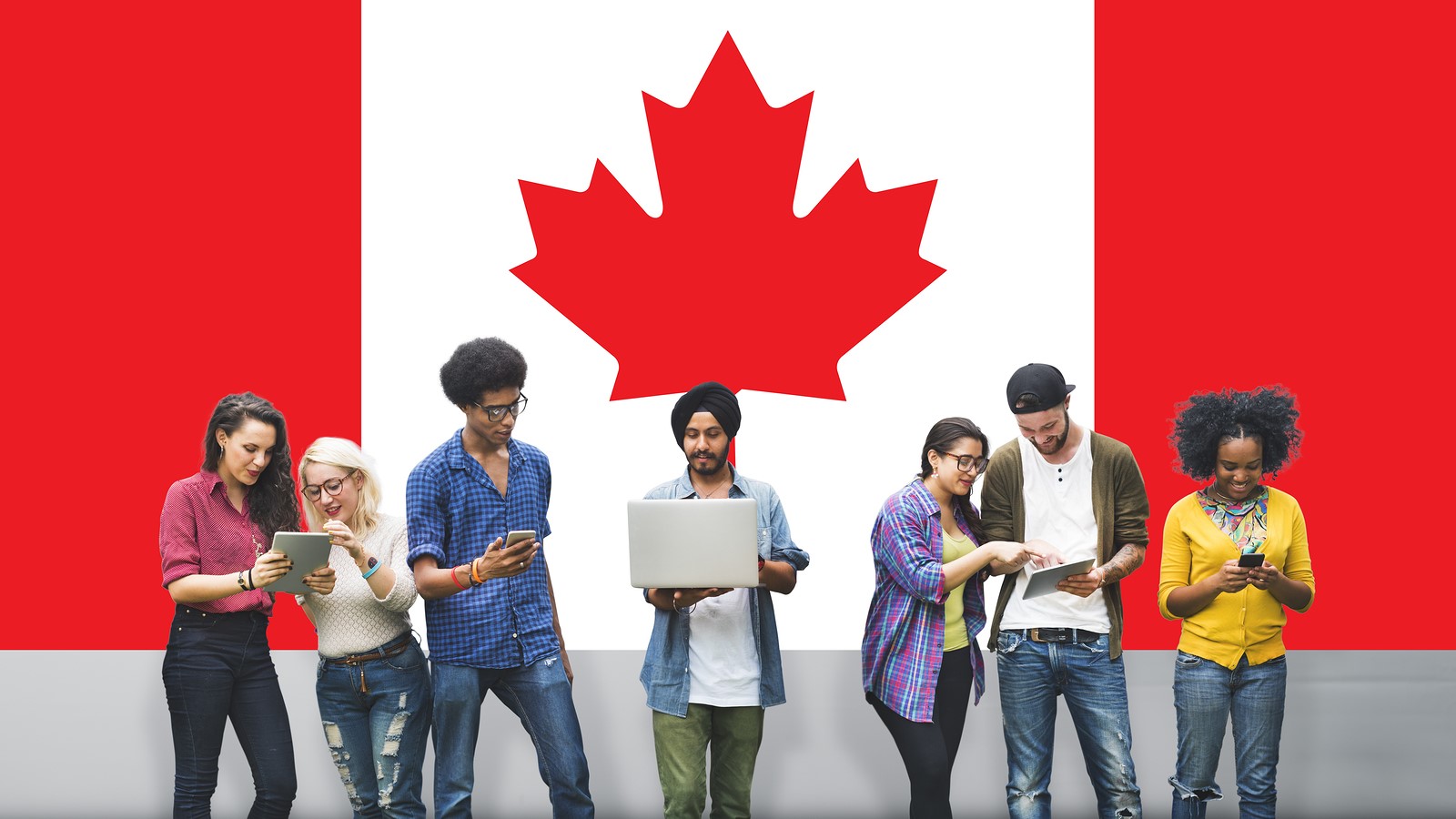 Canadians going abroad
It is interesting to note that while 97% of Canadian universities and 82% of Canadian colleges and institutes offer education abroad, every year only 3.1% of full-time Canadian undergraduate university students and 1.1% of full-time college students receive credit for an educational experience abroad. Research shows that the top barrier preventing Canadians from studying abroad is cost – while a Canadian citizen can expect to pay about CA$6,000 in fees per year to study in Canada, international fees start at about CA$15,000 (£9,300) per year in the UK or between US$5,000 and US$50,000 annually in the US. In order to receive an education abroad, over 80% of Canadians require financial assistance. The second and third reasons for not studying abroad are the delay it causes to graduation and concerns over course credits transferring properly back to a Canadian university.
IF you'd like to learn more about studying abroad in Canada, head to our Places section for inspiration.
Are you a Canadian student who wants to study abroad? Our Scholarship section has information and advice to help you acheive your dream.