PODCASTS are now firmly part of our storytelling culture - but there lots and lots to choose from. So which are the best?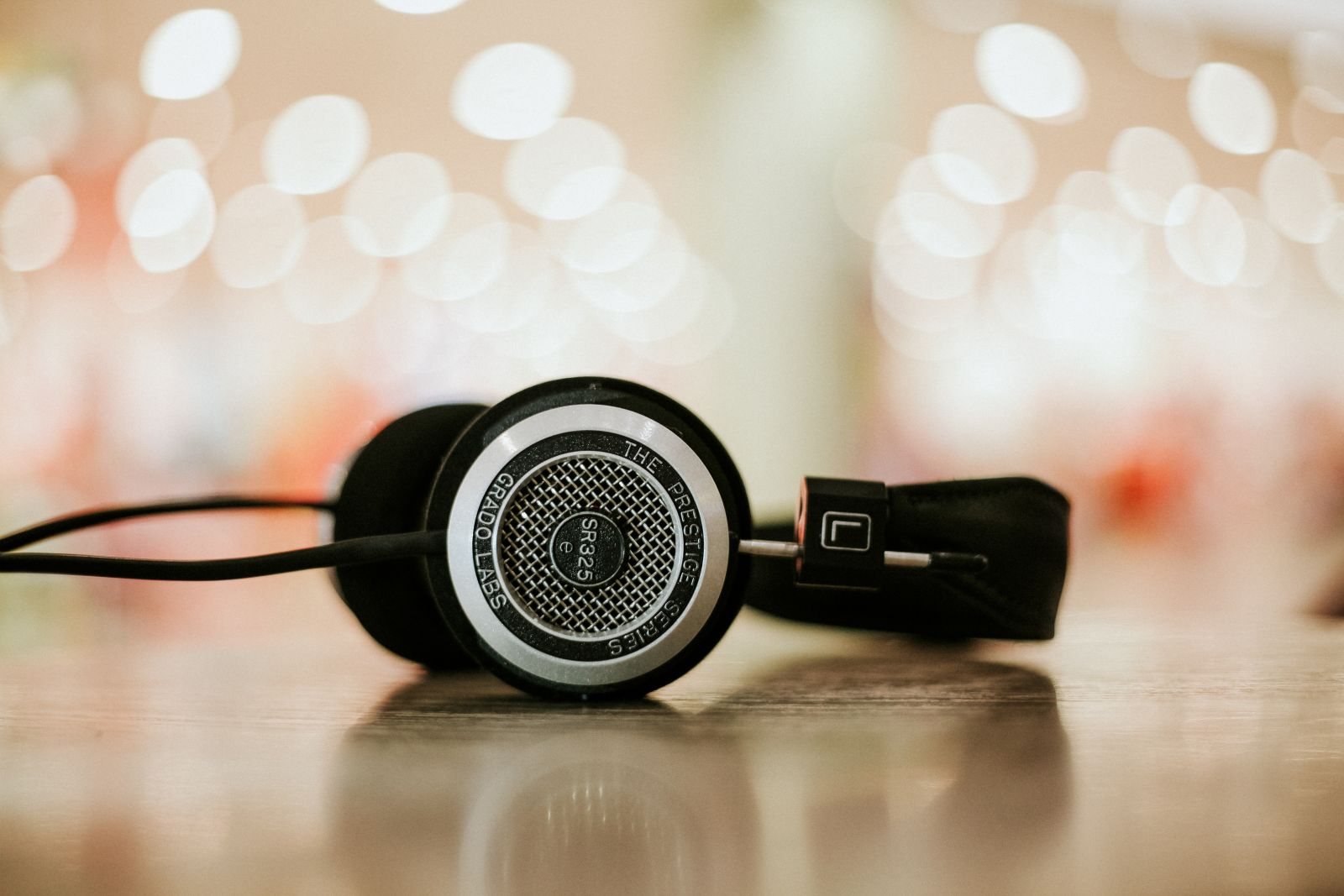 One of the most amazing things about podcasts is that the vast majority of quality shows are free to listen to.
How many other ways of experiencing great storytelling can you think of which is free to use?
Have a listen to our favourite three free storytelling podcasts below, and we promise you'll start to wonder why you have been spending so much time on your Kindle.
Criminal
This is already a true favourite among crime story lovers.
Independently produced since 2014 and presented by the ever-calm Phoebe Judge, this show digs out and dusts off some of the strangest crime stories American history has to offer.
The podcast has won multiple awards and has received rave reviews in The Atlantic, Wired and Rolling Stone Magazine.
There are so many episodes now, so where should you start to get a real flavour of how good the storytelling produced by Phoebe Judge and her team?
We'd suggest starting with episode 81, 'Unexpected Guests'.
You can find more information about the show here, as well as a full list of the episodes to date and one other thing which makes Criminal stand out: the amazing artwork by Julienne Alexander.
Check out products from our partners Paperchase, or continue reading below...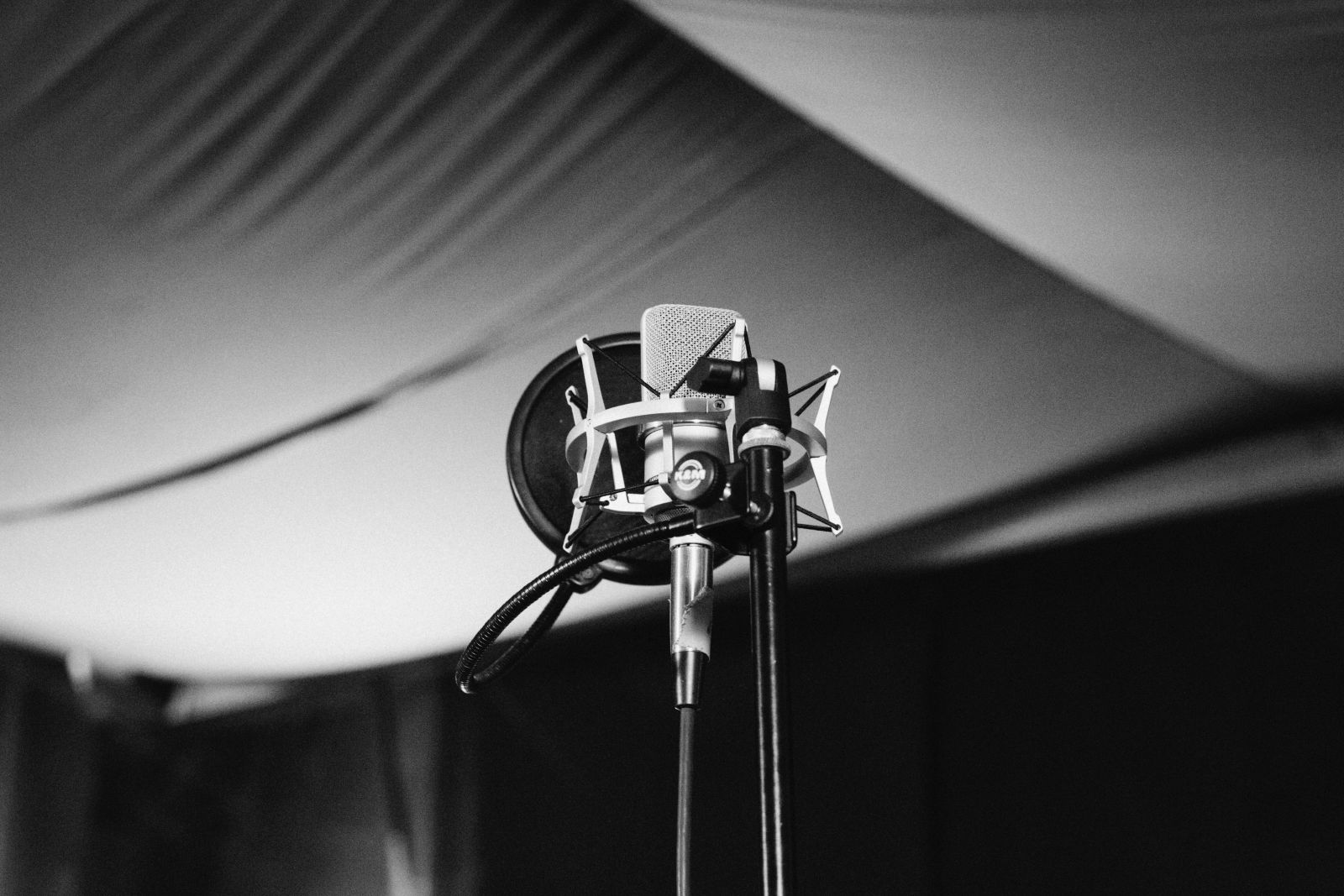 Can we think of any other podcasts which cover the same sort of subject?
Not really - Criminal is really out on its own in terms of quality storytelling.
One of the best things about this show is that there are already so many episodes, it'll take a while to get through them.
By the time you've caught up, there are new episodes on an almost weekly basis.
Go ahead and find more information about Criminal here.
Mortified Podcast
Everyone has embarrassing stories to tell, but does everyone air their most embarrassing moments on one of the most popular podcasts in the world?
The team behind Mortified seem to have perfected the knack of getting people to tell their most deeply embarrassing tales, for the whole world to hear.
But how do they do it? Well, the Mortified team and their storytellers look back through what they created as kids to give a window into their young, impressionable selves.
Mortified is part of the prestigious Radiotopia and PRX stable of quality podcasts, but it doesn't stop there.
There are also TV and film projects based on the Mortified storytelling concept, as well as anthologies of teenage journals and recollections.
But where did Mortified founder David Nadelberg get the idea to start such an idiosyncratic show?
Check out courses from our partners edX, or continue reading below...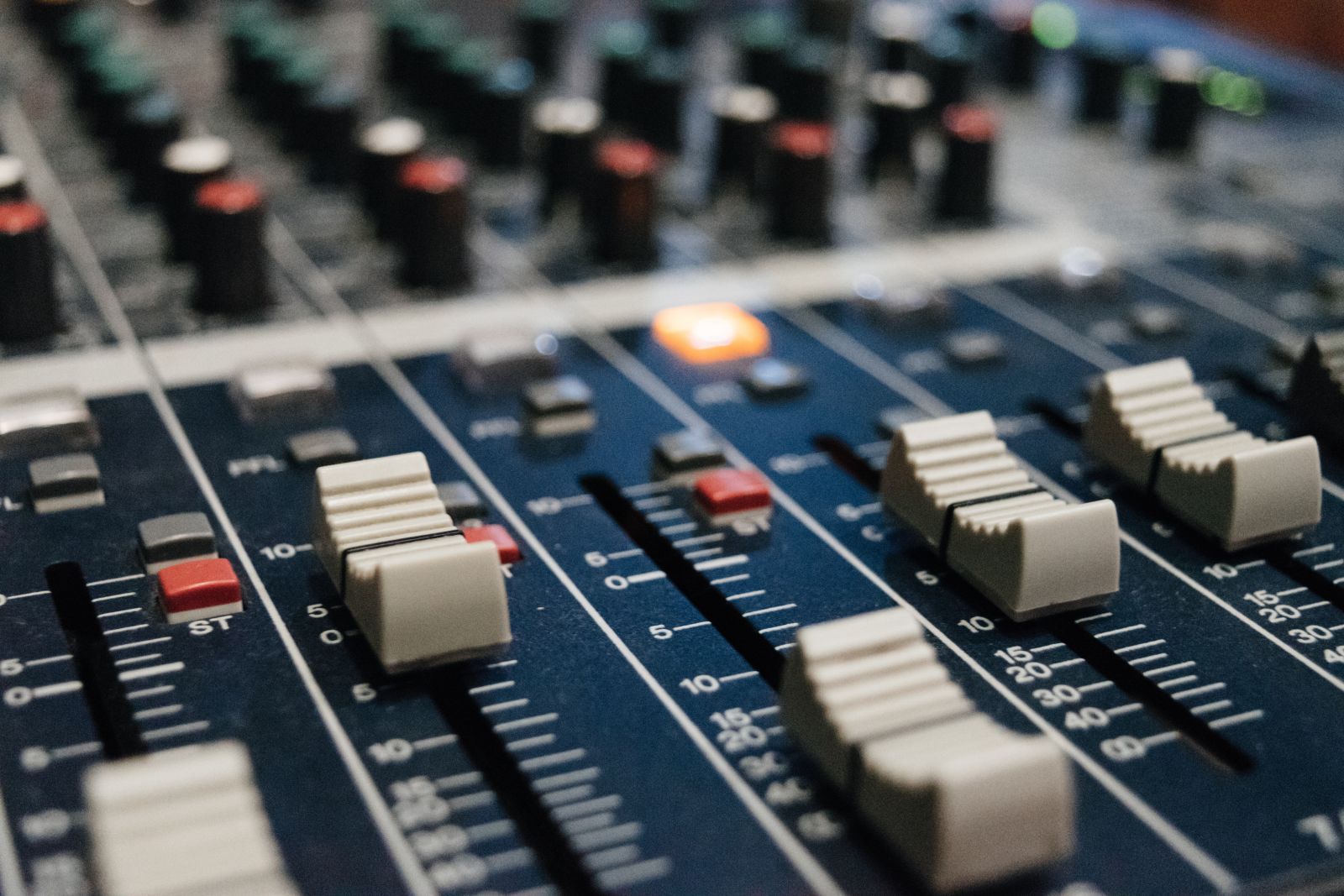 Nadelberg, over ten years ago, apparently came upon one of his own teenage love letters which had recorded some cringe-worthy thoughts.
He then shared the letter by email with friends and asked them if they'd be willing to share some of their own letters on stage as part of a show.
Mortified has since grown into a mini cultural phenomenon, even receiving praise from rival podcasts as well as priase from critics.
Go ahead and find more information about Mortified here.
Welcome to Night Vale
If you're willing to go through the suspense of waiting for the latest episode of your favourite show of next chapter in your favourite book, then the fact that Welcome to Night Vale shows are available twice each month won't be a problem.
There are multiple voices here: the listener is introduced and then immersed in the town of Night Vale.
Perhaps the best people to describe the world listeners dive into are the creators: "community updates for the small desert town of Night Vale, featuring local weather, news, announcements from the Sheriff's Secret Police, mysterious lights in the night sky, dark hooded figures with unknowable powers, and cultural events."
We admit that the way the story of Night Vale is told takes some getting used to if you're expecting two or three voices at most.
But the most interesting and impressive aspect of Welcome to Night Vale is how many different voices are included, meaning the potential strands of the storyline are almost infinite.
Once you get used to this rather unpredictable style, you can start to become immersed in the Night Vale drama, and that's exactly what makes great podcasts so popular.
Check out money exchange prices from our partners WorldRemit, or continue reading below...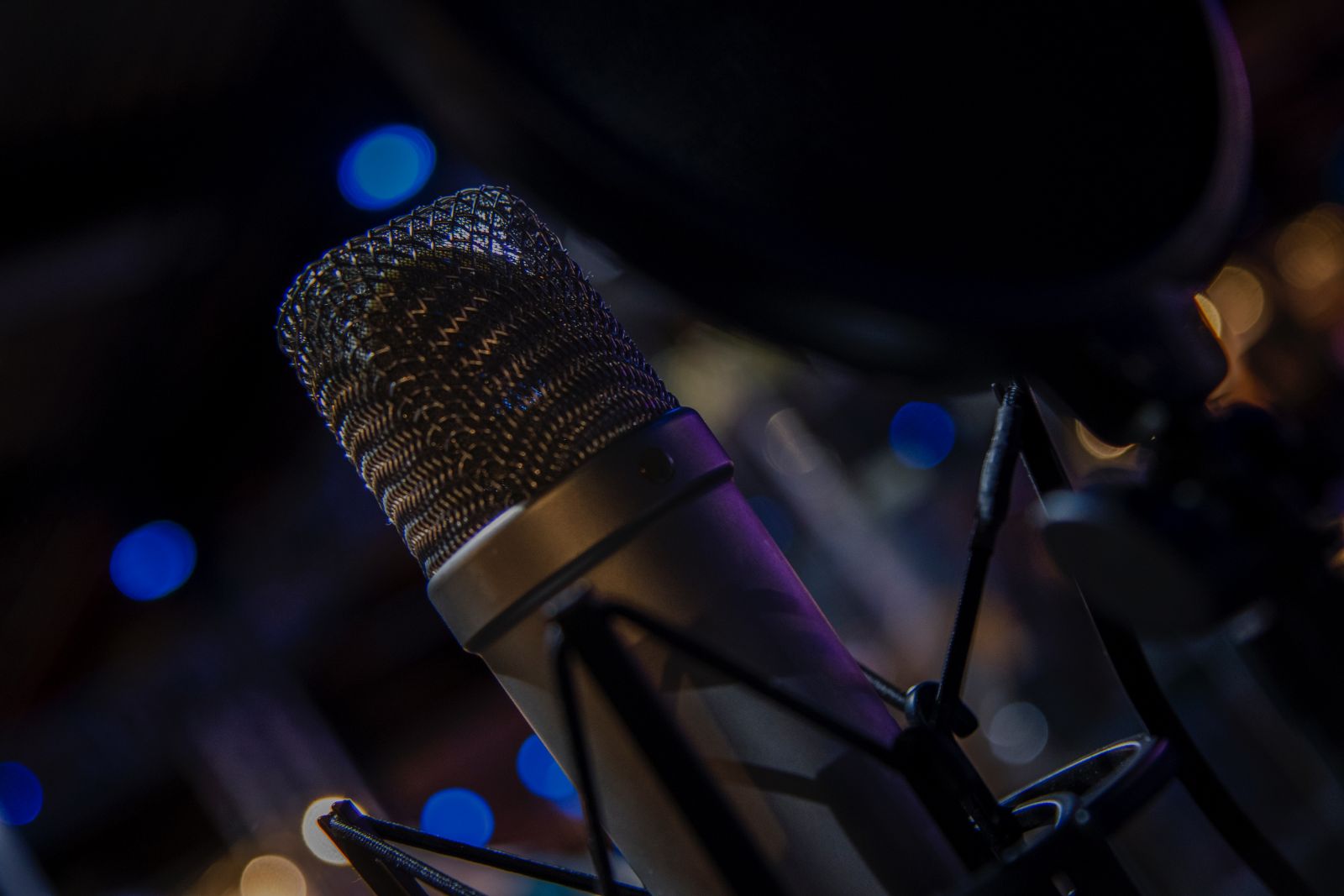 The podcast has now become so popular that there's a cult following.
The producers have even branched out to sell merchandise connected to the show.
Among the hundreds of thousands of podcasts now available, Welcome to Night Vale is a truly eccentric gem.
Go ahead and find more information about the extraordinary dram taking place in Night Vale here.