JAPAN is one of the wealthiest and most successful economies in the world and is synonymous with innovation, but often overlooked as a study destination.
What are the potential benefits of studying there as an international student?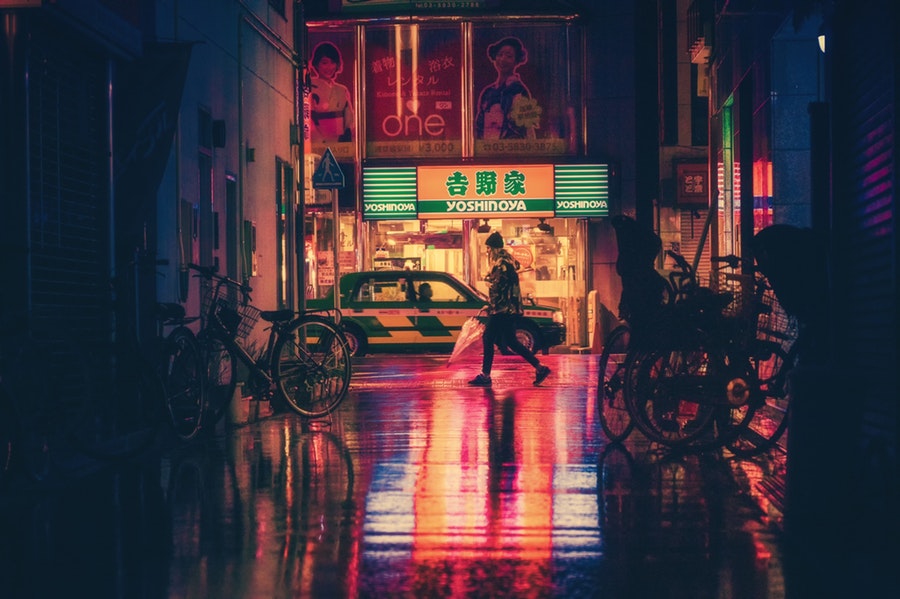 Learning Japanese
Many non-Asian students cite the difficulty of learning the Japanese language as a major reason for missing Japan from their considerations of different countries to study in and experience.
But we would say the challenge is worthwhile: if you're able to get the hang of Japanese, this will show potential employers in future you can deal with complex problem solving and cope with a leap from one culture to another.
Perhaps there's also a mistaken assumption at play here, too.
Because many international students assume that they will have to learn int he destination country's native language, but this isn't true for a huge range of universities and schools catering to international students across the globe.
Many universities offer English-based courses, which means that the anxiety your language skills may have a knock-on effect on your main studies perhaps isn't quite right.
Take a look at the stylish stationery available through our partner Paperchase, or continue reading below...
Get to grips with a unique culture
There's no doubt that Japanese culture is significantly different from almost every culture across the world.
From attitudes to work to the way people greet each other and communicate, Japanese culture can often take a while to get used to.
But, like the challenge of learning the language, you'll be proving you are willing and able to overcome challenges.
And, like in the case of learning the language, you rest assured that your chosen institution will provide support to help you overcome and culture shock you're experiencing.
So viewed from our perspective, studying in Japan and having an understanding of a famously unique culture could well help you stand out later on in life.
Take a look at online courses available from our partner edX, or continue reading below...
Study

in a different environment
Many international students say that they feel uneasy about the amount of emphasis put on student independence in universities located in the UK or US.
They feel that not enough emphasis is put on attendance and discipline among students who are serious about making the most of their studies.
If you're one of those people, then the fact that Japanese award marks for up to 20% of module grades based on punctuality and attendance could mean this is the learning environment you're looking for.
To find out more about which Japanese institutions accept international students, why not have a look at this list.
Take a look at money exchange deals by our partners WorldRemit.