FOR international students arriving at their dream destination abroad to start studies, there's one thing that could determine how many opportunities you'll be able to take up in your spare time: managing your money well.
We put together our top three tips for making a great start to managing your money.
Continue reading below...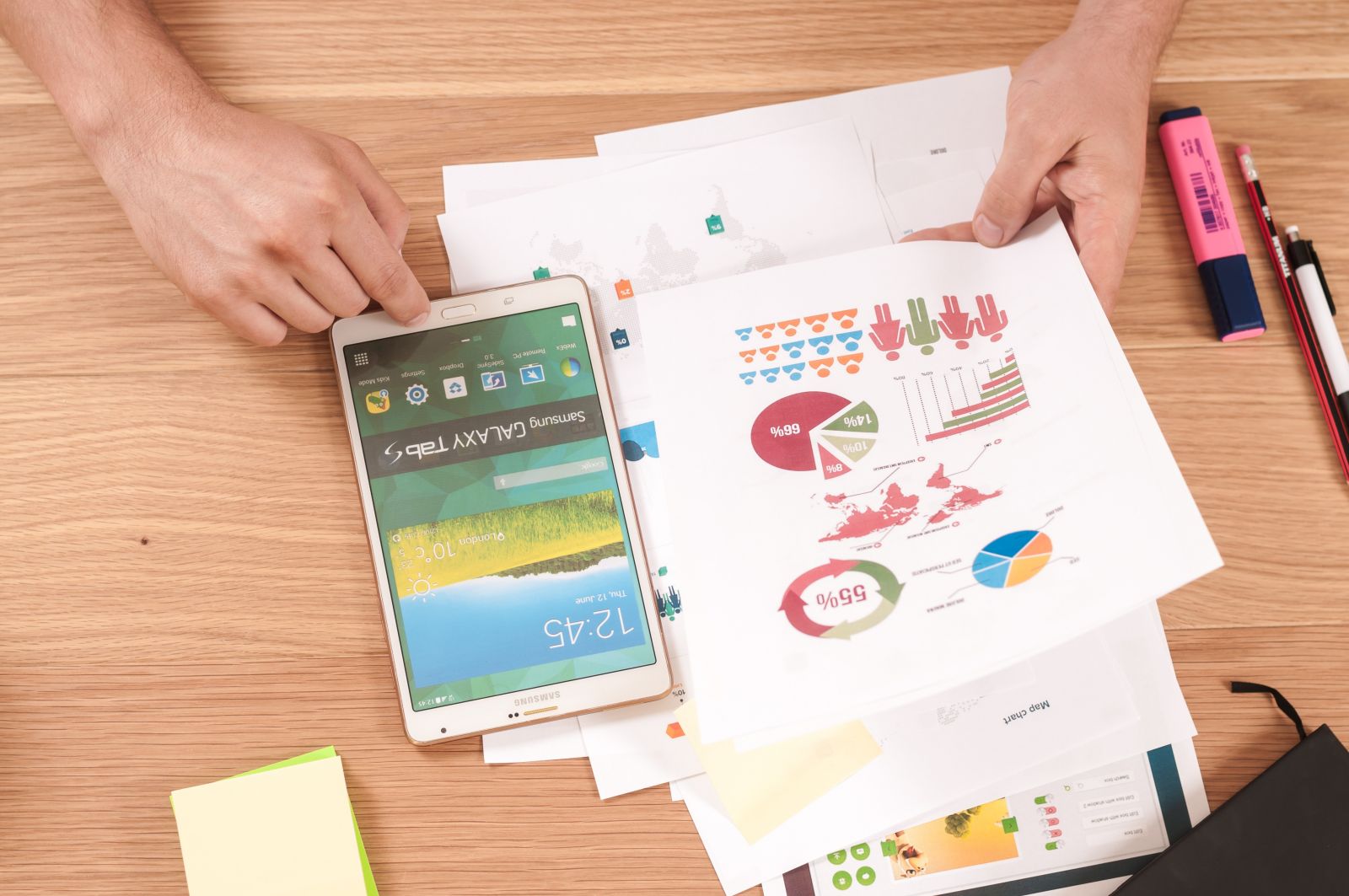 Open a bank account as quickly as possible
Opening a bank account will not only mean you can access other services and set up subscriptions and standing orders - it also means you'll have put your money in the safest place possible.
One other aspect which is perhaps even more important, especially if there's an emergency, is that if you need to receive a money transfer from home then you'll need to have a bank account set up.
The requirements will change in each country, but try to get advice from your destination university to work out what documents you need, and you'll be able to open an account in the shortest time possible.
Check your bank records
Now that you have a bank account, it's time to start doing some 'adulting' and actually check your statements or any other records your bank sends you.
This should help you identify how you are spending your money, and inform your future spending if you've had a rather luxurious previous month.
We'd recommend trying Money Dashboard, an app which helps you track how your spending goes over the course of the month - it's very simple to work out whether you're spending a little too much on your leisure time, for example, rather than on your health.
Always, always search for discounts
Students are almost always eligible for discounts, on almost anything you can think of.
Here are two ways you can always make sure you're getting good value when student discounts don't appear to be offered for what you want to buy: firstly, always search online to check whether there are promo codes you could download. Some of the discounts available with vouchers can be pretty significant.
Secondly, when you're shopping try checking if you can get essentially the same product, without paying for the brand name. Always check whether your local shop or supermarket has its own brand of any product you buy, because you could save a huge amount over the long term.