'START as you mean to go on': it's a timeless saying which points to how beginning each journey the right way can mean you get the most out of it. For international students, getting the right support at the beginning of a great opportunity to study abroad could mean making strides towards a life-enhancing experience you'll never forget.
So say you've arrived in one of Europe's best cities and you want to get started making friendships and laying the groundwork to build an experience you'll never forget. What could your university do to help you settle in as well as possible?
At Dublin City University, the international office wants to make sure that their international students get to experience everything Dublin could offer them.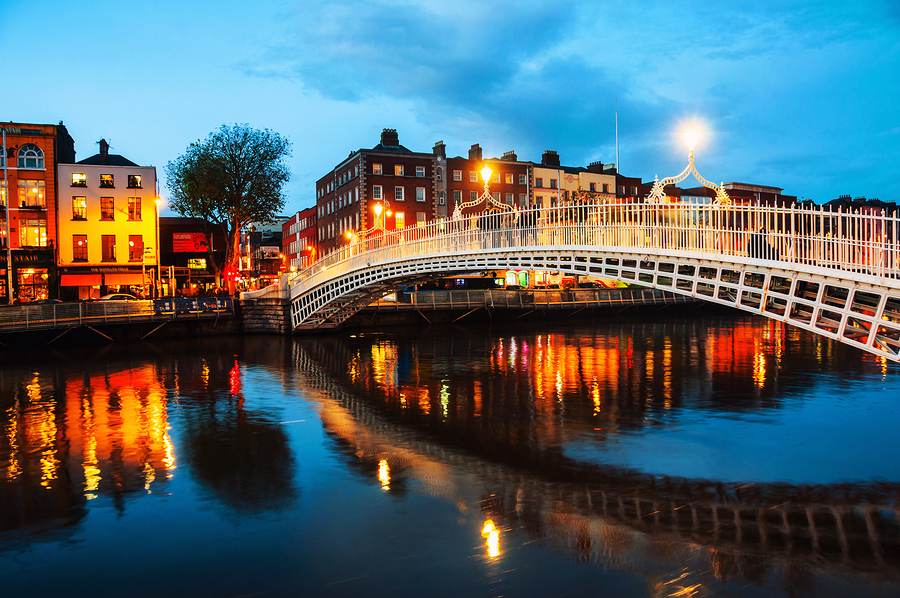 The international office at DCU offers students the chance to get together and network to help international students get to grips with their new surroundings, and meet fellow students who have arrived to take their opportunity to study in Dublin with both hands. Events are planned throughout the university year so that those who want to get to know Dublin can take part, with other students who have accepted the amazing opportunity to study here.
The international office even run a Facebook page to let international students know about different events, and announce opportunities to socialise and ask any questions about university life.
Events for international students at DCU
International students at DCU can get to know other students by taking the opportunity to get to know Irish culture through trips planned by the university, attending lunches and other events which the university's international office organises to make international students' time in Dublin a life-enhancing journey.
This year, for example, students have been invited to experience Gaelic Games, have lunch with other students and tour Dublin to get to know one of Europe's most famous cities better.
Perhaps the highlight for international students this year will arrive in March when the university has organised an intercultural ball for students from all over the globe to attend.
Getting to know DCU
DCU also provide sessions to help international students settle into the university itself, with a full timetable of orientation events for students at all levels and from places all over the globe.
During the last year, the university has dedicated three days to making sure that newly-arrived international students get to know the university as well as possible. Orientation sessions are split so that students of similar levels in undergraduate and postgraduate courses will be able to get to know other international students making the same journey as themselves.
With so much time dedicated to helping international students get comfortable as soon as possible, there's plenty of opportunities to ask questions about accommodation, using the university's top quality facilities and getting to know about how you could get involved with student life outside of the classroom.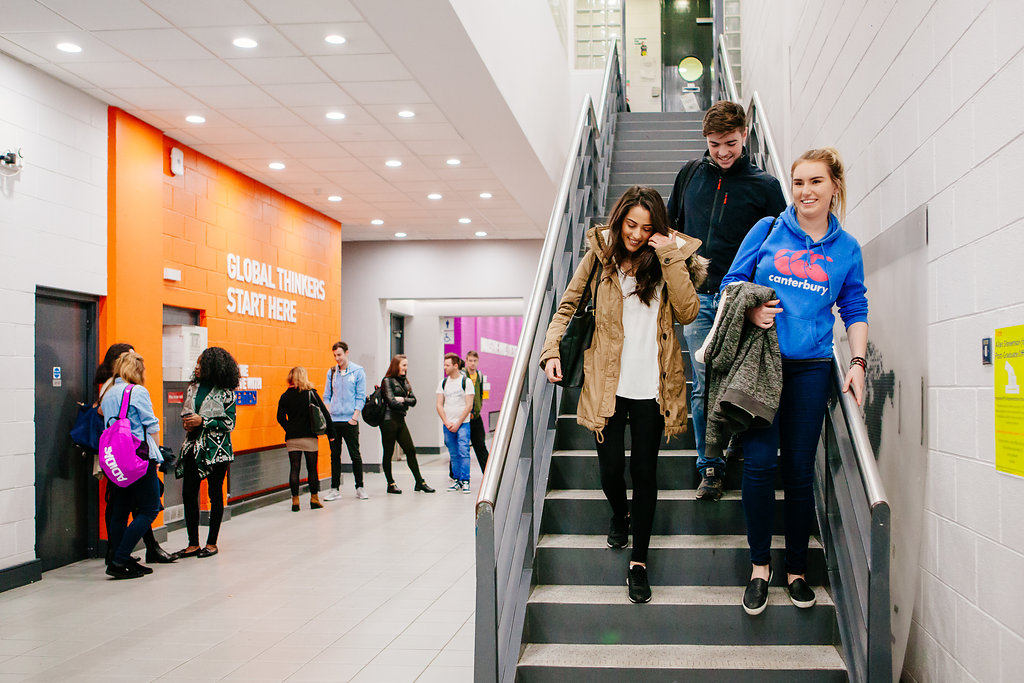 Joining a real international community
The DCU community is truly international - among the 13,000 current students taking the opportunity to study in Dublin, almost 20% are international students from a huge range of 109 nationalities located around the globe.
Many students who arrive from locations across the world could find their time in Dublin and Ireland convinces them that this international community is something special to be part of. If that's the case there are also some 12-month work visas available for those who want to spend more time in Dublin to build their careers, too.
This editorial is sponsored by Dublin City University. If you're interested in finding out more about what DCU can offer you as an international student, take some time to have a look at their profile.