‹

Back
Things to do for International Students at Christmas
15th December 2017
Posted by: Nina Napier - Editor
AS an international student, you may see your campus get a lot quieter over the Christmas period. The holidays normally last until after the new year from the 24th December (Christmas Eve) to the 2nd January. Domestic students will likely leave to spend time with their families which can be a bit daunting if you're away from home and there are suddenly fewer people around.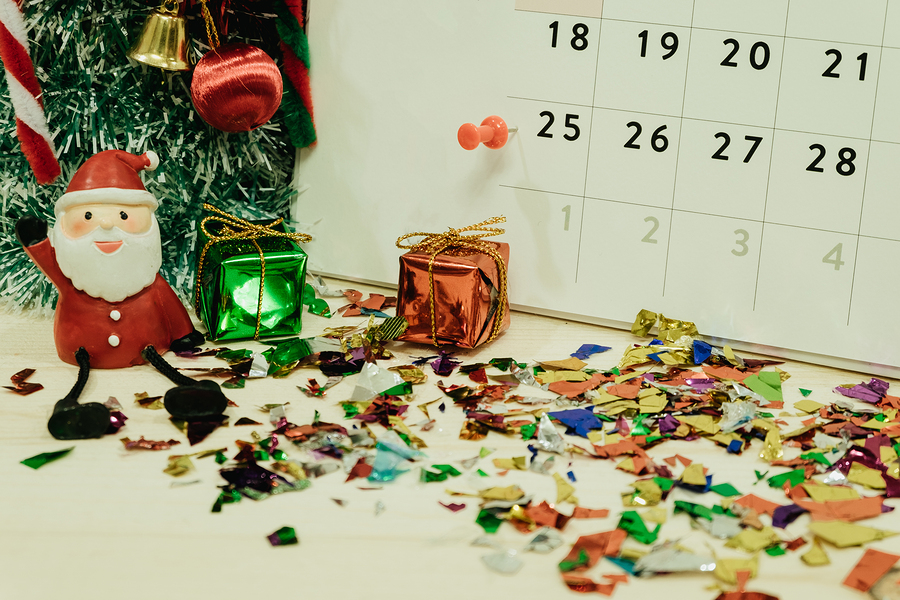 Whether you celebrate Christmas or not, there are plenty of things to do in the holidays. Take a look at our advice on how international students could spend the holidays:
1. Check your university website and International society
Your university should understand that some international students will not be able to go home over the festive period and may be holding events for students just like you. You could also check out whether the international society at your university is organising events, which may allow you to find others with similar religious beliefs to you or interests - so you won't be alone!
2. Do something traditional from your home
If you're feeling homesick it can make you feel better if you do something that reminds you of home. Perhaps arrange a gathering for other international students and ask everyone to make a traditional dish. That way, you can celebrate the holidays together, regardless of where you are from.
You might also be interested in:
3. Participate in festive activities
You may have noticed christmas markets and mulled wine popping up all over the city where you study. Why not take part in some of the traditional activities in the UK whilst you are away from home? Christmas markets are often a typical quaint English experience. You could find a restaurant offering a traditional Christmas dinner (make sure they have crackers!) or you could see if there are any Christmas carol services to join in and sing along!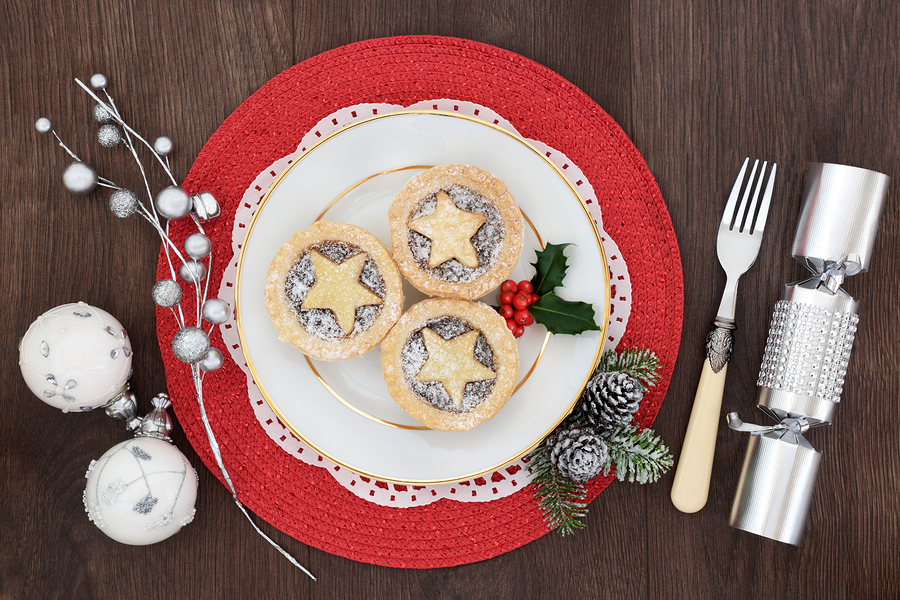 4. Get ahead with your studies
This is not the most exciting option but Christmas can be a good, quiet time to organise your revision schedule or catch up on reading. There are plenty of students who will be putting off their studies until they return from the holidays, but this could be the perfect opportunity for you to study with no distractions.
5. Spend it with a family
You may have made friends with a student who has invited you to spend Christmas with their families. Don't worry if you haven't though. There are plenty of organisations that will help match international students with hosts to celebrate the holidays. You could check out Host UK for their options.