HAVE you ever wondered whether changing the world is really only about people in suits arguing in television studios?
There are thousands of successful social entrepreneurs and activists around the world who are making huge positive impacts upon their society. They've decided not to put their considerable talents at the mercy of party politics or large charities and have gone their own way, with amazing results anyone would appreciate.
They prove that there's multiple ways to put your urge to changes for the better to work - and they have busted traditional thinking about how you can dedicate your life to changing the society around you.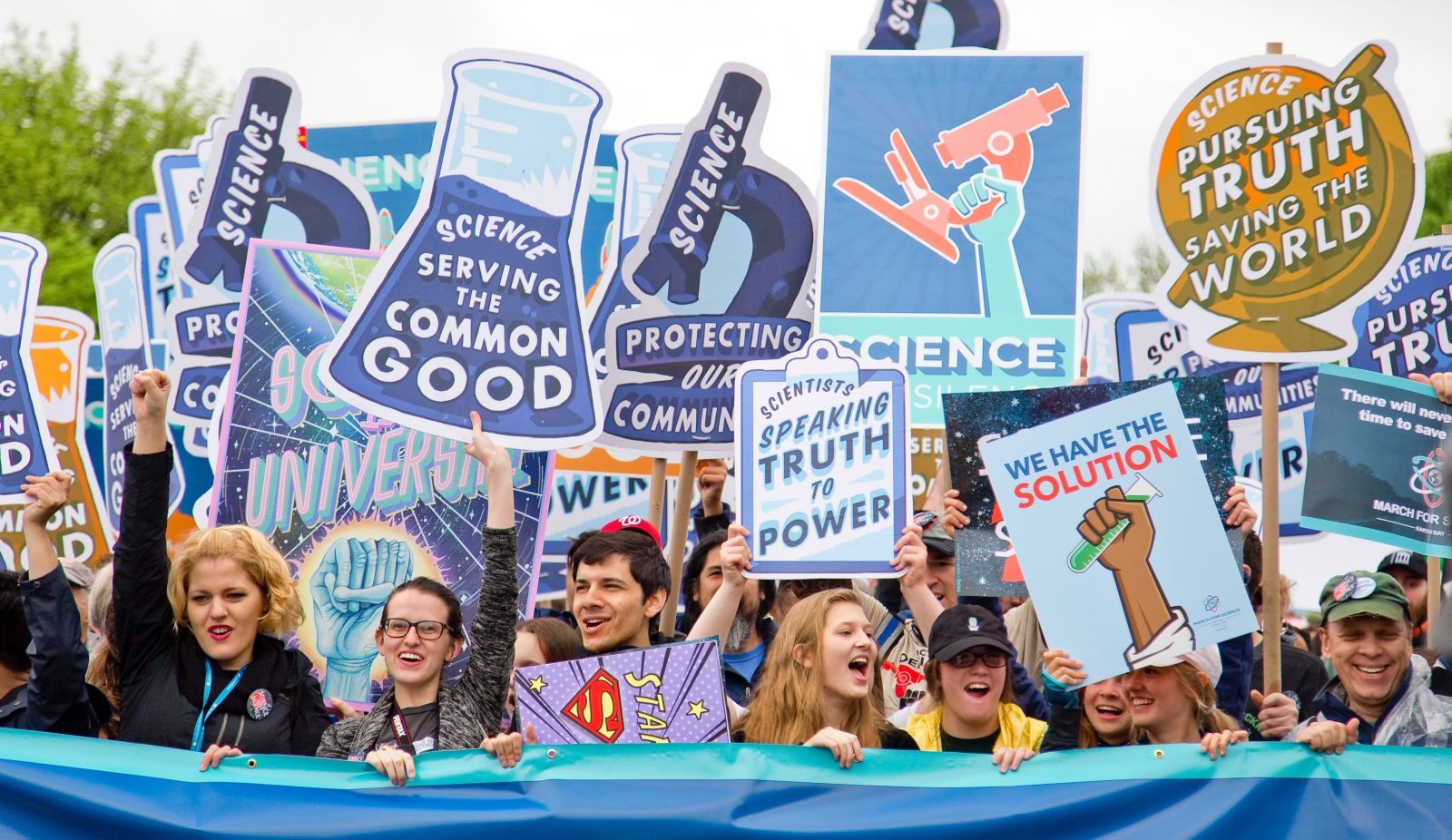 Josh Littlejohn and Alice Thompson - Social Bite - UK
Josh Littlejohn graduated from university in Edinburgh and then applied to work for the UK civil service - but having been through months of assessments he found out he wouldn't be accepted. He decided to start building something of his own, but it wasn't so that he could make himself rich - his work instead focuses on attempting to make a huge change and combat homelessness in the UK.
Through their restaurant and sandwich shop they employ over 100 people who have experienced homelessness. Social Bite are also the largest distributor of free food for the homeless in the whole country - they hand out approximately 100,000 items per year to help those going through tough times.
"Social Bite is on a mission to bring Scotland together, to build a collaborative movement to end homelessness here. To do that we need to make houses available to the homeless, we need to fund a support resource for people to sustain their tenancies, and we need to integrate these vulnerable and marginalised people back into society – where they belong."
Littlejohn and his partner Alice Thompson have been able to attract the support of Bill Clinton, the former President of the United States as well as other famous names such as Leonardo DiCaprio.
They are now planning to build villages to house the homeless and ease the burden on services which struggle to help homeless people find shelter.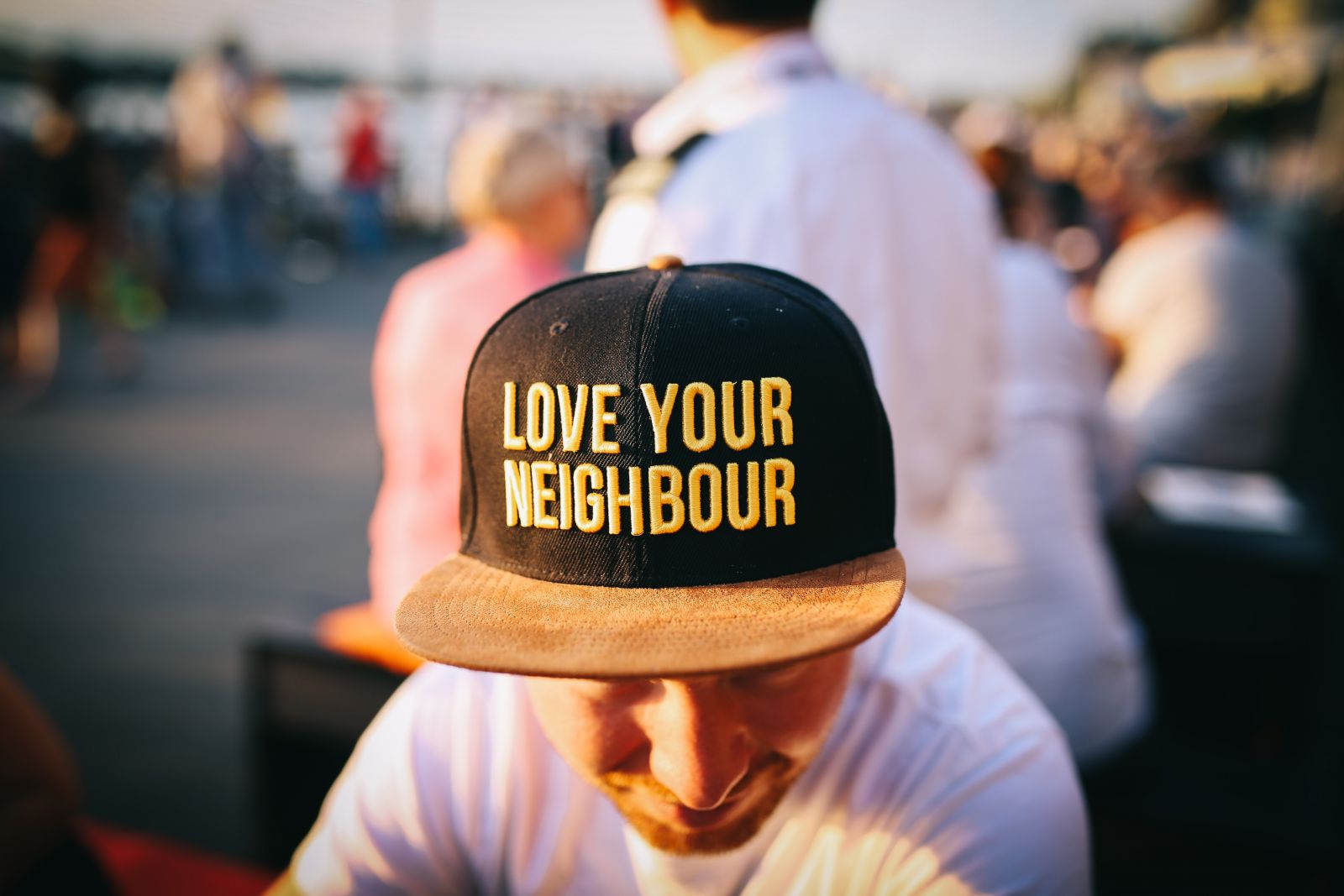 Divine Chocolate is co-owned by the 85,000 farmer members of Kuapa Kokoo, the cooperative in Ghana that supplies the cocoa for each bar of Divine. As owners, they get a share in the profits, a say in the company, and a voice in the global marketplace.
"I am a passionate believer that, in order to secure a sustainable future for many of the foods we take for granted, we need to develop new ways of doing business that put smallholder farmers higher up the value chain. Our dependency on them – to grow our foods, and look after the land, and in turn their dependency on enough income to invest in their families, farms and communities – needs to be properly recognised in the way global trade is done." - Sophi Tranchell, CEO of Dvine Chocolate
Chocolate from this area in Ghana is worth a lot of money - and now the farmers who produce this amazing product are in the driving seat, putting an end to sharp practices by buyers from across the globe who may have looked to exploit the farmers' harvests without paying fair prices.
Divine Chocolate has been selling in the UK market since 1998, and are still one of the only companies who are farmer-owned to sell any products at all in the West. They now produce and sell a whole range of different chocolate products and not just high-quality chocolate bars.
"I don't think consumers are aware of what's going on. So when you see a product promoted in your supermarket, who do you think funds the promotion?" - Sophi Tranchell with City AM Unregulated podcast
Divine Chocolate had revenues of over £12.5 million in 2014 and 2015, and the UK side of the business has just merged with the USA operation. A truly global success story where everyone is a winner - after all, who doesn't like chocolate?
If you want to hear more about how Divine Chocolate is proving there's a sustainable future for fairtrade products, take a listen to the podcast below where Sophi Tranchell explains how doing good can be profitable, too.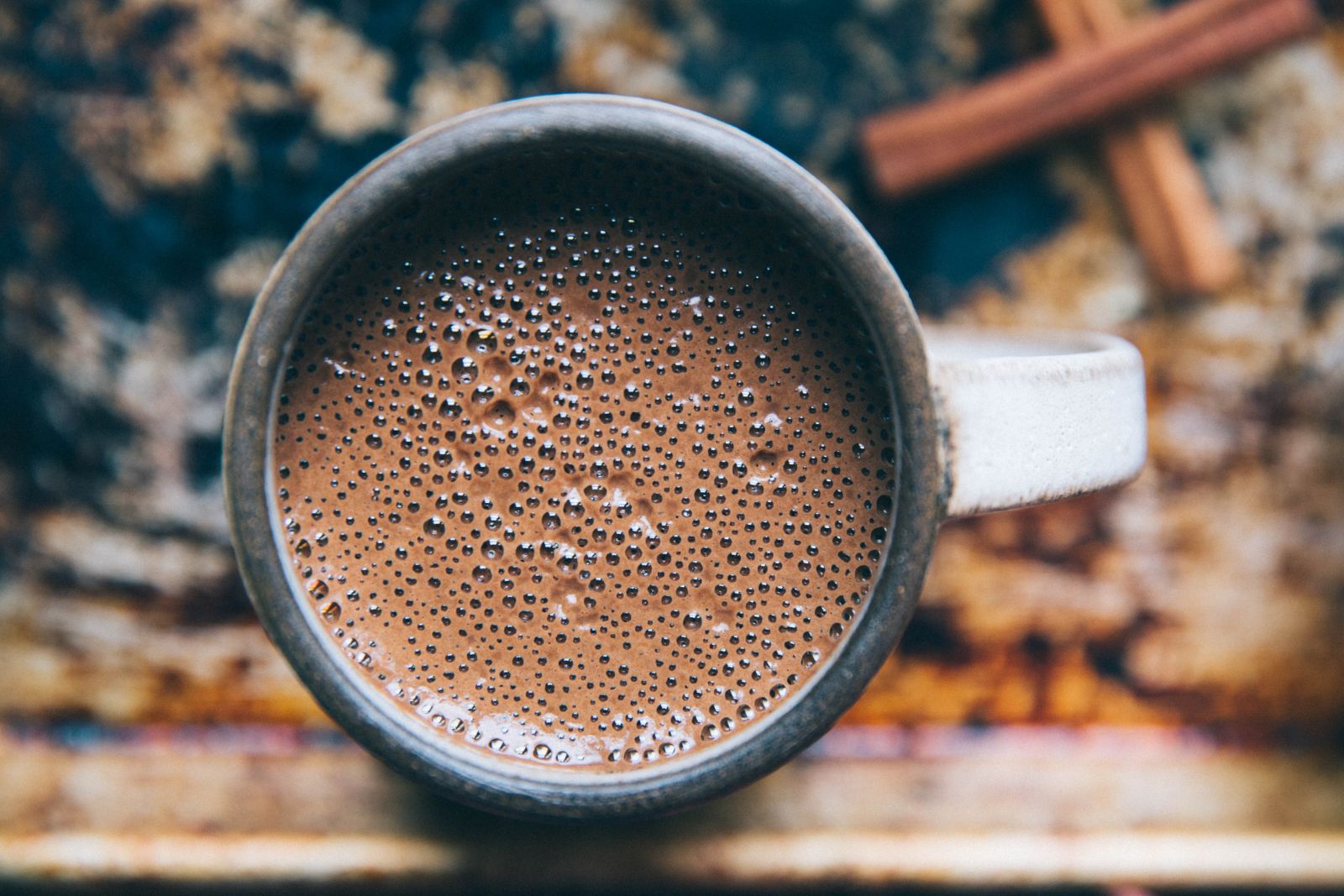 In 2003 when a senior citizen asked a middle school student for help because the mobility-impaired neighbours living at his independent living facility could not leave their apartments to learn how to access the Internet and send emails to their grandchildren, Net Literacy was born.
The organization founder Daniel Kent is credited with having reached over 250,000 people. This idea is actually relatively simple, and is based on making the best of the resources we have which are underused and then converting their use for the benefit of those whose digital literacy level is holding them back in a world which is so focused on the use of technology to move forward.
"We're a digital inclusion non-profit. This means we try to teach digital literacy skills, and provide digital access." - Daniel Kent, founder of Net Literacy
Kent and his colleague have organised the refurbishment and distribution of over 40,000 computers, to help those who have less opportunity for digital access to get online. Founder Daniel Kent has already been awarded the Jefferson Award for Public Service, a Citizen of the Year Award and the President's Volunteer Service Award (he was presented with the award by President George W. Bush).
Net Literacy has no expanded to an entire federation of different causes, which you can view by viewing their site here. Even their site is award-winning - the Net Literacy team, largely made up of students, were honoured by tech giant Intel for helping to extend digital access to those who have been overlooked during the tech revolution.