FOR creative students studying art and design, not all cities are equal. There aren't too many cities with unique cultural gems which garner attention from across the globe.
So which world cities are the best cities for creative international students seeking culturally inspirational surroundings?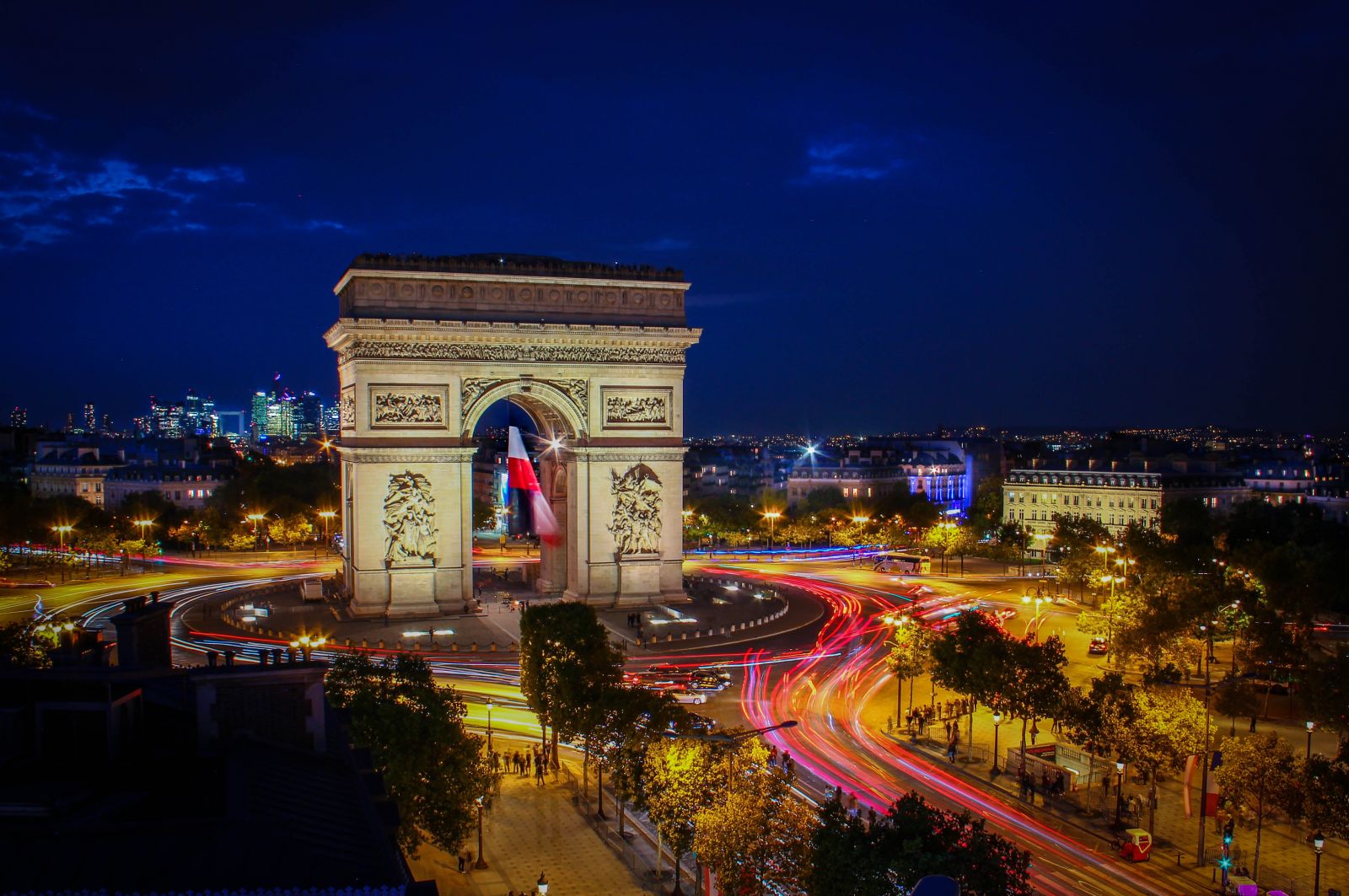 Paris
The French capital enters the conversation whenever art and creativity are mentioned.
There's the fact it's a major city of 2.2 million people, and its famous beauty is sure to provide almost endless inspiration for creative international students.
Then, of course, there's the Louvre Museum which houses Leonardo da Vinci's globally-recognised Mona Lisa.
Then when you've had enough of trying to decipher the Mona Lisa like millions of people before you, there's the mythology of the famous artists who have called Paris home.
France's urban jewel has been the playground and workspace for Picasso, Henri Matisse, Vincent van Gogh and Edgar Degas.
Perhaps Picasso made no larger impact on anywhere he lived than he did on Paris.
The city now hosts the Picasso Museum, which has recently been refurbished and which is a cultural highlight.
Picasso was extremely famous by the time he left Paris, and it's always said that Paris has a special claim on being one of his greatest influences.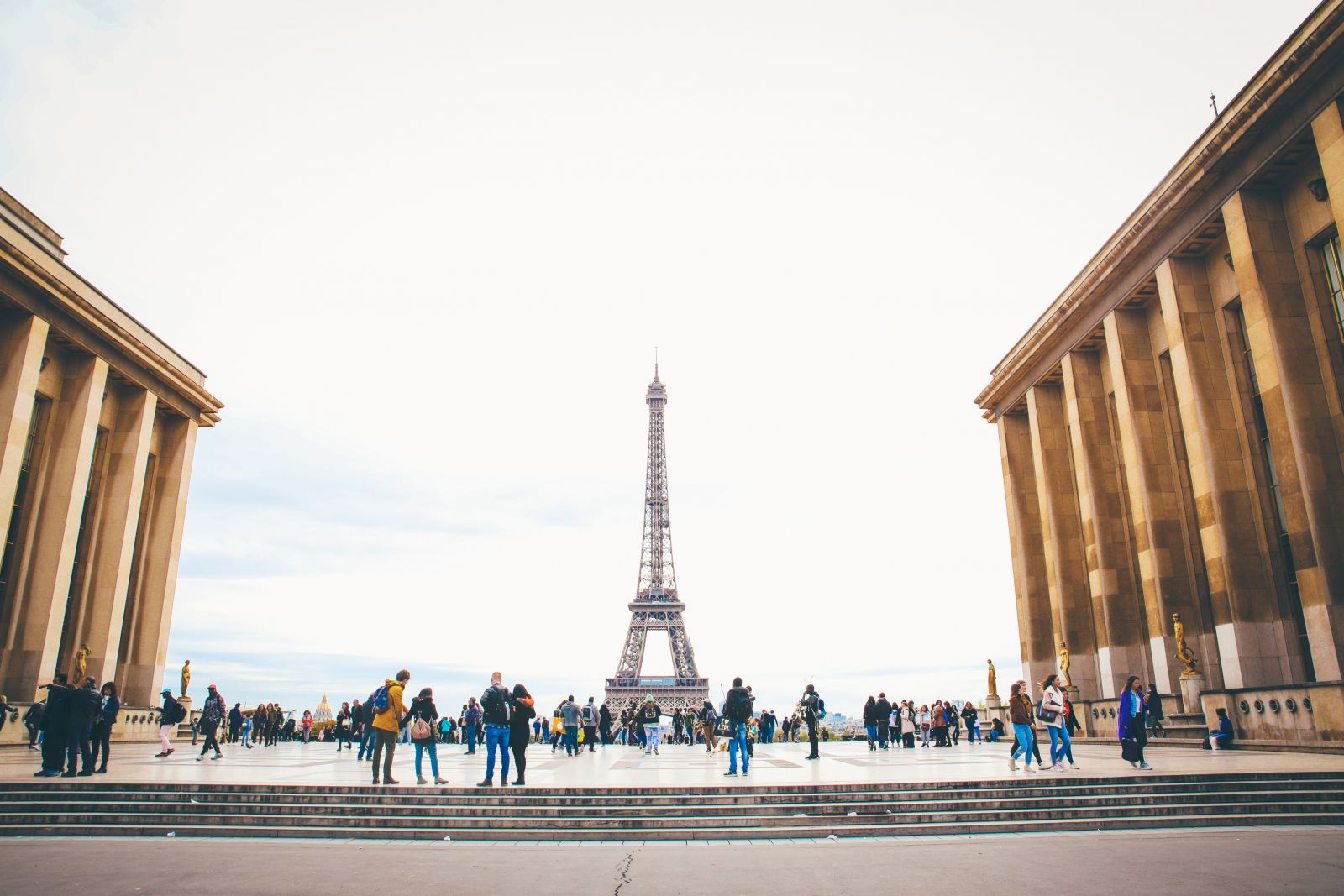 If you're thinking about studying in Paris, take a look at this great blog by ISA Study Abroad, which gives an idea of the cultural melting pot you'll be relocating to.
As you might expect, Paris is expensive for accommodation: it's one of the world's most desirable places to live after all.
Take a look at this blog, written on Erasmus student experiences and the cost of living in the French capital.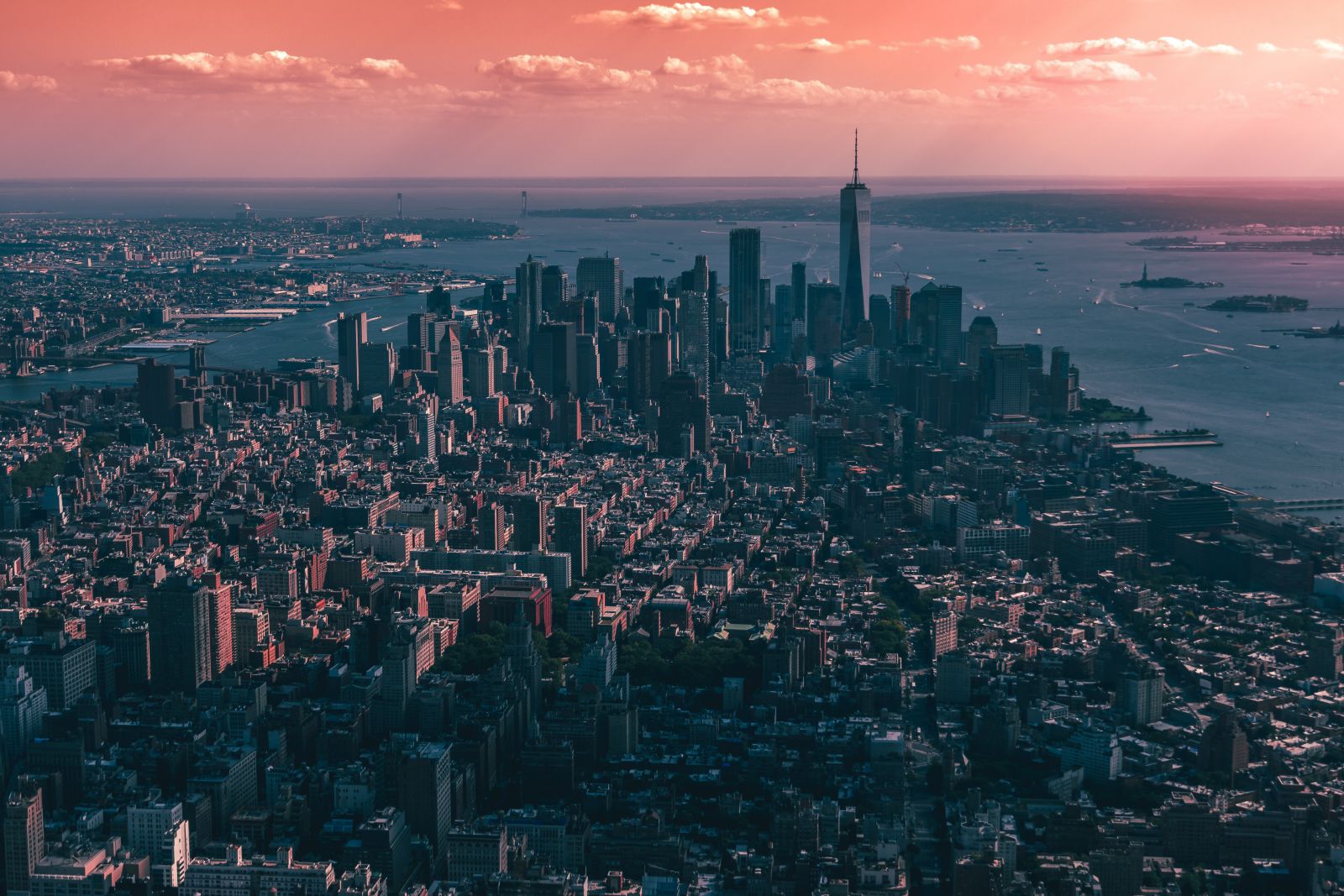 New York City
Is New York the most famous city on earth? It pops up in almost every ranking or list for business, food, lifestyle, wealth and creativity.
It's a city of 8.5 million people, and Manhattan is not its only famous borough nowadays: Brooklyn has become one of the most fashionable places to live in the West.
When it comes to creative institutions, the most famous is perhaps the Guggenheim, followed closely by the Metropolitan Museum of Art ('The Met').
The city's galleries play host to work by Picasso, Vermeer, Kandinsky, Mondrian and Monet.
North America's most famous city is not only known for its natives' contributions to visual arts.
Names like Robert De Niro, Patti Smith, The Ramones and Lady Gaga call this city home.
'The city that never sleeps' seems to churn out new trend after new trend, whether that be through new restaurants, neighbourhoods or news artists getting their big breaks.
Millennials will probably find most affinity with the huge influence Brooklyn has had on contemporary culture recently.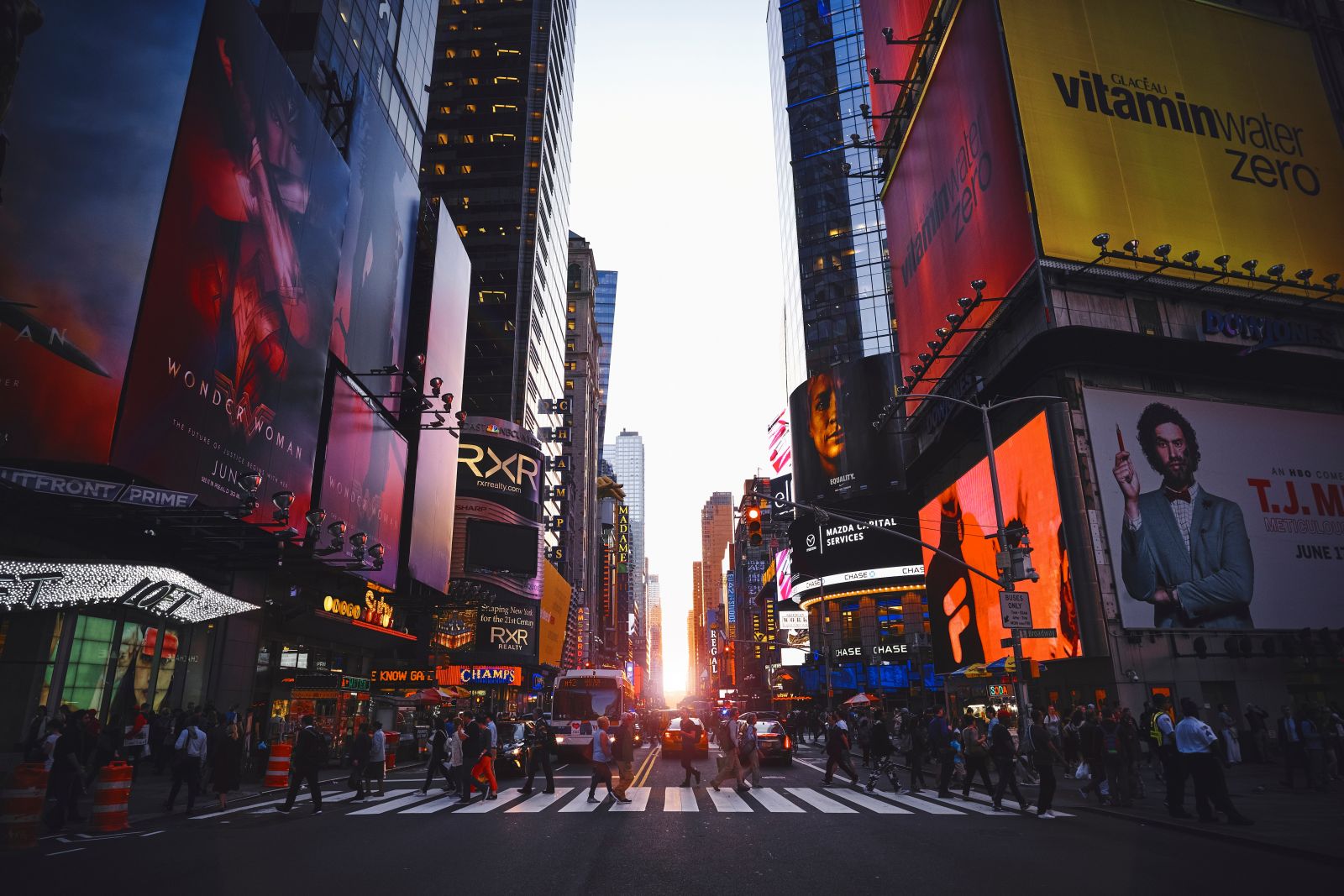 Unlike many other cities which claim to rival New York City when it comes to their cosmopolitanism, New York's history of immigration has had the effect of establishing whole areas, block by block, where foreign cultures have taken hold and are not simply Americanized copies of those original cultures.
Somewhere like New York's Chinatown is probably only rivalled by San Francisco when it comes to expressing Chinese culture abroad around the world.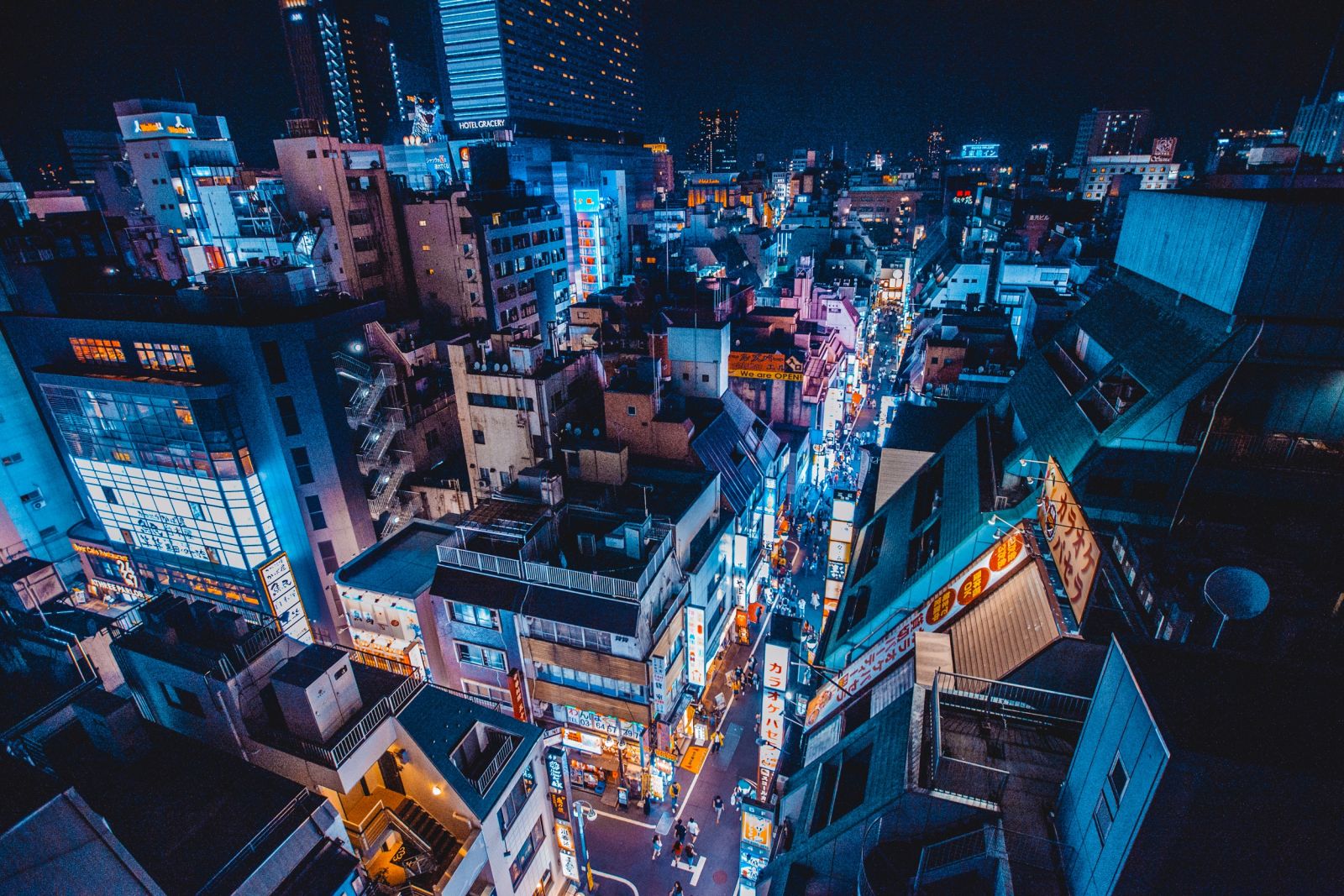 Tokyo
Japan's capital is, by many measures, the largest city in the world.
Tokyo is so large that the city's population is estimated to be over 14 million people.
This major East Asian capital also has its very own, instantly recognisable aesthetic which it is known for across the world, and it's mainly down to neon.
Almost every major Japanese design innovation seems to originate from Tokyo.
The parts which make up Tokyo's massive urban area have been described by architectural scholars as a giant, living riddle.
Many of the photos of Tokyo highlight the mix of light and shapes which illustrate an urban environment where there's endless inspiration for creative students.