FOR most of us, gone are the days of free education. As tuition costs increase and entrance requirements become more competitive, finding available funding for university is increasingly important to a larger portion of the population. While there is no shortage of options out there, finding the opportunities that are available for your specific circumstances is often challenging. If you need a bit of guidance, here are six of the best resources for funding your education to get you started.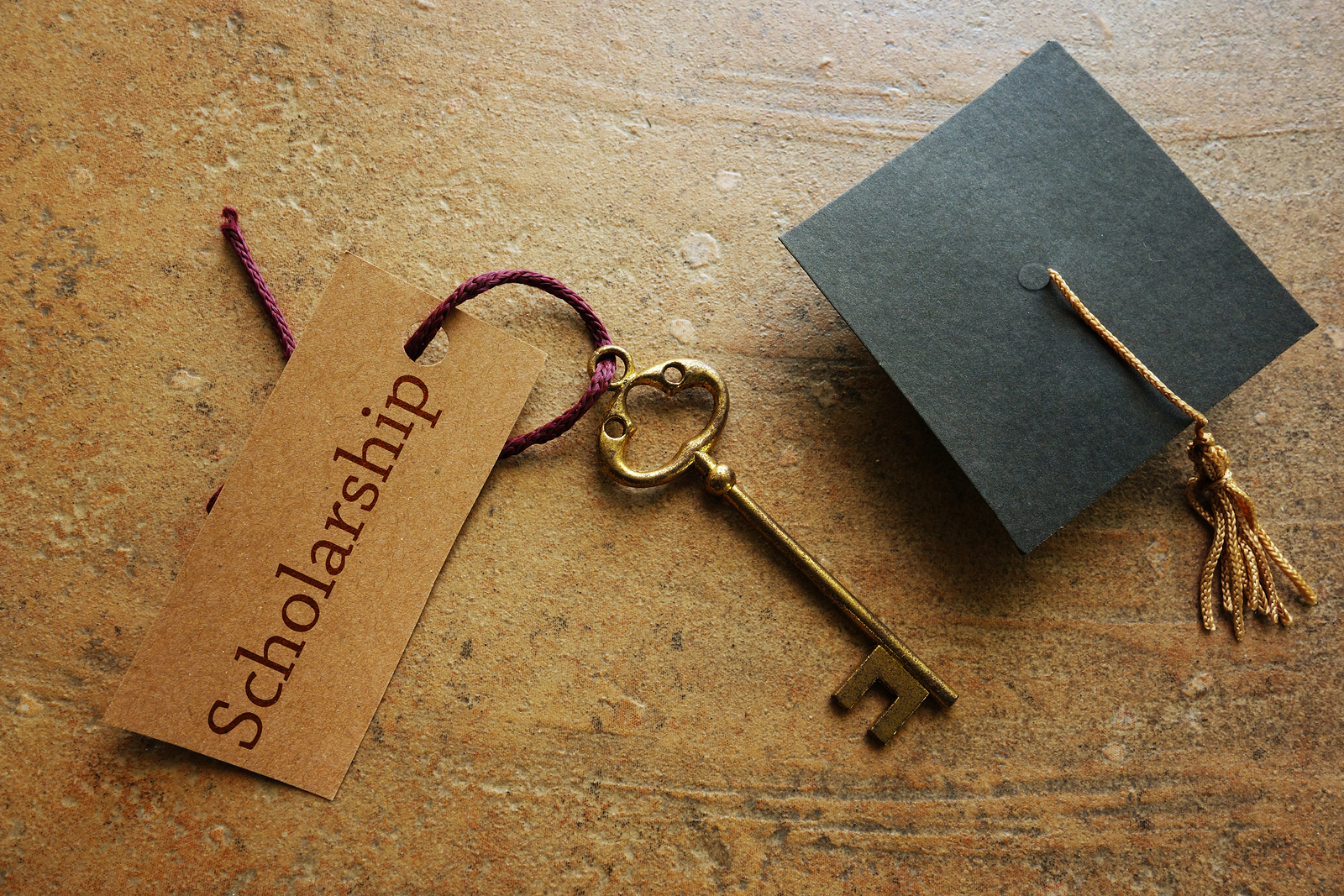 Scholarships from your University
Most universities offer scholarships to students fitting a certain qualification – whether it be based on sports skill, academic ability, international status or financial need. Many of these are granted automatically to qualifying students, without an additional application. All the important application details, including the requirements, process and deadlines can be found on your university's website.
Government Scholarships and Grants
While not as abundant as they used to be, the UK Government offers grants to help students with the cost of studying. These grants are paid directly into your bank account so they can contribute towards tuition costs, study materials, accommodation, food, or any other necessary expenses. Unlike a maintenance loan for tuition fees, you don't have to pay back grants so eligibility typically depends on a student's household income, location, or background.
Bank Scholarships
Though banks are a good option if you're considering a loan for education, some banks in the UK also offer education scholarships. Santander bank partners with a number of universities in the UK to provide awards and funding. Applications are made directly to the university for the Santander awards. The Bank of England also offers an educational scholarship - for students from a Black, Mixed African or Caribbean background.
The Royal Navy
The Royal Navy offers a range of funding options and scholarships for students still in school, already at university or while in-service. While studying for your A-levels or equivalent qualifications, you'll be entitled to £1,500 per year as well as a place for initial officer training. Students on an Engineer officer scholarship are entitled to a bursary of £4,000 per year while they study for their degree. Extra bonus – there's a guaranteed job at the end of your course!
Private Scholarships
The Royal Navy isn't the only organization pairing academic scholarships with career opportunities; plenty of businesses sponsor degrees for their employees. Also known as "degree apprenticeships," these programmes are a way of getting a no-cost degree while gaining valuable work experience and a salary. Many corporations use this as a way of keeping their workforce supply chain stable, so require award recipients to commit a certain number of years employment.
Educational Charities and Trusts
Each year, charities and trusts make thousands of pounds worth of grants to individuals for their education. Requirements are typically restricted to students from particular groups relevant to the specific charity – often related to age, course of study, location or life circumstance. The value of these grants is typically lower than that of other scholarships and is usually designated for specific items or particular purposes.
Regardless of what university course you choose, make sure you explore all your financial options. There are a number of websites that provide detailed listings of available scholarships and don't forget to check your university's website. For more unique options, check out this list of 10 unusual student bursaries.