MOST students deal with a tight budget during their university years, not only because tuition fees are really expensive, but also because of the extraneous costs such as books, software, food, transport and so on.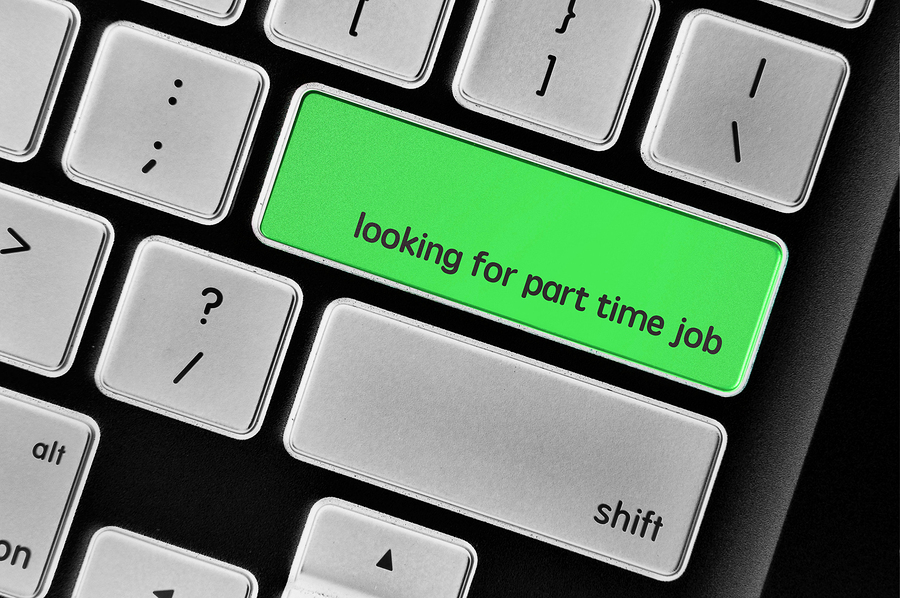 To support yourself during your university years you could start looking for a job. It isn't always easy to find one as some employers require experience and flexibility which students may not have. But this doesn't mean that there aren't more opportunities out there!
Check out your university's career service.
Generally, universities have either a placement or career office that you can visit for information and guidance on which type of jobs would be most suitable for you, part-time jobs are likely to be the best option as they will allow for flexibility in line with your university schedule.
Become a Student Ambassador
The role of student ambassador, where you give tours to applicants during open days or helping freshers during welcome week, is a very good option for you, as working for your own university means it'll surely prioritise your studies. This is often a very competitive position.
Look online
If you prefer to work in the comfort of your room, online jobs are a perfect choice. Platforms like Swagbucks offers students the chance to earn a bit of money and other rewards by answering polls, taking surveys, giving reviews and feedback and so on. Ipsos Isay shares the same features but you get to do it on your phone.
Writing and blogging
This is another way for students to earn money and make a name for themselves, who knows, if you try it, you may become very popular! There are websites you can write for, depending on their target audience. You can write from your own experience; start reviewing places in the city you're living at, recommending books, films, etc. Do some research to see what's out there.
Websites like Studentgems and Indeed regularly post the latest vacancies for which you can apply. You can sort them by the amount of money you would like to earn, the type of job full-time, part-time, placement, temporary, the field, and the location. And you can sign up, upload your CV and get daily notifications based on your needs and your profile.