1. It wasn't always called Istanbul
Through the history, this amazing city was called different things. Istanbul was founded under the name of Byzantion around 660 BCE. During this time, the city developed to become one of the most significant cities in history. When the Roman and the Byzantine took the power of the city, the name became Constantinople.
2. The city is in two continents
Istanbul is a city between Europe and Asia as it is a transcontinental city. It straddles the Bosphorus Strait between the Sea of Marmara and the Black Sea. The commercial and historical centres stand on the European side and most of the population live on the Asian side.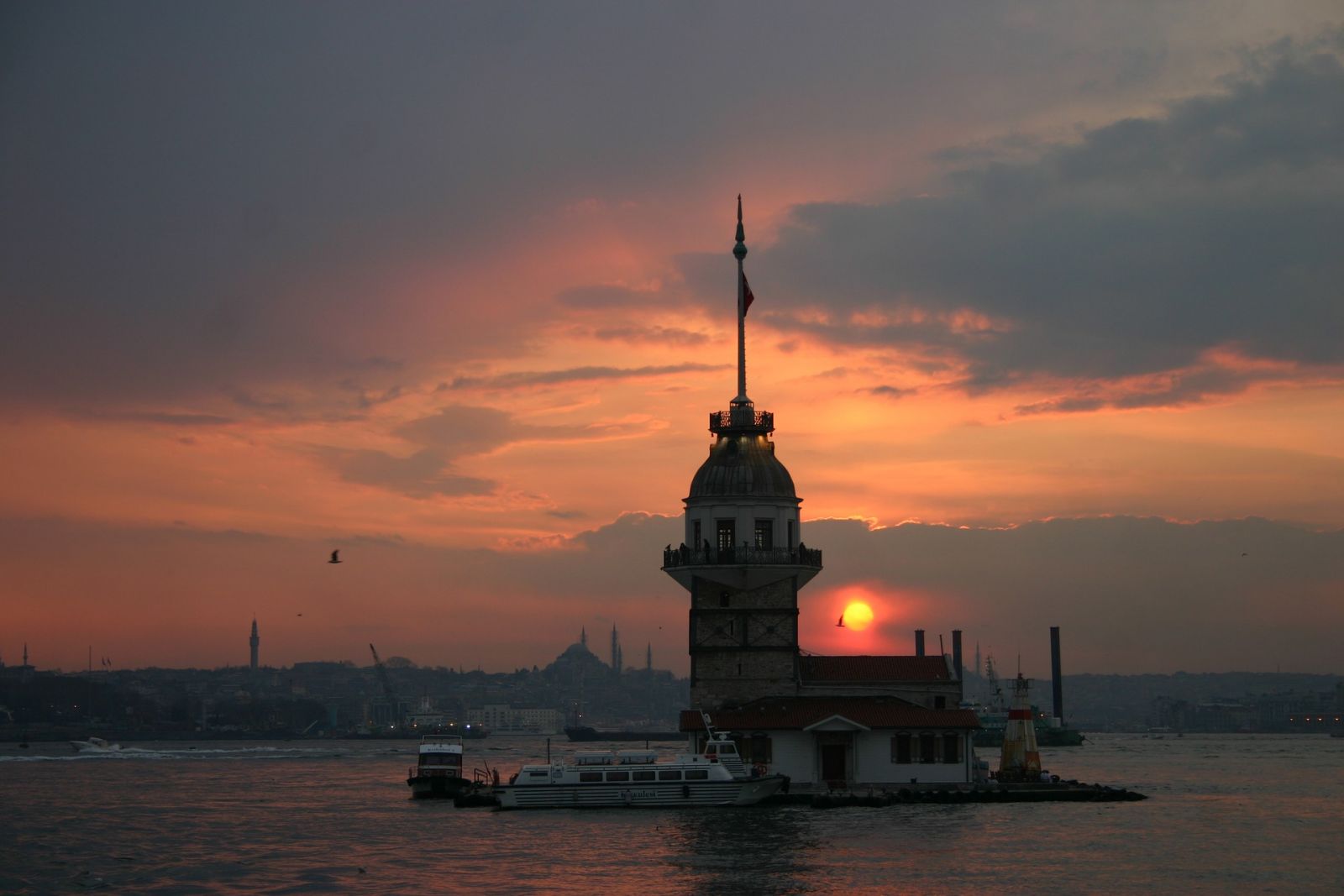 3. It's a Top 5 tourist destination
In the year 2015, around 12.56 million foreign visitors came in the city after the decision to name Istanbul as a European Capital of Culture. The city took its place in the world's fifth most popular tourist destination. Its biggest attraction is the historic centre, which is an UNESCO World Heritage Site.
4. A city with mixed climate
As Istanbul is located on a transnational tropical zone, the city is on the boarder of a Mediterranean climate, a humid subtropical climate and an oceanic climate.
5. Istanbul as a province
Since 2004, the city of Istanbul is the capital of Istanbul province. It is administered by the Istanbul Metropolitan Municipality (IMM) and has 39 districts.
6. It has many architectural influences
The biggest influences are the Byzantine and Ottoman architecture, but the different buildings show also the other people and empires that have been previously in the city. There are Greek, Roman, Byzantine, Genoese, Ottoman and modern Turkish influences.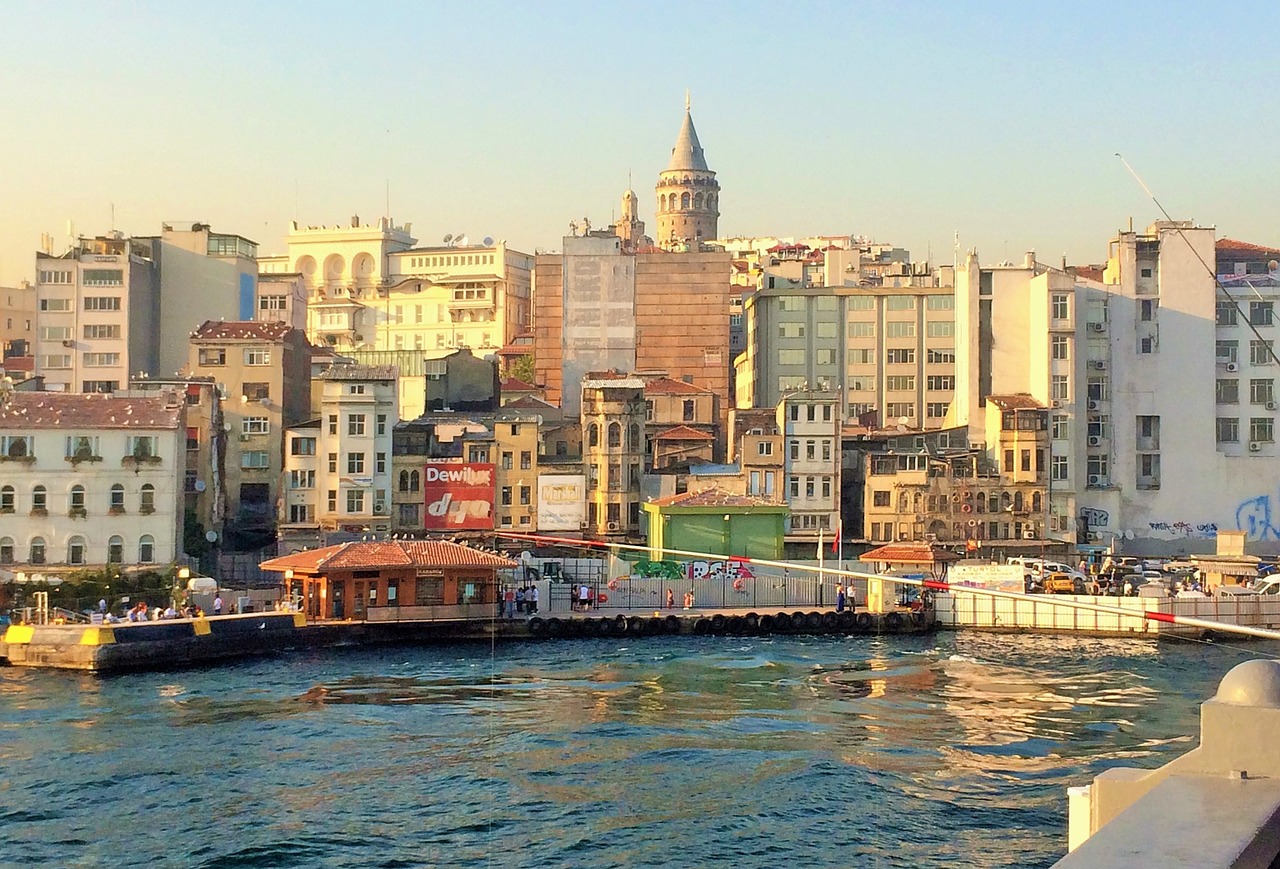 7. The most populated city in Europe
Istanbul has experienced a rapid growth during the second half of the 20th century, especially with the population increasing between 1950 and 2000. It comes, in part, from an expansion of city limits. Istanbul's population is around 14.8 million within an approximately 5.343 Km2 metropolitan area.
8. A holy building of many religions over time
Hagia Sophia is nowadays the church of Divine Wisdom but through the history the place had different uses and religions. It was in the beginning a Pagan temple and then it had been turned into a mosque. With all these religions, the unusual building is full of mysteries.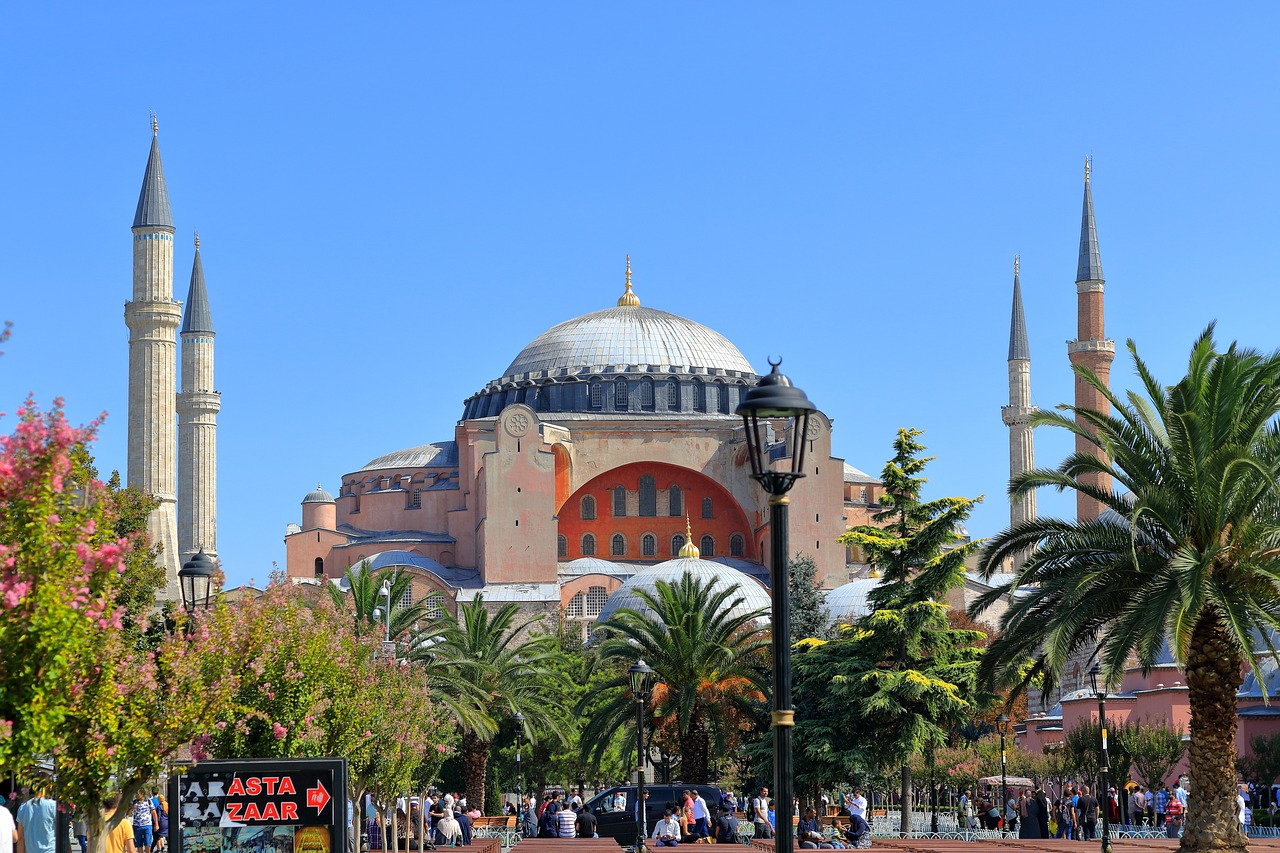 ​​9. The first human flight was in this city
The tower, from where the first human flight was done, was built in 528 and has always been a mystery about the use. It could be a lighthouse, a defence tower, an asylum for Christians, an observatory or a launching platform for this famous first flight.
10. There is a swimming pool between the two continents
To swim in Bosphorus is dangerous but they found the solution: Suada. It is a platform with a big swimming pool filled with the seawater. The free shuttle boat goes there from Kuruçesme.