FOR Indian students, there is nothing more prestigious than the Tata Scholarship. Now, almost 5,000 individuals are proud to call themselves 'Tata Scholars'. It's a highly sought after award, so how do you get one? Never fear, we've put together our own guide to walk you through the essential things you need to know before you apply.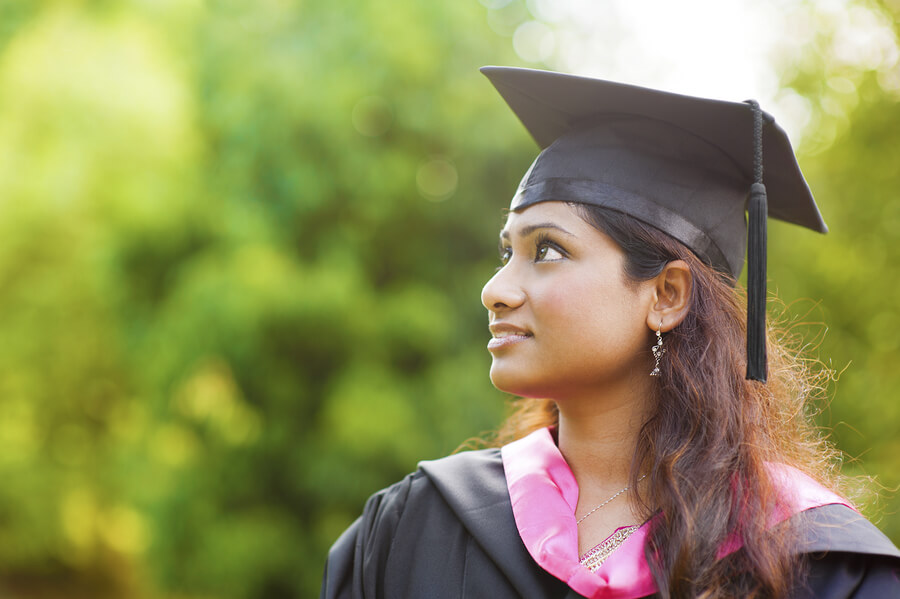 What is it?
You may have heard of the multinational organisation Tata before, but you may be less familiar with its affiliate, the Education and Development Trust, set up to offer monetary assistance to students. Thanks to a $25 million endowment from the Trust, undergraduate and postgraduate students reap the benefits every year. Since 1982, the scholarships have helped Indian students to receive the best education possible around the world.
Who is it for?
Most importantly (and rather obviously!), you'll need to be an Indian citizen and have attended a secondary school in India, or be a graduate of a recognised Indian university. The Education and Development Trust supports around 120 individuals to pursue higher studies in all subjects and disciplines. Mid-career professionals up to the age of 45 who are planning to continue their studies, research or training are also eligible, as well as final year undergraduate, awaiting results. As well as having a good academic record, you'll need to be eligible for need-based financial aid. Don't worry if you haven't had confirmed admission to your chosen universities yet – you can still apply while you're waiting.
What does the scholarship award include?
While the majority of the scholarships are offered on a loan basis, selected scholars may qualify for a gift scholarship from the Jamsetji Trust and a travel grant from the Sir Dorabji Trust. The loan scholarship ranges between Rs. 1,50,000/- and Rs. 6,00,000/-, while the gift scholarship can be anything up to Rs. 10,00,000/- and the travel grant up to Rs. 50,000/-.
Do I have to attend an interview?
Following the initial screening of applicants, candidates are shortlisted to be interviewed in person by two individuals, a subject expert and the Director of the Endowment. Successful applicants are selected based on these interviews which are held in Mumbai (typically from March onward every year). You'll need to be prepared to answer questions about your subject, and your specific areas of interest, as well as know your career path. In some cases, a phone interview may take place before the final interview in Mumbai.
How do I stand out from the crowd?
Tata want the brightest and the best students around, so the application process is rigorous, but we've got some tips to help you stand out. The experts aren't just concerned with your academic ability; they place an emphasis on your extra-curricular activities too, so don't neglect your hobbies and personal interests. They want a well-rounded individual. A good Graduate Record Examinations (GRE) score is also very important when applying for studies overseas, and you can always improve upon your current score if you need to, to increase your chances.
How long do I have to submit my application?
There's no set date for submitting your application but you should have completed your form at least 45 days before you are due to depart overseas.
Where do I begin?!
All applications must be submitted online so visit jntataendowment.org to get the process started. Each application must be accompanied by a personal statement of up to 800 words and a letter of recommendation written by a professor if you are studying or an employer if you are working.
So there you have it! It may sound daunting but there's no reason why you couldn't be one of those scholars, so get started and dive in. Good luck!