FOR someone who suffers from depression and anxiety, doing something as simple as getting out of bed can be an achievement. My mental health has never made me struggle to that extent, however the thought of travelling alone has always been daunting. I'm good with directions, but I struggle with timings. It was, therefore, a pretty big shock to my family when I told them last April that in the following June I would be travelling to New Zealand, alone. My best friend moved there in 2013 and I had always said I would visit, but I didn't expect it to be so soon.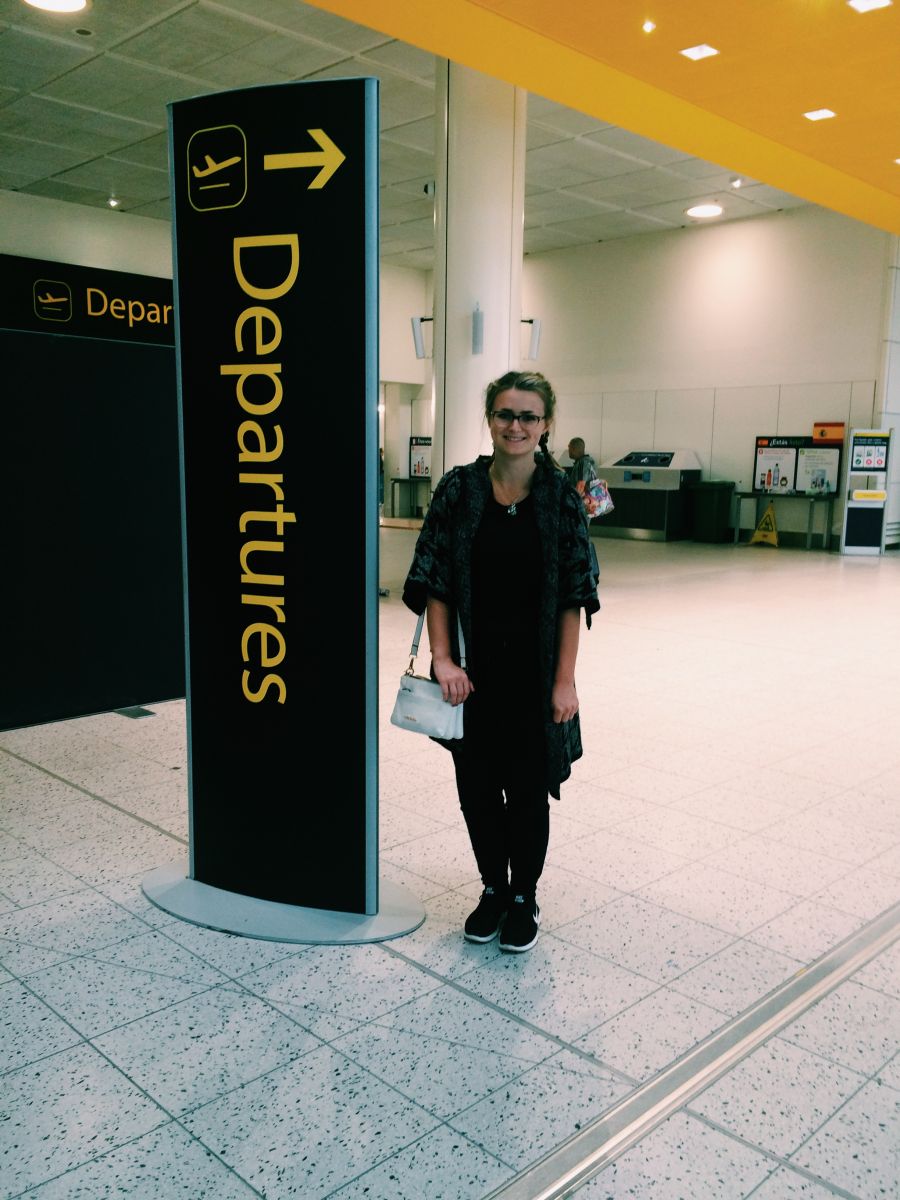 Booking the flight was hassle enough. I would have loved to have stopped off in various countries on the way to New Zealand for a couple of nights, to break the journey up and see new places. But that would have meant booking various flights and various hotels – the mind boggles! 'One step at a time,' I told myself. I'd flown on my own before, to Istanbul, as my boyfriend and I couldn't get on the same flight, but that was only four hours. The flight to NZ was 29 hours, with stops in Dubai, Bangkok and Sydney. I hate flying and I was terrified.
One of my biggest anxieties is time. Anyone who knows me knows that if they arrange to meet me, I will arrive at least twenty minutes prior to the time we have arranged. I get panicky about how long it will take me to get somewhere, and sometimes allow myself ten minutes just to pack up my bag. This made the prospect of having 'only' an hour and a half to get through unknown airports to connecting flights incredibly daunting, especially as I was alone. A way I dealt with this was creating a system before each stop to make sure I felt relaxed I could make the next flight. Before landing I would wash my face, brush my teeth, put on fresh mascara, and nip to the loo. This made sure I had plenty of time to get through passport control and back onto the next flight. As it turned out, most of the passengers were getting the same connections as me, so I wasn't alone.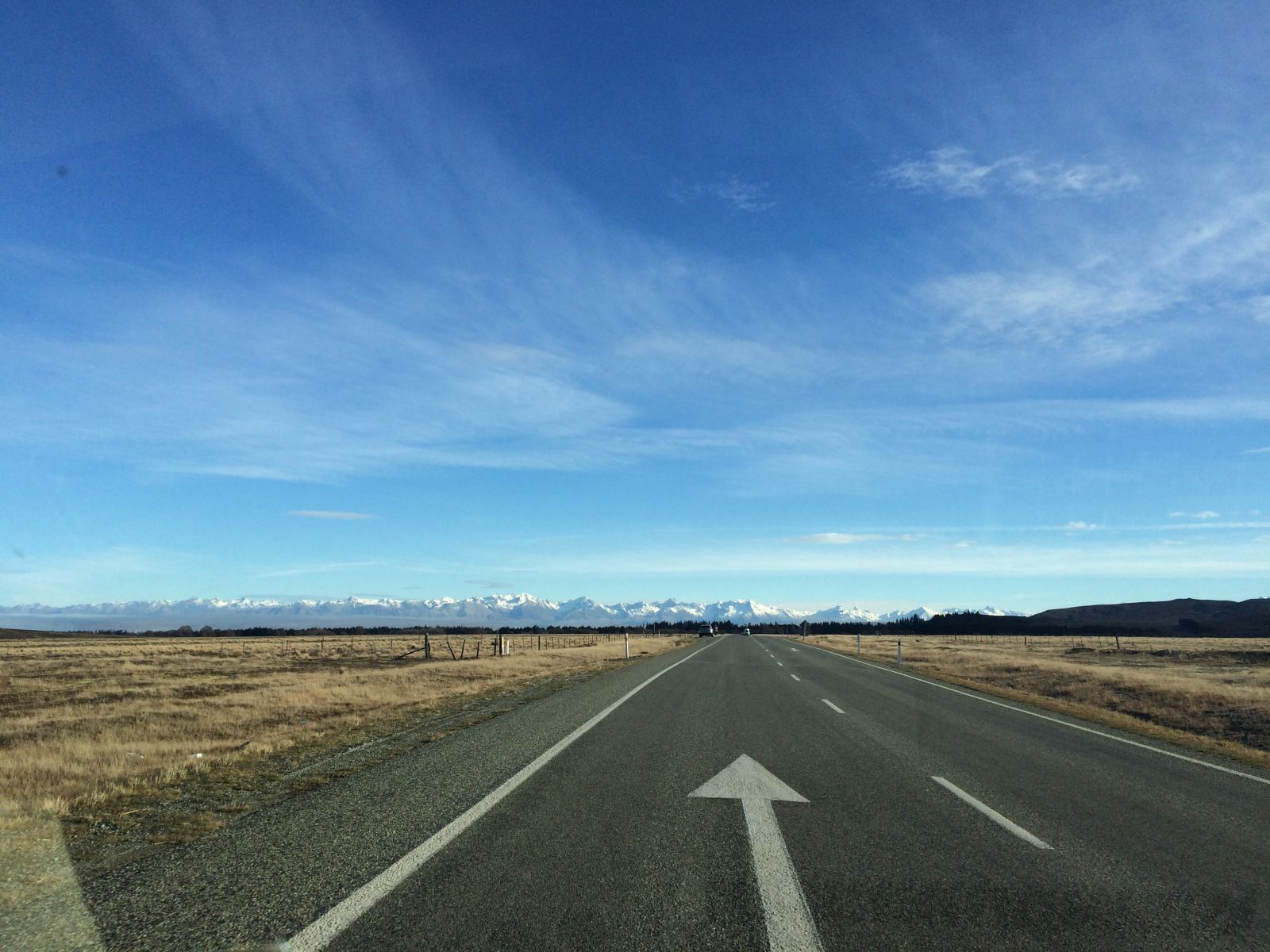 Twenty-six hours down and I was three hours away. The girl I was visiting had been the girl I grew up with and we've kept in touch since she left, but I admit I was a little scared I would walk through the arrival doors and find someone else there; a girl with a new life. As always, my anxiety was unnecessary; she was the girl I said goodbye to three years ago and the girl I'd missed every day. I couldn't believe I was on the other side of the world. My anxiety began to let me breathe again.
The New Zealand lifestyle was a shock to the system, but the anxiety in my head was somehow exciting, not scary. The New Zealand air filled my lungs with life and my head with opportunity. Suddenly, I could cling to rocks and climb down to where the sea aggressively battered the cliffs at my feet. I was terrified I would fall or not be able to get back up to safety, but I told myself to do it because I would regret it if I didn't. I was able to push myself to keep up with the Kiwi way of life. I dared myself to walk through an incredibly fast flowing river by clinging to the rocks around me, and I did it. What I experienced from pushing myself beyond my own limit was so rewarding. I felt connected to the ground around me in a way I never had before.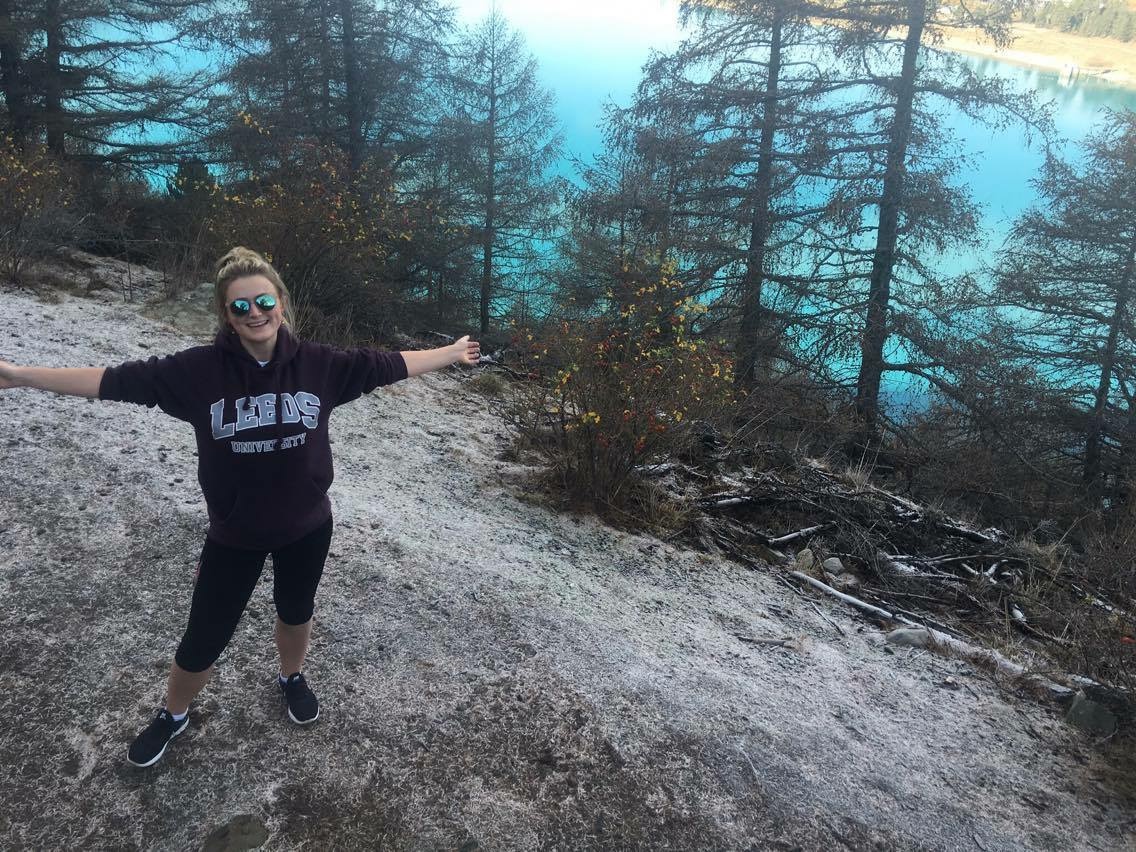 Undoubtedly, my favourite experience of the trip was swimming in the Pacific Ocean. It was winter and the water was so cold that I thought I would never be warm again, but I didn't chicken out. I threw myself into the ocean and immersed myself in its refreshing chill. Another highlight was getting a ski-lift up the highest mountain in the country; this was incredible as I've never skied before. With only one pair of socks under my wellies I felt like I was getting frost-bite, but the view made me forget the pain. It made me forget my thoughts and my anxieties.
There were times on the trip that I wondered how I could ever feel depressed again after such an experience. I am incredibly privileged to see what I have seen, and I felt like being depressed was almost ungrateful. But it is not something I or any experience can control. The trip is by far my biggest achievement and something I will never forget. I never thought I would be able to say I have been to New Zealand, let alone swim in the Pacific Ocean or strip to my bikini on a beach in the middle of winter! The trip taught me to live in the moment because tomorrow isn't here yet.
To keep up to date with our latest articles follow us on Twitter!