POSTGRADUATE students looking to build towards a career in finance know they'll face competition because it's a very attractive and rewarding industry to work in.
But how can financially-minded postgraduates build a CV which includes valuable knowledge, work experience and which also demonstrates the personal qualities finance industry employers will value?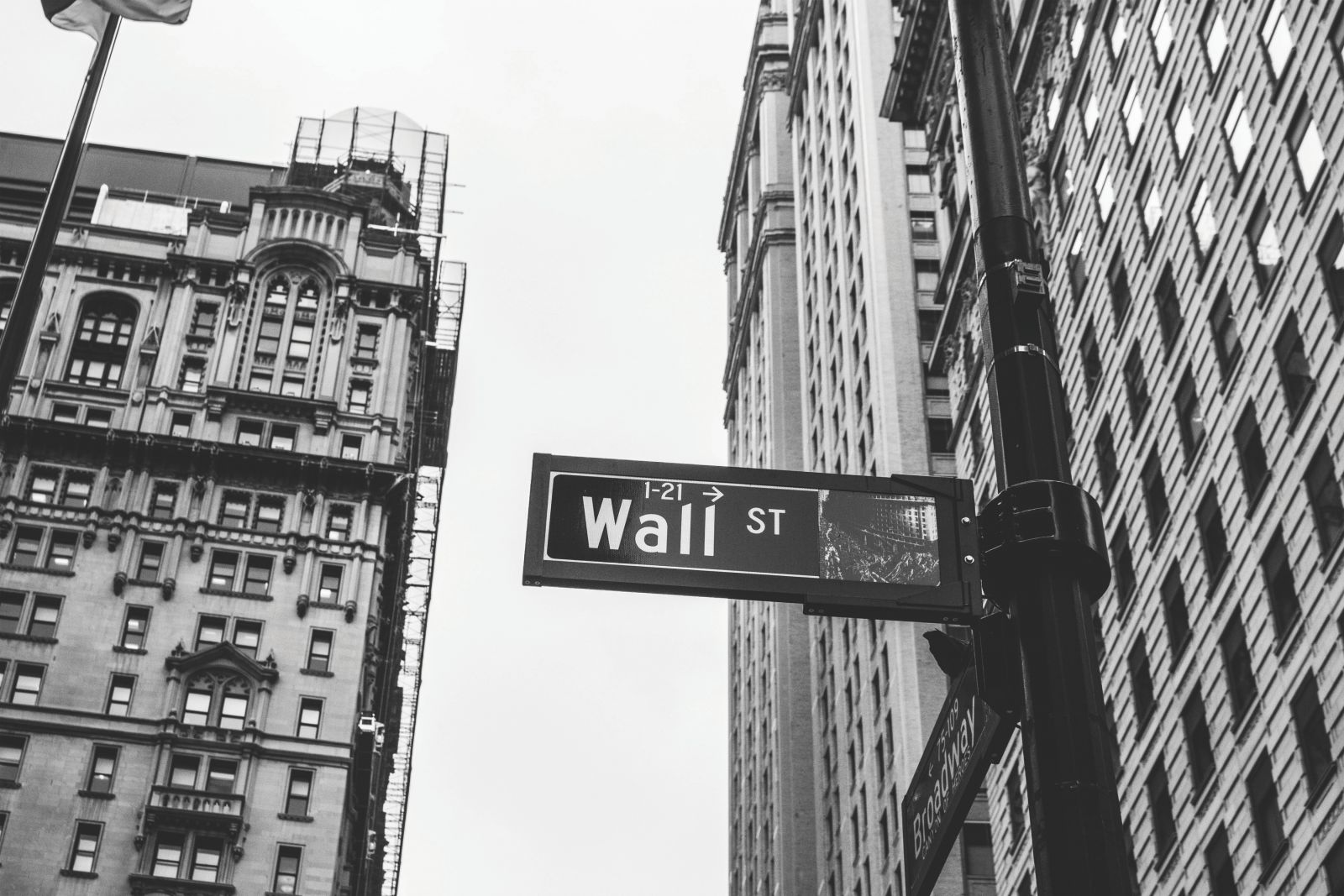 How can postgraduates best use their time to build a competitive CV?
It's not a secret that careers in the financial sector develop on merit.
But with so much required to build a competitive CV, including good grades, meaningful work experience and extra-curricular achievements it might seem a daunting challenge to navigate the way towards knowing you're going to be an attractive prospective employee.
emlyon business school has put together a Specialised Programme in Quantitative Finance course which addresses those parts of your knowledge, experience and character you know you need to demonstrate to your future employers.
As a specialised Masters course in quantitative financial management you'll be leaping onto the innovation curve every investment company is currently trying to scale, there's built-in work experience to prove you can opearte inthe real-world work environment and you'll get the chance to live and study in one of the world's great cities, learn a foreign language and adapt to wonderful Parisian culture.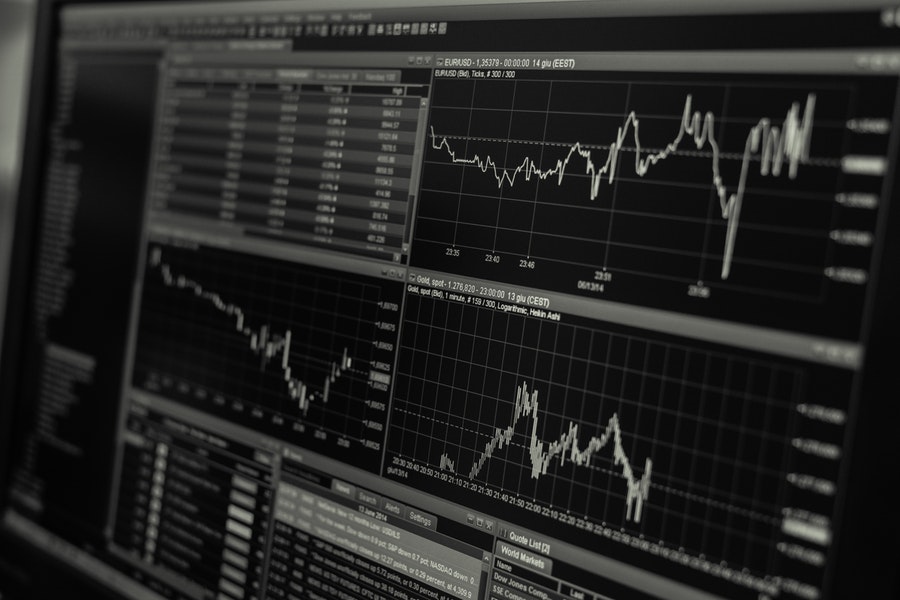 Specialist knowledge employers will value
Quantitative Finance is perhaps the biggest growth area, in terms of new innovations, across the entire investment industry.
The introductions of ever more sophisticated tools for collecting and analysing data have made the process of investing increasingly reliant on data-influenced methods for decision making among wealth managers.
This current picture of the investment industry is a promising one for those who want to specialise in quantitative methods, which use statistical and mathematical methods to learn as much as possible from collected data, with the aim of making investment decision making more and more accurate and agile.
The Specialised Programme in Quantitative Finance course by emlyon business school is among the best in Europe, and aims to successfully prepare postgraduates for careers in the financial industry with the valuable knowledge to help manage these seismic changes in investing across the finance industry.
It's clear that, after graduating from the Specialised Programme in Quantitative Finance from emlyon business school, you're going to have the sort of knowledge which employers know they will value well into the future.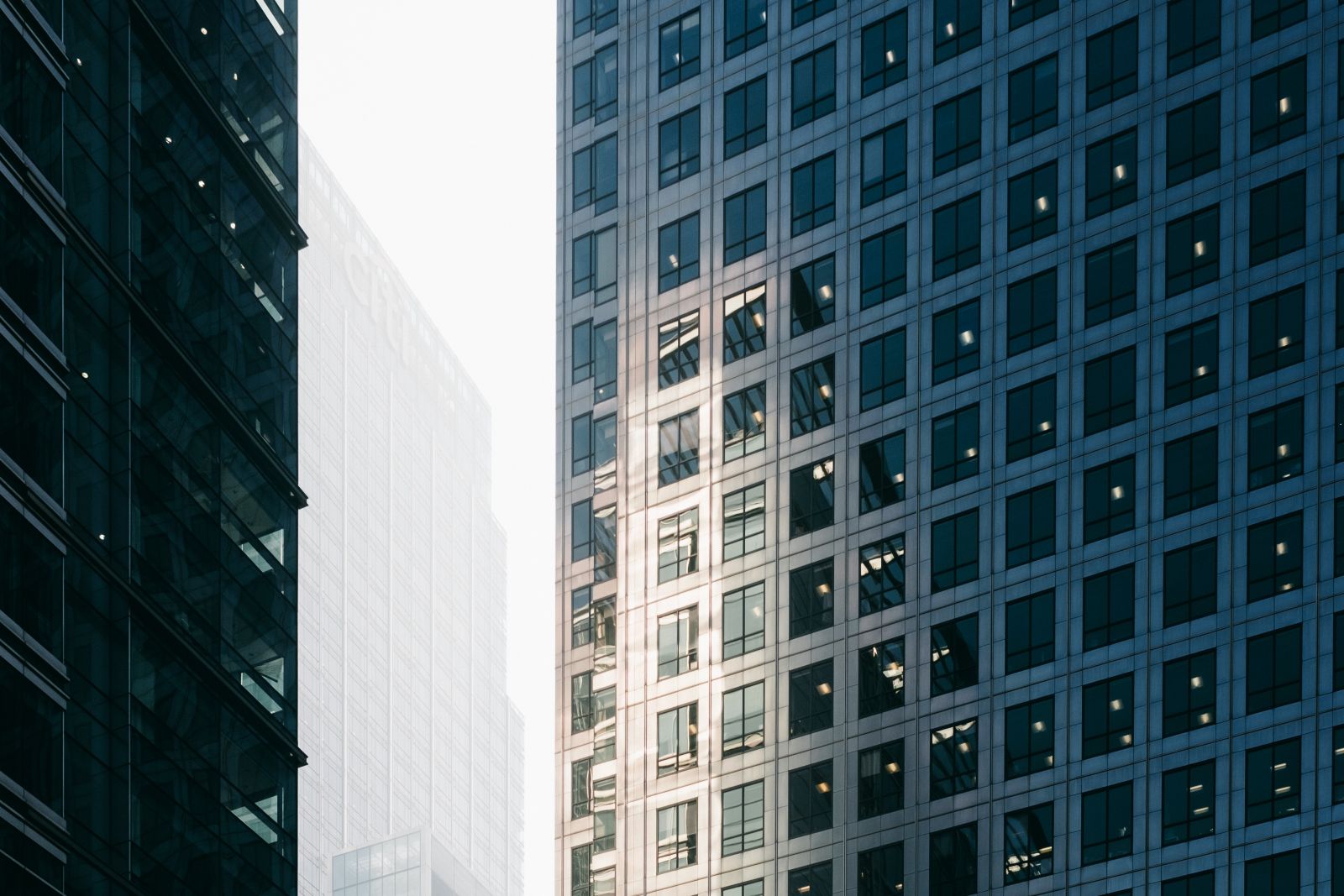 Meaningful work experience
Much of the time, work experience for students can mean simple tasks over short periods of time, and many students scramble to build up months of work experience with multiple employers.
Do those students really have the best opportunity to experience the world of work fully, the best opportunity to network or the best opportunities to show prospective employers how valuable they could be?
The emlyon business school Specialised Programme in Quantitative Finance course includes a significant work placement of six months, giving postgraduates a substantial amount of time to really experience the financial industry and perhaps put their new knowledge into practice.
In that time, you should have ample opportunities to get to know colleagues, seek out their wisdom and ultimately build a network which could have a significant bearing on your career in future.
It's also enough time to make inevitable beginners' errors and receive meaningful, practice-based feedback you can carry with you to help you improve as an employee in future.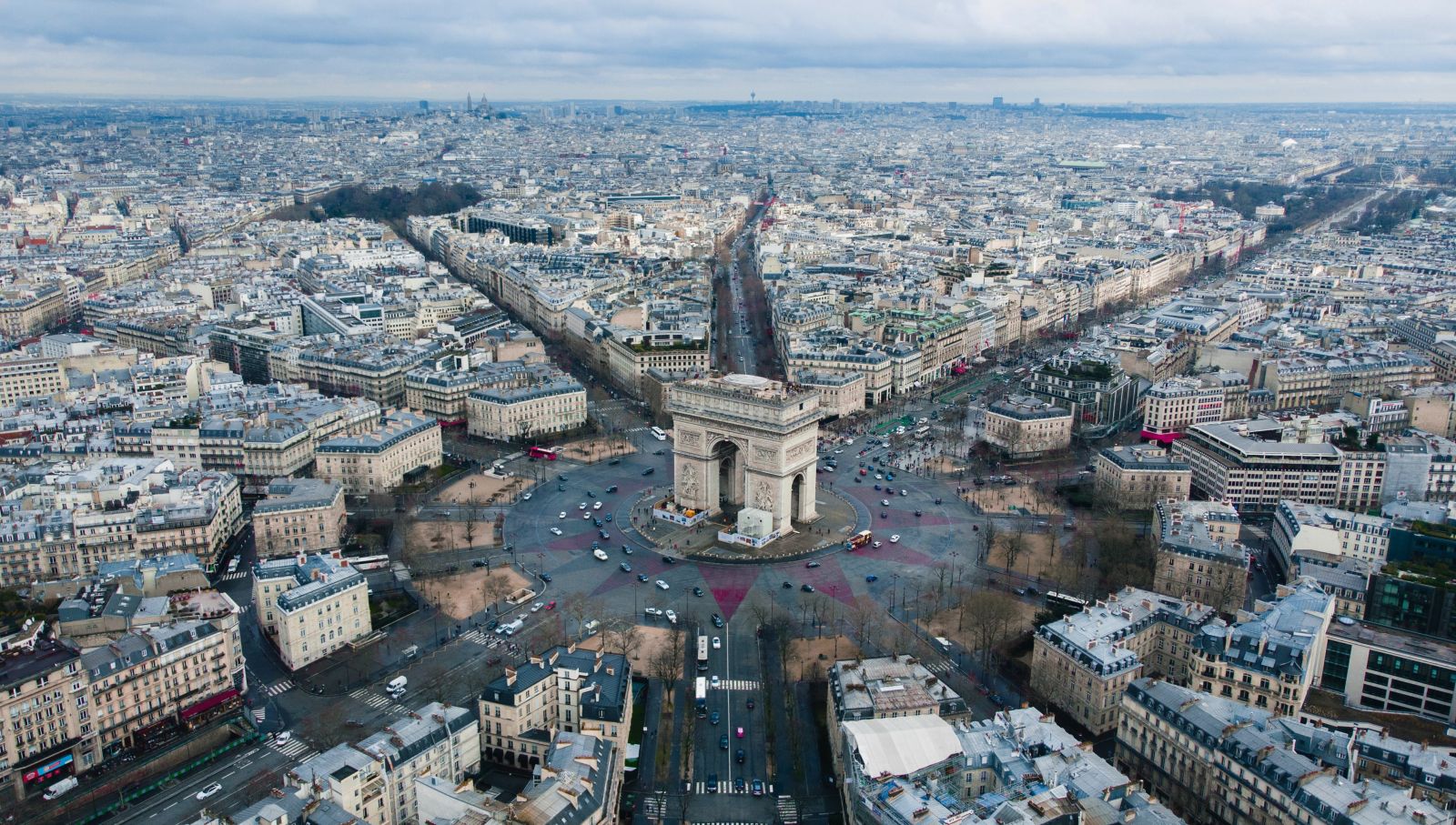 A life-changing cultural experience
By living and studying in Paris, you'll be making a decision to really deepen your cultural knowledge and enrich your life experience.
Paris is famously one of the world's cultural centres, combining amazing architecture with artistic and culinary gems.
It's not just French culture, food and language you'll be absorbing - Paris itself has a unique culture.
Learning a new language may be tricky at first, but it's your window into new experiences.
After all, the emlyon Specialised Programme in Quantitative Finance classes are taught in English, so you'll have plenty of time to focus on study where you're more comfortable before adventuring into a truly global city to practice your French.