IRELAND aka the Emerald Isle is a mystical place. Here is our a quick rundown of the things you need to know about if you're thinking about studying there or heading over for the summer!
Where is Ireland?
Ireland is located on the Western edges of the continent of Europe, east of the United Kingdom, surrounded by the Atlantic Ocean. It is an island nation that shares a land border with Northern Island, which occupies the northern part of the island. Ireland is not a part of the United Kingdom; it gained its sovereignty from The United Kingdom and became an independent state in 1922.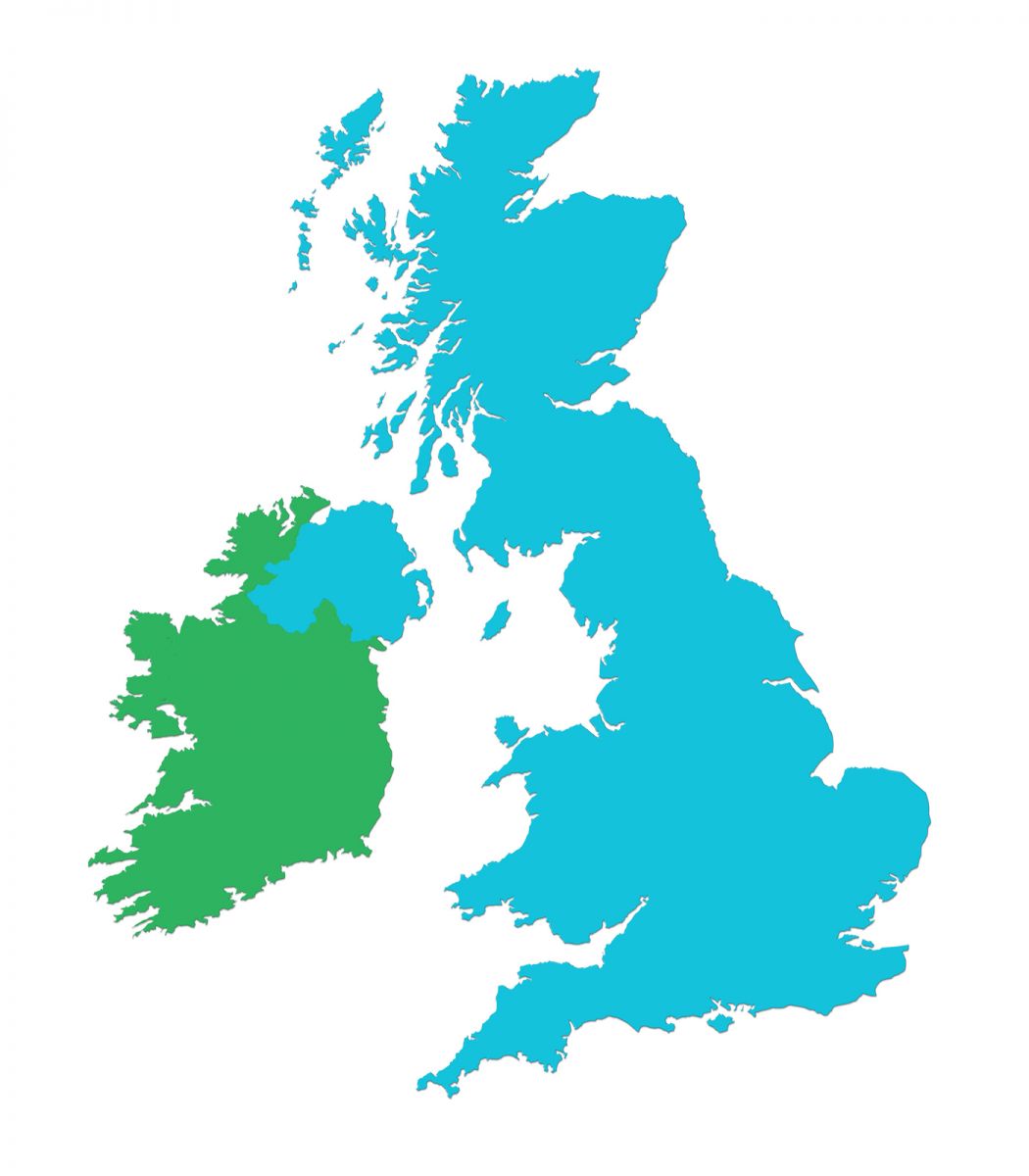 Nationality
People from Ireland are called Irish. A person may be an Irish citizen through birth, descent, marriage to an Irish citizen or through naturalisation (the legal process of changing your citizenship after having lived in a country for a number of years).
Languages spoken
The first official language of the Republic of Ireland is Irish Gaelic, though only 30% of the population are able to speak it and only 5% use it regularly. English, which is more commonly used, is the second official language in Ireland.
Weather
Ireland's climate is influenced largely by the Atlantic Ocean. The coldest and wettest months are January and February when the average temperature is 7*C with occasional drops below freezing. From February through to April, the temperatures may go up to approximately 12*C, while in the summer months of May through to July temperatures range between 17*C and 20*C. The average number of rainy days is about 150-225 days a year.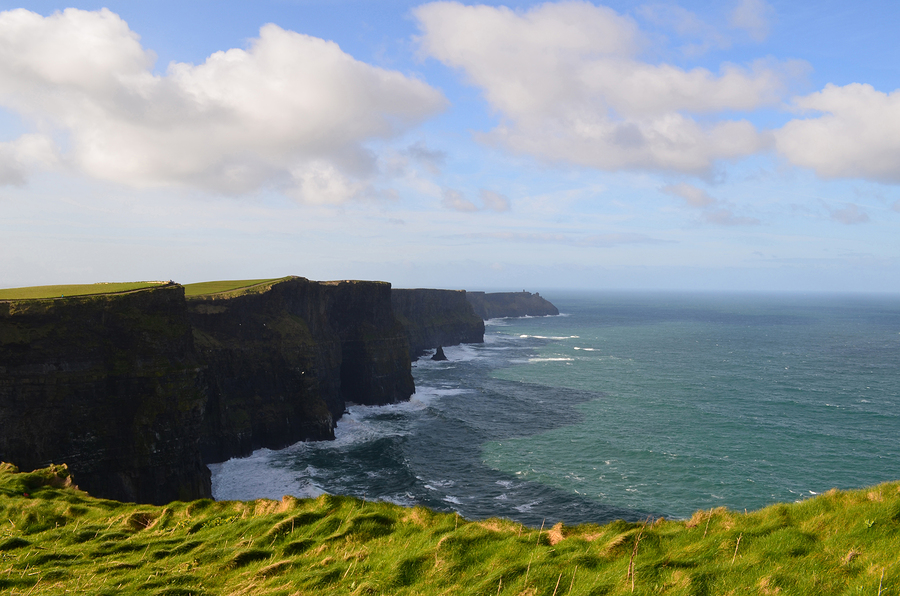 Unit of measurement
Ireland uses a mix of metric and imperial measurements due to the relationship with both Britain and Europe. The imperial system continued to be used following independence from the United Kingdom and metric measures were introduced in 1970 as a part of EU membership.
Number of international students studying in Ireland
The most recent comprehensive estimate was done in 2012, which showed 32,000 international students studying in Ireland. Recent estimates from the Higher Education Authority show that Asia (37%), North America (28%) and the EU (21%) are the highest suppliers of international students at universities in Ireland.
How many universities
There are seven public universities and seven private universities in Ireland. There are also 14 institutes of technology and a few colleges. All seven of the public universities, plus one of the institutes, are ranked within the top 700 universities in the world according to the QS World University Rankings 2018. The five highest ranked universities are Trinity College Dublin, University College Dublin, National University of Ireland in Galway, University College Cork and Dublin City University.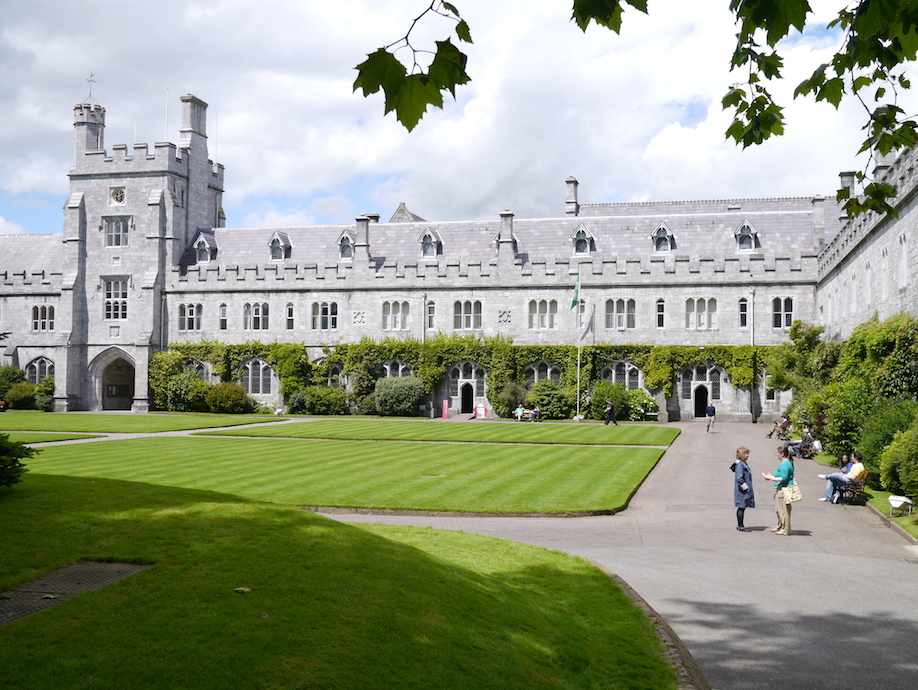 Student Accommodation
There are four types of accommodation options available to students in Ireland. On campus accommodation in halls of residence are highly sought after but can be relatively expensive. Private rented accommodation includes renting a bedsit or a flat or finding a shared house. It is also common in Ireland for students to stay with families, as a paying guest in an Irish home, known as 'digs'. Long-term student hostels are another option to consider. They offer a high degree of flexibility but availability can be limited.
Travel
Ireland has ten airports, three of which are fully international; Cork, Dublin and Shannon. It usually doesn't take more than three hours to travel between two Irish cities. Cars drive on the left with right-hand drive cars. Trains are a good travel option in Ireland; inter-city trains link Dublin to most cities, while cross-country services skip the capital. There is also a bus service that runs throughout Ireland.
Visas
At the moment, students from the UK, EU or Switzerland do not need a visa to study in Ireland. However, this could change at any time. Citizens from other countries will likely need a visa. More information is available on the Irish Nationalisation and Immigration Service website.