HERE is a quick rundown of the things you need to know about England if you're coming here to study or heading over for the summer!
Where is England?
England is the largest country in the British Isles. The British Isles are made up of Great Britain, Ireland, The Orkney and Shetland Islands, The Isle of Man, The Hebrides, The Isle of Wight, The Isles of Scilly, Lundy Island and The Channel Islands which include Jersey, Guernsey, Alderney and Sark.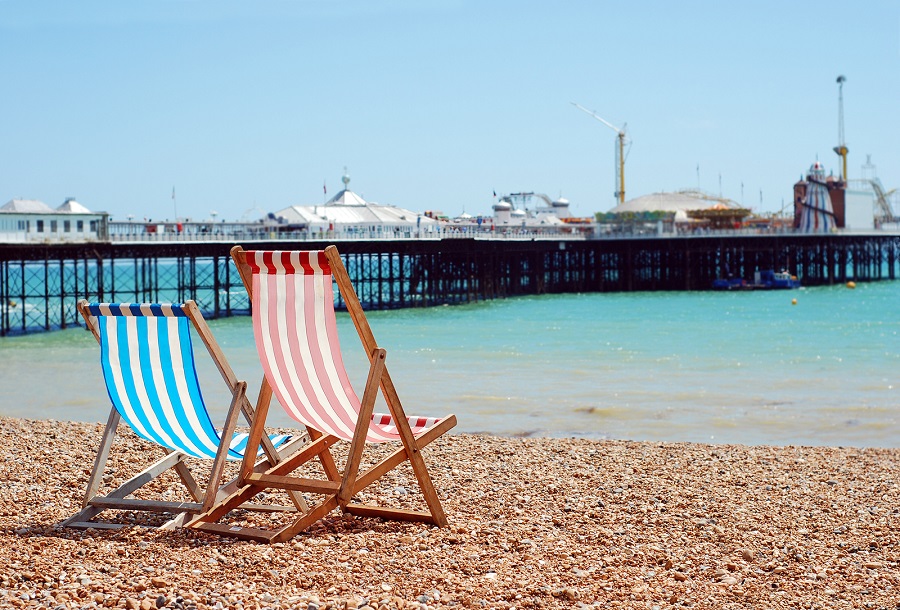 Nationality
British is the nationality of people in the British Isles but often people will use English/Scottish/Welsh as their identifying nationality too.
Languages spoken
English is the official language of England.
Weather
England has varied weather. Due to its small size, the weather is usually similar throughout the country. In June, July and August the weather is usually mild (20-26 celsius) although usually a week or two of summer sees temperatures in the 30's. In winter, temperatures generally sit around 4-6 degrees with occasional frosts and snow flurries.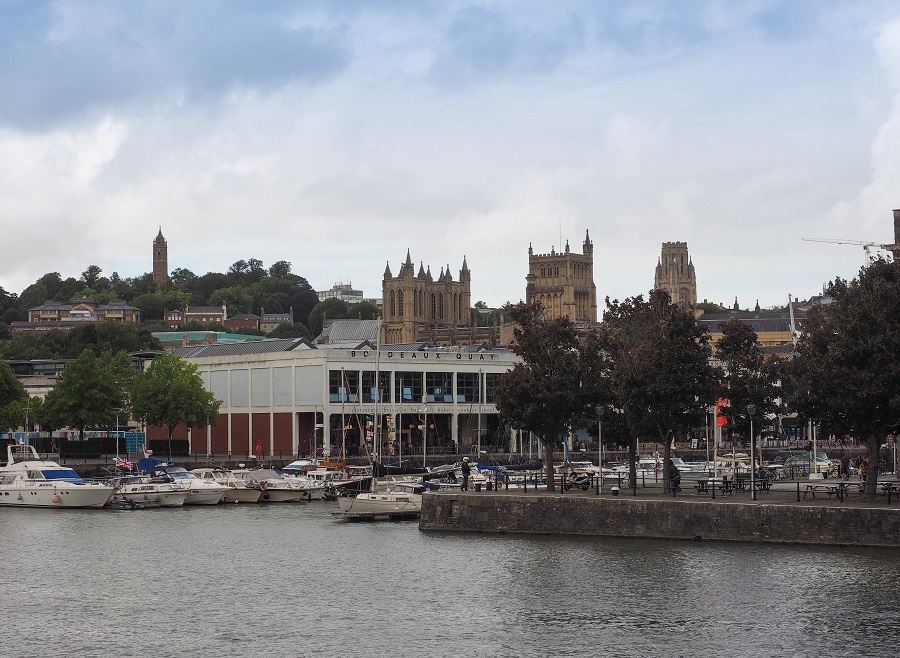 Units of measurement
People in England use a mix of metric and imperial. For example, miles and yards are imperial and are used on road signs, in driving and on maps. People talk conversationally about weight in imperial (stone, pounds, ounces) but also in metric (kilos and grams) depending on their age, preference and the context. Most produce in shops is sold in metric weights. In pubs, you can ask for a pint or half [a pint] of your chosen drink.
International students
At the time of writing, there are 127,440 (UKCISA) international students in England.
Universities
When the most recent research was done (2014) there were 108 educational establishments awarding degrees in England. Most of these are established universities, with others being colleges or polytechnics that have converted to University status within the last 30 years. There are 24 universities in the UK that belong to the Russell Group which recognises excellence in academia and research. Oxford and Cambridge belong to this category.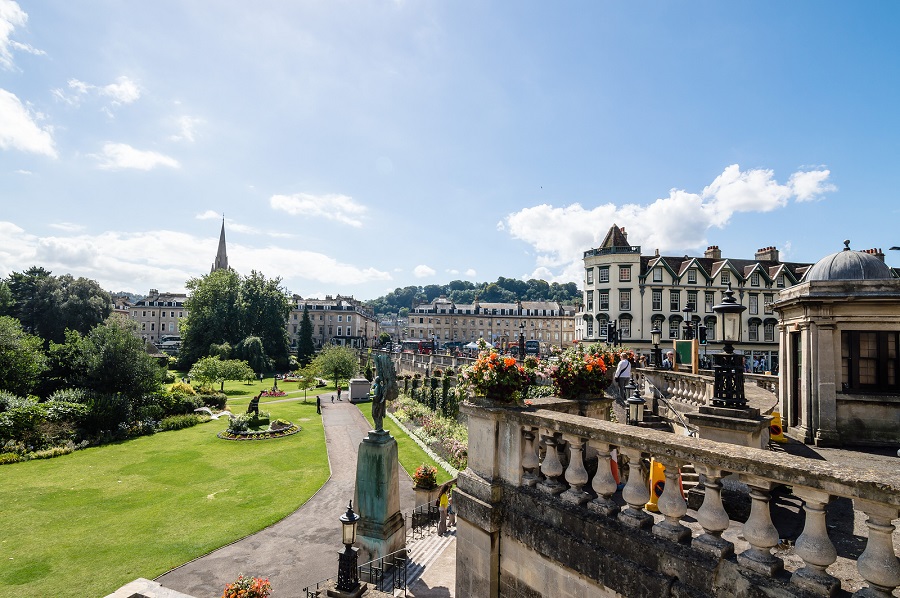 Student Accommodation
Most universities offer students campus accommodation for their first year. For city universities such as Leeds, Newcastle and Bristol where the university buildings are spread throughout a city, the university will own a number of conveniently-located accommodation blocks which usually have security and cleaners. Students in their second and third years often opt to move away from campus and University-owned blocks to private rentals and will rent a house with friends within commuting distance. Rent can be expensive in England especially in the South and particularly London.
Travel
England has international airports in all major cities and several in London. Cars drive on the left with right-hand drive cars as opposed to mainland Europe where they drive on the right and have left-hand drive cars. The national speed limit is 60 mph, 70 mph on motorways and the limit is 20 or 30 mph through most towns and villages. Trains run across the country and are bookable online. The Trainline is a good website that lays out all its information clearly.
Visas
The government website has lots of information about obtaining a visa. Check if you are eligible using their calculator function. As it stands at the moment, anyone from an EU country can live and work in the UK without obtaining a visa. The UK has recently voted to leave the EU meaning that this could change, details about what this will mean for EU immigration and study is yet to be finalised. Border control is strongly regulated for entry and exit to English ports and airports and immigration is treated seriously.