IF you haven't already noticed, social entrepreneurship is fast becoming one of the main alternatives to traditional business and the state when it comes to providing all sorts of good and services which are considered important for the social and environmental health of our society.
Since 2005, over 13,000 Community Interest Companies have been founded, and many of those businesses have fared better than smaller companies through tough times since 2008. To some whose opinions are being disproved on an annual basis as the social enterprise sector expands, these businesses are simply riskier or 'softer' because they aim to promote and achieve social aims.
"Any perception of social enterprises as 'soft' or 'fluffy', or the myth that they are riskier has long since been punctured: these are real businesses. But they are doing business differently: six out of ten recruit their entire workforce locally, over half actively involve their community in decision making, and more than a third have a director with a disability."​ - Lord Adebowale, Chair of Social Enterprise UK
But Lord Adebowale, Chair of Social Enterprise UK, says that in many respects these operations are out-achieving other businesses based on traditional models: "Any perception of social enterprises as 'soft' or 'fluffy', or the myth that they are riskier has long since been punctured: these are real businesses."
How are social entrepreneurs changing society?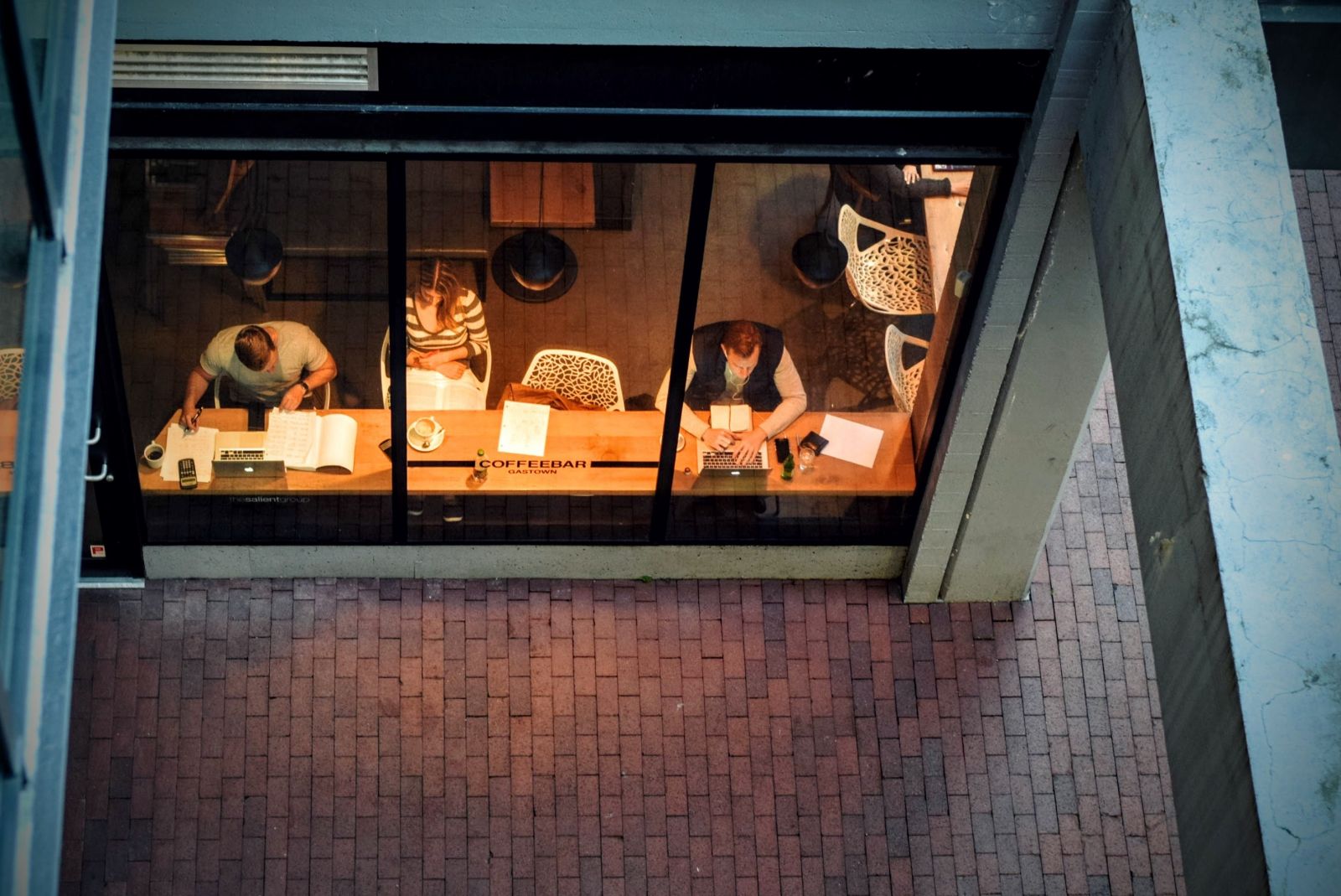 There are social enterprises involved in every facet of business and society you can imagine, from healthcare to providing opportunities for the homeless.
Here is a healthcare organisation led by health professionals such as doctors, who are trying to take the focus of healthcare from the needs of the system to the needs of the patient.
This change of focus means that patients have the opportunity to take more control over something which lies at the very heart of patients' quality of life - personal health.
Change Please
Change Please is a coffee company with a difference - apart from taking advantage of our ever-growing love of coffee, they have developed the coffee shop business model to help people who have become homeless.
Change Please pay the London Living Wage, they help employees with housing and even help to set up bank accounts for employees, too.
"By training and employing homeless people to be baristas, paying London Living Wage, helping with housing, providing emotional support and a clear path into employment, they are helping homeless people to once again feel safe secure and valued by society. By meeting society's growing demand for coffee, Change Please is eliminating stigma and alleviating the problem of homelessness." - Change Please
The company has already won multiple awards for their work and is certainly considered one of the major successes among customer-facing UK social enterprises.
Their work goes to show that there's a way for social enterprises to harness the business models of giants like Starbucks, Costa and Cafe Nero to actually provide a further non-monetary benefit to society.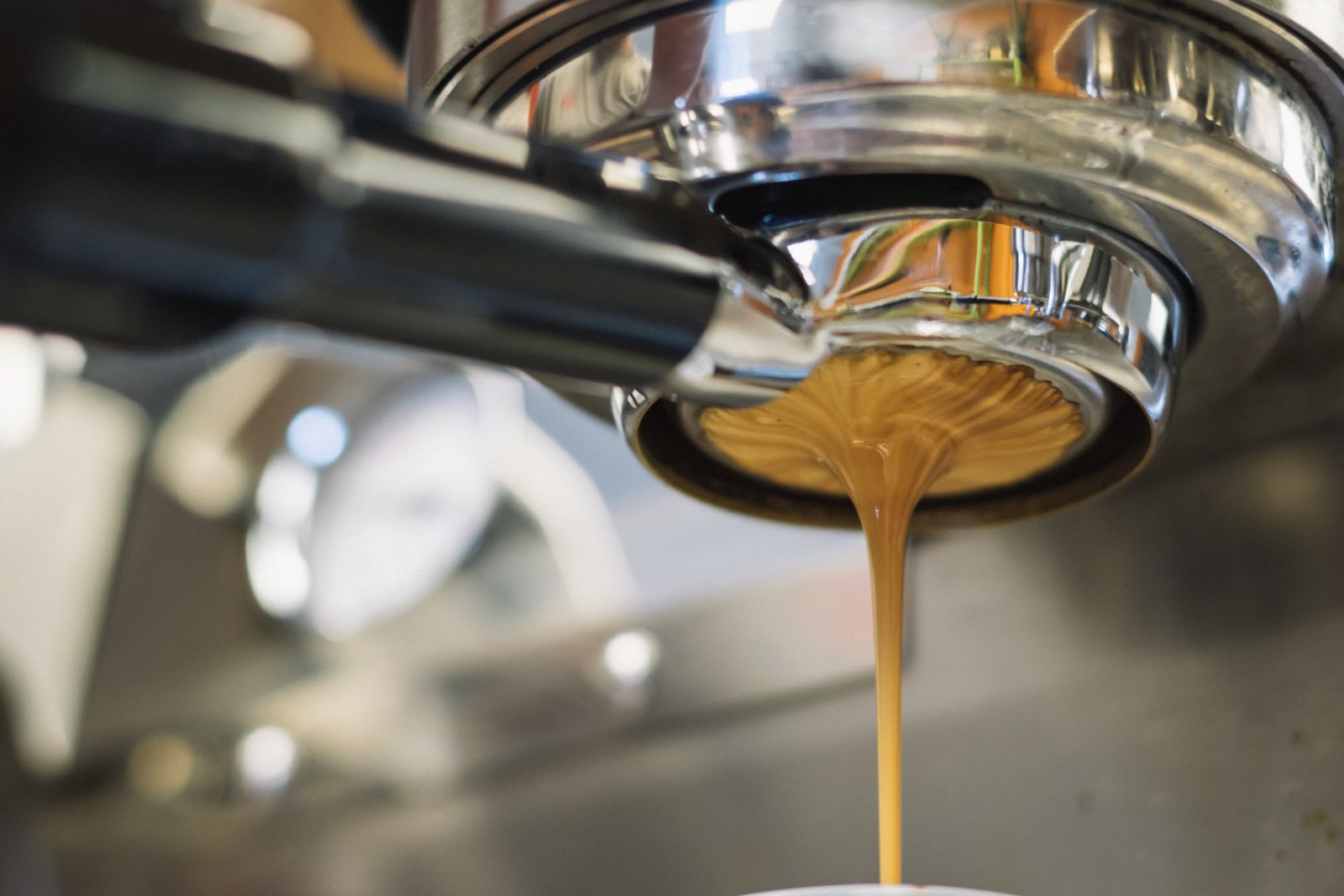 How can I get involved?
For potential social entrepreneurs, there are plenty of resources for information and inspiration. UnLtd is one social entrepreneur resource which has helped many get their ideas together, or just take lessons from people who have made their idea work.
Social Enterprise UK run a site full of advice and resources, and also run an annual awards ceremony for social enterprises across the UK.
"UnLtd resource community entrepreneurs to start-up; support those with more established social ventures to scale up; and are committed to developing an eco-system of support to make it easier for those who need help to find it." - UnLtd
The Skoll Centre for Social Entrepreneurship, based at the world-renowned Said Business School at Oxford University, also conducts cutting-edge research into the development of social entrepreneurship.
Finally, Goldsmiths students and academics also run a blog, The Golden Angle, which is regularly updated with knowledge about the social enterprise scene which could help potential social entrepreneurs get their bearings.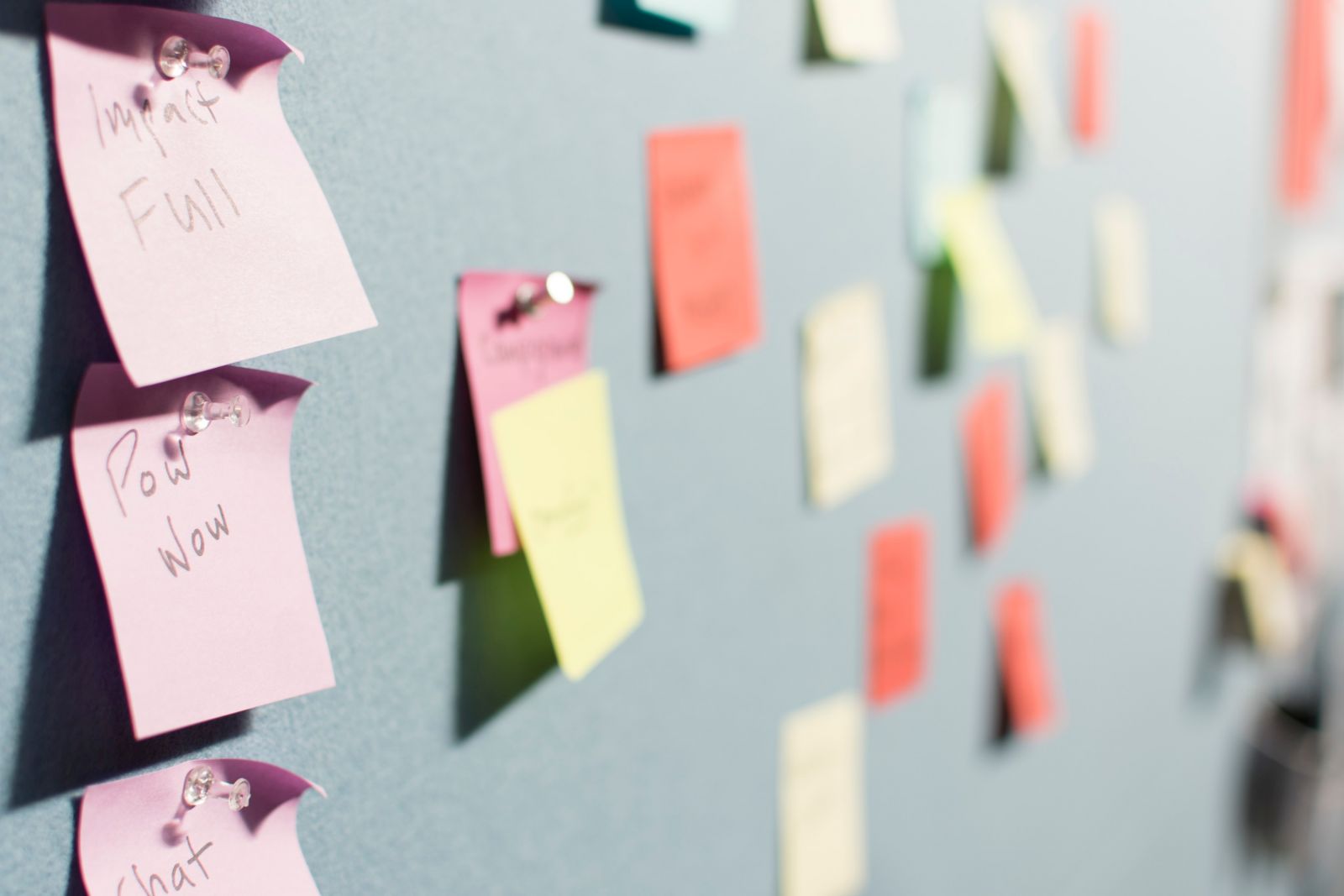 What could a university course offer?
Goldsmiths, University of London offer an MA in Social Entrepreneurship at their Institute for Creative and Cultural Entrepreneurship.
The course covers theories of creative, cultural and social entrepreneurship, business modelling and policy. The course is also focused on making sure graduates develop professionally, so students are encouraged to take part in blogging, public speaking, interactive research projects and developing your own enterprise alongside your studies.
"In my experience, I would recommend social entrepreneurs start with a team that is really fired up by the mission." - Sophi Tranchell, CEO of Divine Chocolate
If you're interested in making a career out of building a business or being part of a team who are trying to make lasting positive social impacts, perhaps a course in the very area you want to enter for your career will help to bolster not only your knowledge but also help you show your commitment.
This area is no for those who are looking to make a huge personal financial gain, but those who hope to make larger changes in society, and take their job satisfaction from those results of their work. As Sophi Tranchell, one of the world's most successful social entrepreneurs through her venture Divine Chocolate says: "In my experience, I would recommend social entrepreneurs start with a team that is really fired up by the mission."
This editorial was sponsored by Goldsmiths, University of London. To find out more about their courses take a look at their profile.