SOME societies and extra curricular activities at university are fairly obvious and often help you make some friends or help out your studies. There are others that are frankly a bit absurd. They are there to stimulate an interest you may have lurking deep down, or just to give you something to do that's so far removed from your day-to-day studies that you can switch off and relax.
Here are six unusual extra curricular activities some UK universities have to offer.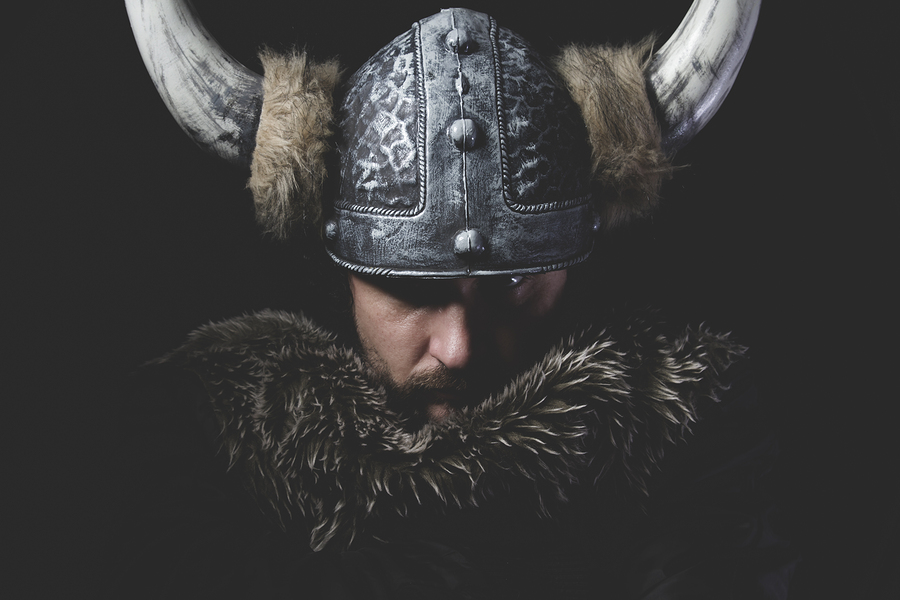 1. The Assassins' Society – Durham University
No – you don't actually run around assassinating people, so don't panic or get too excited (depending on which way inclined you are). This group of ruthless 'killing' machines slink and snoop around the university 'taking out' their 'targets'. Apparently, some members take to it very well and keep a level head, but others – well let's just say that they stay up all night and flinch at even the smallest of sounds outside their door.
2. Jailbreak Society – University of Warwick
Warwick's jailbreaks are charity events where willing students get as far away as possible from jail (that's campus to you and me). It's normally a 36-hour escape window and partakers are forbidden from spending money on transportation. Students from Warwick are very good at this – they've previously gotten as far as Poland and New York. Dust off your trainers and get ready to run!
3. Curry Appreciation Society – University of Bath
Who doesn't love a curry? Whether you're a fan of spicy foods or not, the curry scene has always got something to please everyone. This universal appeal drove students from Bath to create a society in its honour, where meetings are just big groups of people eating curry. Sounds good, doesn't it? It's a great chance to eat a load of good food, and it also offers the chance to socialise with lots of different, curry-loving, people.
4. Twenty Minute Society – Newcastle University
This one actually sounds a little bit stressful, because members will simply receive a random text message that contains a location that they have to get to within 20 minutes in order to partake in a mystery event. Good luck to anyone who gets the text telling them to be in Newcastle town centre in 20 minutes when they're visiting their parents on the Isle of Wight…
5. Tea Society – University of Kent
Similar to Bath's curry society, this one comprises tea-chugging individuals who love the tealeaf. Go along and learn about different teas from different cultures and countries, as well as how to serve it, which mug or cup is best and, probably, quite a lot of tea-through-the-ages lessons. Chin chin!
6. The Viking Society – University of Plymouth
Do you fancy dressing up as a Viking and fighting just like one? Then we have some wonderful news. The University of Plymouth offers that very opportunity, as well as taking part in feasts, banquets and camps on the moors. There are pub crawls and movie nights too, for those Viking lovers who are of a more peaceful nature.