‹

Back
Scholarships to study in in Japan available for international students
8th May 2018
Posted by: Student World Online
THE Japanese government is now offering scholarships to students from all over the world.
More information below...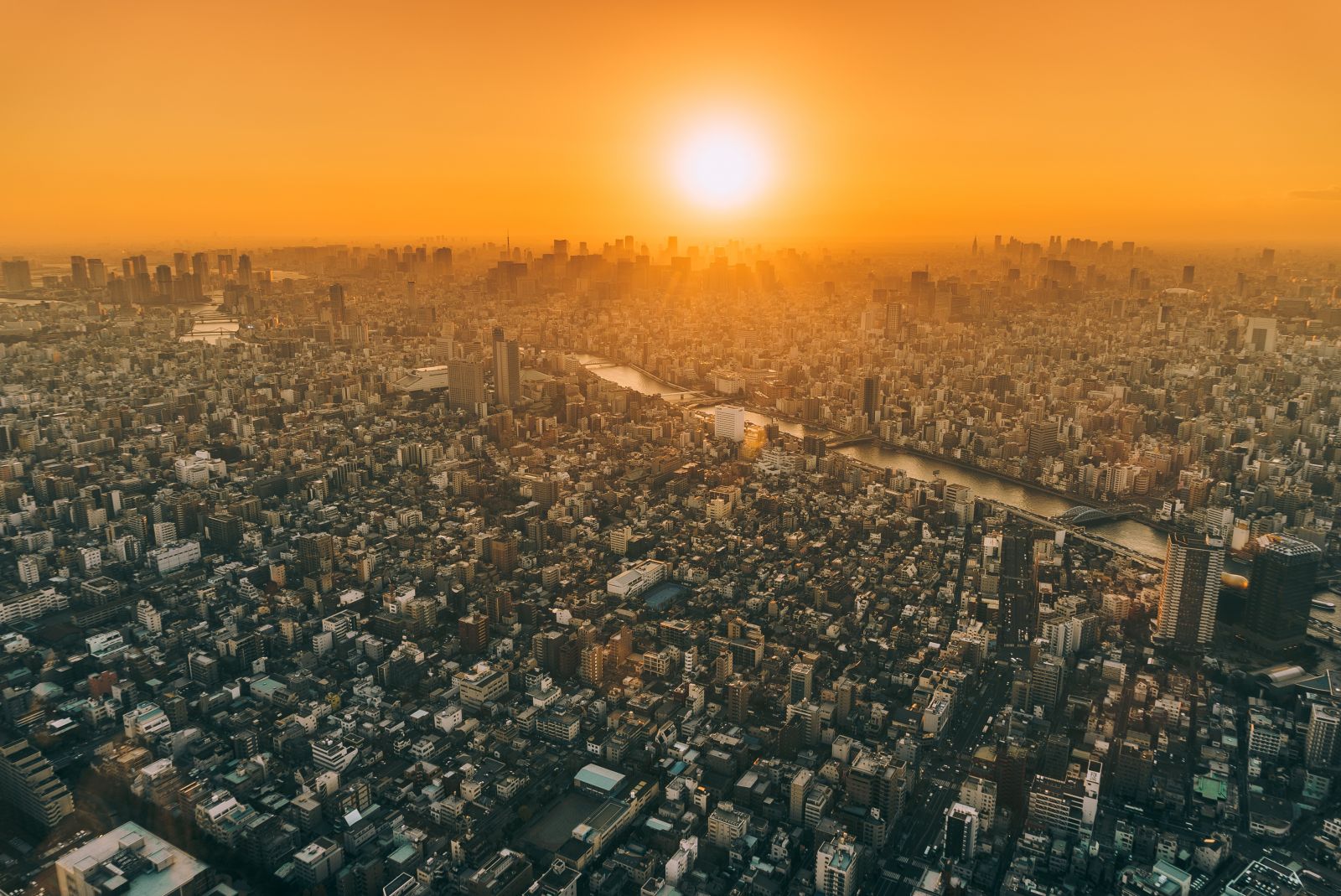 The Japanese government is offering scholarships worth over $1,000 per month to successful applicants as part of the country's MEXT scheme, co-ordinated by the Ministry of Education, Culture, Sports, Science and Technology.
The scholarships are available to some undergraduates of overseas origin, and there is a wide range of countries who qualify.
Eligibility for the scholarships also spreads across multiple subjects, including sciences, business subjects and finance.
You can find more information here.