‹

Back
Scholarships available for English university
9th April 2018
Posted by: Student World Online
AN English university situated on the beautiful South Coast of the UK is offering scholarships for a range of subjects and nationalities.
Bournemouth University, which aims to nurture the talent of students it hopes will graduate as "outward-looking, forward-thinking and globally employable," citizens of the world, is offering scholarships to both undergraduates and postgraduate international students.
The nationalities eligible for the international student scholarships include students from Malaysia, China, Vietnam and Indonesia.
92.3% of BU graduates from undergraduate study and 91% of postgraduate study graduates are in work or further study six months after graduating according to the Destinations of Leavers from Higher Education survey, 2016.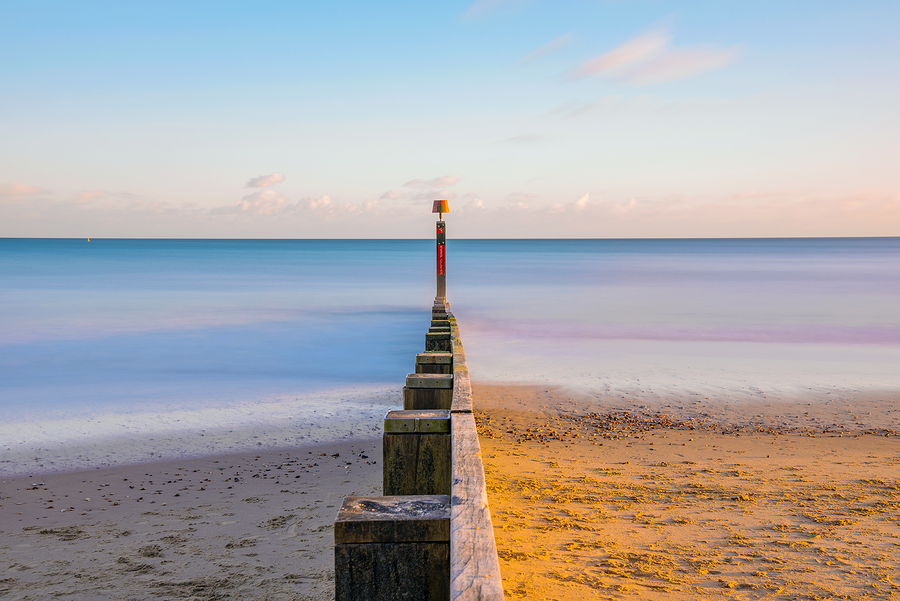 You can view Bournemouth University's profile here.
to find further information about the international student scholarships available to both undergraduates and postgraduates, visit their site.