SO you have already decided which subject you wanted to study at university as an international student, and you have a great idea about the kind of career it will lead to if you put the effort in when you arrive at your chosen institution in the UK.
But there's one more major hurdle before you make that application: there are so many universities offering the same subject. So is it possible to compare and contrast how different universities perform for different courses?
Absolutely. Have a look at our short guide below to see which sites could help you decide which university can provide the best degree in your subject.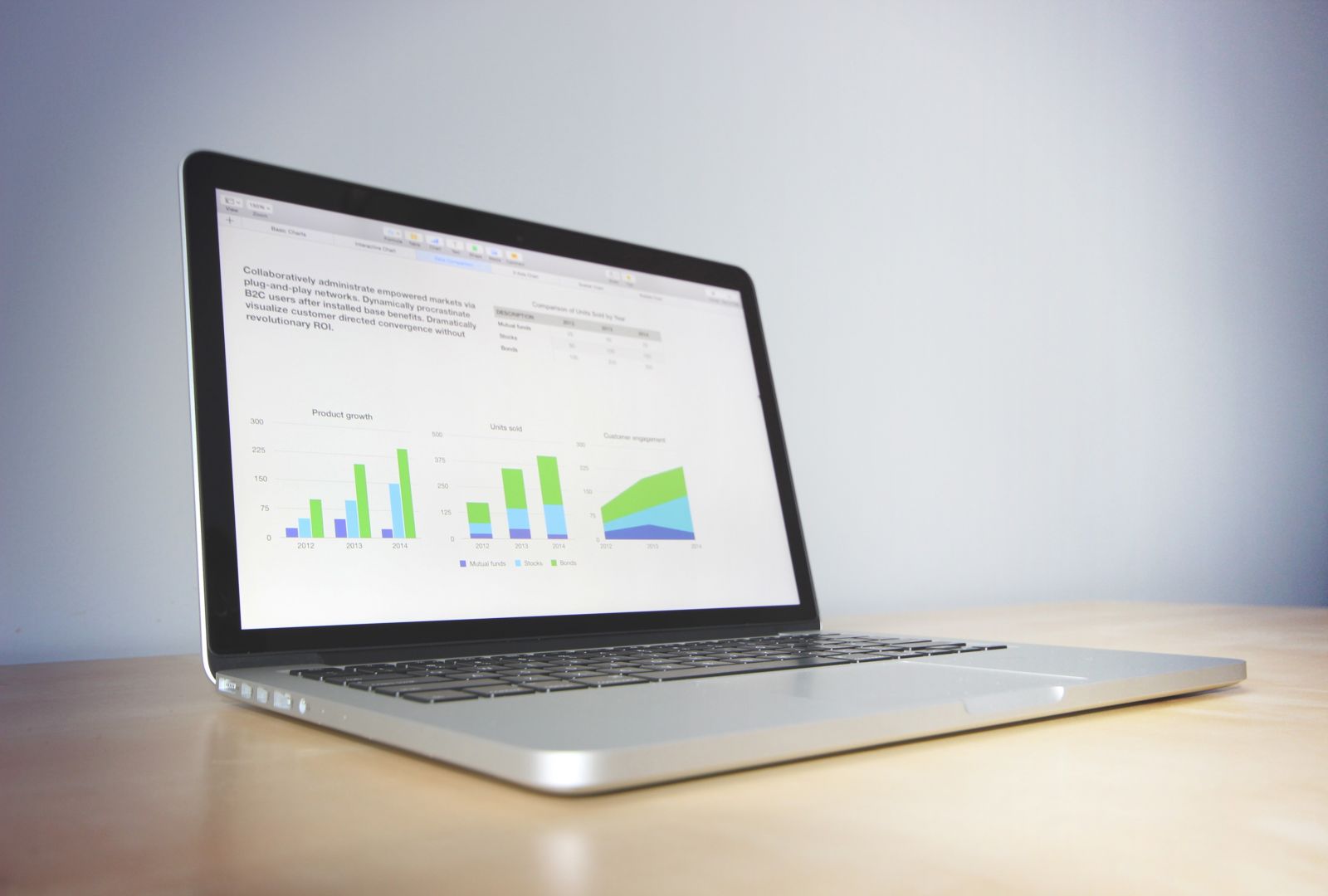 Like almost every other product available to everyone around the world, there are comparison sites for university degrees, too. So international students who perhaps don't have the advantage of word-of-mouth and other easily available recommendations don't have to be at a disadvantage.
Take a look at the sites we've listed below to find out how you can really get to grips with whether the university you're thinking of performs as well as other comparable institutions.
This site is owned by the four main funding organisations in the UK and it allows you to compare data from college and university courses across the UK.
They cover lots of information which could help inform your decision from different perspectives: you can see the views of students from the latest National Student Survey and data showing the destinations of graduates from the Destinations of Leavers from Higher Education survey.
There are also links to the university websites where costs and course information are included.
Which? are a trusted source of information for a huge range of products in the UK, from electronics to childcare items. But now their authoritative voice has been added in aid of international students trying to make informed decisions about which university they want to attend to get the best tuition possible for their subject of choice.
They also run a subject guide which can help you make absolutely sure you're aware of what's involved in the subject you're looking at.
One of the great advantages of Which? University is that they are a trusted and, to some extent, independently outspoken voice when it comes to spending your money.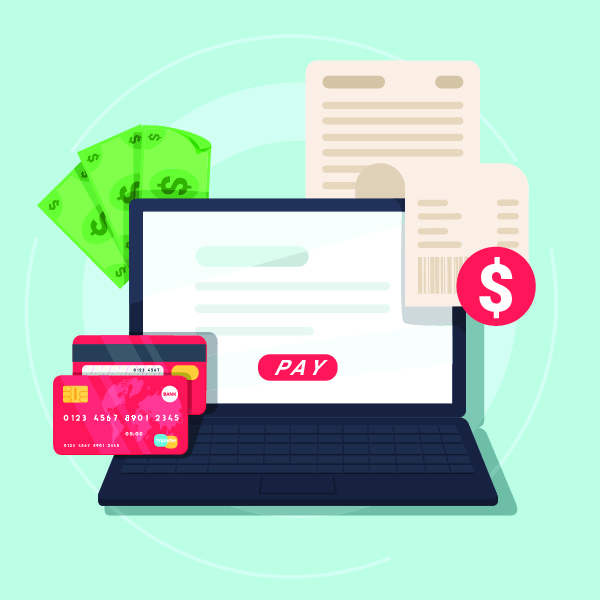 This site uses data directly from UCAS to give international students an official picture of just how good the universities they're considering are. You can also view the key information on universities across the UK, and access the univeristy rankings from the Complete University Guide, too.
What also sets this site apart is the availability of the Whatuni app which allows you to access all the information you'll need from your mobile.