‹

Back
Rhodes Scholarships for Oxford University now open
19th June 2018
Posted by: Student World Online
THE Rhodes Trust has opened applications for potential Rhodes Scholars aiming to study at Oxford University.
Read below for more information...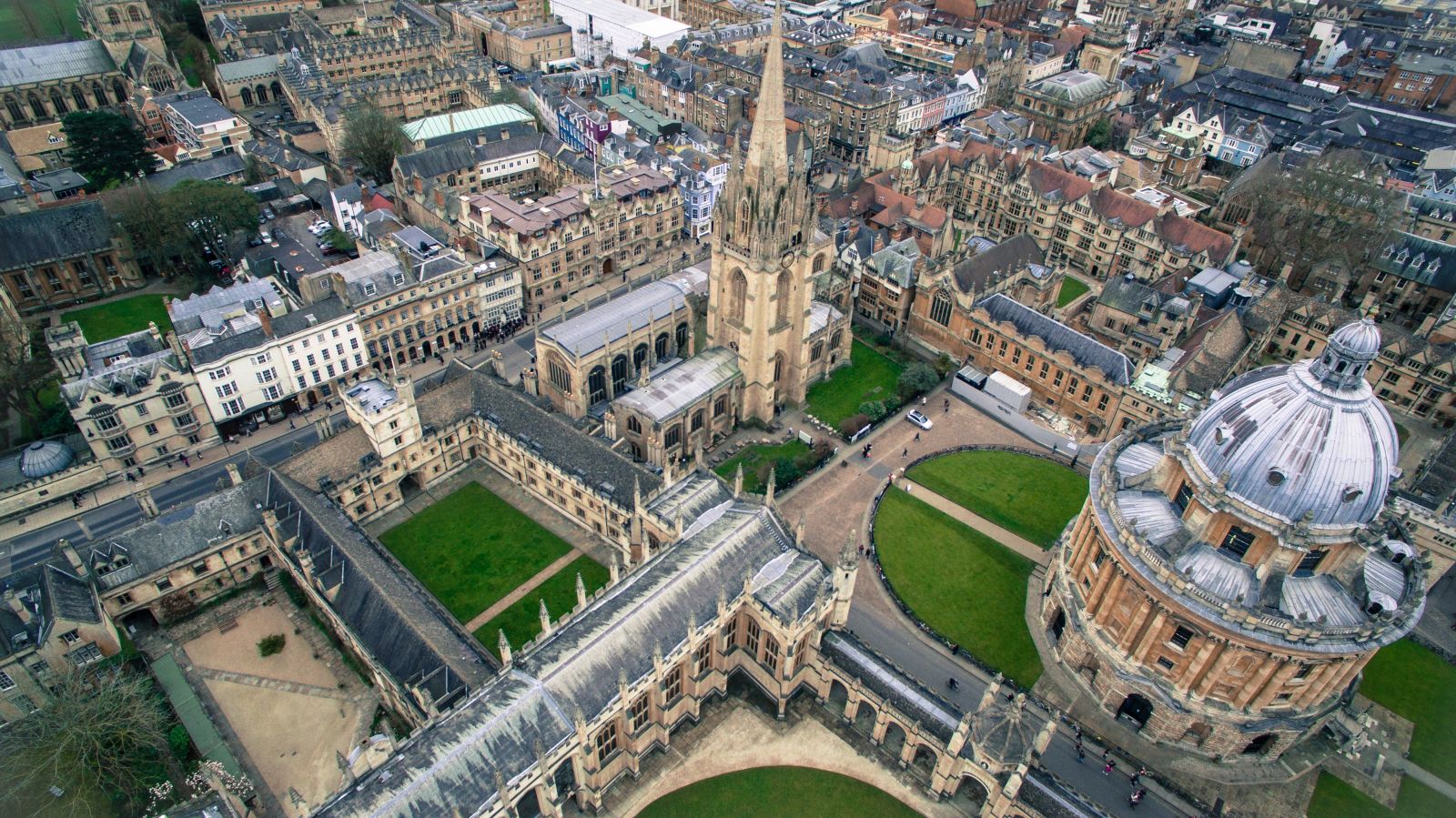 Rhodes Scholarships are globally considered among the most prestigious available, partly because they lead to study at Oxford University and partly because of the hugely successful list of former Rhodes Scholars who have gone on to huge success in their later careers.
The prestigious list of alumni includes Pulitzer-prize winner Ronan Farrow, left-wing thought leader Naomi Wolf and MSNBC anchor Rachel Maddow.
Successful public figures feature prominently in the list: two recent Prime Ministers of Australia, Tony Abbott and Malcolm Turnbull, were Rhodes Scholars.
But perhaps the most famous former Rhodes Scholar in contemporary public life is the 42nd President of the United States, Bill Clinton.
For more information about applications, take a look here.