IF YOU'RE considering going to university abroad, no doubt you've considered a university in London as an option. In my previous post I brought you a list of universities based in London with the expected costs of accommodation. However all the universities listed were very close to the city centre. What if you're not too sure about living in such a busy city? Following that, I've found a list of universities that are outside London but still less than a few hours away, so you can enjoy the sights of the bustling capital but retreat to a quieter place when you're done!
Reading – 40 Miles
The University of Reading is roughly 40 miles away from London, and was originally founded as an extension of the University of Oxford. Since its beginning in the 19th century, it is now in the top 1% of universities worldwide, and there are 17,000 students from over 150 different countries currently studying there.
There are over 350 courses available at both undergraduate and postgraduate level, and the library is open 24/7. The Students' Union has previously been ranked in the top ten of the UK, and there are over 150 societies and sports clubs to join. The journey from Reading to London by train takes as little as 30 minutes.
Brighton – 59 miles
The train from Brighton to London Victoria takes just under an hour, and there are two universities in this seaside town to choose from. The University of Sussex is currently ranked within the top 20 universities in the UK. The campus itself is only 9 minutes away from Brighton by train and is the only university in the UK that is surrounded by a national park. The single-site campus has student bars, nine cafes and restaurants available and a number of shops on site (including a bank, post office and a weekly market!). The Students' Union also has over 30 sports teams and 200 clubs and societies to join.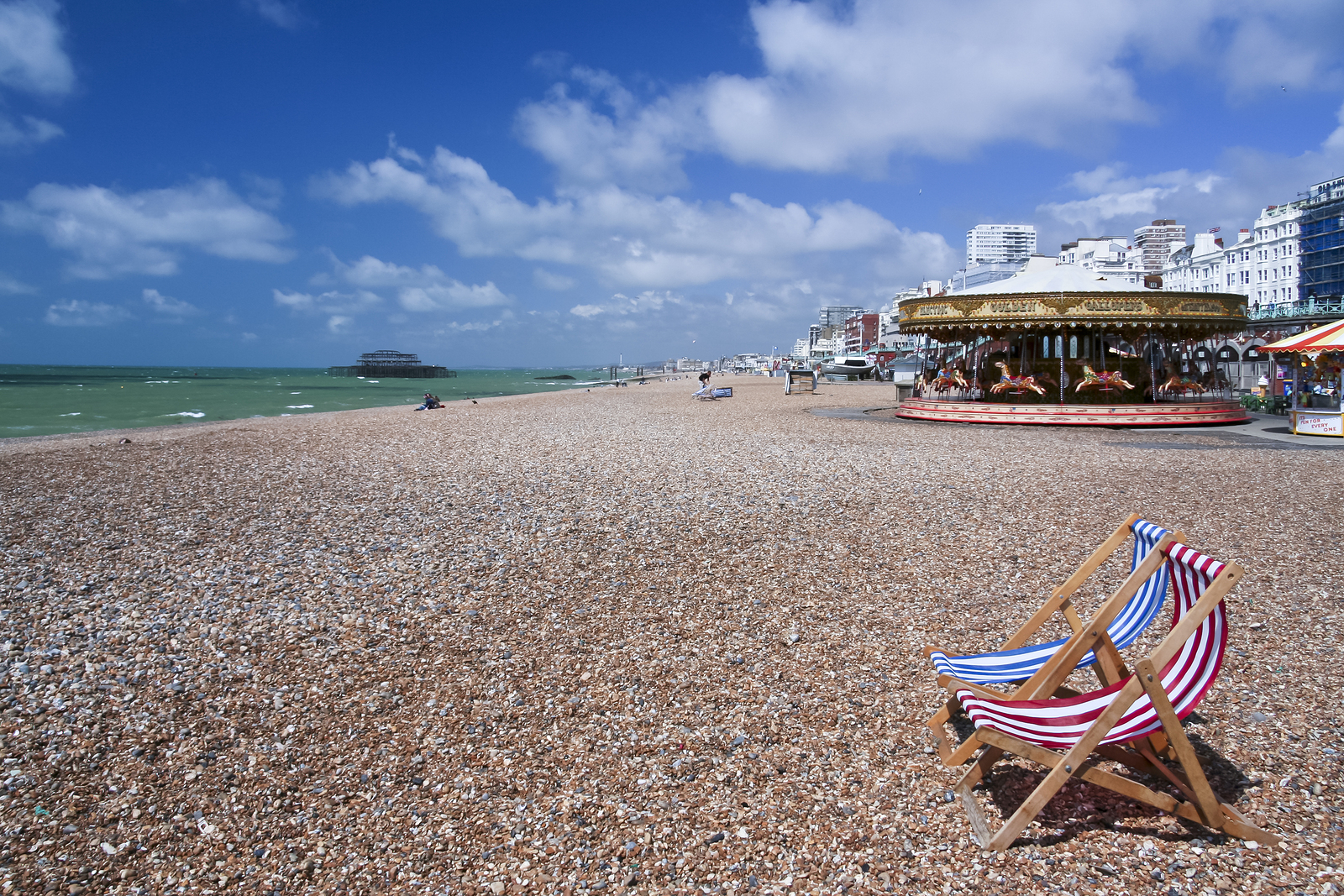 Meanwhile, the University of Brighton has been around since 1859, and since then has grown to have 5 campuses across Brighton, Eastbourne and Hastings with over 20,000 students. There are three campuses in Brighton itself; Falmer, Grand Parade and Mouslecoomb. It is the leading university for professions such as medicine and nursing. Each campus has outlets with cafes and restaurants (and a page on their website helps you to find the closest one).
Oxford – 54 miles
You can get the train from Oxford to either Marylebone Station or Paddington Station (both take just over an hour) so you can study in the famous university town and still enjoy the famous capital. The University of Oxford has been ranked first in the world for 2016-2017 in the Times Higher Education World University Rankings. There are over 22,000 students studying 300 different graduate degree programmes. The University also has a number of different media channels run by members of the student union – such as the independent student newspaper Cherwell and the Isis Magazine, first founded in 1892 – so could give you the experience to work in London after graduation.
Oxford Brookes is another university in the city. It first began as the Oxford School of Art in 1865 as one room in the Taylor Institution, and has since grown to cover three campuses located around the city. Harcourt Hill Campus, Headington Campus and Wheatley Campus each have a library, accommodation, playing fields and 24-hour computer rooms. There are also places to socialise such as cafes and bars. The university has previously been named one of the top 10 universities in the UK for intellectual property earnings.
Guildford – 30 miles
The train from Guildford to London Waterloo can take a little as 40 minutes. The University of Law based in Guildford is the longest-established provider of legal education in the UK, with origins dating back to 1876. All of the tutors at the university are qualified solicitors, barristers or judges. Students are automatically members of the universities' Student Association, which offers extracurricular activities, sports clubs and societies.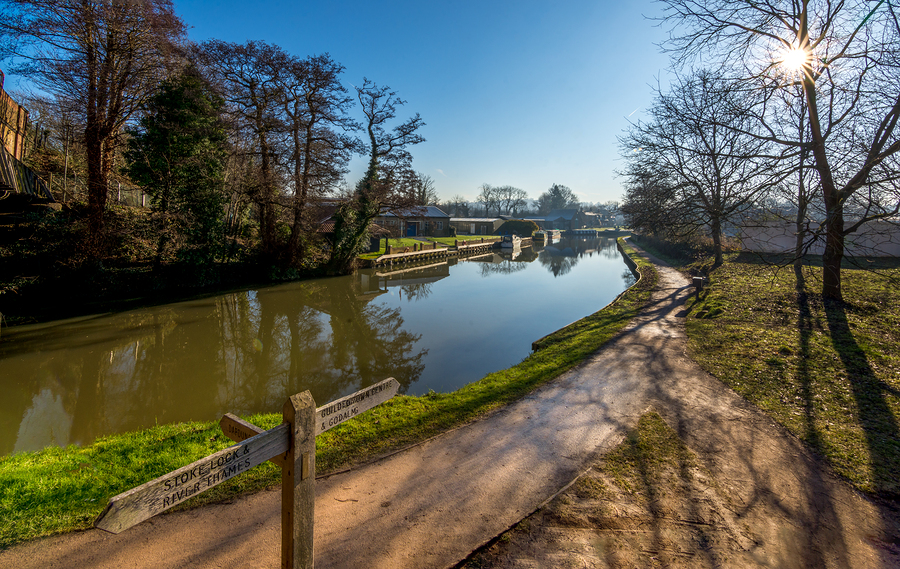 The University of Surrey is also based in Guildford, and is one of the UK's top professional, scientific and technological universities. It has a world class profile and has previously been named as University of the Year by the Times and Sunday Times. There are currently over 15,000 students at Surrey. The student union is a membership-led charity which offers clubs and societies and organises events. There are currently 46 sports clubs on offer to students.
Future Developments
With universities like these an hour or less away from London by train, you certainly don't have to be in the centre of the capital to experience it. Living in these locations would be less busy and more affordable than being closer to London, but you still have the option to experience the City Centre in no time at all.
Future developments such as the Crossrail, which is set to be completed and ready for use in 2018, mean that even more towns will soon be connected to the capital, and it will be quicker to get to London and back!