THE day after Thanksgiving, the fourth Friday in November, the United States celebrates the Native American Day. This date encourages Americans to recognise their native American heritage, history and contributions.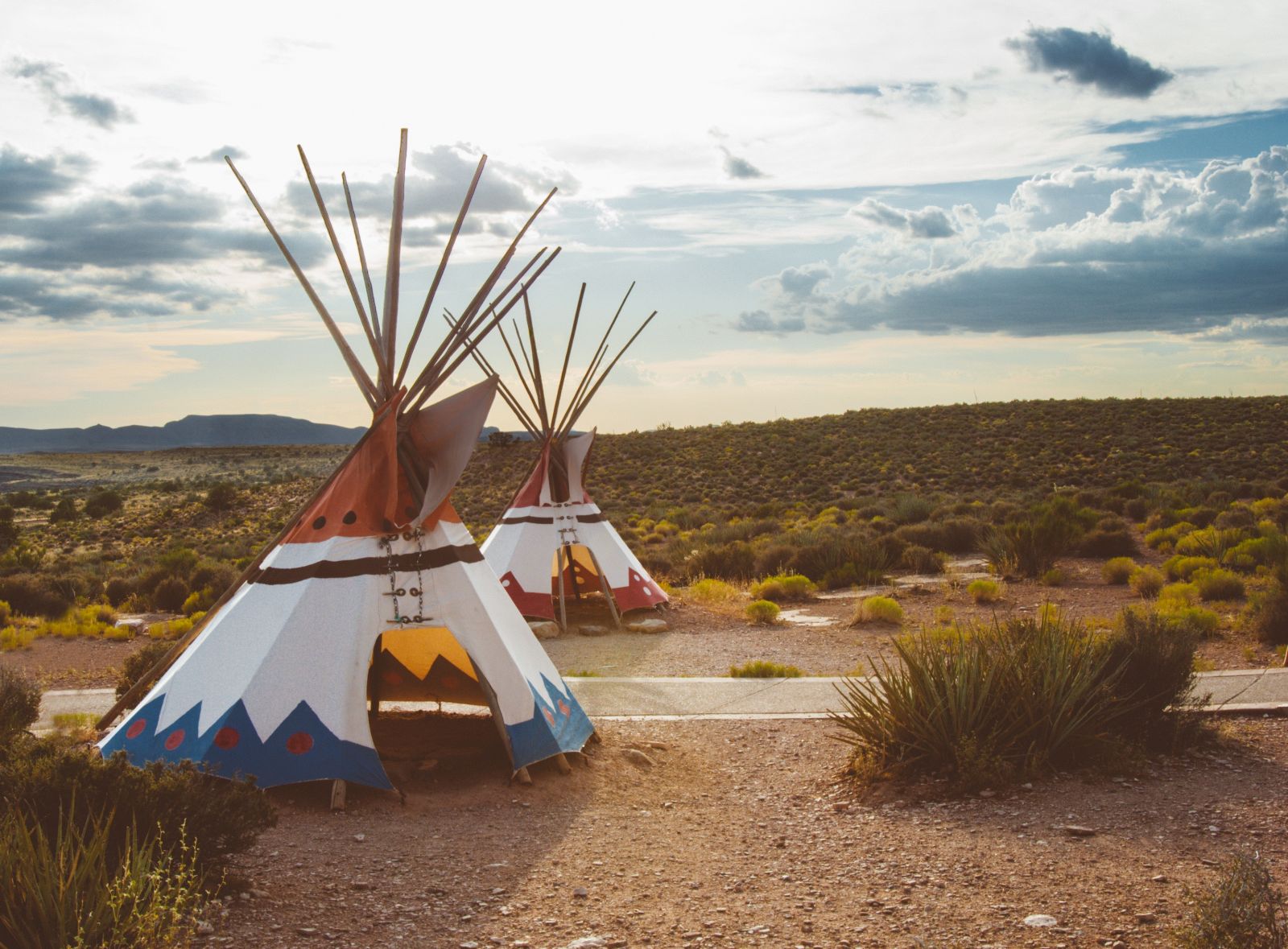 This civil holiday was designated by the U.S Congress, having unanimous support in the House of Representatives and supported by the National Indian Gaming Association (NIGA) and 184 federally recognized tribes. This day is contained within the Native American Heritage Month. In Maryland, this day is a declared a state holiday and is known as American Indian Heritage Day. In the rest of the country in the days prior this celebration, children are being taught about the history of the American Indians, and about their culture and beliefs.
Its origin dates back to 1915, when Red Fox James, a Native American of the Blackfoot nation, sought for approval from 24 separate state governments for a day to honour the "American Indian". In December of that year, he presented it to the White House with no positive effect.
75 years later, President George Bush senior, officially pushed forward a resolution making November 1990 the first year to celebrate Native American Heritage Month. Since then, many Museums, cultural sites and native tribal councils organise events showing America's indigenous ancestry and their rich and diverse culture in the hope that future generations will continue to thrive.
There are hundreds of Native American tribes in the United States, but most Americans don't know them, and the media or state organisations don't give them any relevance, hence the importance to commemorate those who existed before the European colonists invaded. It's relatively unknown that large aspects of American life, such as agriculture, sports, and politics amongst others, originated from these tribes and were taught to the pilgrims and settlers.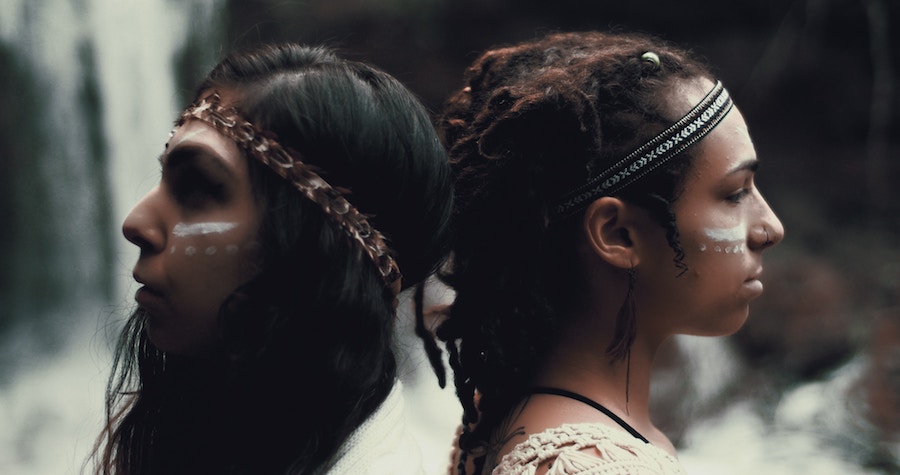 Ecology was a fundamental aspect of every Native American community. They never killed or used anything that wasn't for their survival. They didn't hunt for sport. In fact, they were the first in America to live in peace with nature. Therefore, during this day, people are encouraged, to honour the natives, by strengthening their ties with the ecosystem.
However, many Native Americans, criticise the fact that this civil holiday is forgotten as it shares the same day as the commercial Black Friday. They consider that these two days should be separated as latter is the antithesis of the American Heritage legacy. In addition, the Friday after Thanksgiving, students don't go to classes, therefore, they can't learn about Native American history and issues.
This seems like another blow for Native Americans, who, throughout the history, since the colonists came, have suffered massacres, forced displacement and theft of their homelands, broken treaties, and all forms of dehumanisation.
Currently, there are over 500 recognized Indian tribes, of which every member still continues to remind Americans and the world that despite the fact they've diminished in number, their contributions to what America is now won't be forgotten.