PARTICULARLY interesting is The London Particular. A haven for some of best brunch bowls, delicious hot chocolates and a beautifully quaint interior that is a step away from bright lights and avocado on toast hot spots you find more centrally in the UK capital.
The London Particular (399 New Cross Rd, London SE14 6LA) has become a favourite for my friends and I when we want to escape university campus and not resort to the Costa on the other side of the road. Less than a 10-minute walk down the street from Goldsmiths, and you know that you're in for a treat.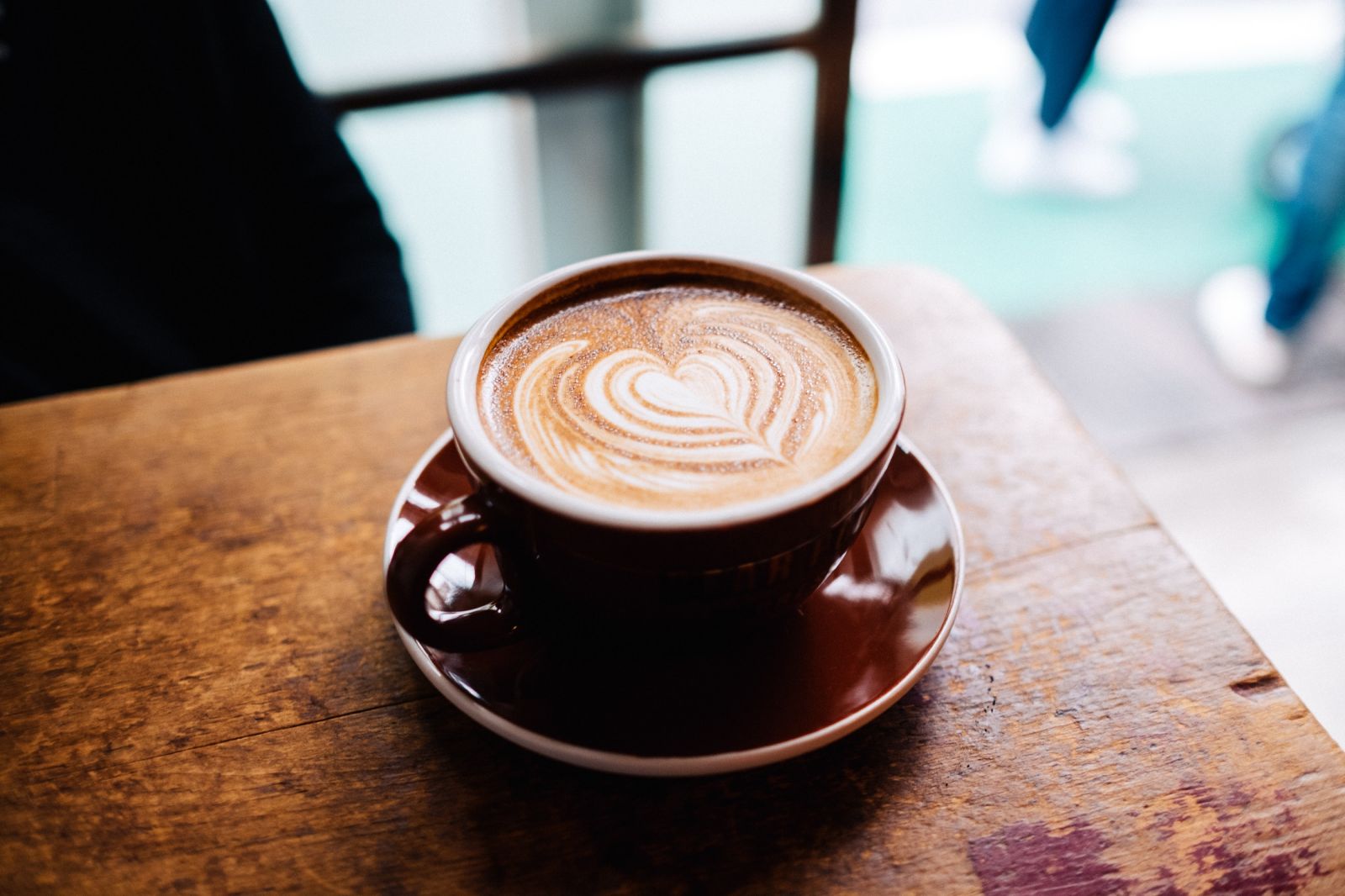 While this place is small, it makes up for it with significant portions. These are the type of meals that fuel you for writing that essay you've been putting off for a while and keep you going for hours after that. The Vegan Brunch bowl (£8.50) has by far been one of my favourite meals since moving here.
Thinking of studying in London?:
You've got homemade baked beans (no 40p Sainsbury's value cans here), roasted pumpkin and potato, garlic spinach, mushroom, grilled tomato and everyone's favourite carb, bread. But bread, sourdough to be specific, with an olive oil drizzle. No lettuce and carrots of the typical vegan diet here.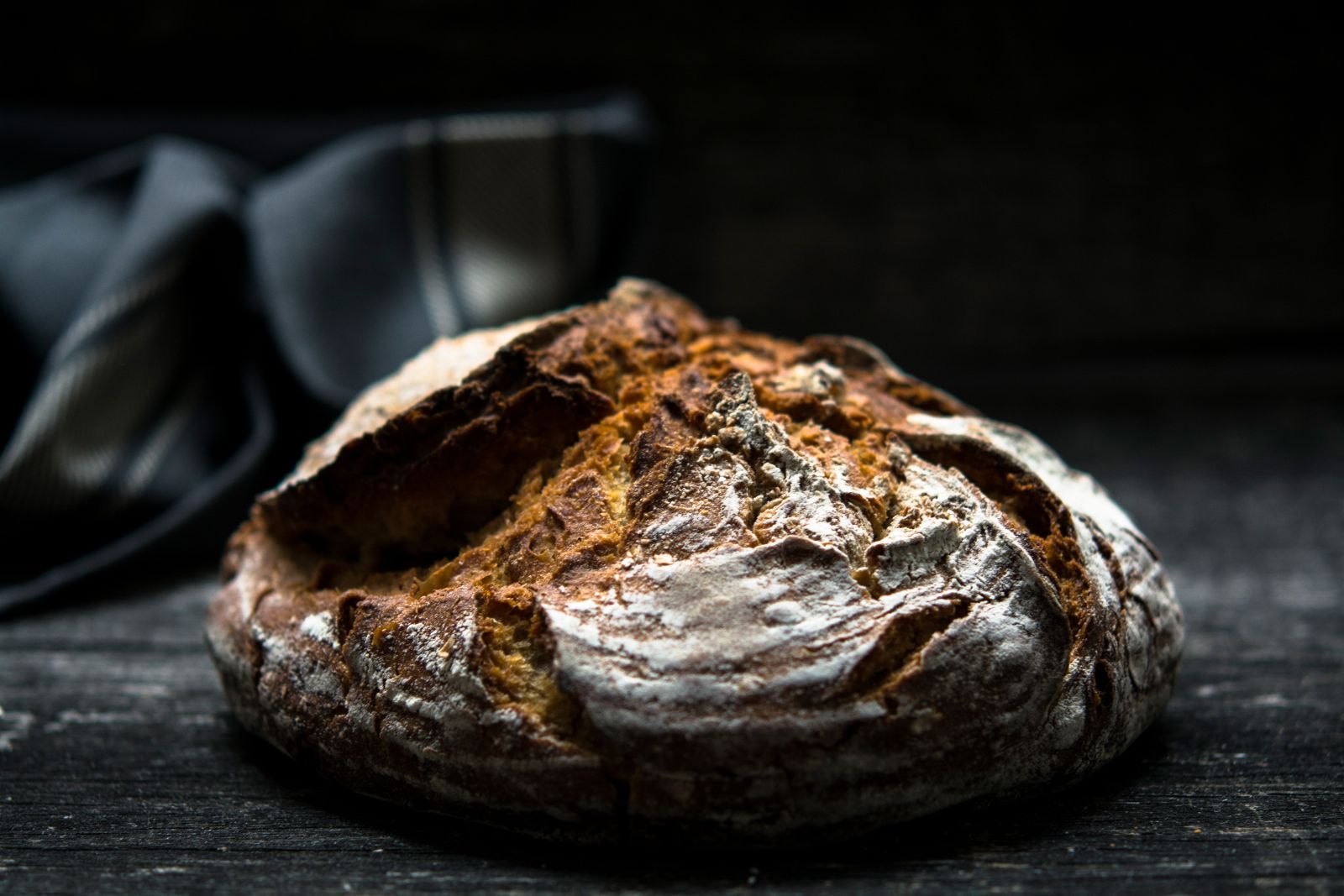 Besides having the Vegan version of the brunch bowl, they also have a veggie version of everyone's favourite, halloumi. It's great to have found a place to close to campus that does hearty meals for everyone, no matter what their dietary choice may be, and those who chose a more plant-based route are not just limited to salad or fruit.
It would be wrong of me though to not mention the drinks. As the weather has begun to take a foul turn in dreariness, retreating into London Particular for a cup of hot chocolate has been a new hobby. Last time I was there, amongst the chocolate goodness was a dash of cardamom which added a sweet spice.
So, if you ever find yourself stumbling into New Cross, whether that be for a lecture, an open day or a just a nice London explore, head into London Particular and prepare yourself for a lovely feast for the eyes and the belly.