MANAGING your own finances while at university is challenging. For most, this is the first time dealing with bank accounts, currency exchange, bills and personal savings. When I moved to London to start university, I was completely clueless! Thankfully my parents helped me quite a lot at the beginning. They helped me open a bank account, they taught me how to read contracts and how to choose the account that gave me the most included things and the best interest. They taught me how to keep track of my spending, having a little "spendings" book, keeping card receipts and checking carefully the bank statement every month. They taught me the importance of budgeting and saving money regularly. They helped me set my monthly budget, including grocery, care of my room and bathroom, transport and other spending.
But even with all the support in the world, we could all do with a little extra financial help. Here is a list of some good apps that might help you – and relieve some finance worry!
1. Your bank's app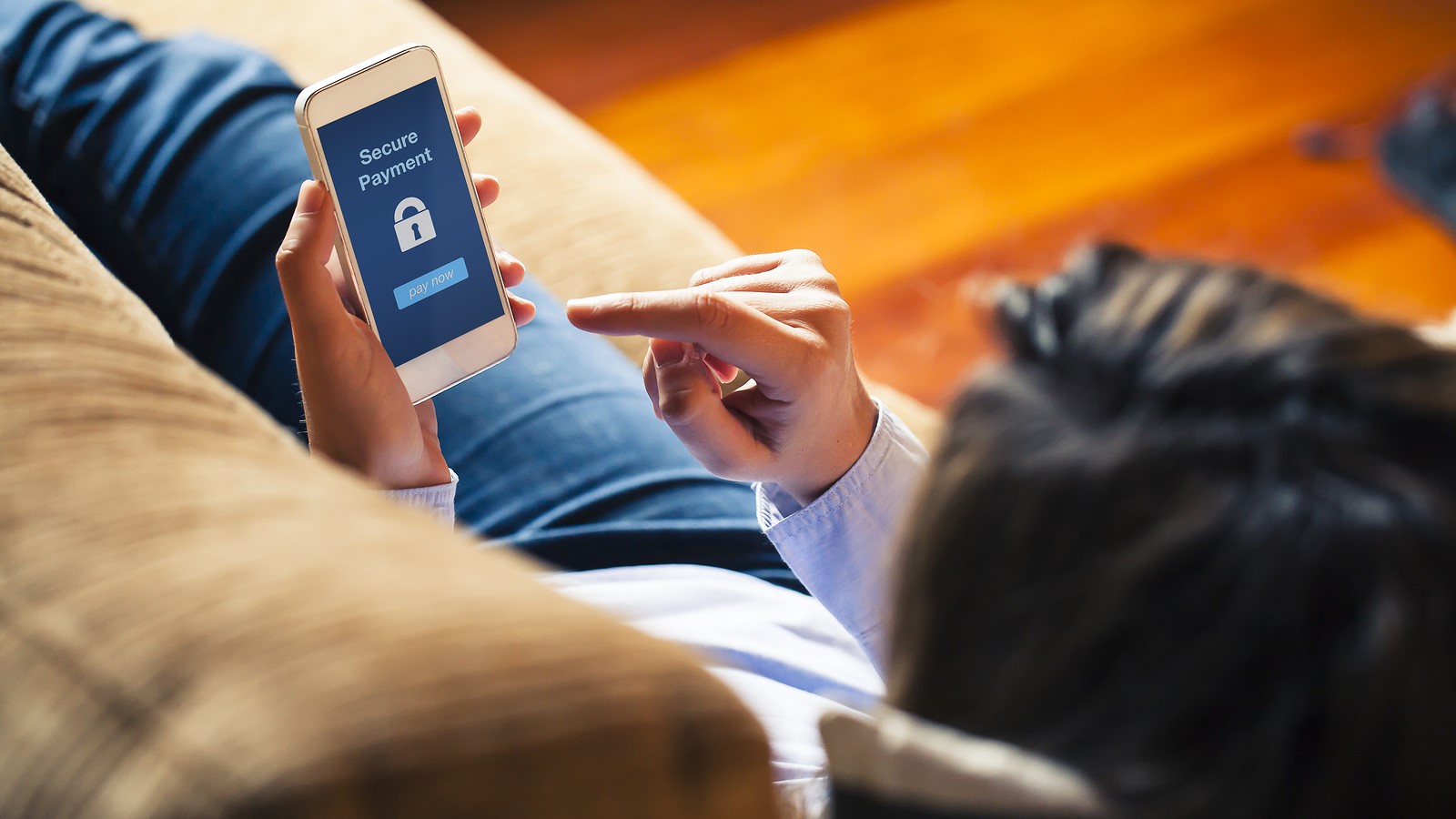 As we are in the 21st century, an era of technology and progress, many banks now offer their clients the opportunity to check their statements and activities from their smartphone. Everything is now handy, and you'll only visit or call your branch if emergency advice is needed.​
2. Topcashback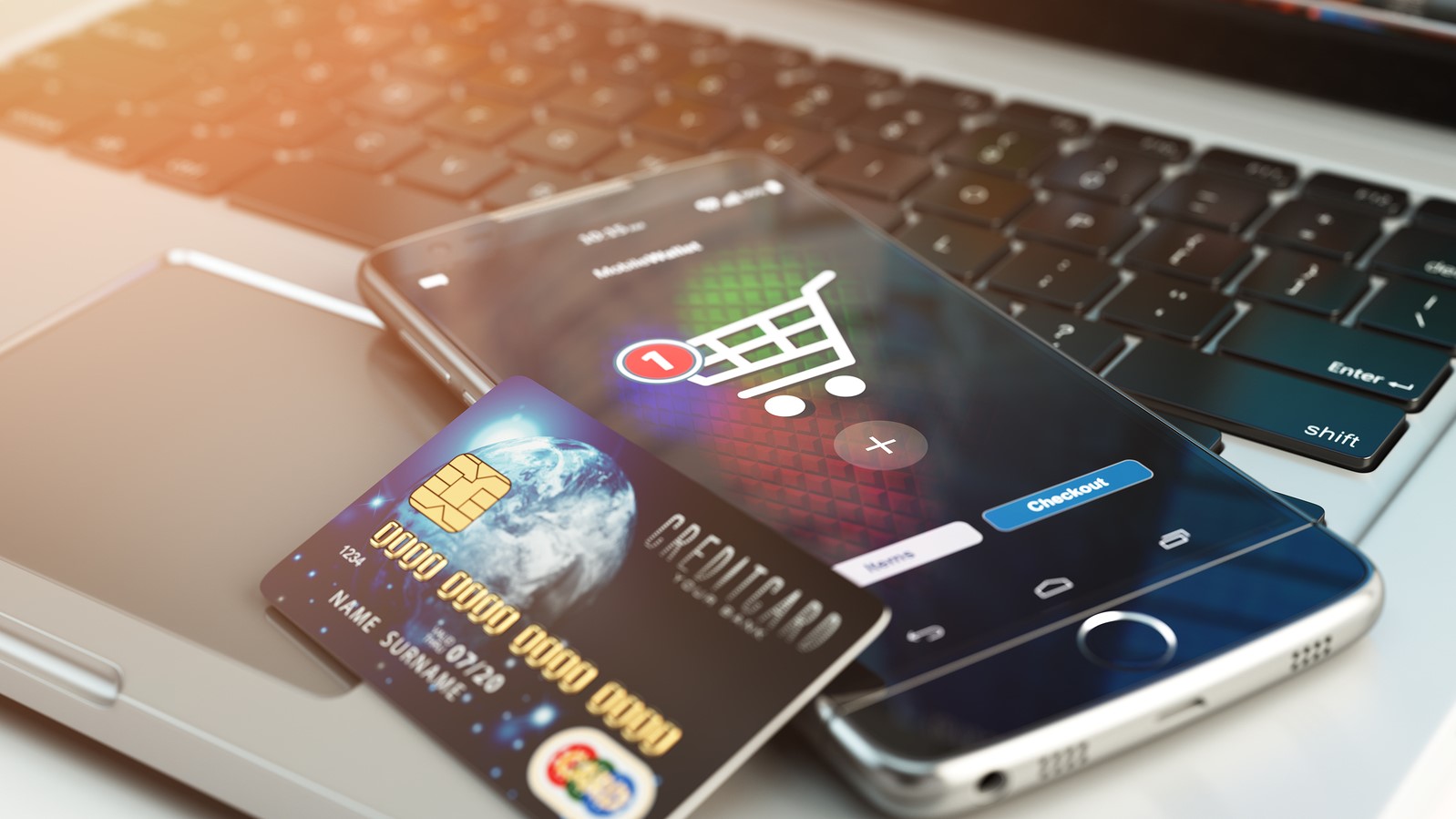 The student life leads to everybody looking for discounts and freebies. Topcashback is very useful in this sense, as it will enable you to earn cashback on the move and keep up to date with all the latest Printable vouchers and deals in your area. It can be used on groceries, in-store and online, allowing you to manage your account as well.
3. Easy Currency Converter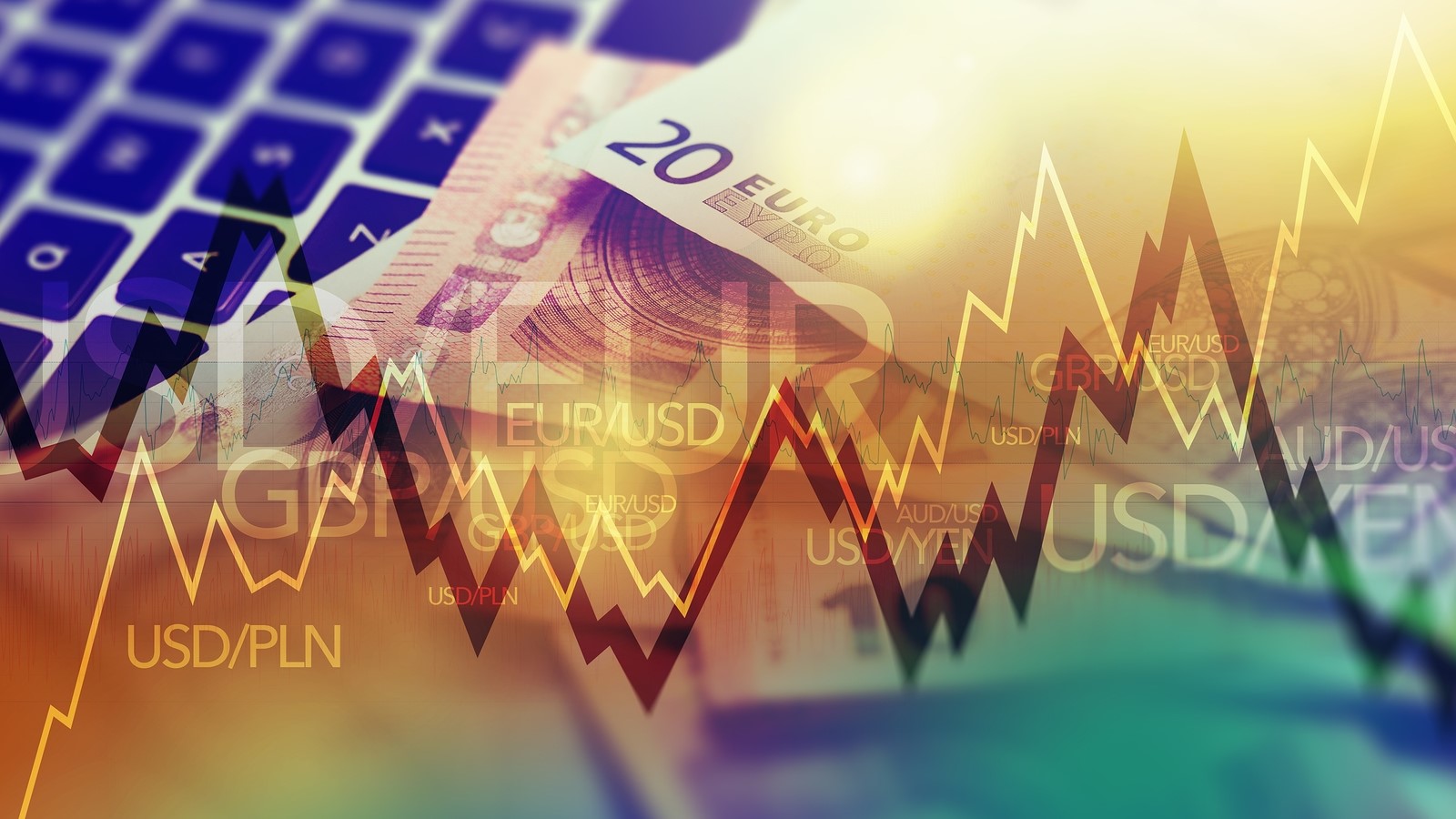 When moving to the UK from abroad, one of the biggest challenges for me was getting my head around the change Euro-Pound. I found Easy Currency Converter very handy, accurate and easy to use. It not only has a vast variety of currencies available, but it also shows the exchange rate live, as well as favourites and graphs.
4. OnTrees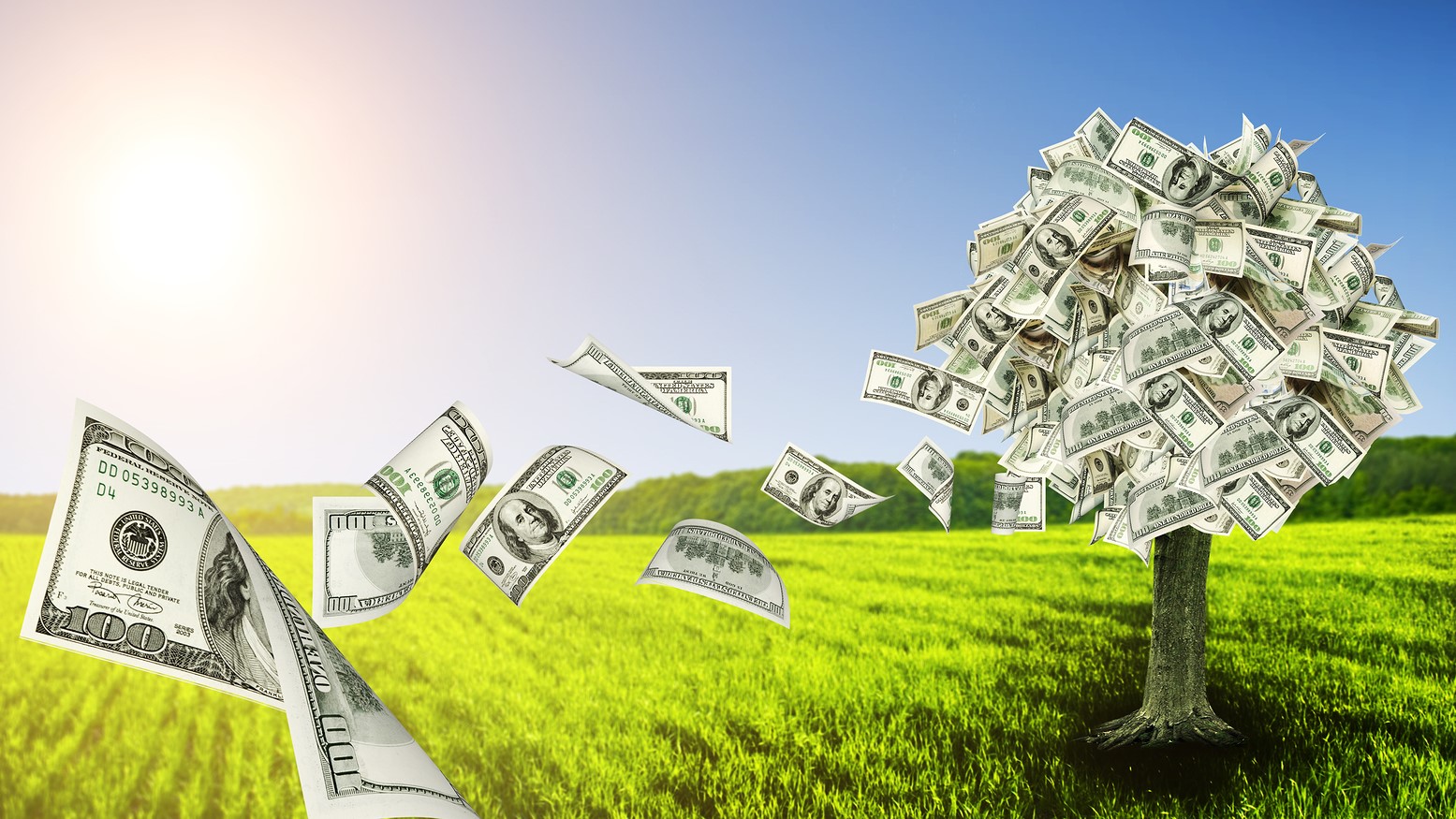 How many people find it hard to budget, and keep track of their spending? Well, I do and OnTrees is definitely a good app to help you with this. It links to your bank account (it works securely and safely, though!) showing the money going in and out of all your accounts. It keeps users on budget by handily having all outgoings and income in only one place, splitting your spending into categories such as restaurants, groceries and household bills. Moreover, it helps users to create a budget, closely monitoring it.
5. PayFriendz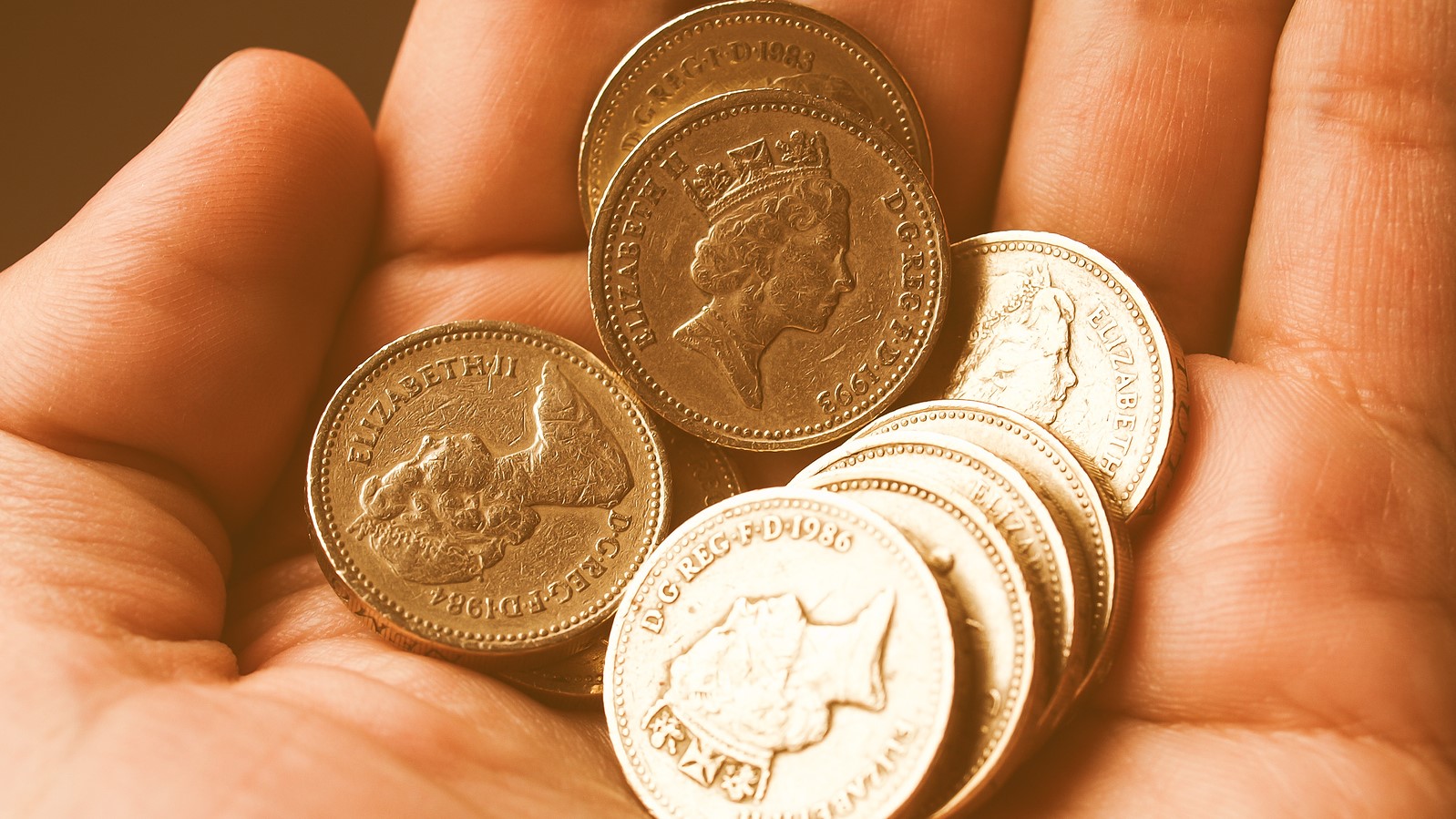 Everybody, at some point, has lent money to or borrowed it from friends. It happens sometimes – for example, if contactless cards stop working for some time, or you just leave yours at home! While this is fine, paying someone back is not that easy at all. Nobody really has actual cash nowadays, therefore you'll need to swap account number and sort code, whilst keeping track of transfers and receipts. If you would like to make it easier and more organised, PayFriendz might be the right app for you, as you can pay your friends and family, or request them to pay you back, through the app in a few seconds.
6. ATM Finder UK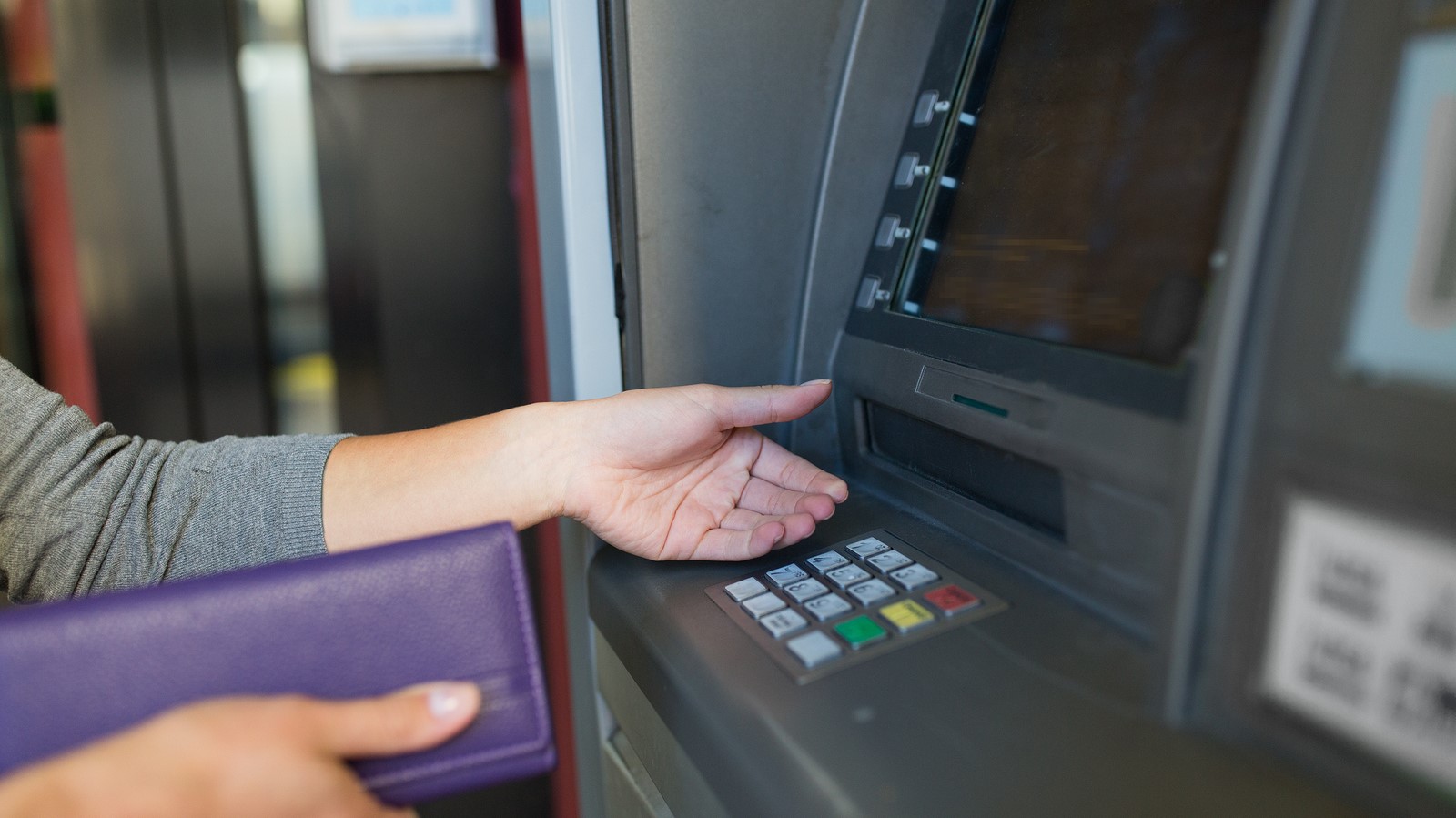 If you still like paying in cash, but you can never find an ATM to get money from, then ATM Finder UK would be very useful, as it allows you to instantly find the nearest cash machine anywhere in the UK, accurate to a few meters of each cashpoint. You are presented with a list of nearest and most convenient cash machines, the address and directions to take you there from your current location.
7. CheckPlease Lite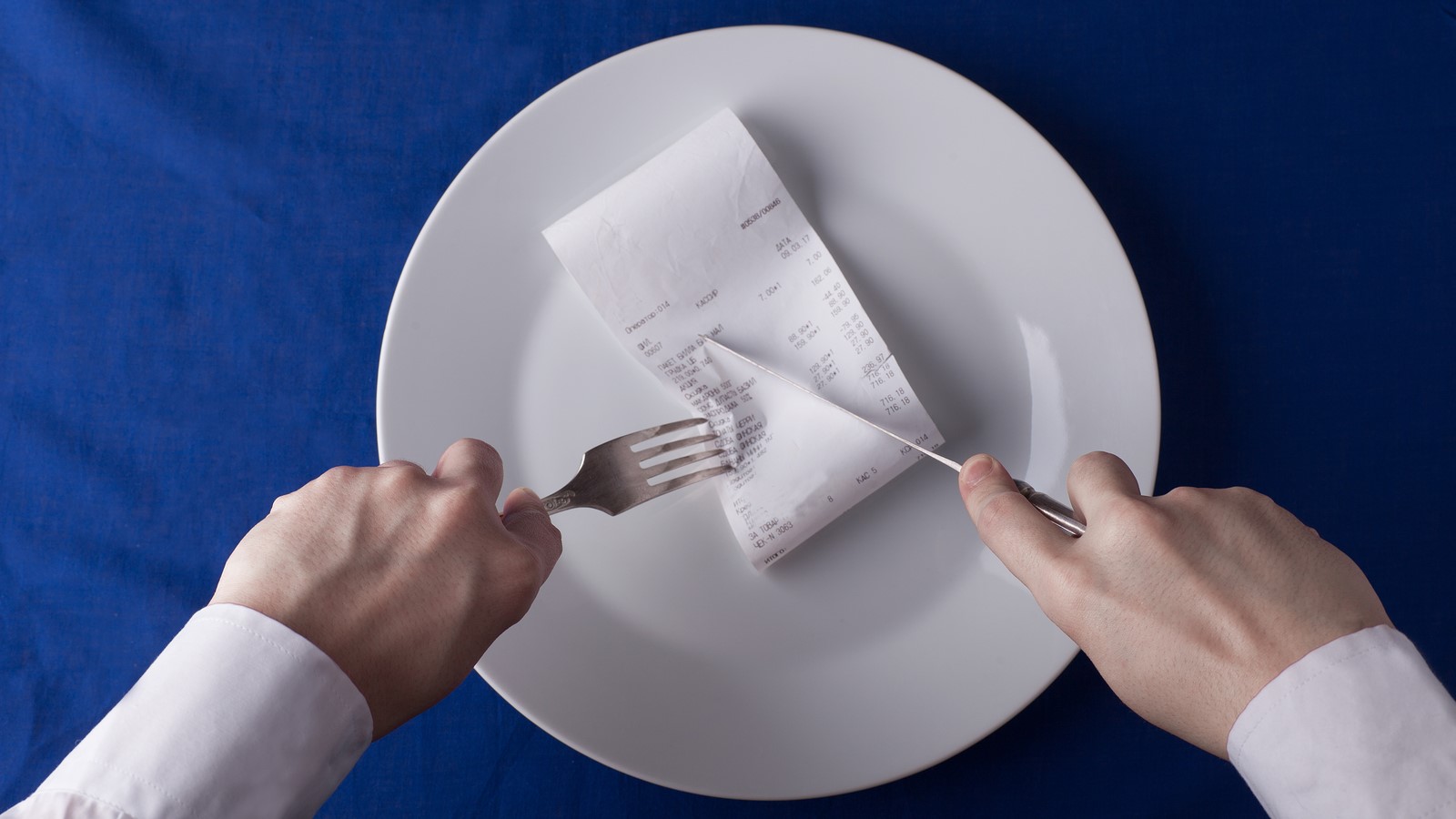 Another problem while going out with friends is that, during university, it is likely that you will go out with a massive squad. How to split the bill now? Or you might share a flat with some friends, and will need to split the bills between all of you. CheckPlease Lite is the basic and free version of this app, and quickly calculates how much each person owes, factoring in tips (in the case of restaurants, pubs and bars) and however many ways a bill has to be split.
8. BillGuard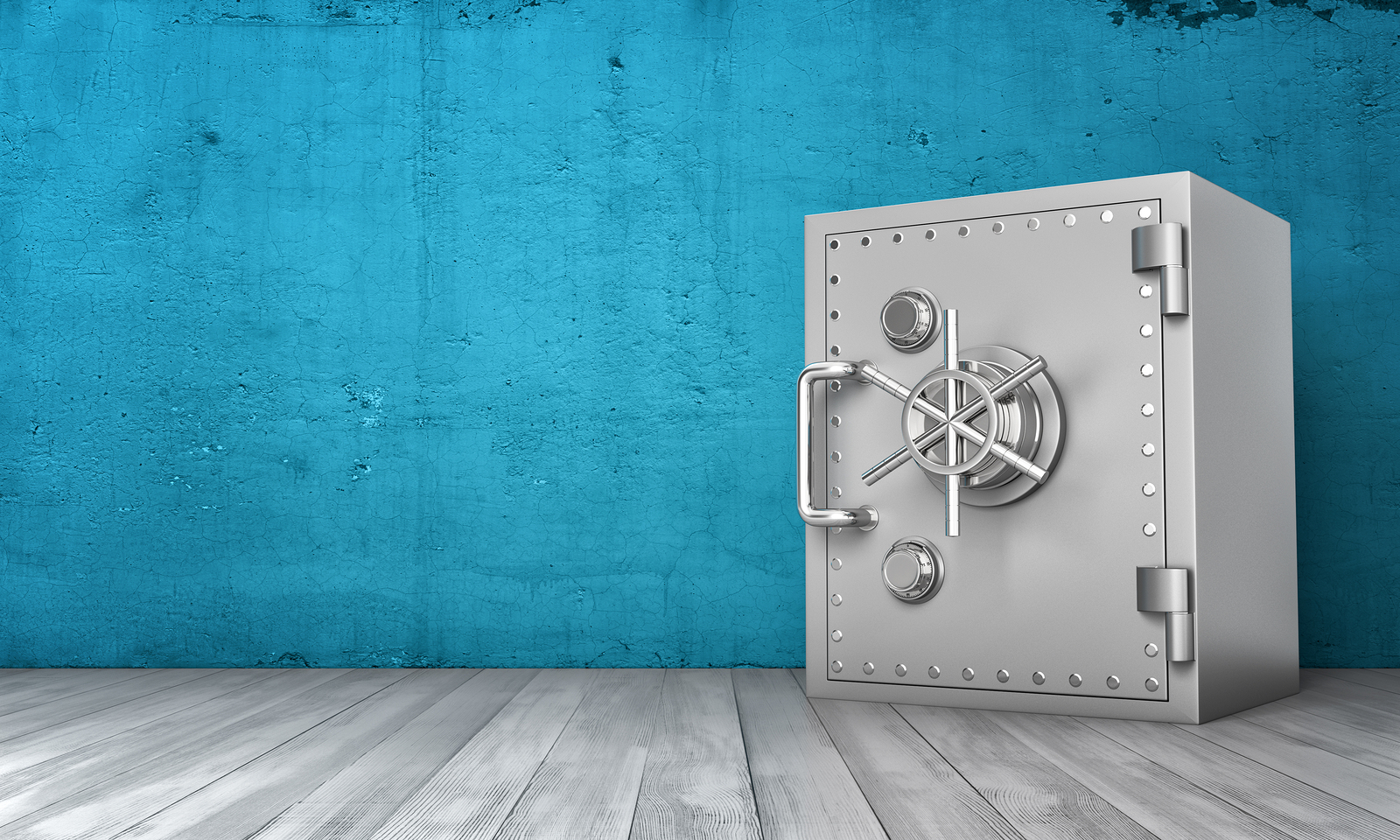 I am not sure if this happens to everyone, but it has happened to me that the bank received a few suspicious transactions on my card. Even though they contacted me straight away, it took them about a month to get all the information needed and ask me for clarification. BillGuard is a perfect and useful app that fights financial fraud and protects users from it by sending out alerts when suspicious charges are being made using your enrolled accounts and cards. Furthermore, it helps you manage your finances by scouring the web for deals and coupons you might be interested in.
9. Travelling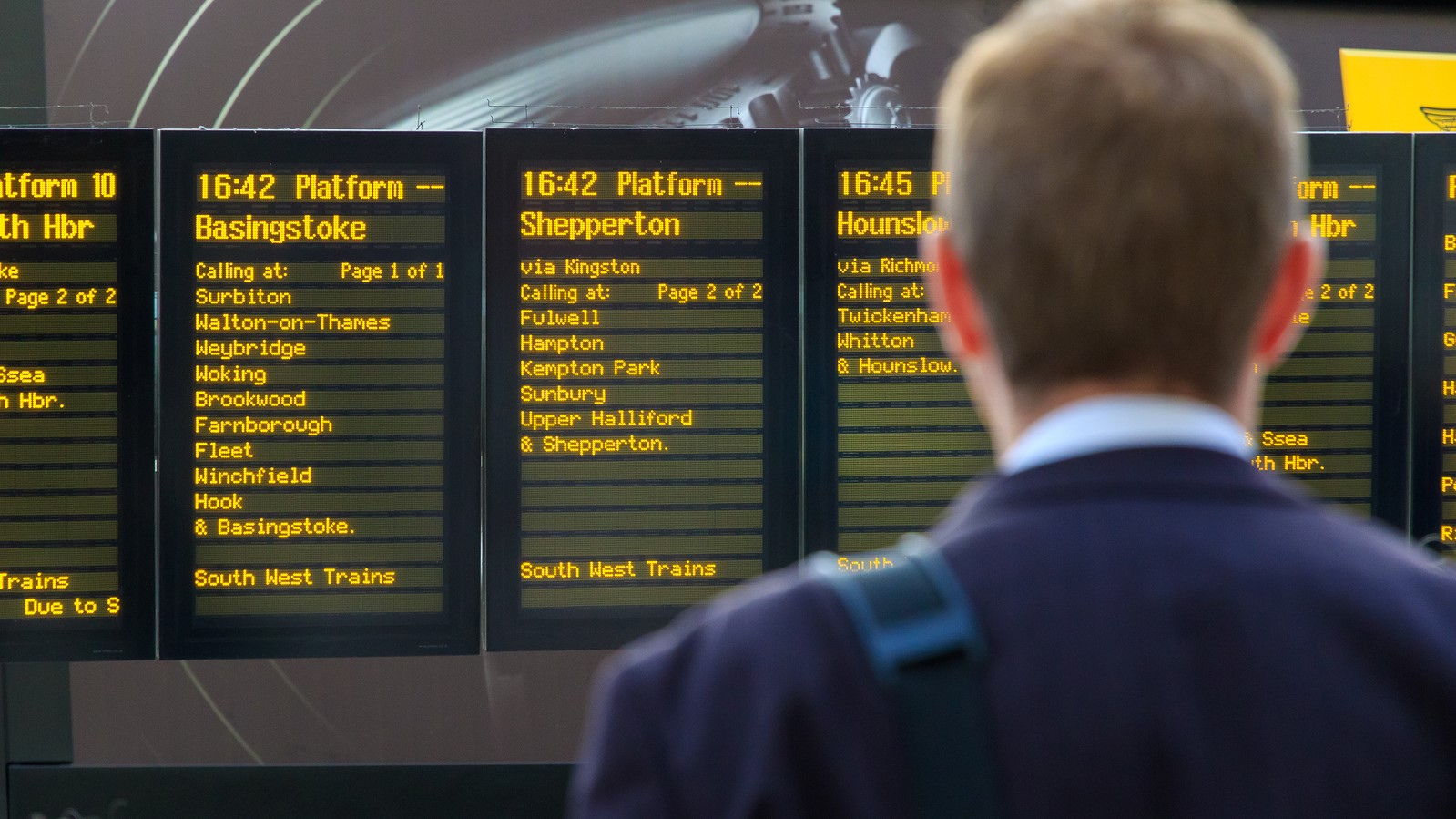 Every student loves travelling. However, it is extremely expensive. Apps like Trainline or Megabus would help you find the best fares for trains and buses around the UK, buying them online and saving up to 43% for railway services. Also, apps such as Expedia and TripAdvisor will help you get the best deal out of flights and hotels. Bargain!