ONE of the major, memorable moments of your time as an international student is when you finally have that epiphany-like few seconds, perhaps minutes when you suddenly feel at home in your (now formerly) host country.
Perhaps one of the major realisations about your new uni accommodation is that it's going to take work to get it exactly how you want it before you feel comfortable and want to call it home. This is surely even more important for international students, who might have travelled across the world to take the opportunity to study on their ideal course.
But international students and students, in general, are hardly flush with the cash it would normally take to buy some of your own stuff to help settle in properly. Even if you do have the money required, are there any alternatives to buying things from behemoths like IKEA, Tesco or Argos, to make sure you're not buying just the same things as all of the other students you know?
Well, here are some alternatives...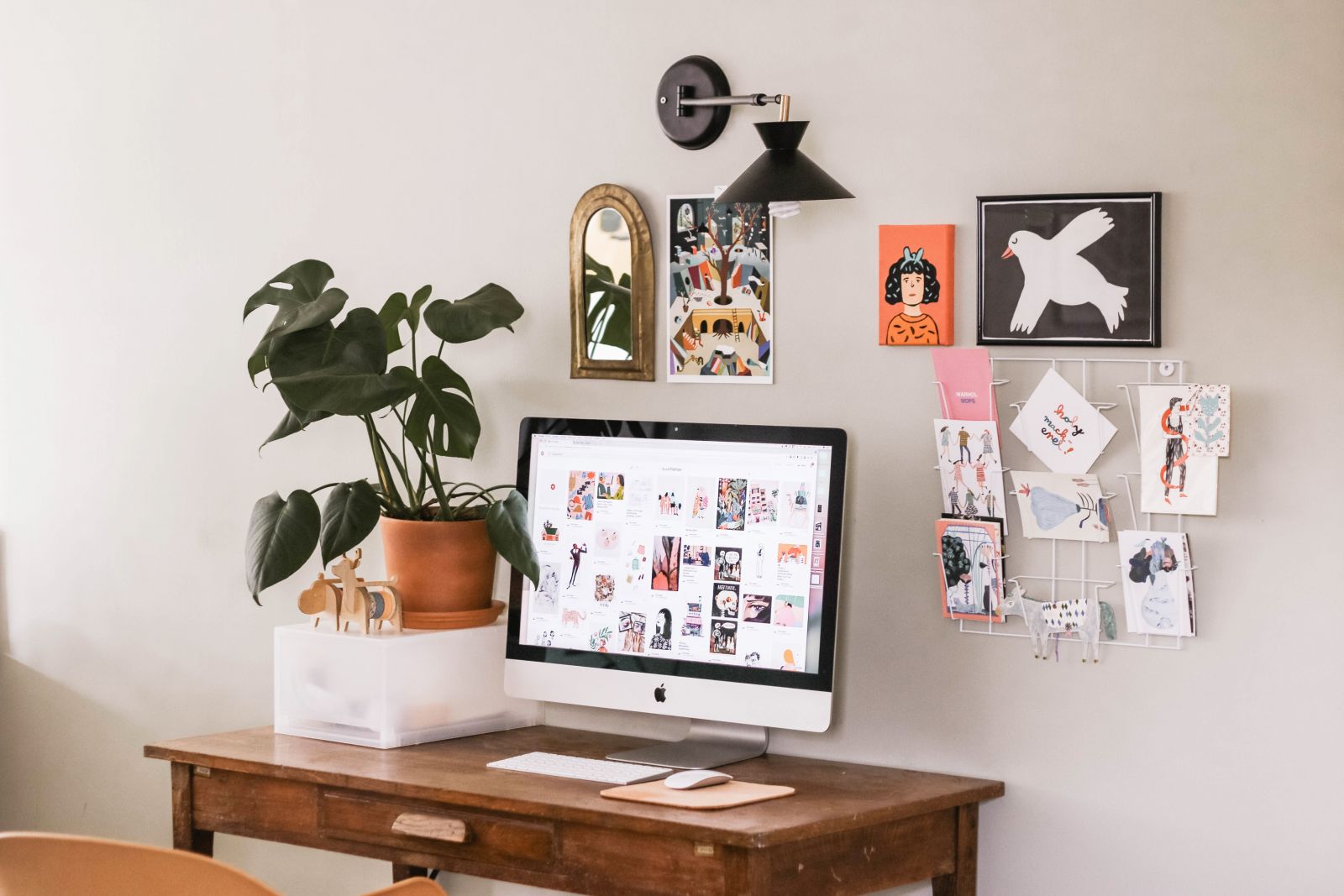 Gumtree
It's quite likely you will have heard of this one already - but it's so popular in the UK, and the prices are so good, that we just had to mention it.
The site is now owned by eBay, but was originally started by two men living in London who wanted to help out Australians, New Zealanders and South Africans who were about to move to the UK capital or who already lived there.
It has been the largest site of its kind in the UK since 2010. There's loads of choice and you can even sell stuff if you want to fund your new home improvements. Take a look here.
Preloved
This is the second largest site of its kind in the UK after Gumtree, and works along much the same model of classified ads which can be free or paid for.
Again, the prices are amazing, and like Gumtree, Preloved allows you to find stuff that isn't the same as everyone else's.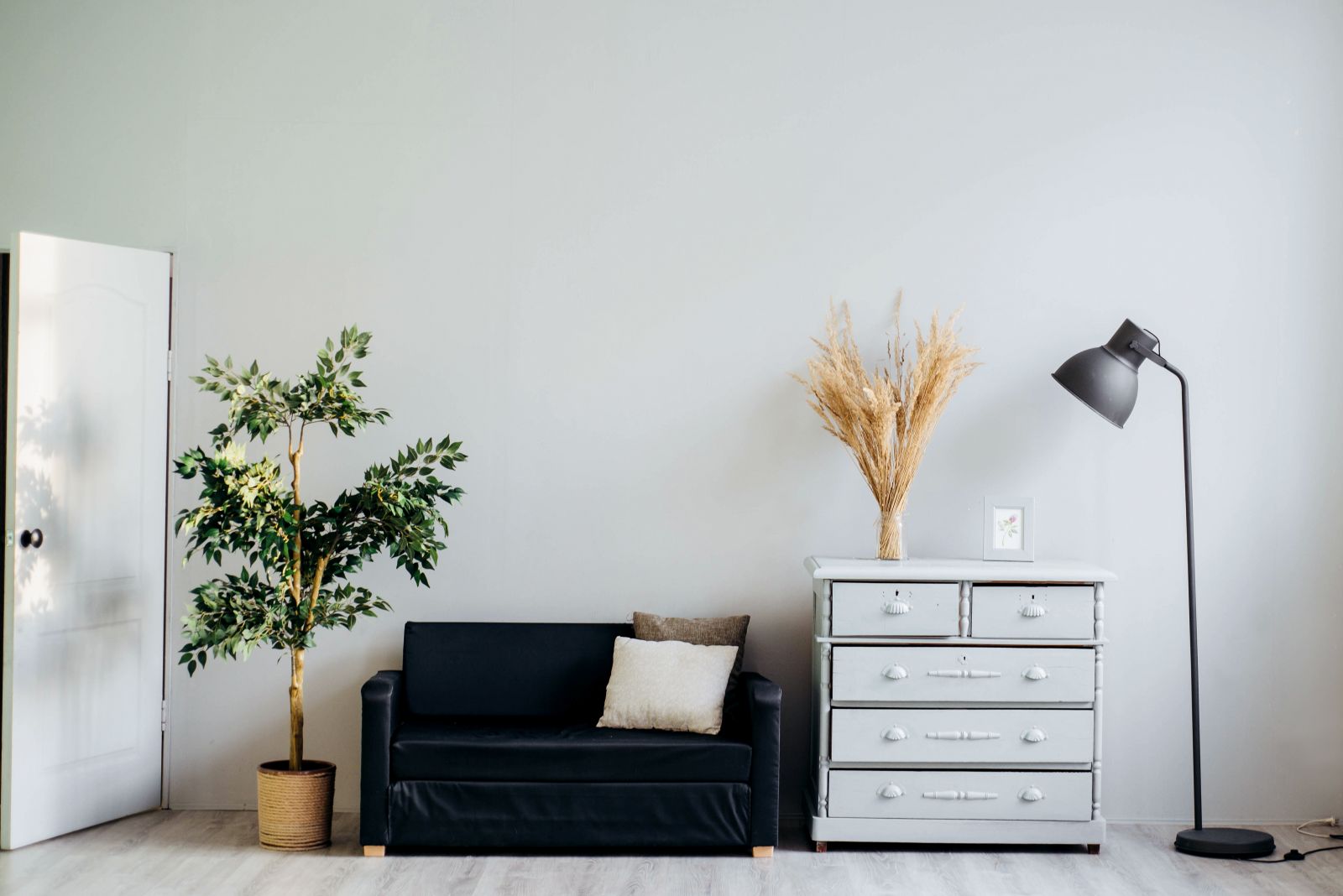 There's even a section on Preloved where you can buy art and antiques, which might make your new room even more interesting to look at.
British Heart Foundation
This British charity is the biggest funder of heart health research in the UK, and their furniture stores are well-known among UK students for the amazing bargains they offer when you're trying to put together a decent room to call home.
Their furniture stores are spread across the UK, and you find the location of your nearest one here and according to StudentBeans they currently have a student discount, to help you make even more of a saving.
By buying your new home stuff through the BHF, you'll not only be getting a good bargain and most likely something no one else has, but you'll also be helping to fund research into one of the biggest health problem areas in the UK.
What's more, they also have a huge online store hosted by eBay, which you can find here.
Have a look at their site here to find out more about the charity itself.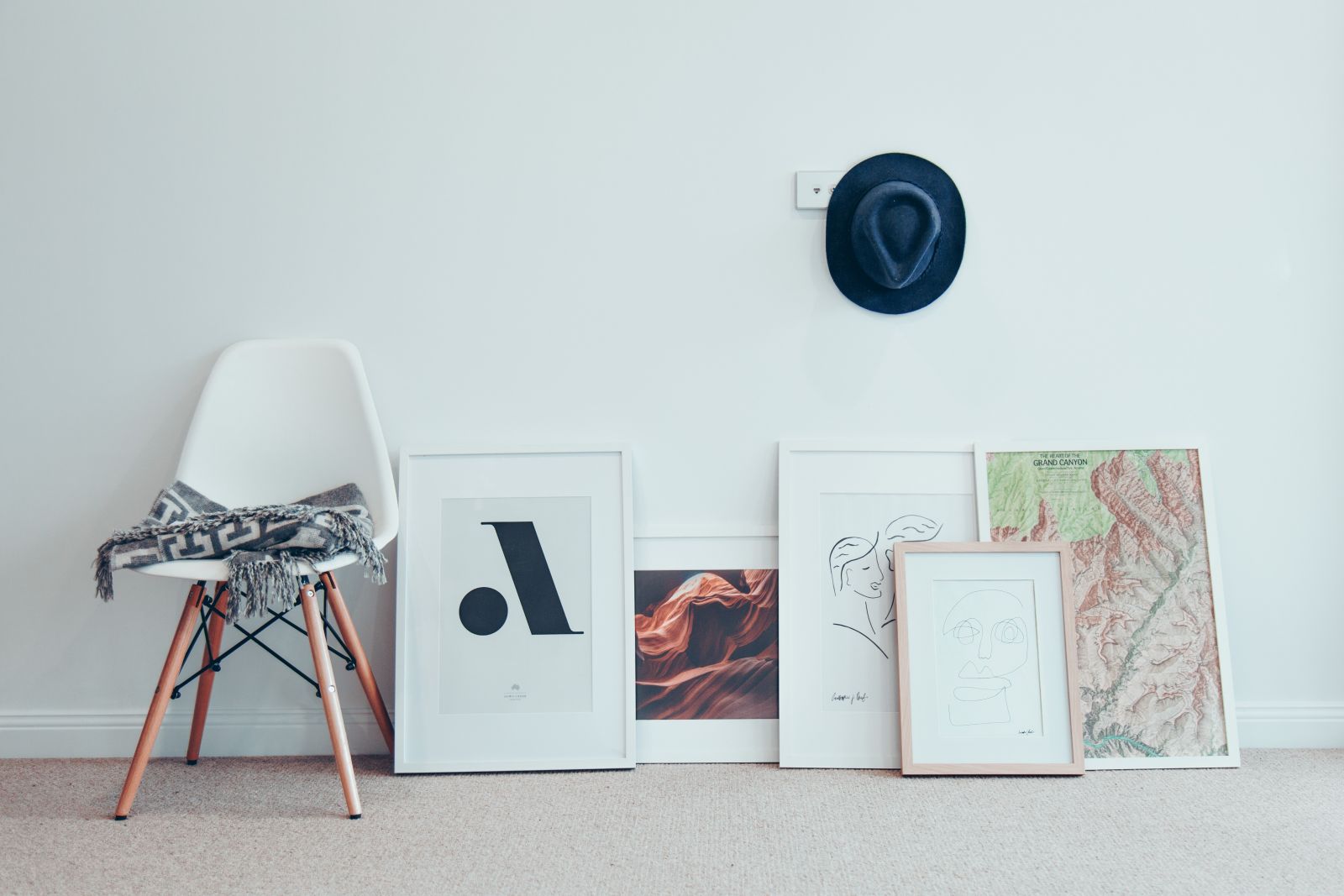 Roomservice
Here's an innovative idea: why not rent your furniture, have it moved and then installed, then have it taken away again?
Roomservice was established to offer students the option of simply buying a package of furniture to cover all their needs, rent it and then return it.
Have a look at their site and see whether they can offer their luxurious option in your area!