FOR students majoring in arts subjects, Lugano in Switzerland may just be a hidden gem – have a look below to find out what you could discover during your visit.
Hermann Hesse Museum
Perhaps the most famous of all Lugano's former residents is Nobel Prize winner Hermann Hesse. He lived in Montagnola, Ticino, until he died there at the age of 85 in August 1962.
He had arrived in the area during May 1919, in the midst of an artistic and personal crisis – but during his time living near Lugano, he wrote Siddhartha and Steppenwolf, perhaps his most famous works.
The first of two Hesse residences in the area was Casa Camuzzi, where he lived from 1919 until 1931. A museum dedicated to the great German writer was opened in 1997, near his beloved first home in the area. You can find more information about the museum here.
Hesse spent a lot of time walking around the Golden Hill, and called it a "homeland of the soul." It is thought that the golden light of the hill inspired Hesse to paint as well as write, and he became known for producing watercolours too.
Guided walk tours around Hesse's favourite area are available, and you can find more information here.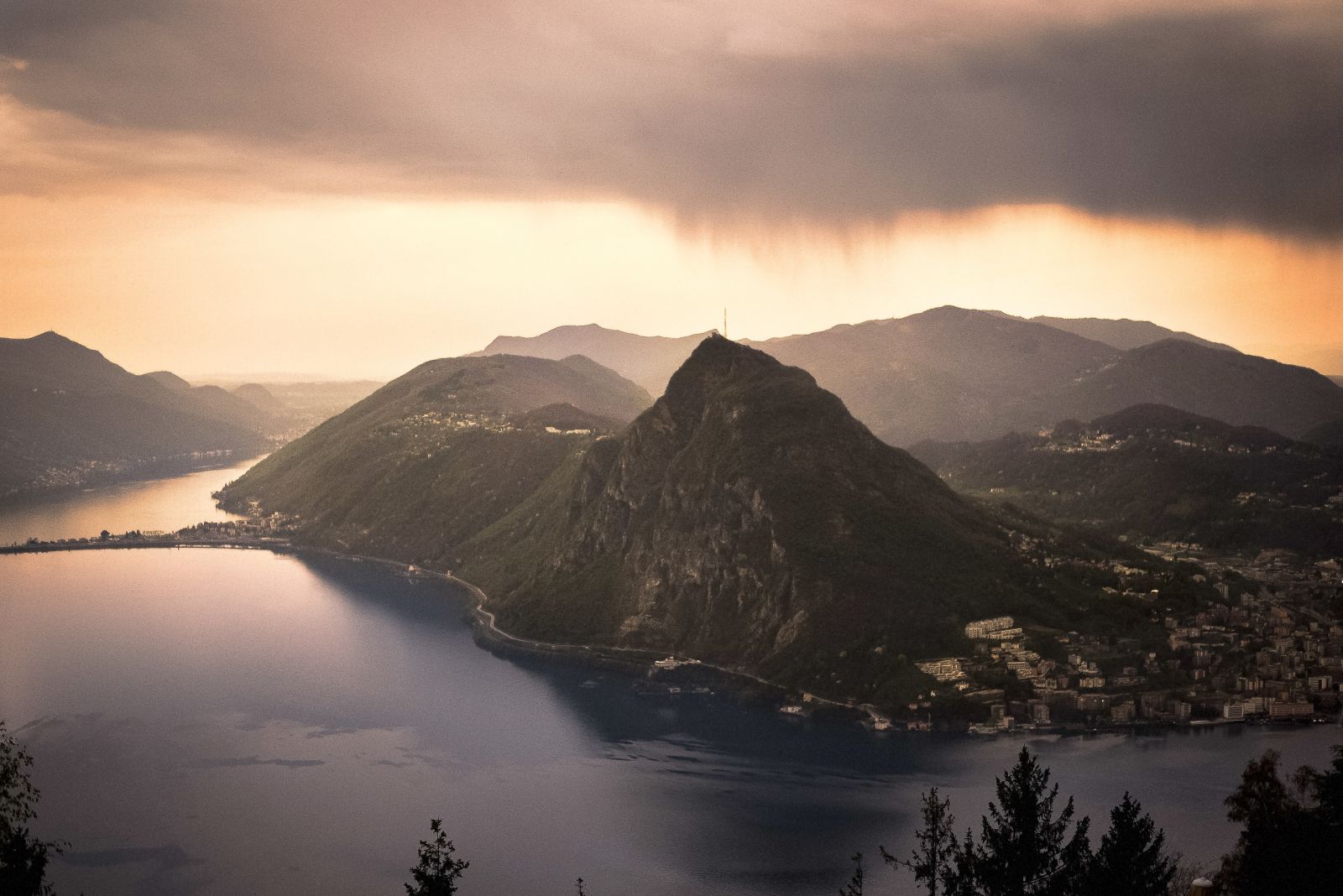 LAC Lugano Arte e Cultura
Lugano's new cultural centre, built on the site of a former hotel, is dedicated to the promotion of performing arts, music and visual arts.
The centre is the new home of the Museo d'Arte della Svizzera italiana (The Arts Museum of Italian Switzerland), which contains the art collections from the former Ticino Canton Museum and the Art Museum of the City of Lugano.
There's also a concert hall which can hold 1,000 people and which features spectacular design on its ceiling, reflecting the ambition of the LAC to become an essential venue not just in Switzerland, but internationally: "The LAC's goal is to promote the visual arts, music, the performing arts and various artistic initiatives, focusing on quality, with the aim of involving and educating as vast and international audience as possible."
The LAC has been earmarked as the central venue for major future cultural events in Lugano – LuganoInScena and LuganoMusica will be based here.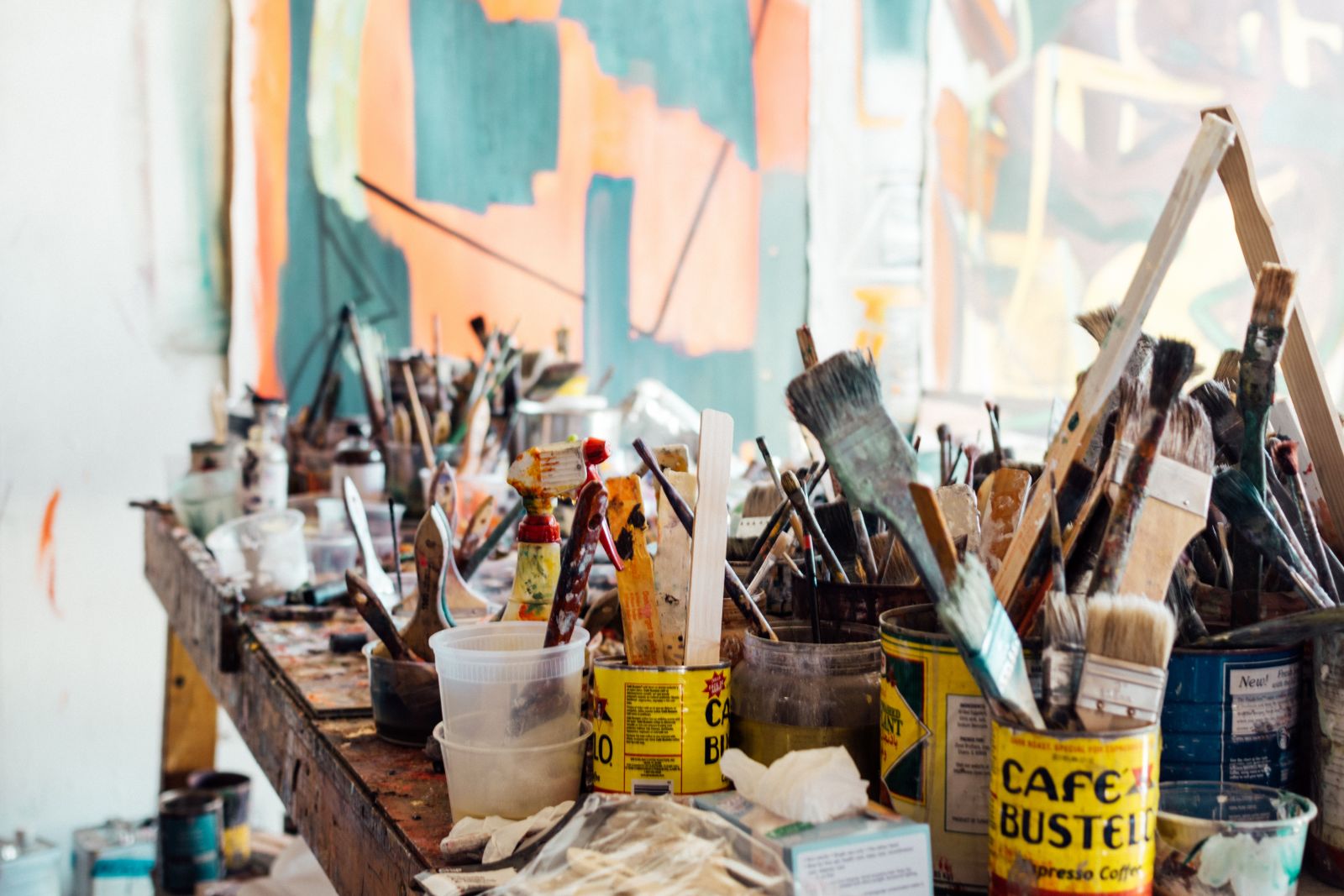 Luigi Rossi Museum
Luigi Rossi was a famous painter (1853 – 1923) born near Lugano, in Cassarate. It is often mentioned that Rossi's work became largely influenced by poet Gian Pietro Lucini after working with him in Milan.
However, as an individual artist, Rossi made his own name by producing landscapes and subtle references to the social scenes he came across. It is said that only the fact of Rossi's Swiss origins prevented him from winning the 1878 Prince Umberto Prize, as the prize was awarded to those who were born in the Kingdom of Italy.
The Lugano museum in honour of Luigi Rossi contains approximately fifty works which span the painter's career.
You can find more information about the museum here.
This editorial was sponsored by Franklin University Switzerland, to find out more about their courses take a look at their profile.