WHEN you're studying and living in different countries, it helps to have one or two phrases up your sleeve to make interactions that little bit easier. But while it's all very well knowing how to ask where the library is for a quiet place to study, or knowing how to ask your neighbour for the quickest way to the beach, every language has its idioms (or meaningful phrases) that will make you look like you're a full-time resident. Here is a small selection from around the world.
Turkish
Whether you're wishing your classmates a good summer break or you're at work and have just sold something to a customer, saying güle güle kullanin will make it look as though you've lived in Turkey for ages. It's a nice, informal phrase that basically translates as enjoy it.
So you don't upset anyone or come across as the brash and arrogant foreigner, it's good if you learn some politeness procedures before you travel to Turkey. (In fact, this is important in every language, and even forms of the same language – such as American and British English – have different politeness levels.) Kolay gelsin will make sure you don't upset any Turkish colleagues or workers when you're in the country and it literally translates to may it come easy. It's best used when you're interrupting someone doing another task or in a conversation.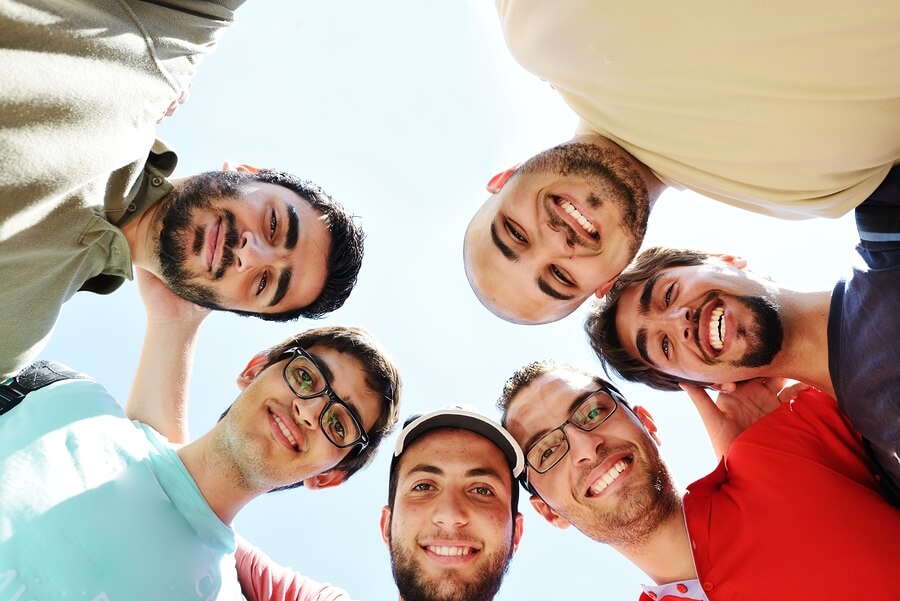 Portuguese
On the rare occasion (and of course only when it's completely necessary) you might have to miss a class, in Portugal they have a phrase for not attending. Vou-me balder translates literally to I'm skipping, and is pretty useful when your classmates ask you where you're going as they head off to the next lecture. If you are doing too much studying, you might use queimar as pestanas to say you have been reading too much. It literally means to burn the eyelashes!
On your last night in Portugal, whether you're in the serene Douro Valley or busy streets of Lisbon, you might sit back with a glass of wine and wistfully say vou ter saudades disto. It means I'm going to miss this and is the perfect way to sum-up to your new friends how much you love Portugal.
Swedish
The Swedish language is terrifyingly complicated when you have to try and learn it, so unless you're desperate to be fluent, memorising some choice phrases is probably your best bet. The Swedes are more-than-passionate about their coffee breaks (called fika) which comprises hot coffee, and a proper cinnamon bun or hand-made chocolate balls. What better way to become an honorary Swede than by saying låt oss fika (let's 'fika' or let's get coffee) to a group of new friends?
German
Everyone sees the German population as a hardworking bunch, and the case is often true. Some phrases will help you keep up with your colleagues and classmates, and keep you from getting too out of your depth. One in particular is da haben wir noch Potenzial, which means we can still work with that. Whether you're doing a group project for a class or your boss has changed their mind on a project (or 'thrown a spanner in the works'!) it's a good phrase to have at the ready.
It's always good to show you have a sense of humour, so why not try using der leidet heute an ganz akuter Unlust when someone's not pulling their weight in your class or workplace? Its literal translation is he's suffering from acute laziness. Sarcasm isn't entirely foreign to the Germans!
French
Making friends in another country as soon as possible is the best way to feel at home and to start enjoying your time there. If you're studying or working in France, the best thing to do is offer your classmates or colleagues something to drink. Quelqu'un veut un café ou un thé (would you like a coffee or a tea?) provides the perfect opportunity to get to know someone.
If you're completely swamped with things to do and someone asks if you'd like to go out for lunch, you can call over your shoulder as you leave in a hurry manger sur le pouce, meaning to eat on the run. With your harried expression and slight jog, they'll get the picture!