STUDENTS the world over need professional experience to secure their first step on the career ladder. But since the economic crisis, a lot of companies and organisations have started using the terms internship, work experience and voluntary post interchangeably as if they meant the same thing. However, there are real differences between the three. And if you're looking for opportunities that could open the door to your dream career, you need to be confident about knowing the difference.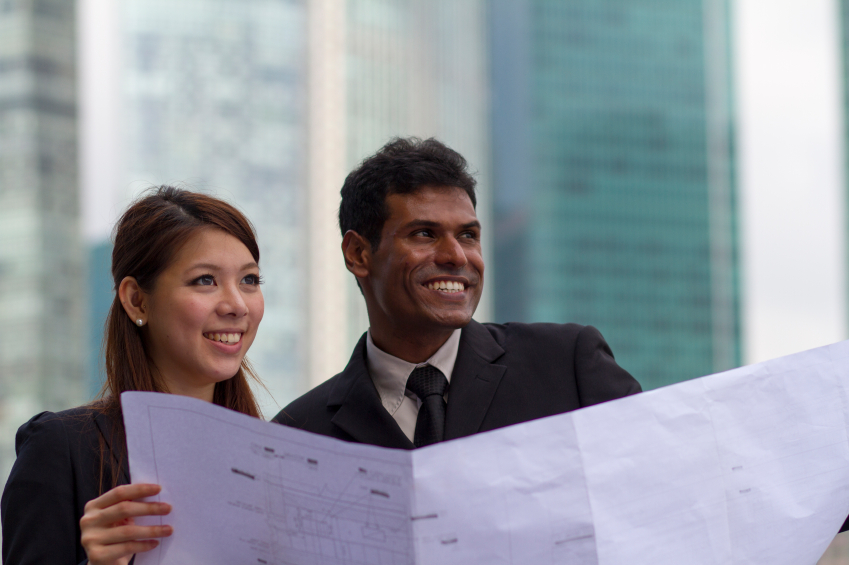 Internships
An internship is a fixed-term work placement usually done either during the holidays or as part of a university degree. An internship could also be classed as a traineeship as internships essentially lay the basic foundations for the intern to gain a better knowledge of the workings and day-to-day tasks of their chosen profession. Interns are usually set tasks to complete throughout the placement and at times, form part of the company's projects, presentations and ventures.
Internships are sometimes unpaid, although some employers reimburse public transport costs or provide lunch vouchers in place of a salary. However, the UK pressure group Intern Aware argues that all internships should be paid because interns are doing jobs that a paid member of staff would have to do otherwise. Currently, employers are obliged to pay interns at least the National Minimum Wage unless the company is a registered charity or the placement is part of the intern's degree. Furthermore, Intern Aware is campaigning to ensure that interns are compensated if they have unjustly completed an unpaid internship.
Work experience
Work experience gives participants the chance to get an overview of an industry by shadowing a professional in their chosen career. As work experience is mostly about observation, the participant carries out few if any tasks of importance and the tasks may be limited to menial tasks such as making tea and coffee for the employees or photocopying. As work experience requires little if any responsibilities, it is almost always unpaid.
Volunteering
Volunteers are not bound by a contract of employment unlike interns. Nevertheless, volunteers should sign a volunteer agreement in order that both the charity or organisation and the volunteer are protected and are aware of the expectations. As volunteers are not eligible for the National Minimum Wage and are undertaking the placement freely and by choice, the placement should allow for more flexibility and provide support throughout to ensure a mutually beneficial professional relationship.
Having basic knowledge of work legislation will hold you in better stead in the long run, providing you with the necessary tools to ensure you get a fair deal as well as gaining that all-important professional experience to kick-start your career.