ISTANBUL'S central role in world history is beyond dispute and the city which was once the capital city of two of the world history's largest empires still plays a role as the unmatched hub of Turkey's economic present and future.
The sheer bulk of the city, with a population of around 17 million people, means that as a place to live and study it hold a huge number of opportunities and infinite scope for exploring. After all, we're talking about the largest urban landscape in Europe. So in your spare time between classes and hitting the books there's a chance of real adventure.
It's also worth remembering that Istanbul is so large it is actually built over two sides of the great Bosphorus river, meaning it actually connects the continents of Europe and Asia.
So, if you're thinking of taking a closer look at Istanbul as a city have a look at our rough guide below to get you started.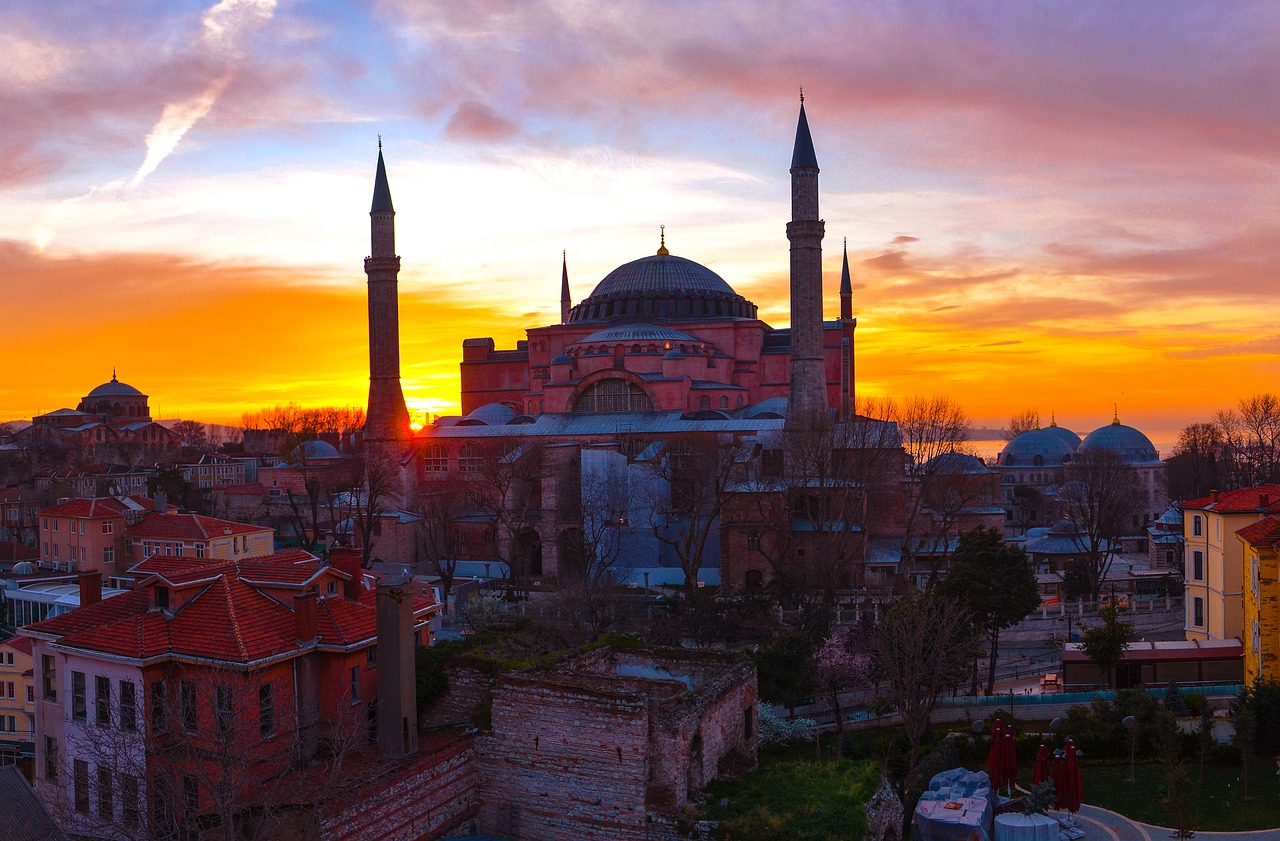 Food
Istanbul's upscale restaurants are unfortunately notorious for their high prices - we'll get to some of the ones you might want to take a trip to for a special occasion below.
But one of the best ways to get to know a city is through its street food. In Istanbul, one particular local street food stands head and shoulders above all others - the Islak burger. Meaning literally 'wet burger' in Turkish, this might at first sound like a sloppy mess. Yes, it's deliciously sloppy - but a mess? Hardly.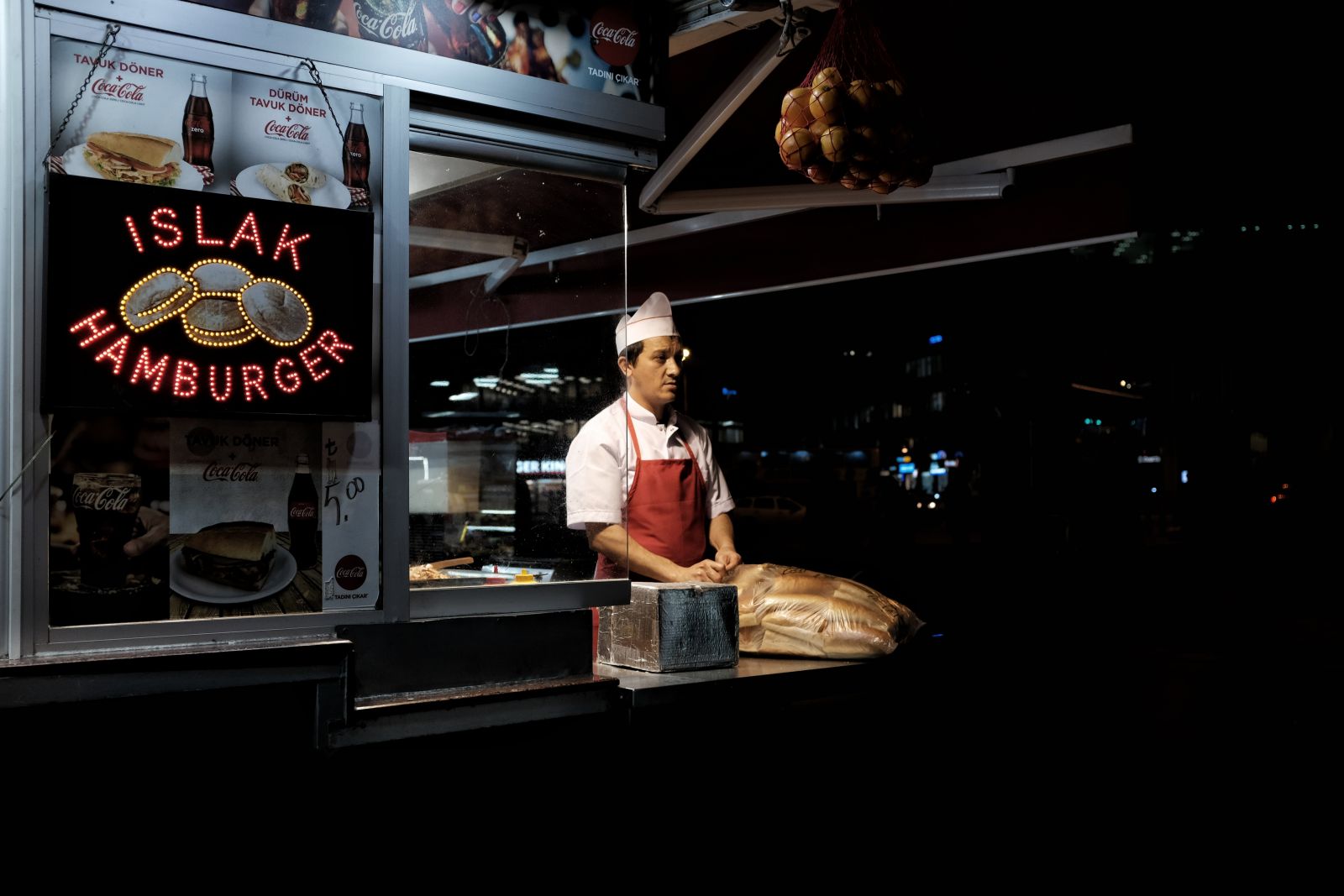 Islak burgers are the garlic lover's dream - at every stage of the process of making these, garlic is added to enrich the meat and the bread, plus added tomato sauce on top to add that moisture the burger is most famous for. These stars of the Istanbul street food scene are not difficult to make: have a look at this recipe to see how simple they are.
Dilli Kaşarlı Tost is also worth a try: it's toasted bread with melted cheese and meat between, so if you're partial to toasted sandwiches an panini then this may be your best bet for a quick lunch.
And finally, it would be churlish to forget how easy it is to find great Döner kebab in Istanbul and Turkey generally. There's a Döner counter on every corner in parts of the centre of Istanbul, so you'll be able to try the handiwork of multiple usta (master kebab cooks) - if you have the room and the appetite of a champion, of course.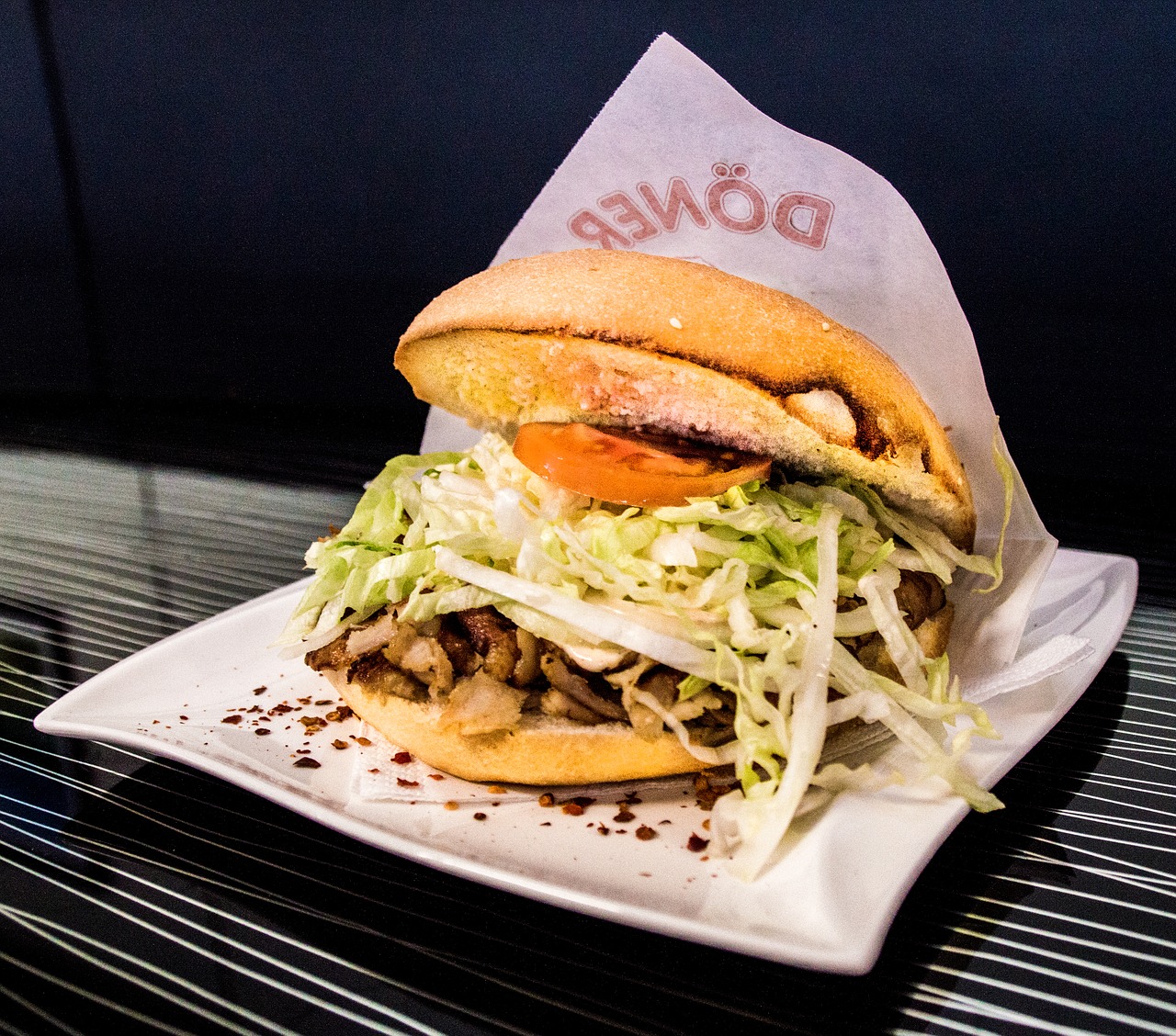 If you are planning a celebration, it may be the time to take this as an excuse to treat yourself to a meal at one of Istanbul's upscale restaurants - the city's high-end restaurants are well-known among travellers and visitors to the city for the simple fact that prices are, well, rather high.
But if it's a special occasion, try out La Mouette which is recommended by no less than The Guardian, after all. If you can find a terrace-located table when you're making your reservation, you'll get an unmatched view of the old city.
Nightlife
It's a gross understatement to say Istanbul has a lively nightlife - this city truly sets standards when it comes to what goes on after dark.
From Bosphorus-hugging venues with views across one of the world's great rivers, while the sun goes down, to top-storey views across the whole of Istanbul, to social clubs which cover entire islands, Istanbul has nightlife down to a tee.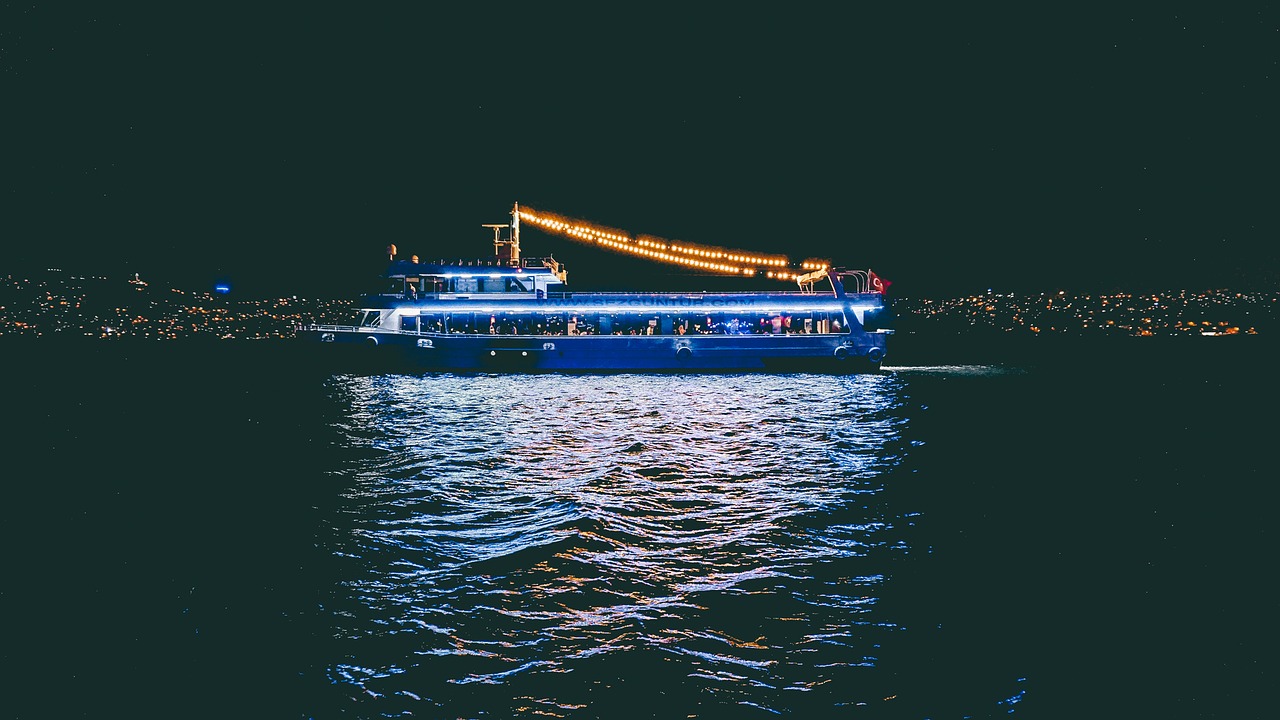 If you fancy starting with somewhere more conventional, take a trip to Living Indigo: this huge space reputedly fits around 700 people, and the decor balances modern minimal touches.
Dunia Cafe Bar on the Asian side of the city is the centre is Istanbul's alternative scene. This club is located in the busy Kadiköy area of the city, which is filled with people at all times of the day.
Neighbourhoods
Balat
Jewish families began settling in this area in Byzantine times. The area is popular among tourists, in part due to the way that the buildings appear not have changed greatly for hundreds of years - it's common to see parties of amateur photographers and creative-minded students wandering around taking in all of the inspiration the area offers.
Balat is located on the Golden Horn of Istanbul, so it's not far at all from the shore.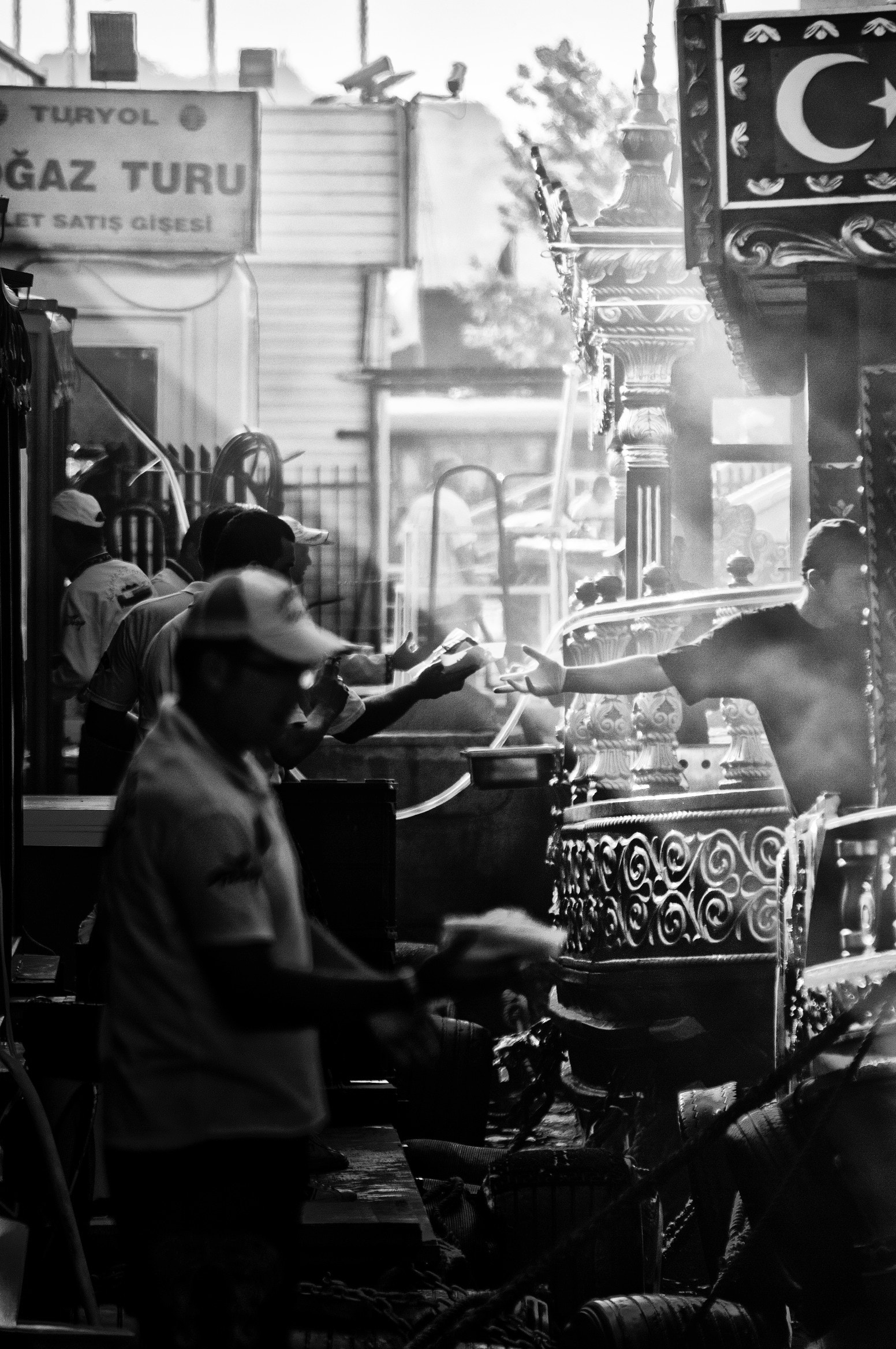 Arnavutköy
Located right on the shoreline with the Bosphorus, this Ottoman-influenced area has become the trendiest area in Istanbul after dark.
There are lots of cocktail bars and also a big Western European influence among the venues and restaurants here - one of the most popular restaurants, Luzia, is actually the second Luzia outlet after one based in Kreuzberg, Berlin.
Karaköy
One of the best aspects of this area is the street art on display all year round. Many in the city say that this area is like Istanbul in miniature, with different cultures and ethnicities all living around each other.
Art
Art, fashion and culture magazine Sleek have pointed out how, after a tumultuous few years, the Istanbul art scene is rejuvenating back to form - and especially from the grassroots of the independent art scene in the Istikal area of the city, where many new small-scale galleries have begun to pop up.
The Istanbul Biennial started in 1987, has grown to become one of the most prestigious art events of it's kind in the world - artists who have the opportunity to exhibit as part of the multiple shows are fully aware that their work is going to be viewed on the global stage.
The art world moves much faster and unpredictably than the food and nightlife scenes - so it's best to check sites such as The Guide - Istanbul who cover all the latest developments.
CultureTrip also has great coverage of the art scene in Istanbul, too.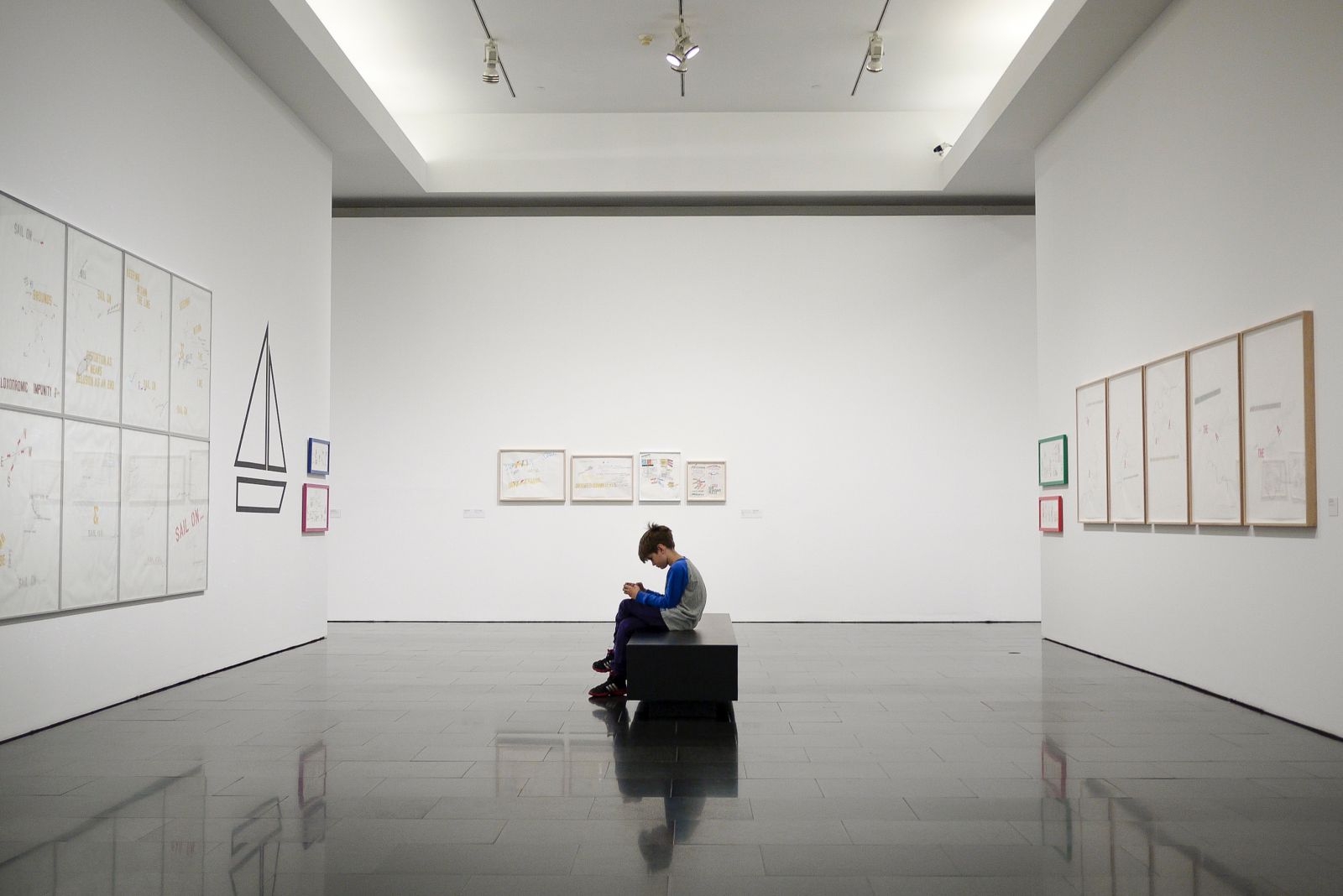 If you're thinking of studying in Istanbul, as you'd expect from such a large city there's plenty of options.
Universities in Istanbul offer the full range of programmes for all levels, from undergraduate programmes to postgraduate study, to summer and other season-long programmes too.
What's clear is that living in Istanbul will certainly make your life outside of study very interesting, and in a city as large and varied as Istanbul (we've hardly covered a third of what we could list) there will be endless opportunities to make a memorable time of your study in Turkey's biggest city.