This summer I completed a three-month internship in London at ING Media, an architecture and property PR and communications firm.
This article is about my experience, how I applied, what was expected of me and tips I have for any students or recent graduates looking to gain experience. I'm not a career advisor or any kind of expert but I can give you honest feedback and advice based on my experiences.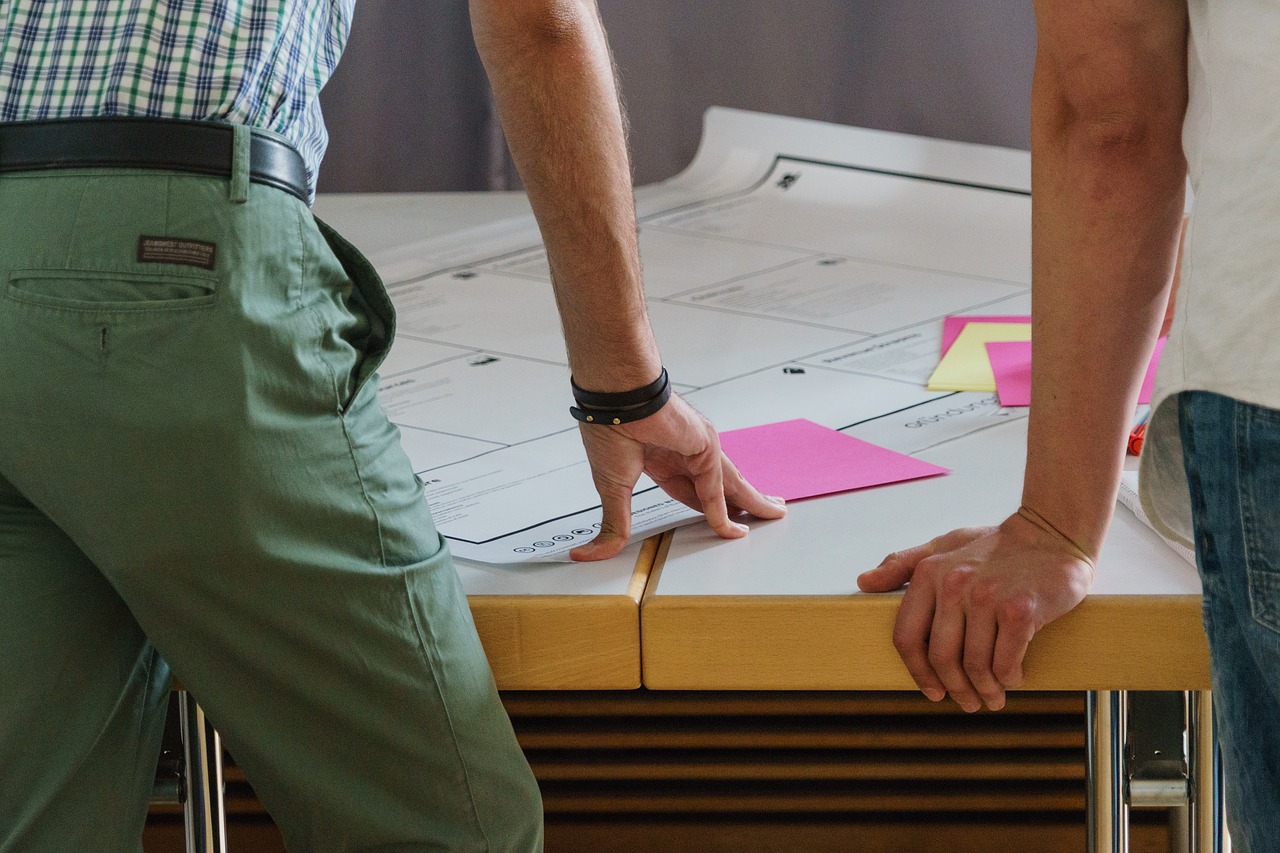 My experience
I started looking for an internship in December 2016 for summer of this year because I knew I needed a job over summer to earn money before my third year at uni. I felt ready to work a job that would benefit my career rather than working in a bar, cafe or in childcare as I had done previously. I looked on various job sites such as indeed and Rate my Placement but I found that it was more effective to google industry keywords to find small and medium-sized companies in the relevant sector and approach them directly.
There are lots of big internships schemes such as those available in the Civil Service and PwC but many smaller companies also offer paid internships but don't have the budget to advertise them on huge job sites. ING Media where I worked this summer had a line at the end of their careers page stating that they have paid internships available. I emailed over a cover letter and my CV and secured an interview.
In the interview, I talked about the unpaid work experience I had already done which I think helped me get the position, but I think they were most interested in my willingness to learn and my personality.
My role involved some admin tasks and some other more directly PR tasks. The admin tasks were things like answering the phone, receiving office deliveries, sorting out post, creating press clippings to save the coverage the agency got for their clients, organising magazines, buying items for meetings and basic tidying. Alongside this I also spent about half my time doing tasks that directly assisted the work of account executives and managers such as journalist and publication research, writing press releases, attending meetings and writing up contact reports. At times a lot of work was piled upon me with tight deadlines and a lot was expected of me in terms of juggling my responsibilities. Lots of people wanting things from me on very short notice provided a challenge different from my university studies and was frustrating at times but was a good learning opportunity.
Working in London was exhausting, stimulating, stressful, fun and good practice for my future career.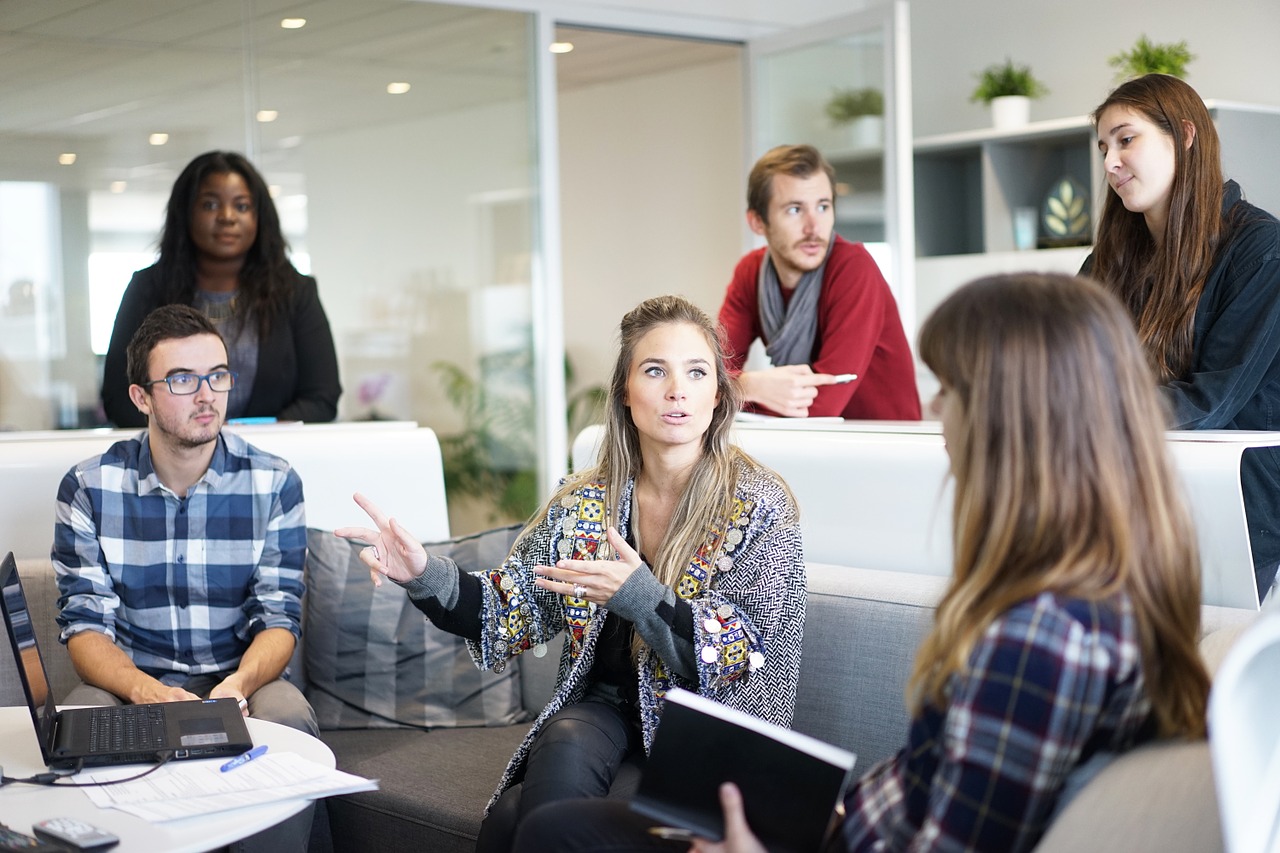 What would I advise?
Don't take a full-time unpaid internship; Some people advise differently from this and I suppose if the company is amazing and you can genuinely afford to then perhaps it's worth considering. I know from my experience this summer that I worked 40 hours a week at a fast pace and genuinely contributed to the company - no one should expect this from you for free! Mine was paid on a pro-rata rate of the graduate salary. I also know people who worked for a month fully expenses paid and a small stipend on top - this also works, you just don't want to be in a situation where you're working but losing money!
Research small and medium-sized companies; Working for a massive corporation has its pros but so does working for start-ups and smaller businesses. Opportunities can be harder to find but oh so worth it. I had cake, wine and hugs with the senior directors when I left my internship and a personal follow-up LinkedIn message from the Managing Director at the end - this just wouldn't happen at a large corporate! Be open minded!
Good luck - internships are out there - companies want people like you, it's just a case of finding them!