BEING a student, especially an international one, means having a lot of friends in different countries. So, for us, it is quite common to maintain friendships via electronic communications. You may not always have a chance to meet the people you communicate with. Whether you have a pen pal or communicate only the Internet, some relationships flourish even with a lack of face to face contact.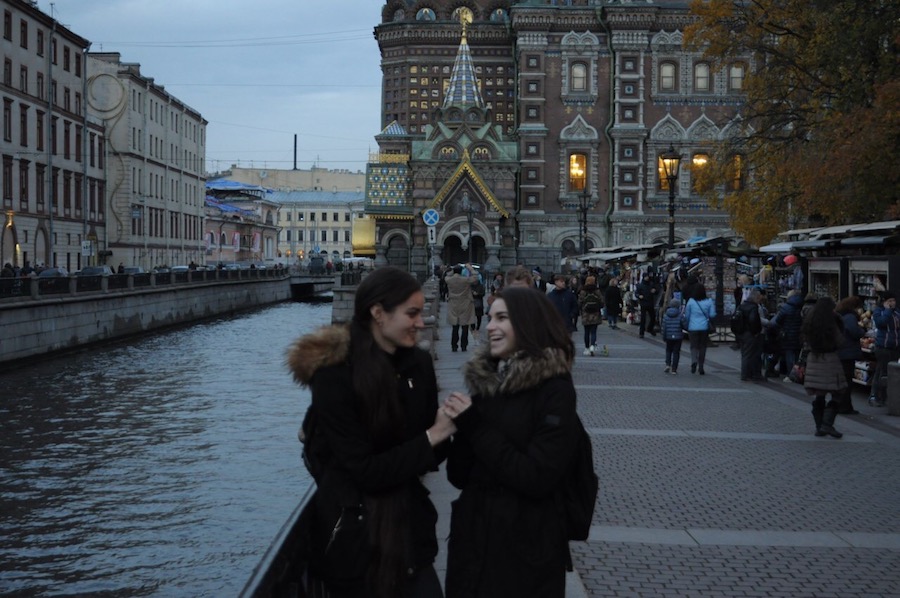 You could meet someone on a forum, or in an online game or on a website and it just clicks. You start to chat, discuss things, share secrets. Somehow you realise that this person is closer to you than many others who you see every day.
I never believed in Internet friendship. Yes, I had people I met during holidays and was in contact with, I met people on online games. I even had one very good friend from a forum, we were chatting, sending each other letters and gifts and then we just disappeared from each other's lives. So I never thought that a pen pal friend might be truly real.
Recently, I changed my mind.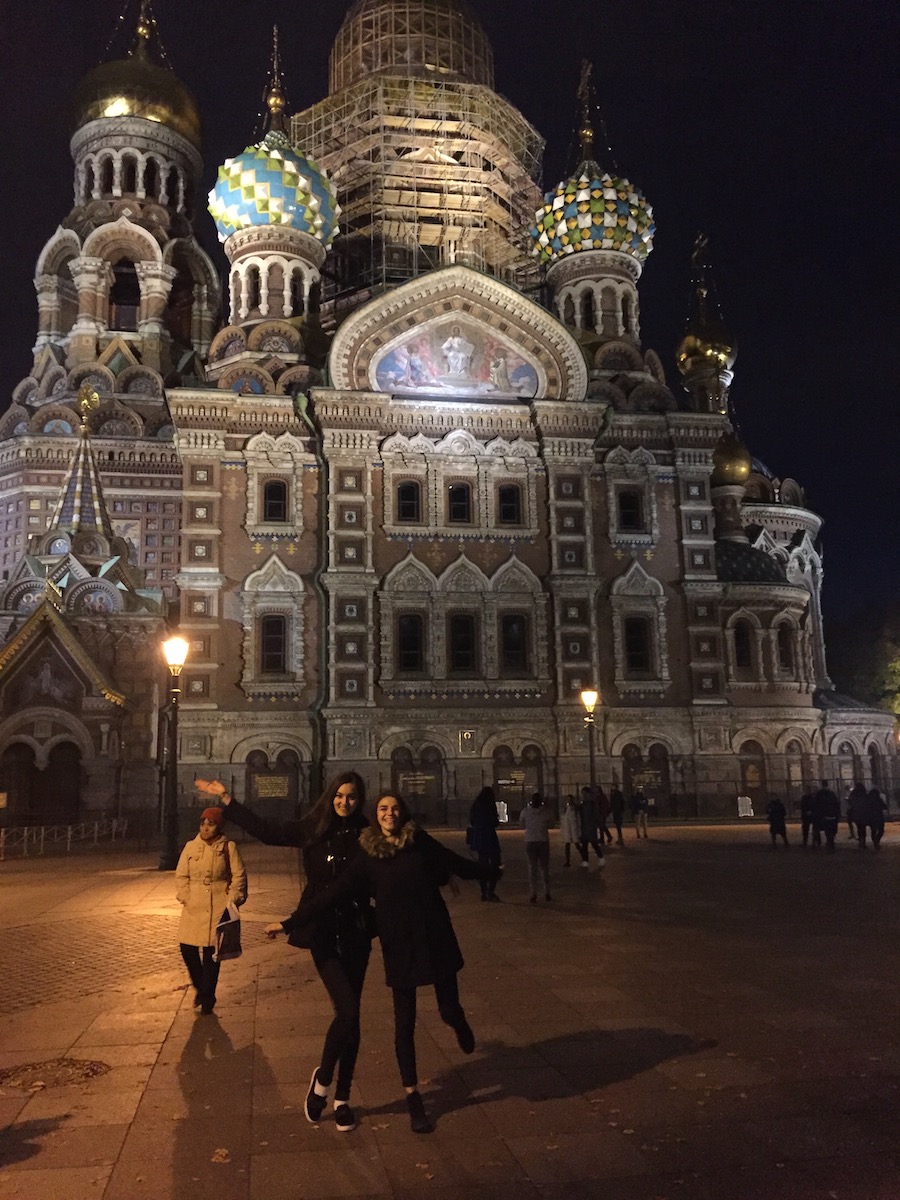 Internet friendships do exist.
A few weeks ago I came back from St Petersburg, a city I don't know at all, far away from my home, my place of study, where I have no relatives or connections, but one girl who changed my understanding of friendship.
I met Dilyara on a FanFiction website. I randomly found one of her fiction stories, and really liked it so I commented on it. She liked my stories too, so for a while, we just were reading them and then decided to exchange real names and started chatting on social media platforms.
You might also be interested in reading:
In just 3 days we knew everything about each other. We didn't even have to tell much, we just understood each other in seconds, we had the same interests, made the same jokes and shared common views and similar situations in our lives. In a week we couldn't spend one day without texting each other. There were not one day when I wouldn't laugh because we always had something to laugh about. We exchanged addresses and were sending each other gifts and letter on birthdays, New Year, Easter and other holidays. She helped me a lot on my bad days and I was also there for her. Despite the fact that we have thousands of kilometres between us, it is the strongest friendship I have ever had.
I didn't have any doubts about visiting her and buying my London to St.Petersburg ticket. We had amazing 3 days together and I just was so happy to confirm for myself that our friendship was definitely real.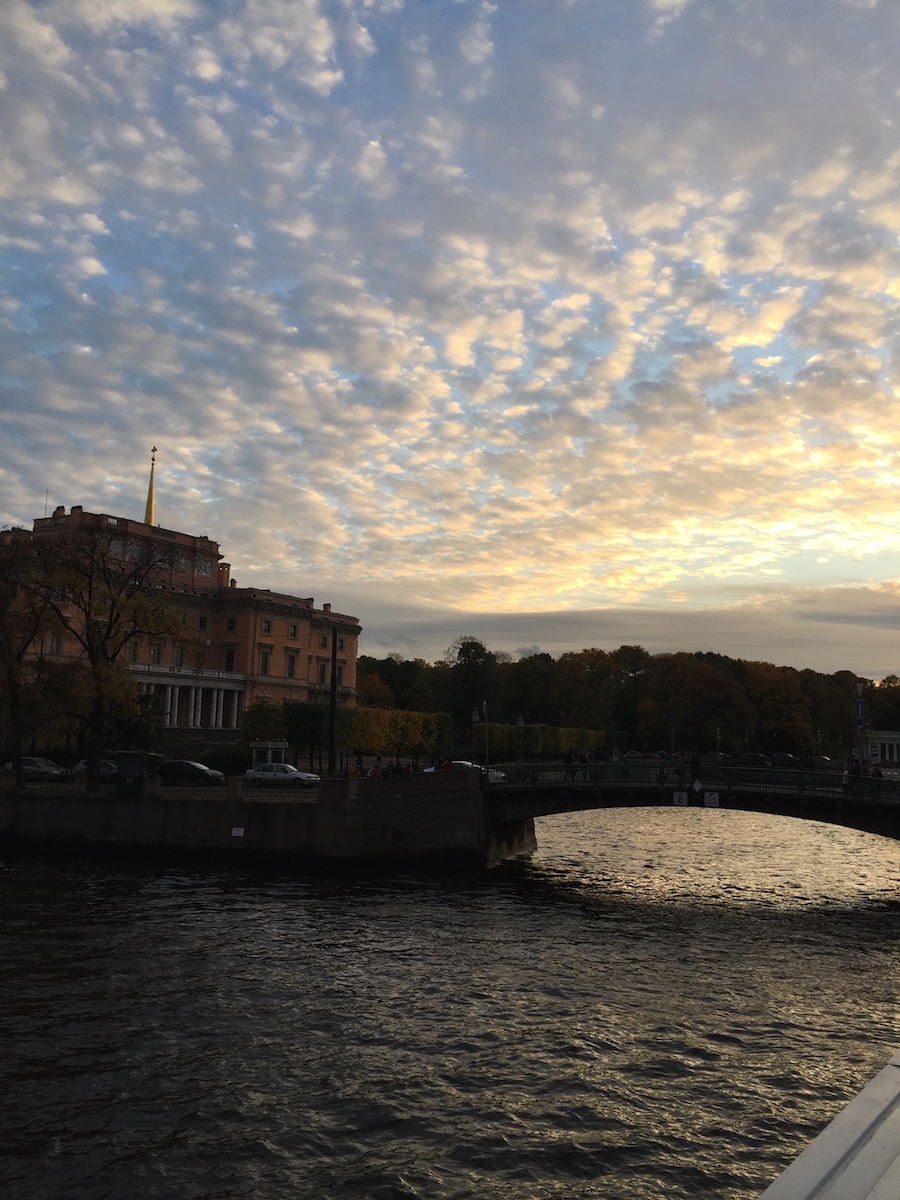 Make friends, but be careful
Internet friendship is something really good. Victoria Lebed, a student from London, tells me she also believes in Internet friendship. She actually has few online friends she is always happy to talk to, they share what is going on in their lives and give each other advice. Yes, you always need to be careful, don't send you bank details or share personal information or photos if you are unsure about someone's identity. Here are the perks of internet friendships as I see them:
You always have

someone

to talk to.

You can practice languages

You can share experiences and talk about each other's cultures

You improve your communication skills because it is always easier to communicate through the Web.

Sometimes you get cute letter and little gifts
For more information on how to stay safe online you could refer to:
Here at Student World, we want to know how you communicate with people around the world - do you have a story that we need to cover about international student relationships? Perhaps you're studying in a different country and you want to share your experience? Get in touch and follow us on social media for the latest updates