‹

Back
International students vote for their top UK universities
23rd April 2018
Posted by: Student World Online
THE University of Glasgow has been named as the highest-rated UK university for international students, according to the Whatuni Student Choice Awards.
According to Whatuni.com: "The university is incredibly diverse with students and staff from over 120 different countries on its campus. Helping international students every step of the way, from pre-arrival and orientations at the university, to helping international students adjust to living in a whole new country and all the challenges that can come with it, the student reviewers had glowing things to say about the university."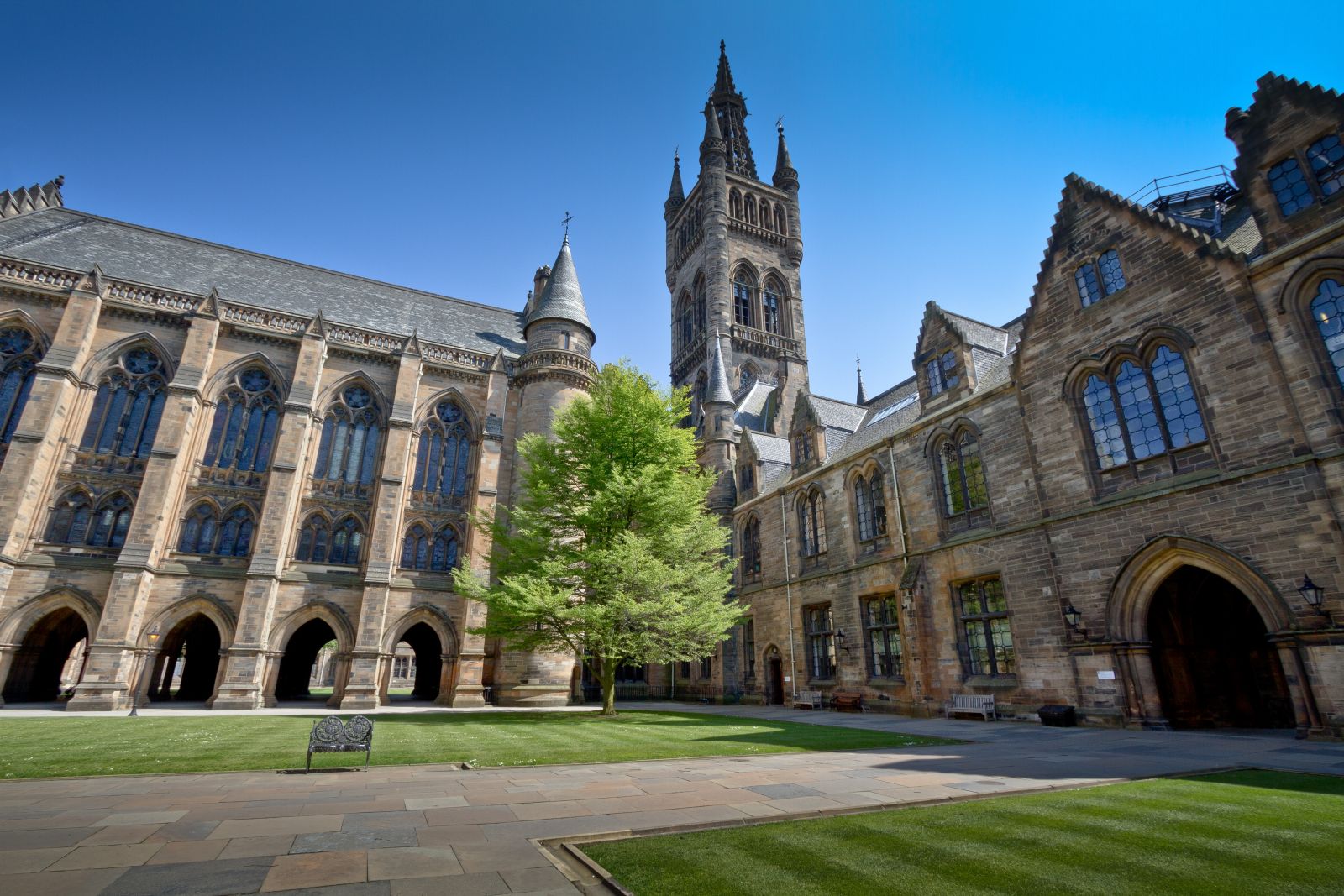 To view more information about the Student Choice Awards, follow this link.