IELTS (International English Language Testing System) is certainly one of the best-known English-language certifications.
It's a hugely important component for international students' applications, and many international students see it as a big, but rewarding, challenge on the way to studying abroad.
Our experienced resident English teacher Mike Robertson has put together the first part of his ultimate overview of the IELTS Speaking Exam below...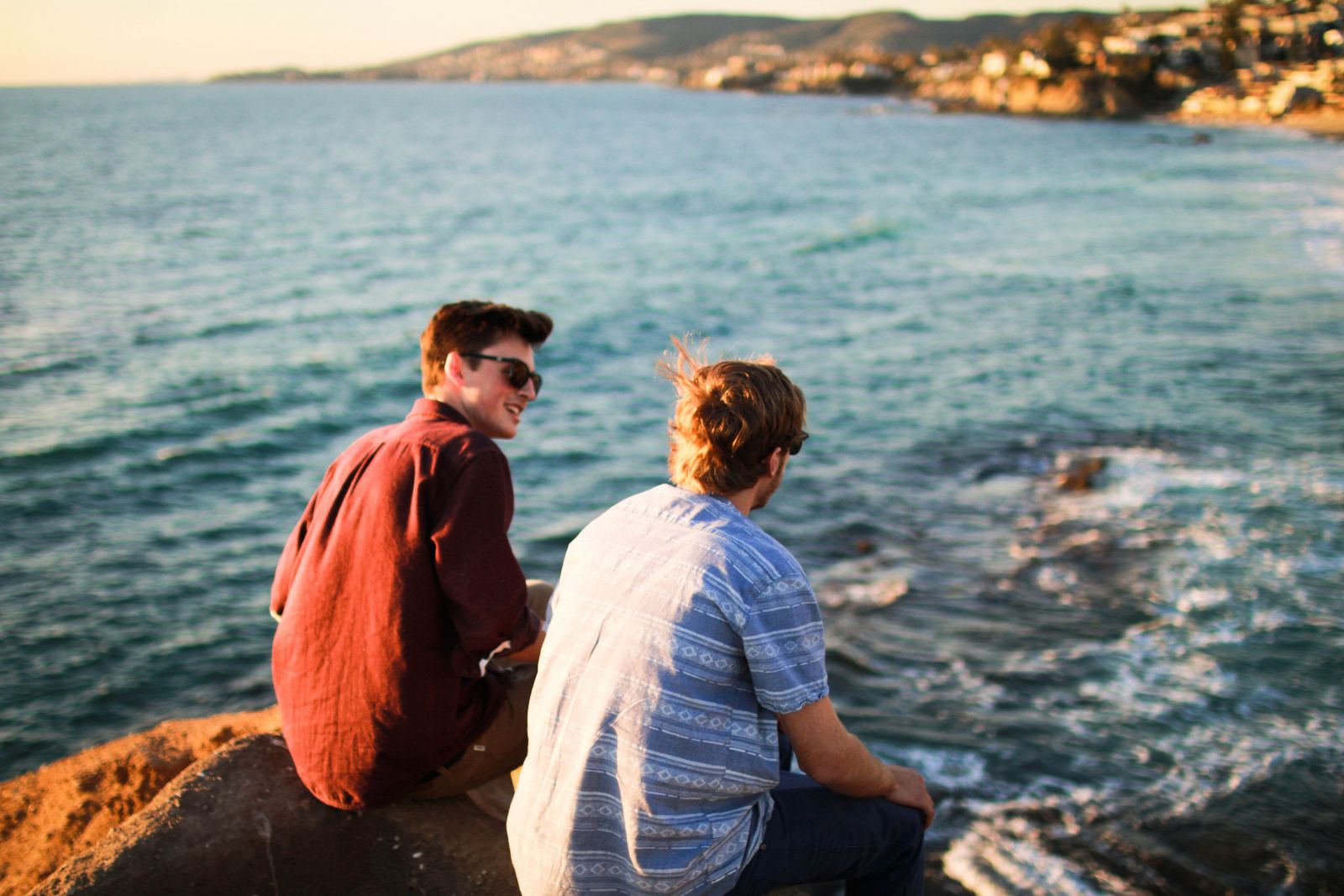 This article will focus on effective preparation and delivery for part 1 of the speaking component in the IELTS exam. It will consist of a four-minute face-to-face conversation with the examiner, covering around 3 topics in 12 questions.
They will be centred around basic personal information - your likes, dislikes, hobbies, living circumstances, etc.
Your answers will allow examiners to grade you on your level of vocabulary, sentence structure, pronunciation and grammar.
Some general pointers
Here are some pieces of general advice for those about to start preparing for their IELTS speaking exam:
Don't limit your answer to a boring, one-sentence; give more information if you can provide it

For those with less confidence or fluency, give strong but shorter answers to increase the chance of higher marks

Higher level students should consider giving slightly longer answers but with a higher degree of complexity - e.g. using clauses of contrast or phrasal verbs

Treat the conversation like a natural one you would have with a friend or family remember

Do not try

pre-prepared

answers
What forms can questions be asked of candidates?
Both closed (yes/no) and open questions will be asked

What, when, where, who, why and how are commonly used starters

'What's + subject + like' is a common phrase to ask someone to describe features of something in particular and state how you feel about it
So what are examples of different styles of answers which can be practised before the test?
Be ready for questions that appear 'closed' (e.g. Can you remember your first birthday?). These appear to be 'Yes' or 'No' questions, but you should always attempt to elaborate.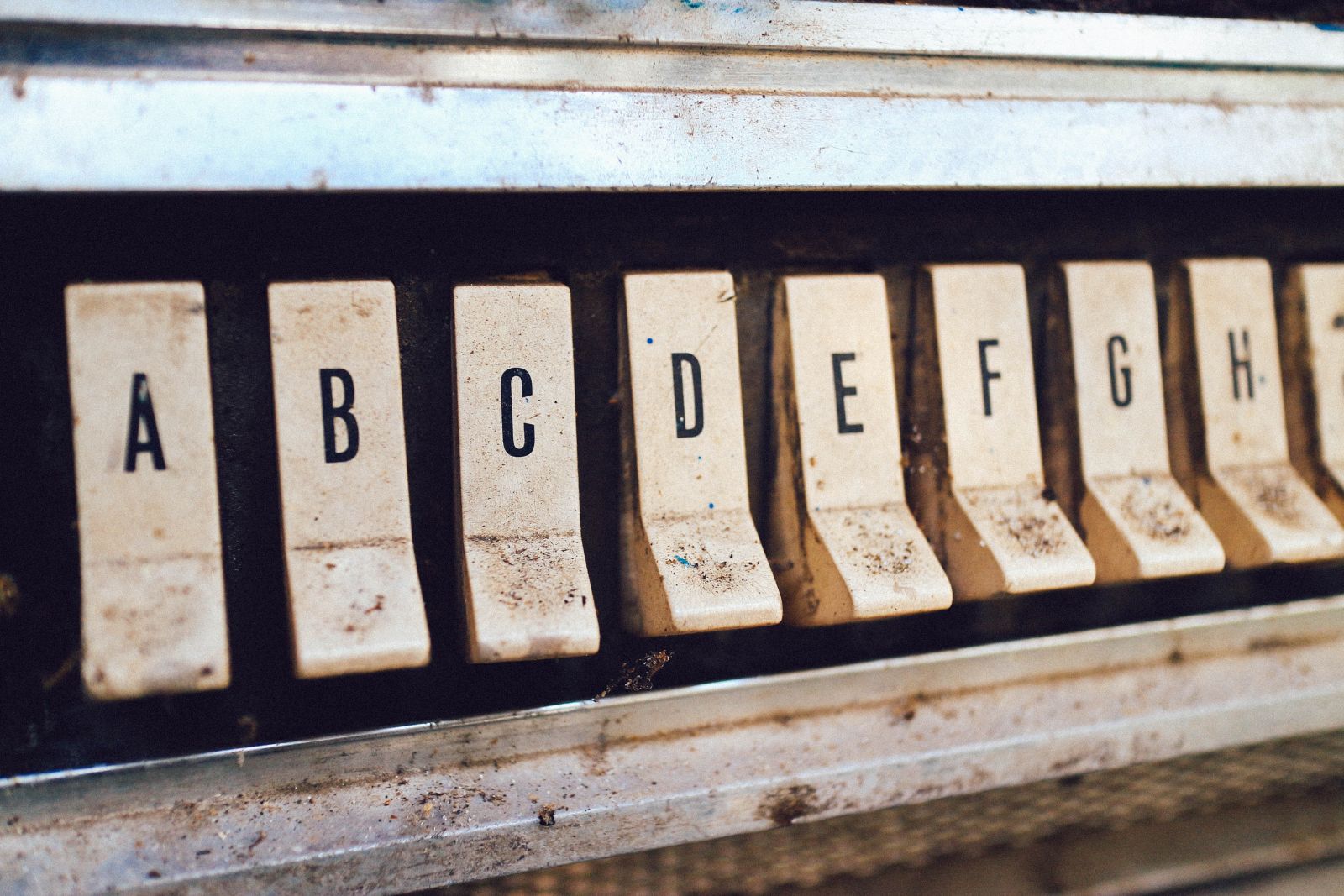 Which topics could come up?
Admittedly, there's a large range of potential topics which could come up.
But having a list never hurts, and could help you keep track of what you've covered while you prepare.
If you know you've covered each of these topics, you should feel confident.
So, be prepared to speak about the areas below: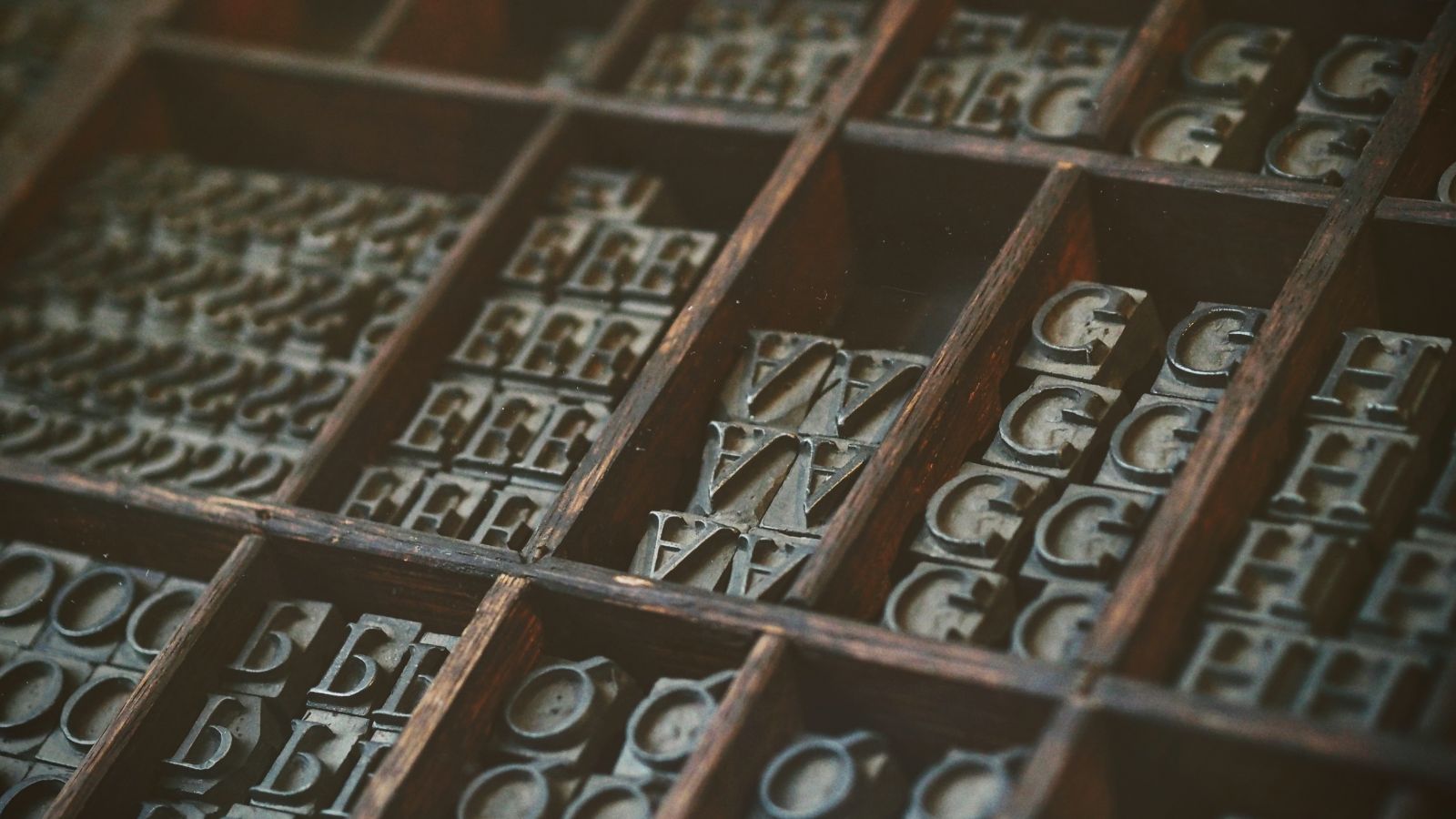 Some of the most common topics
We'd recommend taking a look at the below list showing some of the most common topics:
Hometown:
Where are you from? / Where is your hometown?

How often do you visit your hometown?

What do you like/dislike most about your hometown?

What is the safety level of your hometown like?

Is your hometown a good place to bring up children?

What are some of the popular landmarks/attractions in your hometown?
Work:
What do you do for work? / What is your job?

Where do you work?

How long have you had your current job?

What's your job like?

What are your responsibilities at work?

What's your working environment like?

Why did you choose the job that you have?

Do you see yourself doing this job for a long time?

What are your future plans regarding work?

What types of work do you consider fulfilling?
Study:
Where did you study? / Where do you study?

What's your university/college/school like?

What do/did you study?

How long is your course?

Why did you choose the course you did?

What are your teachers like?

What are your peers like?

Do you plan to work in the field you are studying?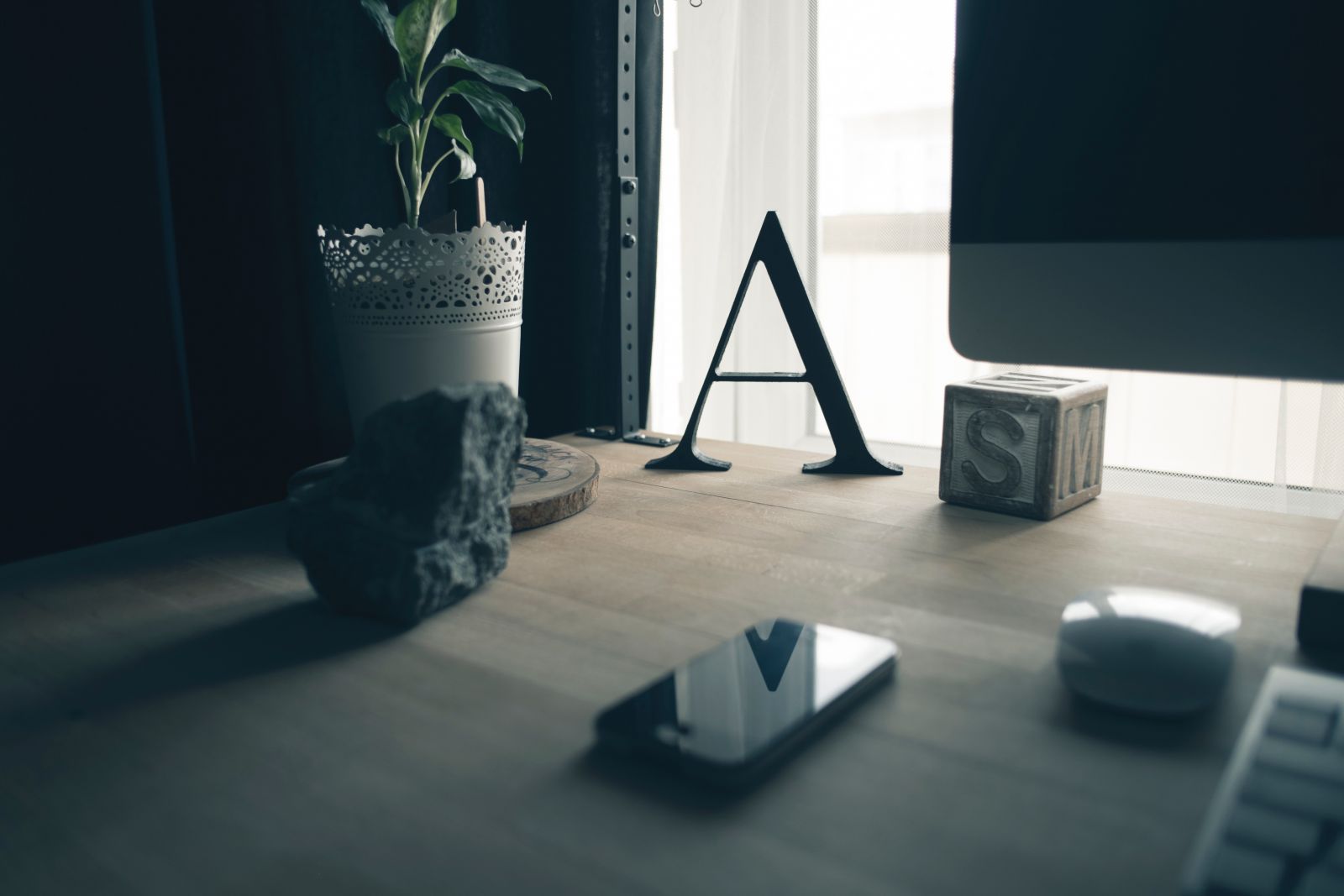 Common questions for other topics:
Childhood:
Where did you grow up?

How many siblings do you have?

How many people lived in your house growing up?

Do you have any particular memories from your childhood?

What is your first memory?

Did you have an enjoyable childhood?

What kinds of things did you do for fun as a child?
Music:
Do you enjoy listening to music? Why/why not?

What kinds of music do you listen to?

Do you play any instruments?

If you could play any instrument what would it be and why?

What impact does music have on your life (if any)?
Birthdays:
Do you celebrate your birthday?

How many birthdays do you have?

Is celebrating birthdays a big deal in your country?

Which

particular birthdays are

seen as more important? (i.e. 21st or 30th birthdays)

What did you do for your last birthday?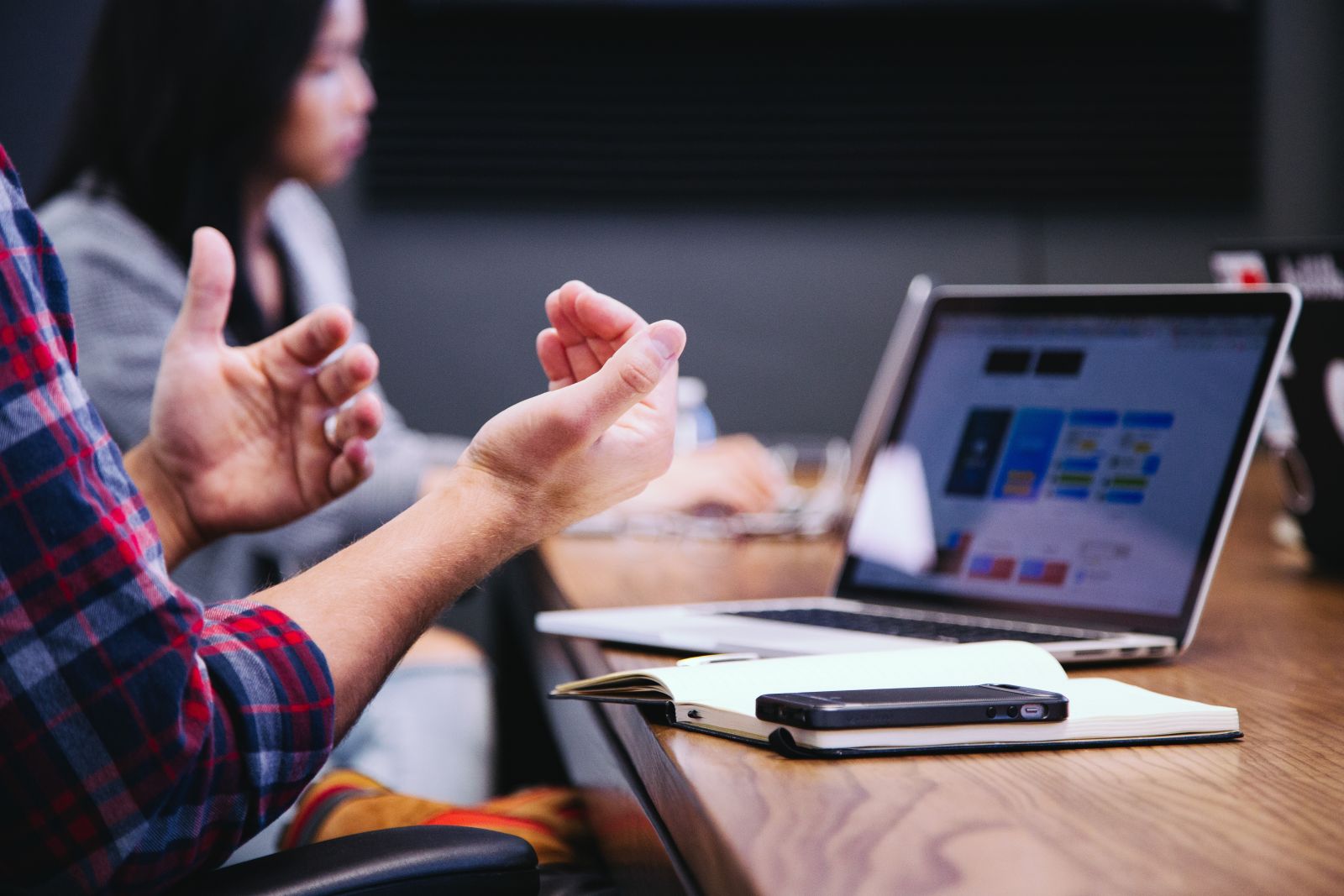 A short guide to providing good answers, which should get you a good score
It is essential that students answer the question in a direct, grammatically correct manner. An insufficient answer would be...
Q: Do you remember what you did for your last birthday?

A: My birthdays are always really fun because I celebrate it with many friends.
→ The answer provided above does not actually answer the specified question. A more sufficient answer would be…
Q: Do you remember what you did for your last birthday?

A: Yes, I can. I hired out a function room in my town and invited all my friends and family for a big party. It was very enjoyable!
→ It is essential that a closed question is first answered with a yes or no, and then elaborated upon. Answers that don't do this will be heavily penalised.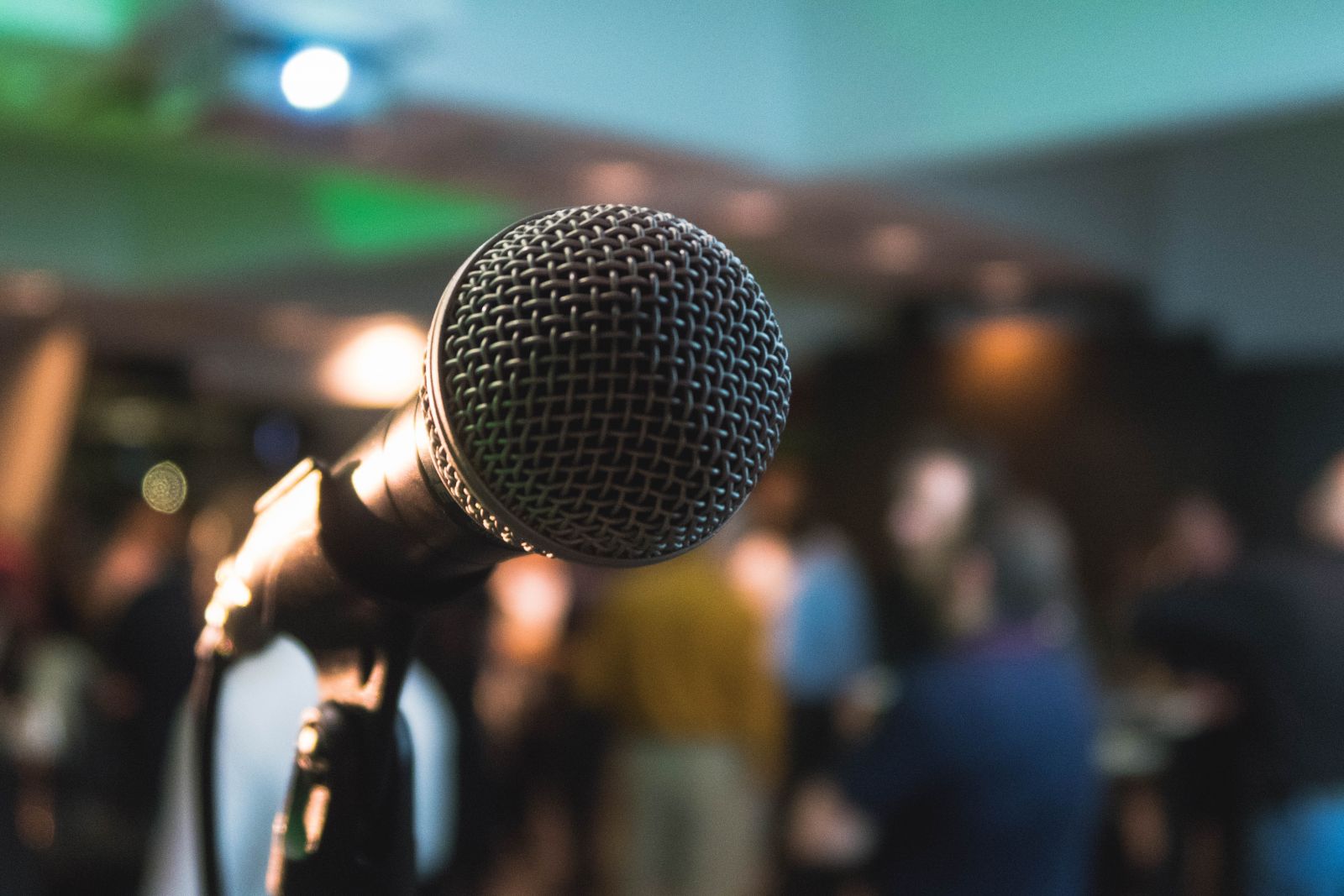 What's the IELTS Speaking marking criteria?
Here's the IELTS Speaking marking criteria:
Fluency and coherence: Ranging from little communication and lengthy pauses to fluent and coherent speaking, developing complete topics and using appropriate, cohesive features. Band 4 would indicate basic sentences with repeated phrases and self-correction. Band 7 would indicate

the use

of a range of connectives with

slight

repetition.
Lexical resource: Ranging from the use of isolated words and memorised utterances to the use of a full, flexible vocabulary inclusive of idiomatic language which is accurate and natural. Band 4 would indicate simple speech about topics with limited flexibility/ common errors. Band 7 indicates the use of flexible vocabulary, use of some less common words, awareness of style and collocation and effective paraphrasing.
Grammatical range and accuracy: Ranging from no production of basic sentences to a use of a full range of structures that are produced accurately. Band 4 would indicate basic sentence forms but with frequent errors. Band 7 would indicate a range of complex structures with flexibility, and mostly error-free sentences.
Pronunciation: Ranging from unintelligible speech to precise, effortless and flexible pronunciation. Band 4 would indicate frequent mispronunciations with attempts to control features. Band 7 would indicate easy to understand,

the intelligible

pronunciation that incurs only slight lapses.