EVENTS Management and Marketing are two areas which have tough reputations when it comes to getting a break and a rewarding career following on from that.
It firstly takes a little understanding to be able to differentiate between the two areas within the events industry: what's the difference between the two?
There's also the question of identifying which employers are offering roles throughout what is a multifaceted industry, because there are so many different types of events put on all year round, for people with completely different interests.
But this also means that if you're passionate about one particular thing, then you're likely to find an events company which caters to other people with the same passion - a great incentive to start a career in events management or events marketing.
So, what's the difference between events management and events marketing, who are the main players you might want to work for and where can you study to make sure you're picking up the knowledge you need for a successful career?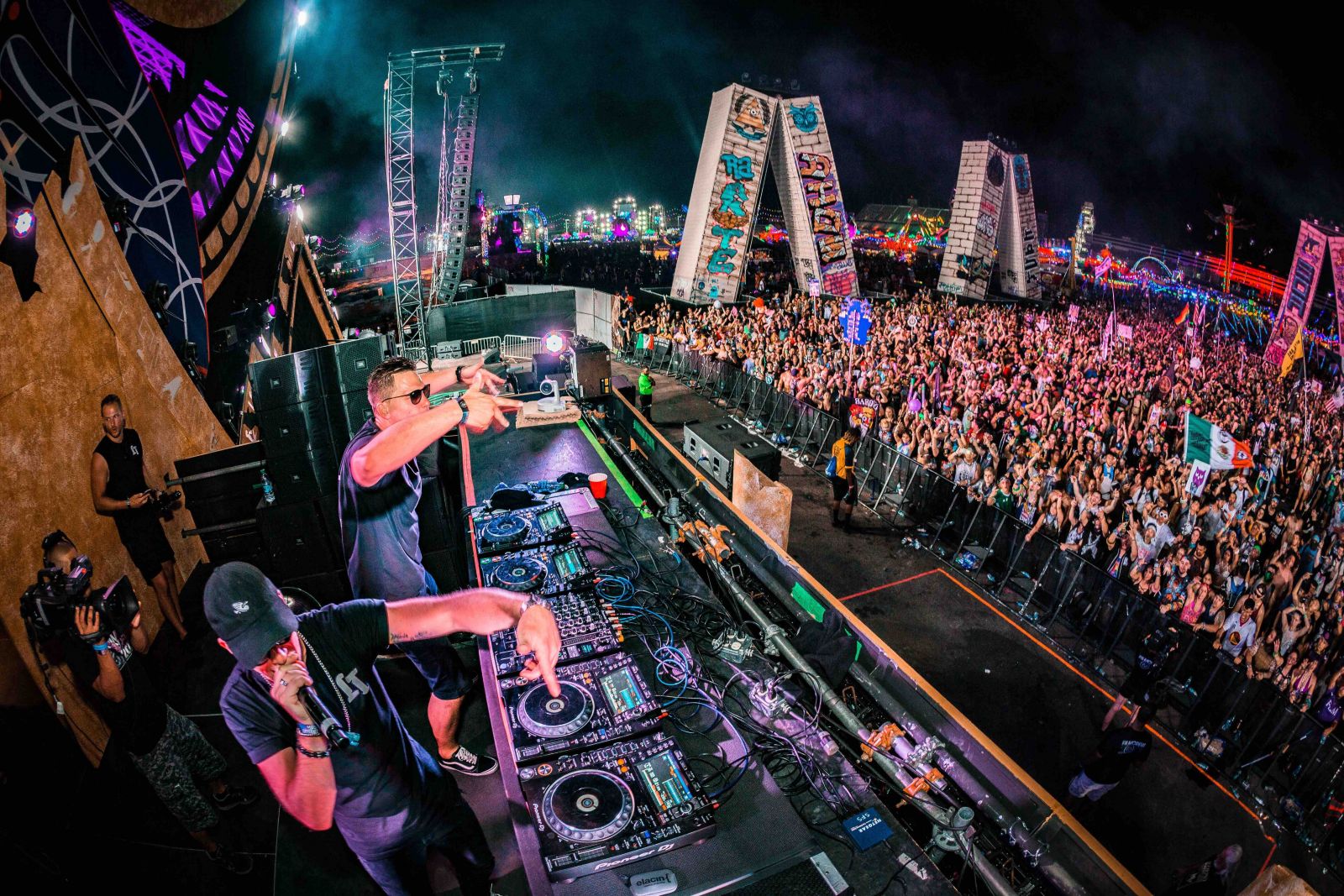 Events Management and Events Marketing: what's the difference?
Events Management involves planning an event and then making sure it all takes off smoothly - if you think about it, this is quite a complicated area to get your head around. The management side covers everything you'll see at a festival, for example: how did the stage get here, who decides on the acts or performances, who makes sure there's enough staff and show makes sure everything looks amazing?
Events Marketing, on the other hand, is concerned with making sure that people know all about the event: the event has to be marketed to the right target audience, and the marketing team need to make sure that the management have everything in place to cover all of the expectations of the audience they have targeted.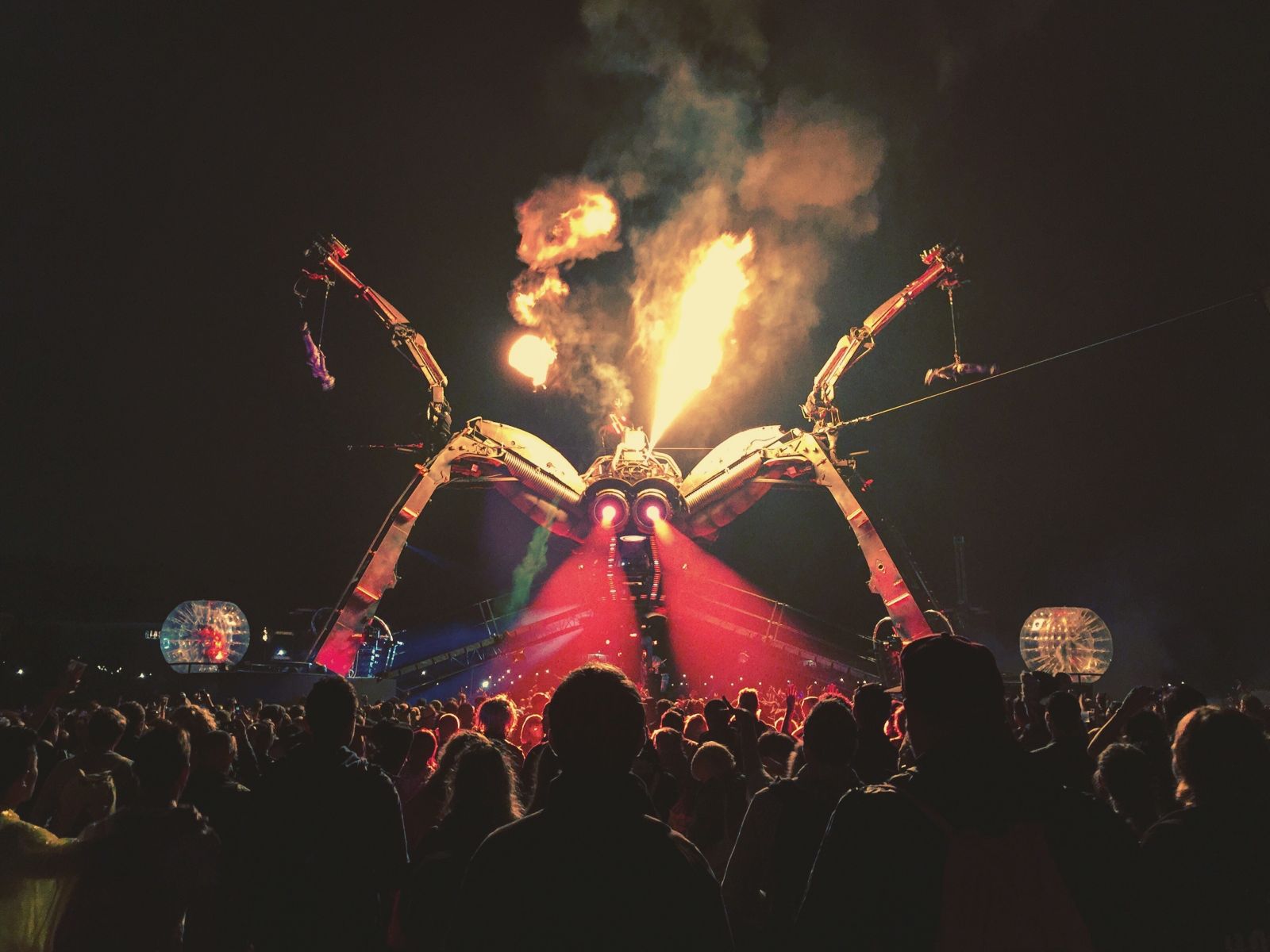 Who are the main players in Events management and Events marketing?
Unlike an industry such as law or banking, the companies which require the skills you'll have as a postgraduate in events management or events marketing are much less concentrated - however hard you try, it's tough to get a definitive list like you would with, for example, law firms.
This itself presents much less restriction in terms of opportunity, however. Bournemouth University postgraduates, for example, have graduated from the MSc in Events Management and then gone on to work for companies across a diverse range industries.
Some Events Management graduates have even gone on to find careers with finance companies. Some Events Marketing graduates have gone on to find work with drinks companies. So it's clear that the skills and knowledge you'll gain from your studies in Events Management and Events Marketing can be applied to many different industries.
There's also the fact that many larger companies will entrust their events to specialist marketing and creative agencies since these smaller companies are already maintaining their brands already - it's common for communications and marketing to be closely linked, and it's logical that events are part of that. If you want to find out which agencies are really influential, start by checking out this list compiled by campaign magazine.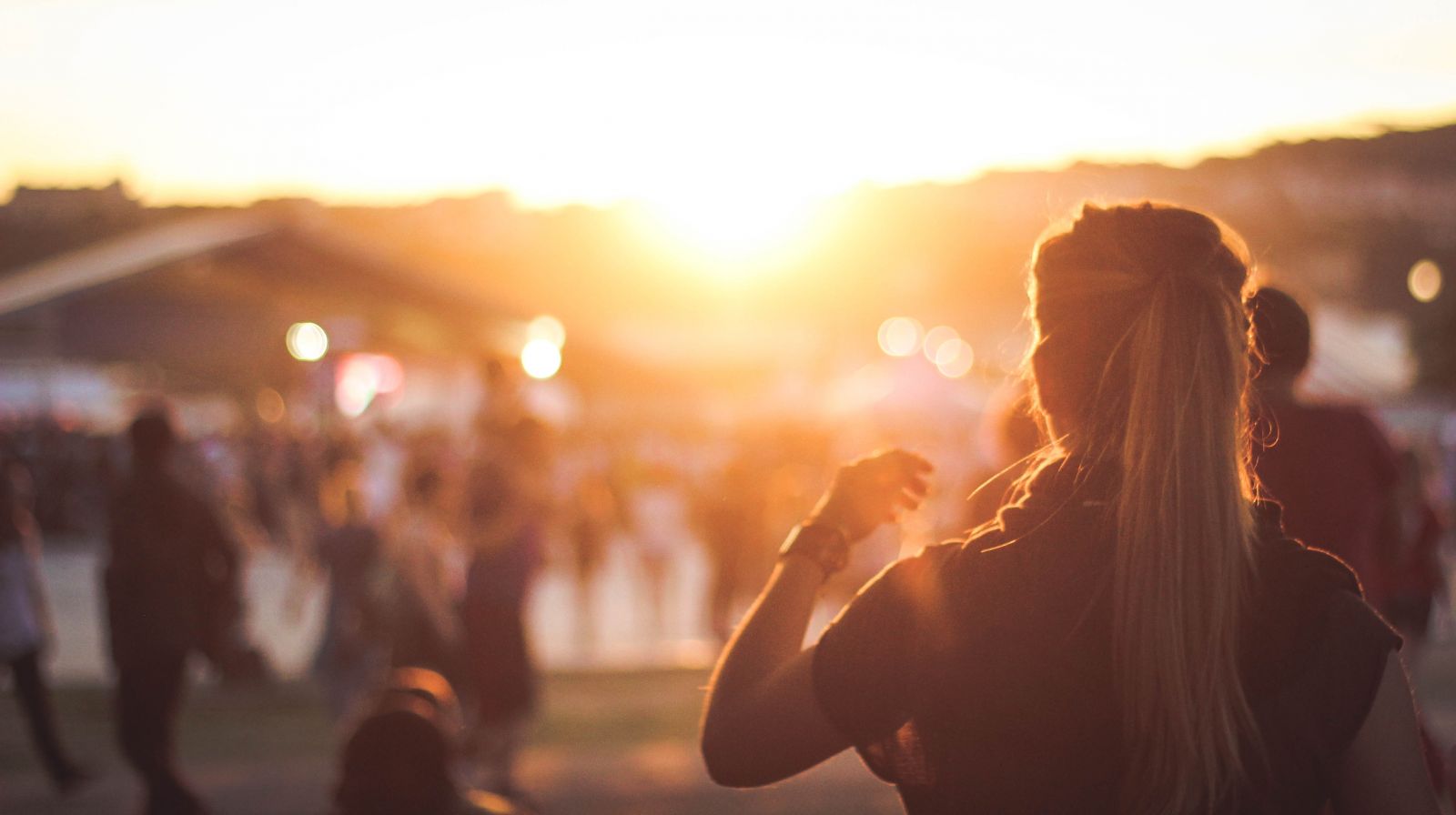 Of course, for those of you have been to some festivals over the last few summers you might have decided that rather than corporate events, festivals are the way to go.
One thing to remember is that, like marketing agencies, the companies who run festivals are promoting other brands and events, not their own brand directly - that means you may not have heard of some of the companies which run huge festivals such as Glastonbury or Coachella.
Luckily, the New York Times have put together a great list of the companies running major US festivals, and Festival Republic in the UK is a good place to start, too - they run enormous festivals in the UK such as Download.
Which courses should I take to get into the industry?
Bournemouth University offers Events Management and Events Marketing MSc courses. You can find a video presentation which goes into detail about the courses they offer below:
Alongside your studies, it's also important to network as much as you can to seek out opportunities in the industry. Eventbrite, a popular UK events site which caters to the sort of professionals in the industry you'll probably want to get to network with and get to know, publish a very useful calendar of events for event management and marketing professionals.
This editorial was sponsored by Bournemouth University, to find out more about their courses take a look at their profile.